Public Service Announcements
Posted on Wednesday, May 10, 2023 01:34 PM
Whitby, Ontario – The Regional Municipality of Durham would like to remind Oshawa and Whitby residents of changes to the scheduled blue box collection due to the Victoria Day holiday on Monday, May 22. When: Monday, May 22 to Saturday, May 27, 2023. Where: Residents of the City of Oshawa and the Town of Whitby only will temporarily have their blue box collection moved to the next day. This means that blue box collection scheduled for Monday, May 22 (Victoria Day) will be moved to Tuesday, May 23....
Posted on Wednesday, May 10, 2023 11:11 AM
Whitby, Ontario – The Regional Municipality of Durham is advising residents of lane restrictions on Brock Road in the Township of Uxbridge.
When: Ongoing to August 22. Unfavourable weather conditions may influence the work schedule.
Where: Brock Road, from north of Pickering-Uxbridge Townline to north of Webb Road, in Uxbridge.
Why: To safely complete road rehabilitation.
Note: The Region realizes that the construction work will be disruptive and will make every effort to complete the work as quickly...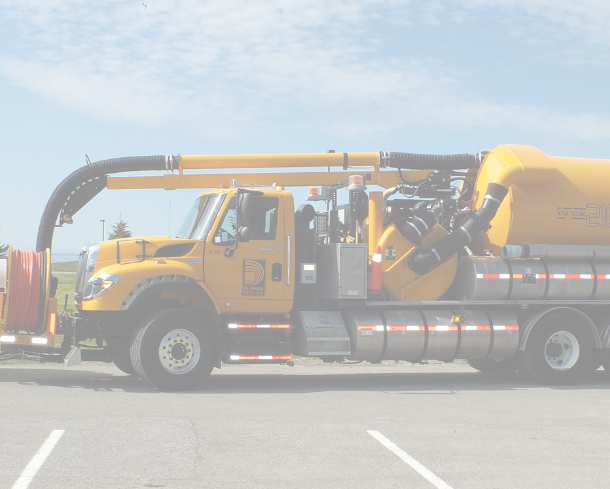 Posted on Monday, May 08, 2023 08:34 AM
Whitby, Ontario – Durham Region residents are invited to celebrate National Public Works Week by attending our free in-person events on Saturday, May 27. Learn about the many services provided by the Works Department.
When: Saturday, May 27 from 10 a.m. to 3 p.m. (rain or shine).
Where:
Scugog Depot10 Goodwood Road, Port PerryActivities include a public works truck and equipment display and a vehicle simulator. No pre-registration is required.
Duffin Creek Water Pollution Control Plant901 McKay Road,...
Posted on Wednesday, May 03, 2023 12:19 PM
Whitby, Ontario – The Regional Municipality of Durham has released the recommended final draft Regional Official Plan (ROP) and scheduled a special meeting of Durham Regional Council to consider adoption of the recommended ROP. The new ROP is the culmination of work completed through Envision Durham, the Municipal Comprehensive Review (MCR) of Durham's existing ROP. Materials to be considered at this special meeting, including the recommended final draft ROP, are available today at durham...
Posted on Tuesday, May 02, 2023 03:14 PM
Whitby, Ontario – On behalf of The Regional Municipality of Durham, Neptune Technology Group will be scheduling appointments with property owners whose water meters need replacement.
When: Residents may receive notices from now until the replacement program is completed.
Why: To upgrade existing water meters and update user accounts to allow the Region of Durham to conduct remote readings.
Note: Neptune will attempt to contact the property owner via letter and by phone regarding planned water meter...