Three steps to protect your pet in an emergency
Posted on Thursday, July 25, 2019
Imagine that a local river has reached its peak and flooding is about to happen. Your neighbourhood is being evacuated. You grab your family's bug out bag (you have one, right?) and get everyone in the car. But what about your dog, Fido?
Fido's an important member of the family, too. Here are three steps to keep him safe:
Have a pet emergency kit: think about what your pet would need. This means food, water, medicine, and important items like a leash for dogs and litter for cats. Include a picture of yourself with your pet, in case you get separated.


Arrange a buddy system: ask a neighbour or friend if they would take care of Fido in the event you're not home and an emergency happens.


Don't leave Fido behind: remember that your pets are welcome at Region of Durham evacuation centres and reception centres. In fact, animal services will have an area set up just for them. You can bring any kind of family pet with you, not just a cat or dog.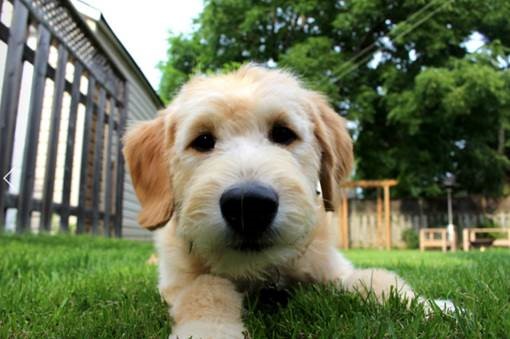 Related articles and information