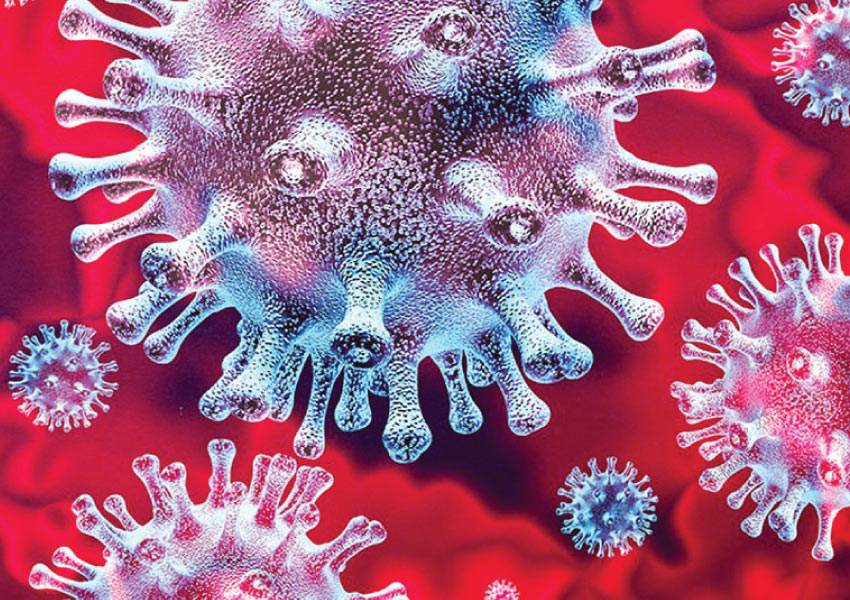 Whitby, Ontario – A recent study of hundreds of Durham businesses has revealed that 92 per cent of businesses are concerned that a second wave of COVID-19 could be a barrier to recovery.
As the COVID-19 pandemic continues to cause global economic impacts, all Durham-based businesses have been affected by this unprecedented crisis. Now, as mindsets turn towards economic recovery, there's a need to understand specific local needs. That's why the Durham Economic Task Force recently co-ordinated this COVID-19 recovery survey.
In addition to revealing concern around a second COVID-19 wave, the survey also found that almost 70 per cent of businesses want to see programs or strategies to bring the local food and agriculture sector into the Region's downtowns—to help the economy recover.
In Durham Region, the business community has a solid reputation of solving big business problems through innovation and resilience. About 400 businesses responded to the survey outlining key considerations to help minimize the impact. The results include the desire for a made-in-Durham recovery plan that considers:
A potential second wave (92 per cent noted this concern).
Continuing financial implications.
Expansion of high-speed internet.
Costs for safety measures.
Programs to promote support of local businesses.
Integration of agri-business into urban downtown areas (70 per cent requested this).
The Region is already working on three of these areas (broadband, support for local business, and agri-business in downtowns).
Long-term planning is also important. While a small percentage of businesses reported positive impacts, about 83 per cent noted major or moderate impacts. It is also expected to take six months (43 per cent) to one year (27 per cent) to recover. To assist with recovery efforts, businesses can access a variety of resources at InvestDurham.ca/COVIDResponse.
Quotes
"In Durham Region, local businesses have helped to shape the heart and soul of our community. Fuelled by innovation, we have seen local entrepreneurs draw upon resilience and inspiration to keep driving forward, during this difficult time. Our region has a history of using innovation to solve problems; emerging stronger than ever."
- John Henry, Regional Chair and Chief Executive Officer
"One of our economic recovery projects helps residents of Durham support and shop local. Downtowns of Durham allows people to rediscover their downtowns in safe and comfortable ways. We're thankful for this feedback from businesses, which will help us shape our next projects. We're looking forward to the return of our thriving economy; featuring innovation and working together to solve big issues."
- Simon Gill, Director of Economic Development and Tourism
Quick facts
The Durham Economic Task Force—comprised of the Region's Economic Development team, local chambers of commerce, boards of trade and business improvement areas (BIAs), the Business Advisory Centre of Durham, and economic development teams from each municipality—has come together to support the business community and rally together; working as one cohesive task force to support local businesses, from across the region, during these challenging times.
The InvestDurham.ca/LocalFood website champions agri-businesses with virtual sales, no-contact deliveries and pick-up options.
The Downtowns of Durham platform supports the region's vibrant downtown-area businesses.