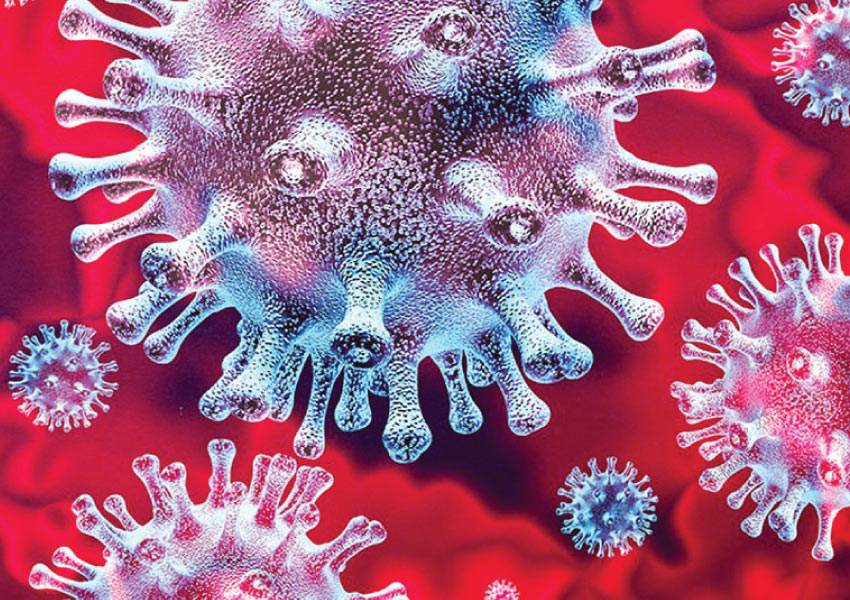 Whitby, Ontario – Durham Region's business community is rallying together and working as one cohesive task force to support local businesses, from across the region, during these challenging times.
The Durham Economic Task Force—comprised of local chambers of commerce, boards of trade and business improvement areas (BIAs), the Business Advisory Centre of Durham and other key stakeholders—has shared feedback collected from Durham businesses owners with local elected provincial (MPPs) and federal representatives (MPs); helping to ensure the urgent needs of local businesses, within the region, are addressed and actioned.
One of the key outputs this task force continues to push forward is the #SupportLocal campaign. This initiative is aimed at promoting local online shops and services, community farms, innovative solutions, as well as providing a platform for sharing good news stories.
Through the work of the task force, Invest Durham and municipal economic development teams, the website InvestDurham.ca/LocalFood was established to champion agri-businesses that have diversified their business models to include virtual sales, no-contact deliveries and pick-up options.
In addition, the Durham Economic Task Force, in collaboration with all Durham Region BIAs, will be launching a new online platform—Downtowns of Durham, to support the region's vibrant downtown-area businesses.
This new website will make it easy for customers to identify which businesses are operational; searching by location, industry and services or products offered. It is the first collective project all local BIAs have undertaken. Their goal is to immediately drive business virtually, while also setting up a framework to support the long-term recovery of Durham's downtown businesses.
For more information, including the latest resources for businesses in Durham Region, visit InvestDurham.ca/CovidResponse.
Quotes
"I'm proud of the work the Durham Economic Task Force is doing to support and advocate for our local business community. These are challenging times for many small business owners. We are listening to your concerns and are working to make sure you have the resources needed to face these new challenges. Durham Region is an innovative community; known for its ability to adapt and solve big problems. We will continue to showcase these strengths, long after this situation is over."
- John Henry, Regional Chair and Chief Executive Officer