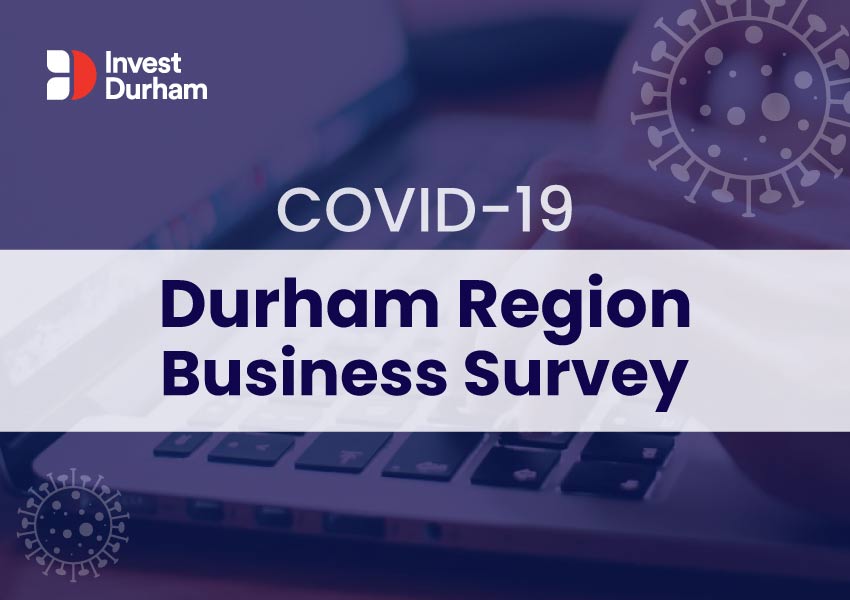 Whitby, Ontario – The Durham Economic Task Force (DETF) is once again reaching out to local business owners—via a three-minute online survey—to learn more about the economic impacts of COVID-19 and help to shape local recovery efforts.
When: The COVID-19 Economic Recovery survey will be open until May 19, 2020.
Where: The survey is available here or by visiting investdurham.ca/CovidResponse.
Why: Survey results will be used to develop a made-in-Durham local business recovery plan; outlining considerations for recovery efforts and required supports. They will also provide input into future discussions with other levels of government.
Note: The Durham Economic Task Force—comprised of local chambers of commerce, boards of trade and business improvement areas (BIAs), the Business Advisory Centre of Durham and economic development teams from each municipality—has allowed the business community to rally together; working as one cohesive task force to support local businesses, from across the region, during these challenging times.