Durham Community Collective releases report supporting local Black community hub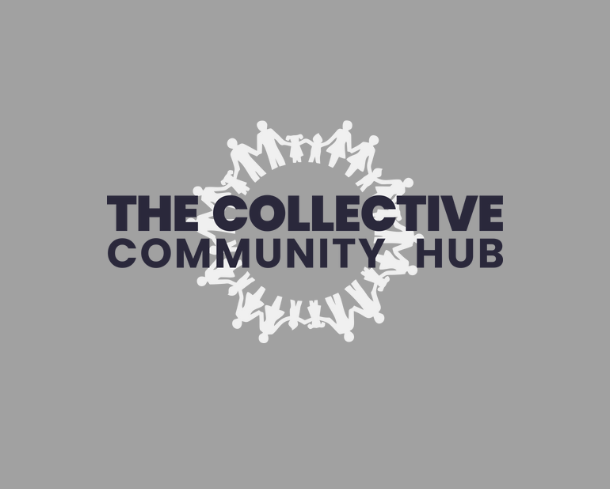 Whitby, Ontario – The Durham Community Collective (DCC), with the support of the Region's Diversity, Equity and Inclusion Division, has released its Black Community Hub in Durham Region: Rationale, Environmental Scan and Community Recommendations report.
The report was shaped by valuable feedback—from Durham's Black, African and Caribbean communities—received during several community conversations and targeted engagement sessions this past June.
Offering community accounts of the impact of anti-Black racism on their lived experiences and sense of belonging, this report also identifies the overwhelming value that a Black-led, Black-serving Durham community hub could provide.
It concludes with recommendations from Durham's Black, African and Caribbean communities about development strategies (including potential goals), organizational structure, core values, and various programs and services.
Visit DurhamCommunityCollective.com to review a copy of the report.
The Government of Ontario has identified community hubs as "priority policy." This suggests that these hubs make it, "easier for local residents to access the health, social, cultural, recreational and other resources they need together in one place."
As an equity-deserving group, African, Caribbean and Black communities must have access to culturally relevant and responsive services. Therefore, the DCC is a group of Durham-based, Black-led and Black-serving organizations working together to develop this community hub.
Visit the DCC website to learn more.
– 30 –
For media inquiries, please contact Corporate Communications.