Durham Region and community partners host Emancipation Day Celebration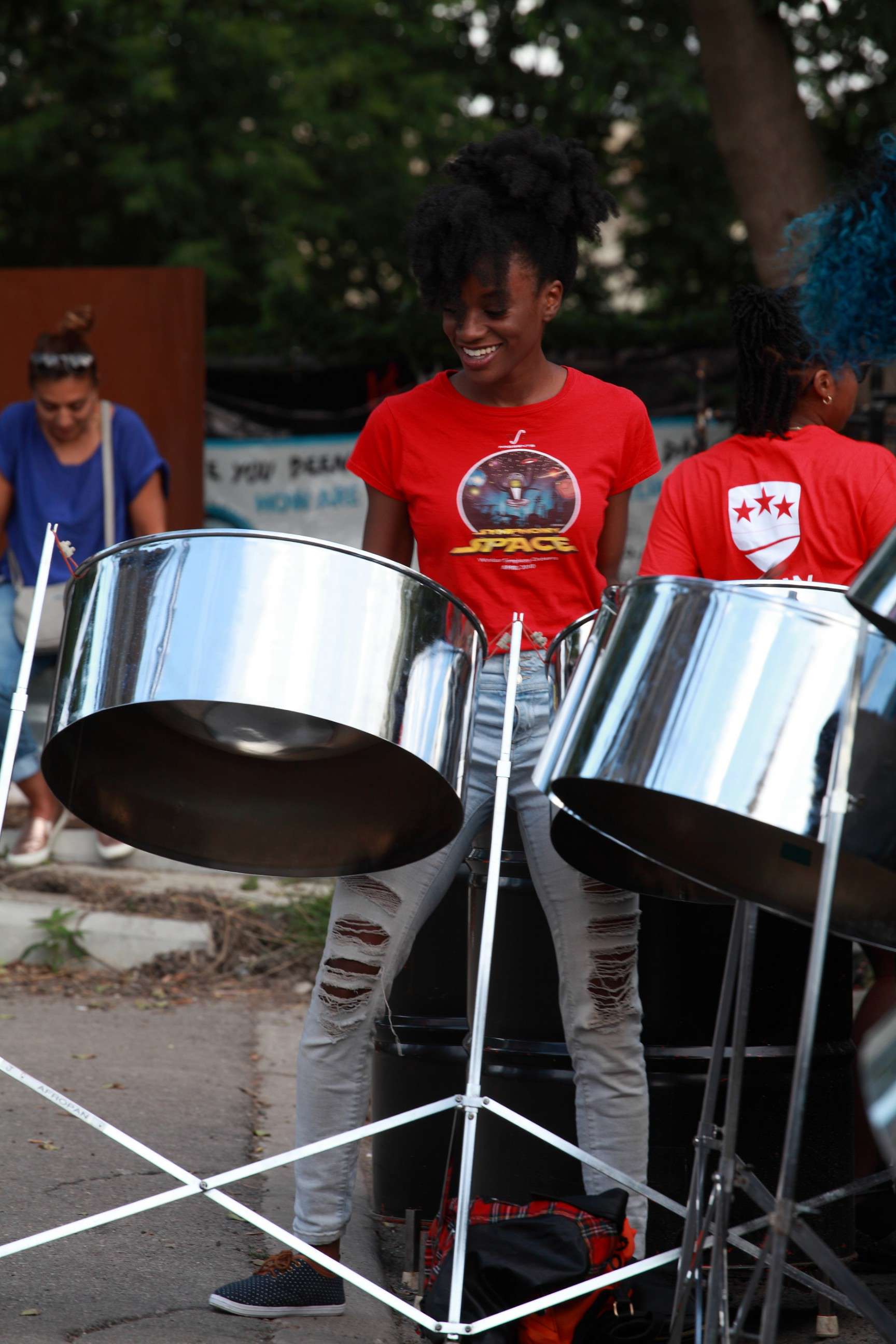 Whitby, Ontario – August 6 is the Emancipation Day Celebration in Durham Region. In celebration of Emancipation Day, August 1, the Region's Emancipation 2022 Celebration Committee is hosting an in-person event. The theme is reflecting, restoring and reigniting for action.
This free, family-friendly celebration will include live performances, exhibits, food vendors, activities for kids and more.
When: August 6 from noon to 2 p.m.
Where: Durham Regional Headquarters, 605 Rossland Road East, Whitby.
Who: The Region's Emancipation 2022 Celebration Committee is a partnership between the Region of Durham; African Canadian Cultural Council Foundation; Canadian Jamaican Club of Oshawa; Carea Community Health Centre; Congress of Black Women of Canada—Oshawa/Whitby; Durham Family and Cultural Centre; Durham College; Durham Region Unemployed Help Centre; Kujenga Wellness Project; Ifarada Centre for Excellence; Womxn of Colour Durham Collective; and Welcome Centre Immigrant Services.
Why: The Emancipation Day Celebration is an opportunity for Durham Region to connect and learn about Emancipation and be ignited to create the future we want to see for all members of the community.
Note: Media are invited to attend. Please contact Corporate Communications by Friday, August 5 at 3 p.m. to RSVP.
Event details and information on Emancipation Day can be found at durham.ca/EmancipationDay.
– 30 –
For media requests, please contact CorporateCommunications@durham.ca.