Durham Region invites you to experience its signature farm tour at Gates Open: Find Your Flavour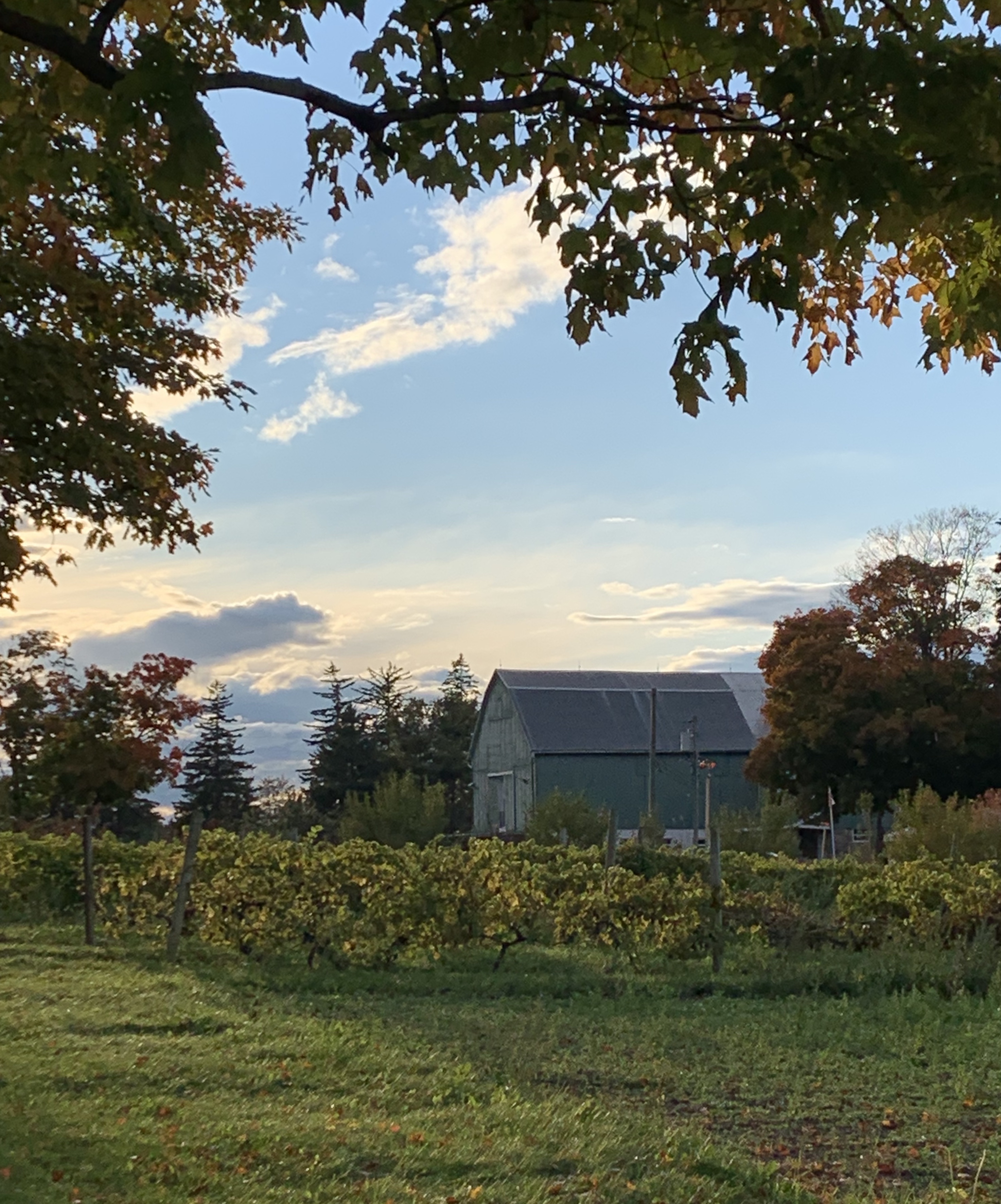 Whitby, Ontario – In partnership with Durham Farm Fresh Marketing Association, Durham Region's Economic Development and Tourism division is thrilled to welcome residents to 10 incredible farms across the region on October 1 and 2, during the Gates Open: Find Your Flavour event.
Gates Open is an annual, region-wide celebration of Durham's rural communities and local agri-businesses. Durham Region's farming families will throw their gates open (for free!) for two exciting days of fun and education, behind-the-scenes experiences and opportunities to connect with the passionate people responsible for our region's vibrant agriculture sector. This year, participating farms include:
Banjo Cider (Uxbridge)
Bragg Farms (Bowmanville)
Gallery on the Farm (Hampton)
Nature's Bounty Farm (Port Perry)
Ocala Winery (Port Perry)
Sargent Family Dairy (Enniskillen)
Tindall Farm and Market (Uxbridge)
Two Blokes Cider (Seagrave)
Villa Vida Loca Market (Sunderland)
Wool 4 Ewe Fibre Mill (Nestleton Station)
From guided tours of Villa Vida Loca Market's bee farm and eco-garden; to potato sack races, dig your own potatoes and tractor pull rides at Bragg Farms, there's no shortage of unique agricultural experiences for you—and the whole family—to enjoy.
Admission to Gates Open is free. Visit GatesOpen.ca to pre-plan your agricultural adventure!
Watch this Gates Open video message from John Henry, Regional Chair and Chief Executive Officer, Region of Durham.
Quotes
"Durham Region's farming families are incredibly passionate about, and dedicated to, what they do. They are inviting residents to get a first-hand look at life on the farm, to understand the importance of agriculture in our region and to have some amazing behind-the-scenes experiences. Our local farmers have dedicated their lives to ensuring our communities have continued access to fresh local food and products. Now, it is our turn to celebrate all they do—at Gates Open and beyond."
– John Henry, Regional Chair and Chief Executive Officer, Region of Durham
"This is a great opportunity for residents and visitors to stock up on Durham's best farm fresh produce. You not only learn about where your food comes from, but you get to enjoy it too."
– Tracey Werry, Project Co-ordinator, Durham Farm Fresh Marketing Association
Quick Fact
Durham Region has a strong Agricultural industry and is a leading agricultural producer contributing more than $350 million to Ontario's total farm production. It is home to 1,200 farms with a total farmland area of 264,518 acres.
About Durham Region
Durham Region is—simply—more. Located on the eastern side of the GTHA, Durham is a region with momentum. Offering a competitive advantage like no other, Durham is a community where talented, smart, diverse and ambitious people—known for their innovation, creativity, skills and education—bring access to world markets, insights, invention and traditions. A place where an innovative ecosystem helps propel new ideas forward. Where ingenuity and industry help tackle global challenges. Visit durham.ca to learn more about one of Canada's fastest growing communities.
– 30 –
For media requests, please contact CorporateCommunications@durham.ca.