Know the facts when it comes to Mixed Waste Pre-sort and Anaerobic Digestion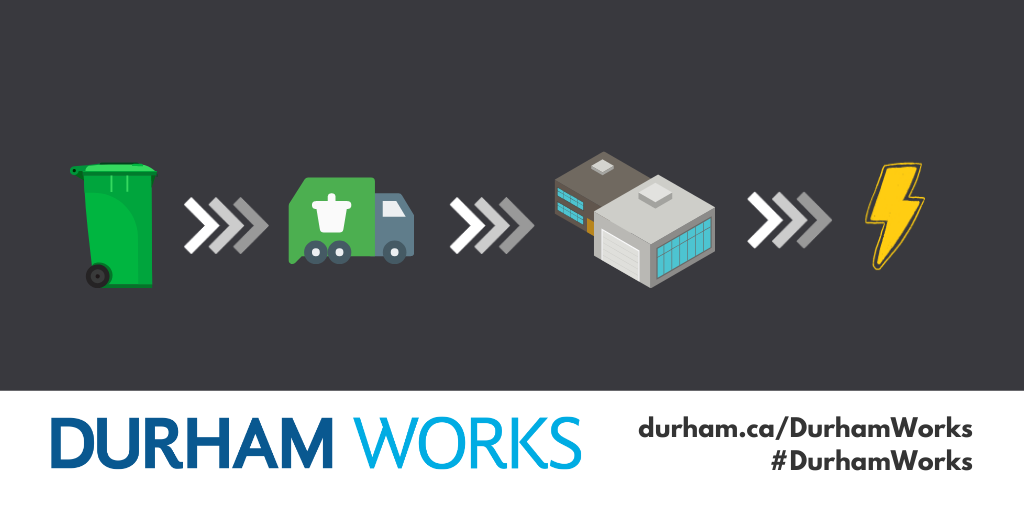 Misconception: There has been no open disclosure, or a full environmental assessment done on the Mixed Waste Pre-sort and Anaerobic Digestion (AD) Facility.
Fact: The Environmental Assessment Act in Ontario does not require an environmental assessment for waste sorting or AD facilities. These types of operations are recognized as being low risk for environmental impacts and do not generate air emissions. The facility will obtain an Environmental Compliance Approval or permit issued by the Ministry of Environment, Conservation and Parks that will establish the requirements such as the quantity of waste the facility can receive each day, operating hours, waste storage requirements and monitoring obligations.

Learn more about this project and the environmental leadership underway in Durham Region at durham.ca/ADProject. Still have questions? Reach out to our technical team at ADProject@durham.ca.