Access to Information Week
The Region of Durham declares the last week of September 'Access to Information Week'.
At the Region of Durham, we understand the vital role that access to information plays in our lives. That is why we are using this week to promote your access rights, the information available to you and how to get it. Browse our topics below to learn more.
Government Information
The Region and our local area municipalities collect and use a variety of information to provide you with everyday services.
Services provided by the Region of Durham
View a list of all services provided by the Region of Durham. These services include:
Childcare services
Counselling
Courts (independent of Region)
Drinking water quality, testing and distribution
Durham Regional Police Service (independent of Region)
Durham Region Transit
Economic development
Emergency preparedness
Employment and financial assistance
Garbage and recycling
Housing Services
Long-Term Care and Seniors' Services
Region of Durham Paramedic Services
Planning and Development (Land Division)
Property taxes
Public Health
Recycling Collection
Regional Roads (including Maintenance)
Sewage
Waste management (except Oshawa and Whitby)
Water
Services provided by local area municipalities
Animal Services
Building Permits
By-law enforcement
Development Applications
Fire protection and prevention Services
Libraries
Local Roads
Municipal elections
Organic and Garbage Collection
Parking Enforcement
Parks and trails
Playground and Park Amenity Closures
Property Tax Collection
Sports and recreation
Use the interactive map below to learn about the services we provide and to know who to contact for information related to those services.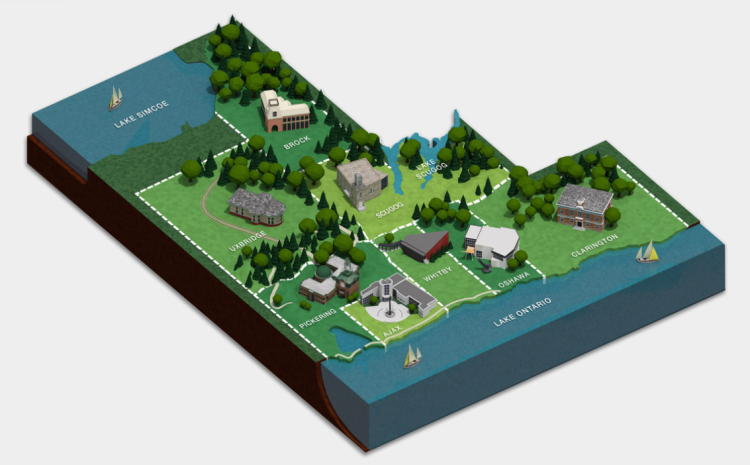 Access Requests
The Region and our local area municipalities are required to follow access to information laws. These laws give you the right to request access to our records. Learn how to make a request to the Region by watching the video below or by visiting our Access to Information page.
You can also submit access requests to other service areas like our local area municipalities or Durham Regional Police. Select a tab below for more information.
Local area municipalities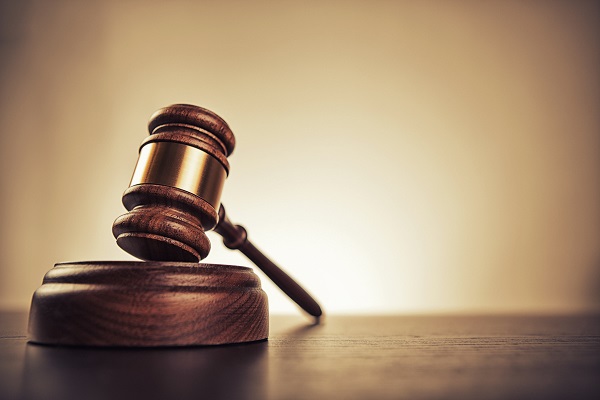 Courts and Council
Province of Ontario
The World

Photo taken pre-COVID during Access and Privacy Office grand opening, January 27, 2020.
"The Region of Durham embraces the concept of open government and provision of right of access to our communities through Chair Henry's proclamation of this important event in order to raise awareness of the public's rights to access information held by government entities.

We wish to extend our gratitude to The Town of Ajax, City of Oshawa, Town of Scugog, and Durham Regional Police for their participation and support of our first ever Access to Information Week event.

We hope it inspired you, as an individual, an employee, a member of the community, to learn more about routine disclosure, open government, and freedom of information.

It is the Region's commitment to continual movement in the direction of an increasingly transparent way of doing business, serving the public and providing you the information you seek."

- Don Beaton, BCom, M.P.A., Commissioner of Corporate Services