Data Privacy Day 2023
The Region of Durham is proud to support Data Privacy Day, internationally recognized annually on January 28, to promote global online safety, security, and privacy. The Region aims to help spread awareness about digital data privacy and provide resources to safely navigate and manage personal information.
The day advocates respecting the privacy of individuals and encourages businesses to be more transparent about how they handle user data. This event raises awareness of the impact technology has on privacy. Moreover, Data Privacy Day reminds all of us how important it is for each and every one of us to keep privacy in mind.
Please take a moment to register for a webinar, explore privacy resources, and learn something new about the importance of protecting personal information with the tools and knowledge shared below.
Register for an event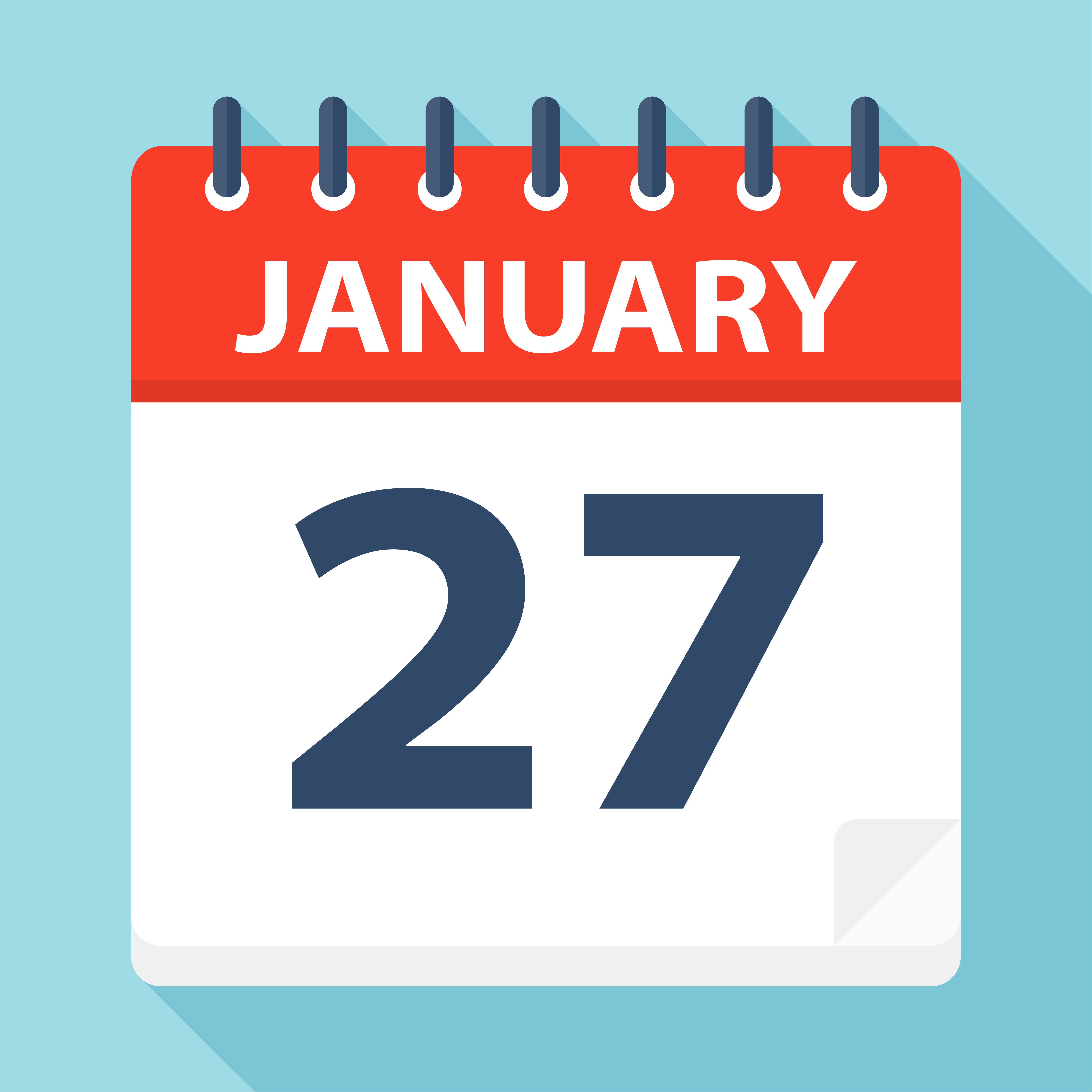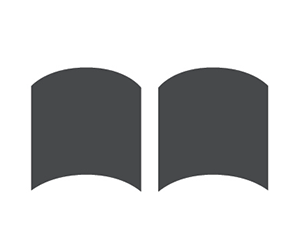 Higher Learning
Popular scams to be aware of
Gift card scams
Gift card scams typically occur when you receive an unknown and usually 'urgent' email or call requesting payment through gift cards. Gift cards are usually easier to find and buy and have fewer buyer protections compared to some other payment options making them popular with scammers. Once the gift card is purchased and the PIN is provided to the scammer, the scammer then has your money.
Usually, scammers come up with elaborate stories to get you to pay them with gift cards which can include urgent threats and pressure and specifications on the exact gift card to purchase online, such as putting money on an eBay, Google Play, or iTunes gift card; instructions on purchasing the gift card from a specific store or vendor such as Walmart, Target, or Esso; and sometimes even spreading it out on multiple gift cards stores so that the store does not get suspicious.
How to avoid gift card scams
Conduct research and evaluate whether the purchasing of the gift card is needed.
Provide gifts to friends and loved ones in person or through other means where you can verify their identity.
Send virtual gift cards, which can be sent directly to the recipient's email.
When purchasing gift cards remember to purchase from reputable stores, ensure protective stickers are in place and do not appear to have been tampered with, and check that the PIN number on the back is not revealed.
Keep your receipt. This, or the card's ID number, will help you file a report if you lose the gift card.
If you paid a scammer with a gift card, tell the company that issued the card right away. Keep the card and any receipts you have.
Job offer scams
Job offer scams typically occur when you receive an unknown email offering a job, often not in your area of expertise and from an unknown source. The source may request information from you and after acceptance of the job and issuing you your first paycheque, may require you to send back some money due to an overpayment. Once the money is sent 'back' to your 'employer', it is only then discovered the original cheque or money order was fake, and you are out of the money you sent.
How to avoid job offer scams
Conduct research into the company and the individual offering the position. This can be done by doing research online and by contacting reputable companies on their verified websites to ensure the hiring officer is employed and the company is legitimate.
If you decide to accept work, never cash suspicious cheques without ensuring they are authentic. To be sure, ask your bank to place a hold on the funds until the check or money order is verified.
Lottery scams
Lottery scams typically occur when an email claiming you have won a substantial payout from a less known lottery makes its way into your inbox. It goes further to state that in order to claim your prize, you will be asked to pay a fee, often for insurance costs, government taxes, bank fees, and/or courier charges, and asks you to send personal details for verification.
Another version of the scam involves gaining access to someone's social media account and contacting friends and family members to advise everyone that they have all won the lottery. The individual is then provided an email address through which they will receive instructions on how to claim their prize.
How to avoid lottery scams
Do your research. If you receive an email like this, do a quick Google search to see if it is legitimate.
Make sure the email is from a company rather than a person.
Check the email to see if there are additional recipients or 'winners' included.
If you have not heard of the lottery or have not purchased a ticket, it is extremely unlikely you have won.
Never send your personal information through email to anyone you do not know and never trust anyone trying to give you money for nothing.
Phishing scams
Phishing occurs when scammers use email or text messages to try to steal passwords, account numbers, or other pieces of personal information; once obtained, scammers can utilize the information for fraudulent activity through email, financial institutions, and other means.
Phishing attacks are widely recognized as the top cause of data breaches. Scammers can easily send seemingly legitimate, deceptive emails with malicious links and attachments. Once an individual clicks on this malicious link, a scammer is able to gain access to their device. Scammers often update their tactics to keep up with the latest news or trends and within the larger umbrella term of phishing falls other terms such as:
Vishing is an attack done through phone conversation.
Smishing is an attack done through a text.
Whaling is an attack specifically targeted at senior executives within a larger company.
Catphishing is an attack involving a romantic component.
How to avoid social media scams
All phishing emails will ask you to act, so verify the requester, slow down, and think before you click.
Authenticate links by hovering the mouse over it to see that the link address matches the link described.
Conduct research and check the organization's domain name in search engines.
Look at the actual email address and not just the sender's name because when cybercriminals create their bogus email addresses, they often have the choice to select the display name, which does not have to relate to the email address at all.
Look out for spelling and grammar errors as they often indicate scam emails.
Protect your computer, cell phones, and devices by using security software.
Protect your accounts by using multi-factor authentication. Some accounts offer extra security by requiring two or more credentials to log in to your account.
Protect your data by backing it up. Back up the data on your computer to an external hard drive or in the cloud. Back up the data on your phone, too.
Social media scams
Social media scams can come in different forms. Beware of random friend requests from unknown individuals. In addition, a common social media scam includes quizzes found online which generally gather information from you under the appearance of giving you a prize or providing you with your personality type or celebrity look alike. The quiz developer can obtain information from your profile, friends list, and IP address. This can then be used for identity theft or sold to third parties.
How to avoid social media scams
Avoid quizzes and never click on pop-up messages or posts that contain content that seems either shocking or too good to be true.
Don't click on links or open attachments in unsolicited messages.
Beware of clicking on shortened URLs that hide the full location of the webpage.
Telephone scams
Telephone scams in the form of robocalls occur when you answer the phone and hear a recording rather than a live person speaking. While pre-recorded messages can deliver useful information, such as appointment reminders or flight cancellations, robocall scams are disguised to impersonate a business, government agency, bank or utility company with some urgent request or deadline.
The government will never call and ask for your personal information or gift card payments. Do not provide your name, address, birth date, Social Insurance Number, or any other personal information over the phone in response to a robocall. Scammers can use your personal information for identity fraud.
How to avoid robocall scams
Avoid answering suspected robocalls; however, if you cannot tell and answer the call hang up as soon as possible.
Limit interactions whether positive or not with the robocaller as it lets the scammers know that you are a potential prospect.
If the caller claims to be from a legitimate company or organization, hang up and call them back using a valid number found on their website or on your latest bill if you do business with them.
How and where to report fraud and scams
Report fraud and scams, Government of Canada
Report fraud and cybercrime, Canadian Anti-Fraud Centre
Report cyber incident (for critical infrastructure organizations, government departments and agencies, and IT security practitioners), Canadian Centre for Cyber Security
Message from Barb Goodwin, Commissioner of Corporate Services
Data Privacy is important as we navigate a digital world where new technology is constantly being introduced and upgraded. Data has never been more plentiful or accessible, and Data Privacy Day is a reminder that you can take action to protect your data privacy. Staying safe online and protecting sensitive information is something we all must do.
At the Region, we protect our data by working together to report and address suspicious emails and by keeping ourselves informed through a variety of training. We also consult with our in-house experts in privacy, security, information management and information technology. Every employee is entrusted with this important responsibility and our Access and Privacy Office, Health Department, Information Technology and Information Management staff serve as essential resources.
This year on Data Privacy Day, we are proud to raise awareness and inspire others to learn something new about safeguarding information. Thank you for taking a moment to learn more about privacy and protecting your personal information. Together, let's keep privacy in mind and prioritize our online safety, security and privacy.
Barb Goodwin
Commissioner of Corporate Services