10 Ways to Support Uxbridge this Summer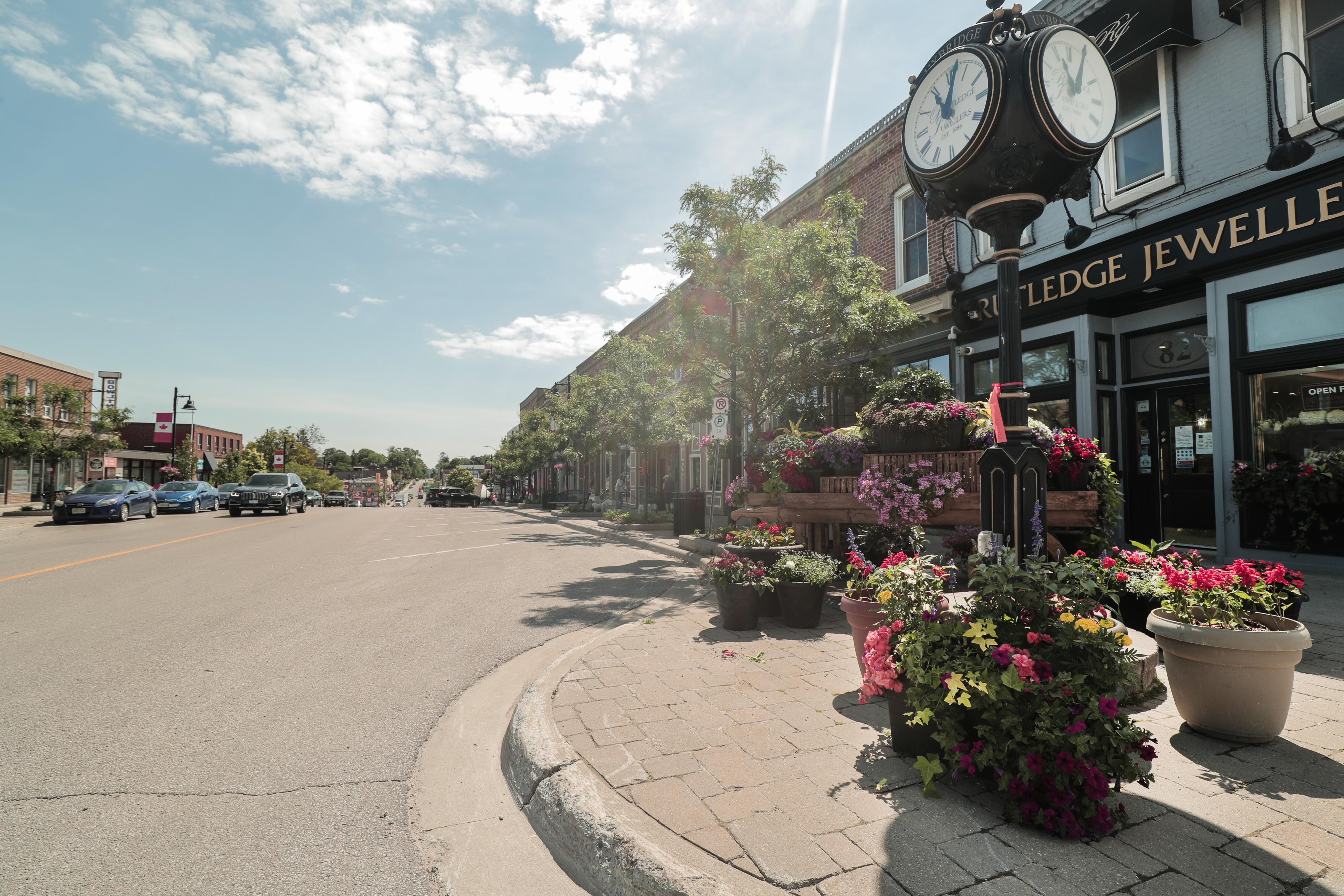 Recently, Uxbridge –The Trail Capital of Canada – was impacted by a significant weather event that has left behind widespread damage throughout the township. What was supposed to be a "return to normal" May long weekend in the province, quickly turned in to a very scary and surreal situation. As businesses and tourist attractions opened with anticipation during the "summer of the staycation" in Ontario, yet another devastating impact was felt.
As the township continues the efforts to clean up and rebuild, we've put together this list of ten ways that you can help support the community by shopping local this summer.
Many businesses in North Durham and throughout Durham Region have been impacted as a result of COVID-19 and the recent storms. We invite you to plan a trip to one of the 14 downtowns, attend an event and shop the apparel and merchandise line from the Durham is Home collection to show your community pride!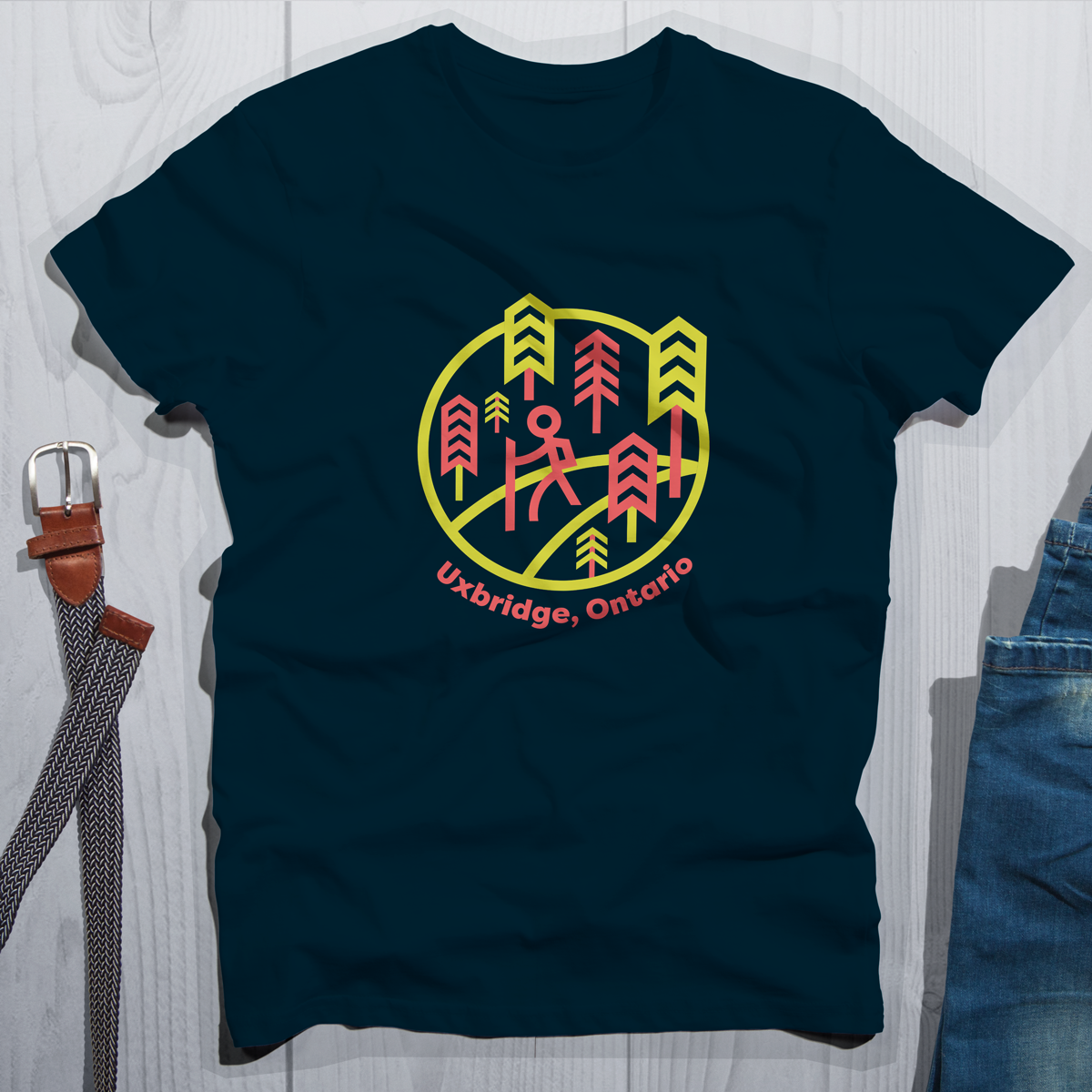 Sign up for our monthly newsletter and be the first to find out about events, tourist attractions, special offers and more.
No login? Please enter your details below to continue.