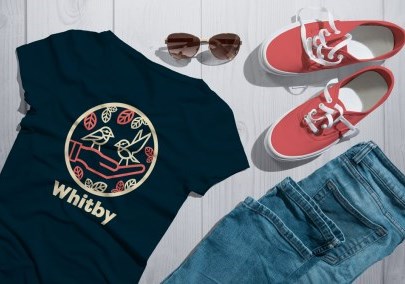 The farther you are from home, the answer to "where are you from?" changes.
"Canada."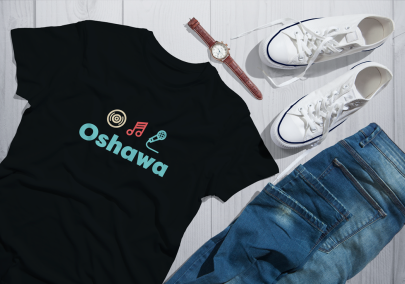 It's unlikely you'll say, "Durham Region", no matter where you're from in Durham. And that's ok. Because, home isn't a stuffy municipal boundary. Our home is our community.
We know that home means a lot of different things to us. Durham is a collection of incredible communities, each with their own unique charm, quirks, and personality. From one-stop-light villages to sail-boat lined waterfronts, Durham Region is a collection of communities we each think of as 'home' – a collection you really can't capture with one single phrase.
We grew up in Pickering Village, and we know it isn't actually in Pickering. As kids we explored the leaning water tower in Orono with our friends (and we know what we're doing the weekend after Labour Day!). We've fished down at the waterfront in Port and Beaverton, we've gossiped about what celebrities are filming at Parkwood, and we can vividly remember the first time a chickadee landed in the palm of our hand at Lynde Shores. We've taken in extraordinary concerts from Juno winners in Downtown Oshawa, eaten apples we picked fresh from an orchard near Newcastle, gazed at sailboats in Frenchman's Bay, and taken a long deep breath on a hike through the forest in Uxbridge.
No matter where you live in Durham, or where you call home, there is something that ties us all together. It's that feeling we get when we think of home. The feeling we get when we see colourful painted stones someone left for us to find by the sidewalk. The feeling we get when we cruise through the Durham Eats Facebook page to pick which takeout to get from a neighbourhood restaurant. The feeling we get when we bring our kids and their grandparents to the pumpkin farm around Halloween. It's that feeling when we walk past the gazebo where we had our wedding pictures taken.
We all get that same feeling. It's the warmth, pride, happiness, and sense of home we get when someone asks us where we're from.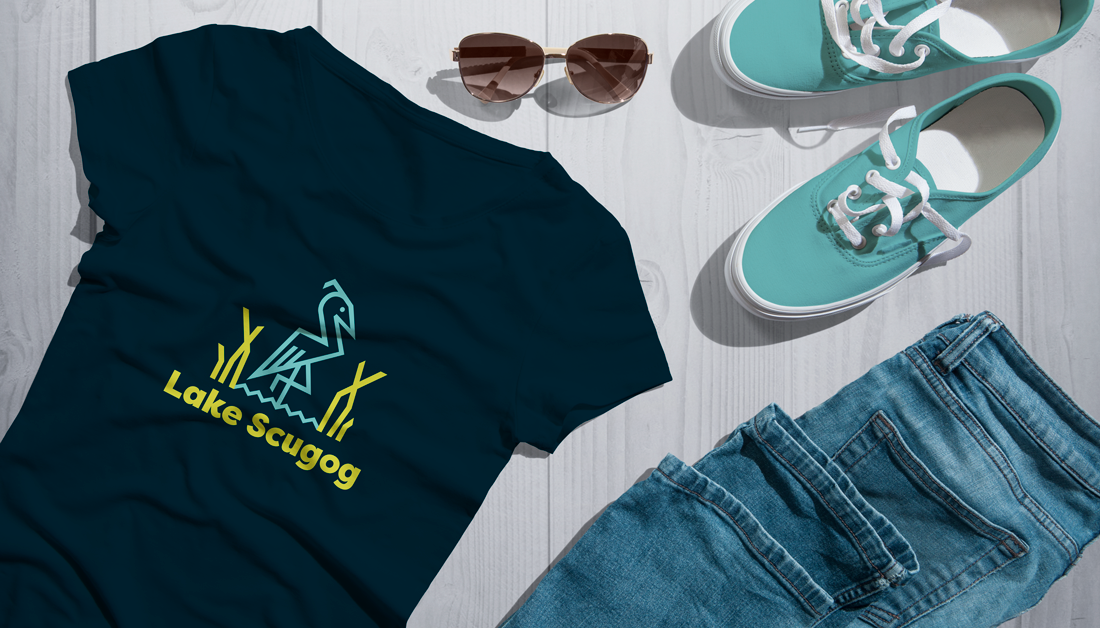 At Durham Tourism, we know that our community pride is rooted in the places we know best.
The answer to "where are you from?" has never been clearer. No matter which of our incredible communities comes to mind… your community has your heart, but Durham is home.
The pandemic has had disastrous impacts on the tourism industry; from destinations and restaurants, to independent retailers and event facilities. Durham Tourism is launching this project as a component of our recovery strategy. The vision is to foster interest in Durham Region's many communities through a confident new form of community promotion. We can all work together to tell our shared story of why Durham Region is a truly great place to live and work, and showcase love of our home community. By wearing our community, we can communicate to others that Durham is vibrant, diverse, and caring.
We can all become ambassadors, and support the locally-owned and operated tourism businesses of our region, helping to build back stronger.
To design the collection, we hosted 17 brainstorming sessions with 70 representatives from across the region. 139 concepts were proposed, and our debut collection features the most popular 22 icons. T-shirts, hoodies, and hats, as well as water bottles, tote bags, stemless glasses and campfire mugs are in the collection.
Proceeds from the sale of items that are earned by Durham Tourism will be invested into the recovery and restoration of our tourism industry, promoting the businesses, destinations, and events that make Durham wonderful.
No login? Please enter your details below to continue.