Find your flavour in Durham Region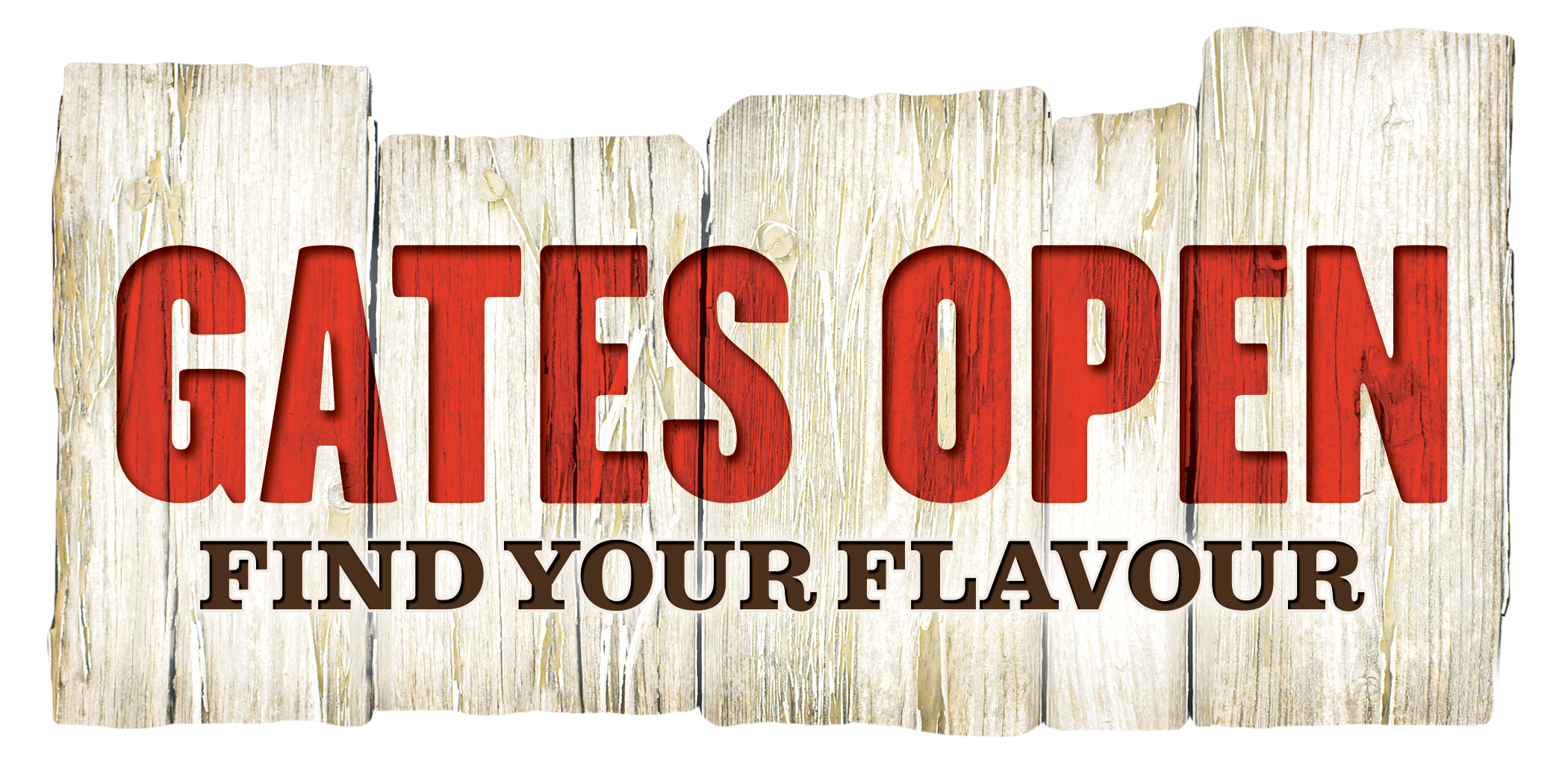 Canadians live for the changing seasons; and the sights, smells and flavours that come with each new chapter. From the smell of the first snowfall on a crisp winter night to spring's earthy goodness in the garden as you discover fresh and tangy garlic. Or perhaps you relish in the smell of smoky barbecue in the summer breeze. And although we love all of the seasons, it's the smell of the changing leaves and fresh baked cinnamon apple pie that we welcome the most.
To celebrate the fall season, we're counting down to Durham Region's Gates Open: Find Your Flavour event, taking place on October 1 and 2 from 10 a.m. to 4 p.m. Come out and explore Durham's natural resources, cultural heritage and diverse offerings with a self-guided weekend tour of on-farm experiences. Learn about farm life, watch farm demonstrations and take part in family friendly activities. Sip and savour your way across Durham with farm fresh products and treats like crisp local cider, sharp fresh cheeses and sweet honey.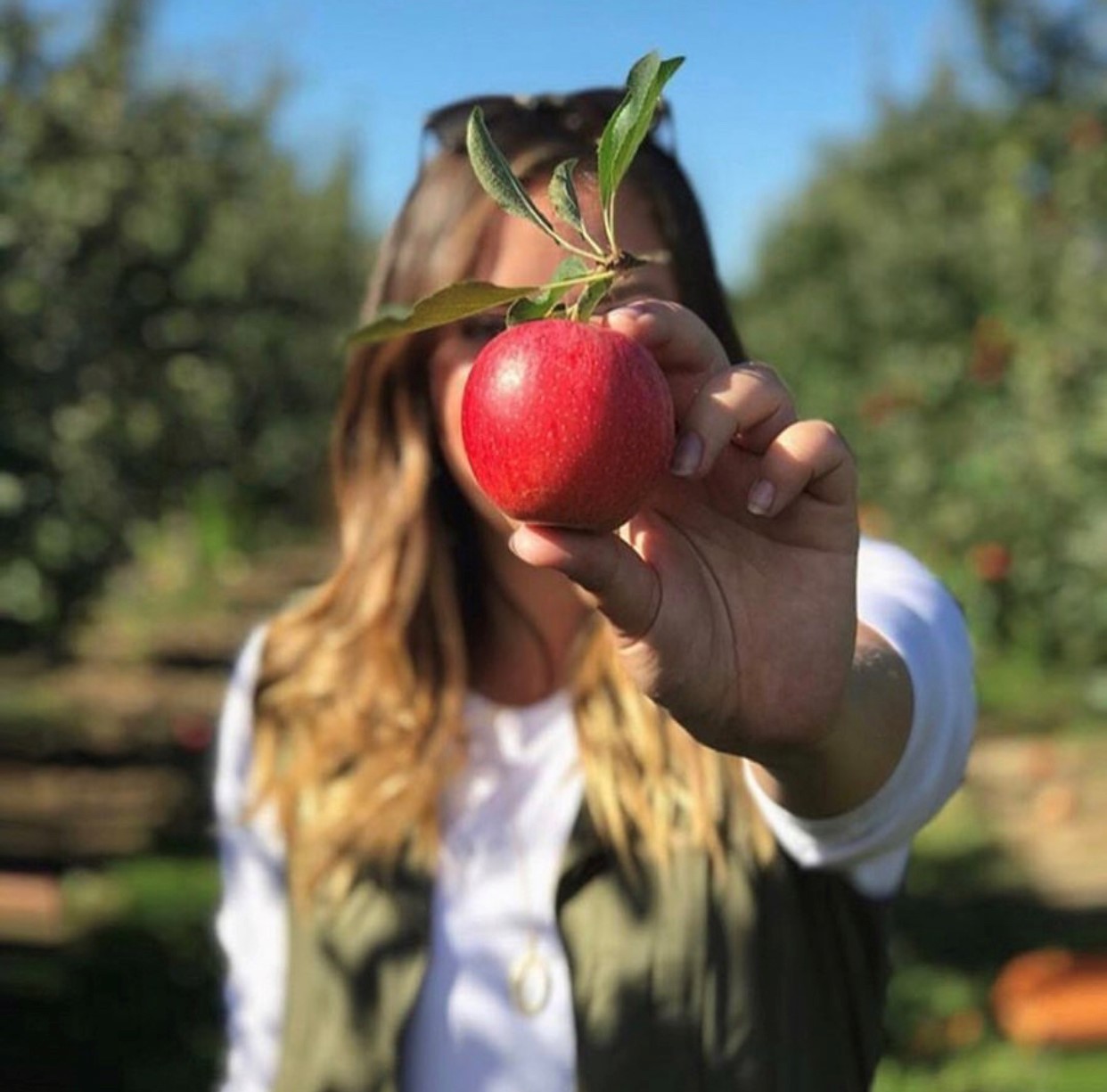 Confirmed host farms include:
Admission to Gates Open is free. For a full list of on-farm activities visit GatesOpen.ca and preplan your on-farm adventure!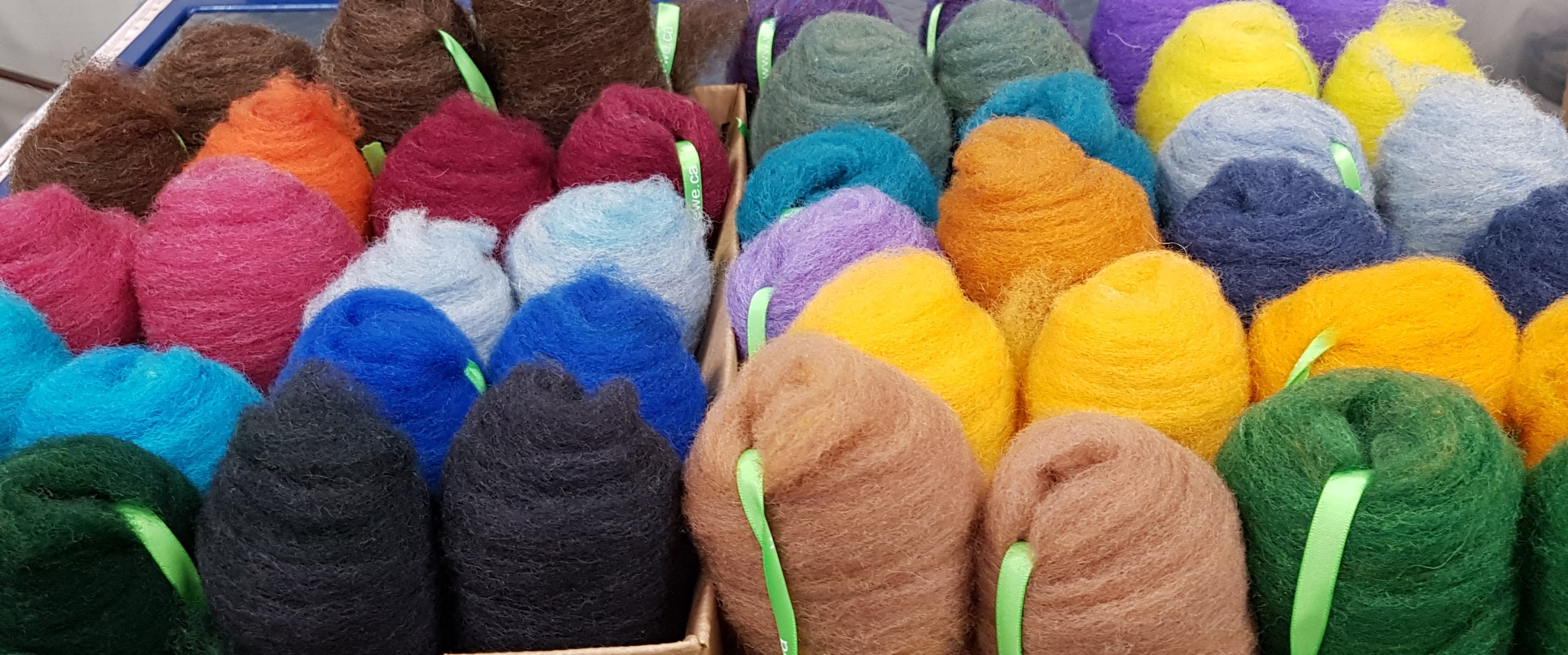 Looking for a place to stay while you're exploring? Check out the Plan a rural overnight sojourn in Durham Region blog for a list of boutique hotels, bed and breakfasts, and even glamping locations.
Want to take the road less travelled and cycle your way between stops? Download our cycling map to plan your route and explore Durham Region on two wheels.
Explore More
Looking for more on-farm and fall season experiences?
Follow @DurhamTourism on social media.
Sign up for the monthly Durham Tourism visitor e-newsletter.
Learn more at DurhamTourism.ca.
No login? Please enter your details below to continue.