Spring Sport Action in Durham Region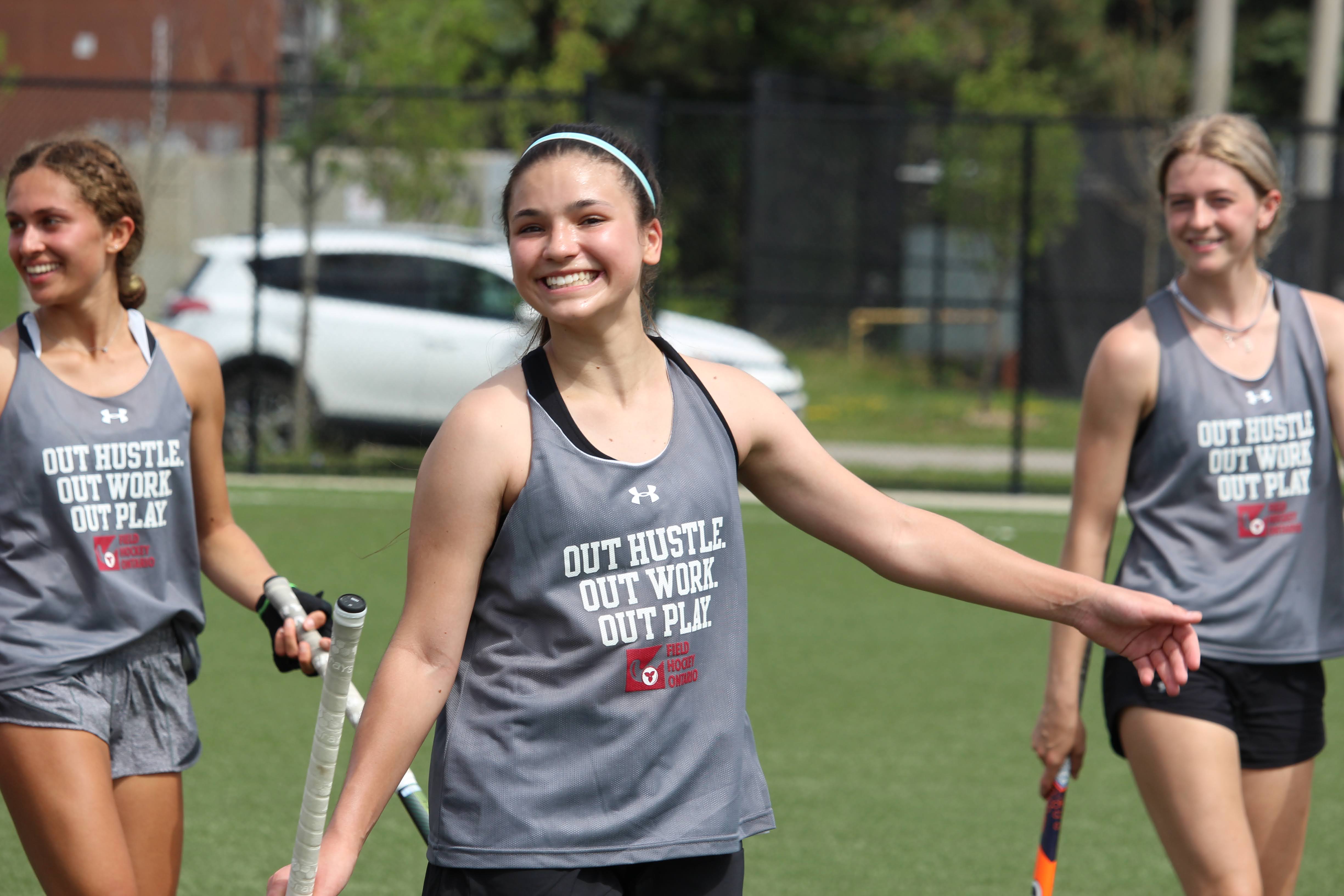 As the spring weather begins to heat up, so does the sport event action across Durham Region. We're so excited for the return of the sights and sounds of outdoor sports in our community.
Get ready to help us warmly welcome and host thousands of visitors to compete in a variety of sports over the next month.
Some of the sport events include:
Field Hockey Ontario trials for Under 18 Boys Team Ontario at Monarch Park in Ajax on April 23 and 24. They'll also be hosting Team Ontario Day there.
Greater Durham Special Olympics is hosting the Special Olympics Ontario Hometown Games five-pin bowling competition at Ajax Bowling Centre on April 24.
Two hundred fifty soccer teams at the Oshawa Kicks' Frank Sobil Spring Classic (Festival: May 7 and 8, Tournament: May 14 and 15). Teams are travelling here from as far away as New York, Michigan, and Québec.
Oshawa Vikings Rugby Club is hosting their annual Chris Krause tournament on their pitch at Thompson Rugby Park in Oshawa on May 7.
True North Pickleball Tour's Durham Open is coming to Radio Park in Oshawa on May 7 and 8 for their first outdoor competition of the season.
Live Quarter Horse Racing opens at Picov Downs in Ajax on May 11. Races will be held on Wednesdays and one Sunday per month this year.
Spartan Race returns to Brimacombe on May 14 and 15. Competitors will be running in the Sprint 5K, Super 10K, and Kids 1-3K races.
Field Hockey Ontario's May Meltdown for Boys and Girls Under 16 and Under 18 will be held from May 20 to 22 at Monarch Park in Ajax. Girls Under 16 teams will compete to qualify for the upcoming Ontario Summer Games.
The Castrol Victoria Day SpeedFest returns to open Canadian Tire Motorsport Park from May 20 to 22. The racetrack action will feature the NASCAR Pinty's Series, Nissan Sentra Cup, and Sports Car Championship Canada.
The Port Perry Angels annual softball tournament for Under 13 and Under 15 Girls teams returns from May 20 to 22.
Woodensticks in Uxbridge is hosting the Ontario's Junior Boys Classic with Golf Ontario from May 22 to 24.
Ontario Basketball Association Under 16 Boys Ontario Cup Championships will be hosted in gyms across Durham Region, including Durham College and Ontario Tech University campuses, from May 27 to 29. Under 17 Boys and Under 19 Men divisions will compete at the campus gyms and The Playground in Oshawa on the following weekend, June 3 to 5.
The Troy May Memorial Under 11 baseball tournament will be hosted by Oshawa Baseball at multiple parks in Oshawa from June 3 to 5.
The twenty-sixth annual Pickering Dragon Boat Challenge will take place at Bruce Hanscombe Park on June 4.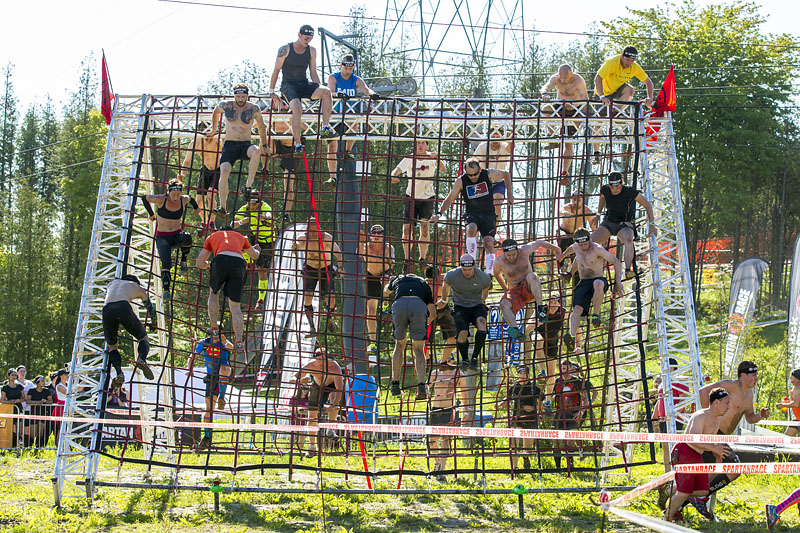 If you're hosting a sport event in Durham Region, please submit it to our Durham Tourism calendar so we can promote and support it.
No login? Please enter your details below to continue.