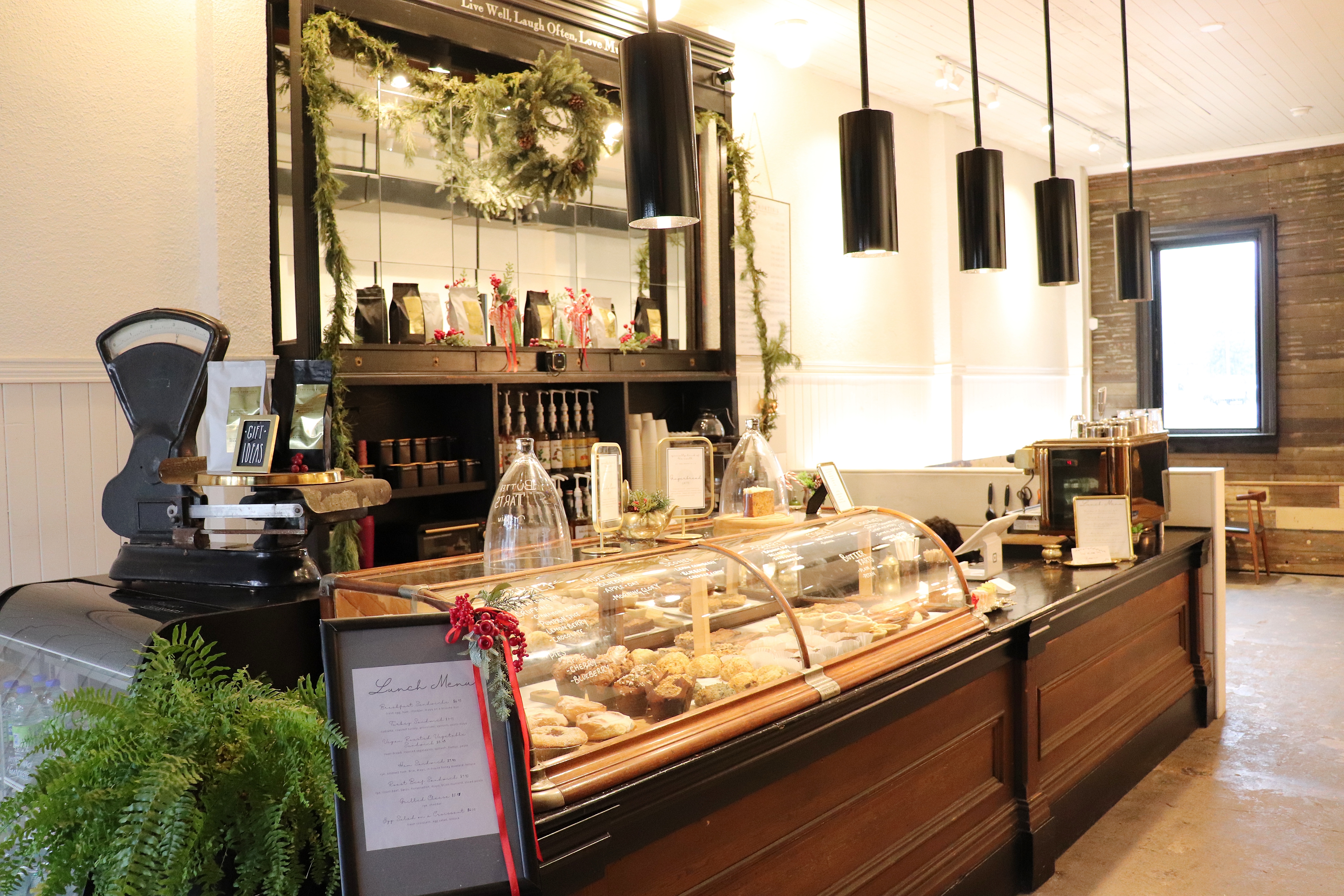 Posted on Wednesday, February 01, 2023 04:17 PM
Whether you find yourself with or without snow this winter, the Township of Brock has plenty for you to do this winter!
If you think it's time to get outside into the fresh air, the Township of Brock is full of all kinds of winter activities to offer, and when it's time to warm up the areas cafes and shops are the perfect place to relax and unwind inside.
There are so many great spots to spend time this winter in Brock Township, but we've narrowed down the list to just five great options for you...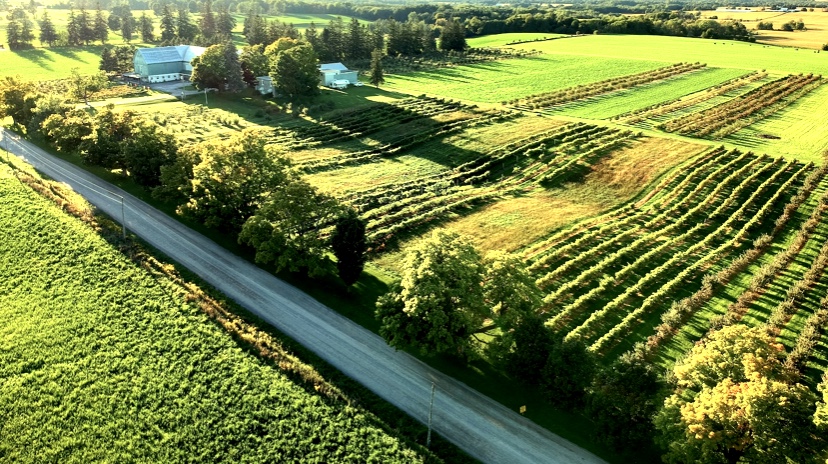 Posted on Thursday, September 22, 2022 03:32 PM
If you're searching for a new day trip or weekend adventure in Durham Region, look no further than the Sideroads of Scugog! Featuring seven businesses across the Township of Scugog, enjoy the twists and turns as you experience some of the most picturesque agricultural land in southern Ontario. Pile into the car and see what rural gems await!
A family friendly winery might sound like a strange concept, but that's exactly what Applewood Farm Winery is. Parents can kick back and...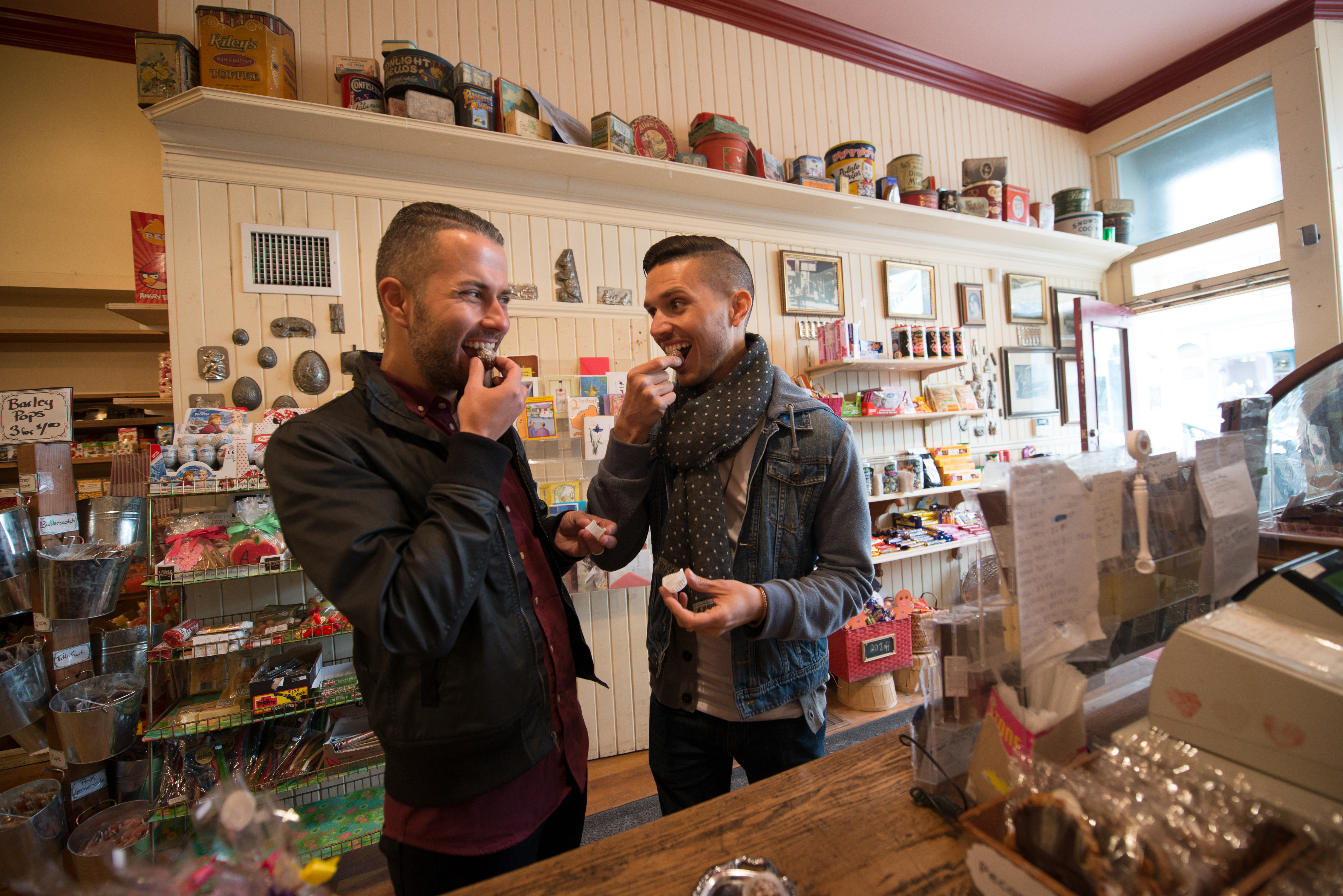 Posted on Thursday, January 26, 2023 08:58 AM
Chocolate: is it the unofficial fifth food group? For us, it is! Up your chocolate game with local finds from chocolate shops in Durham Region! Whether you like your chocolate dark, milk or filled with caramel, there are so many unique treats to savour from our region's many chocolatiers.
And since it's no secret that beer and chocolate are a match made in heaven, we've paired each chocolate shop with a local craft beer selection to help you plan the ultimate date night in.
Isabella's...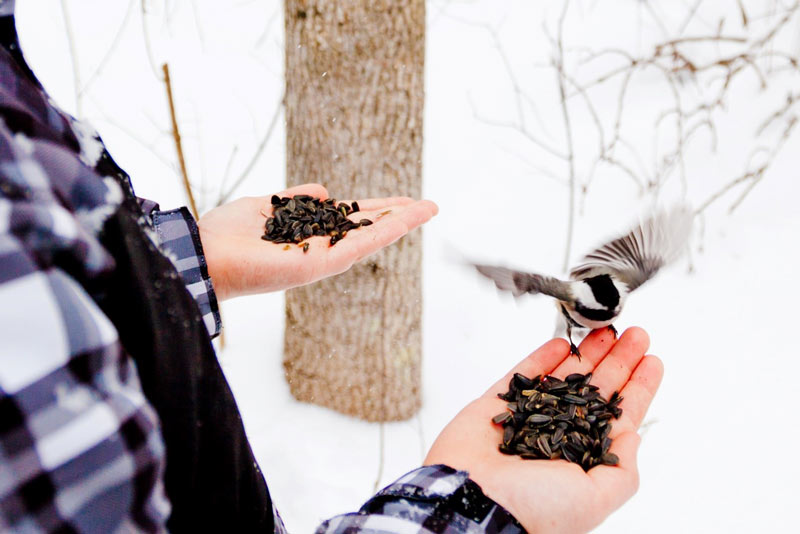 Posted on Thursday, December 22, 2022 01:34 PM
By: Will McGuirk
A good book, good coffee and the sound of birdsong. Is there anything better? Durham Region has long been a magnet for birdwatchers—the Lake Ontario shoreline has been a stopover for the spring and fall migration for many different species flying south and north again.
Local Oshawa author, Steve Burrows, knows this well. In his series of "Birder Murder Mystery" novels, his Detective, Domenic Jejeune, is an avid birder. In Burrows' 'A Siege of Bitterns,' his first in the now seven-book...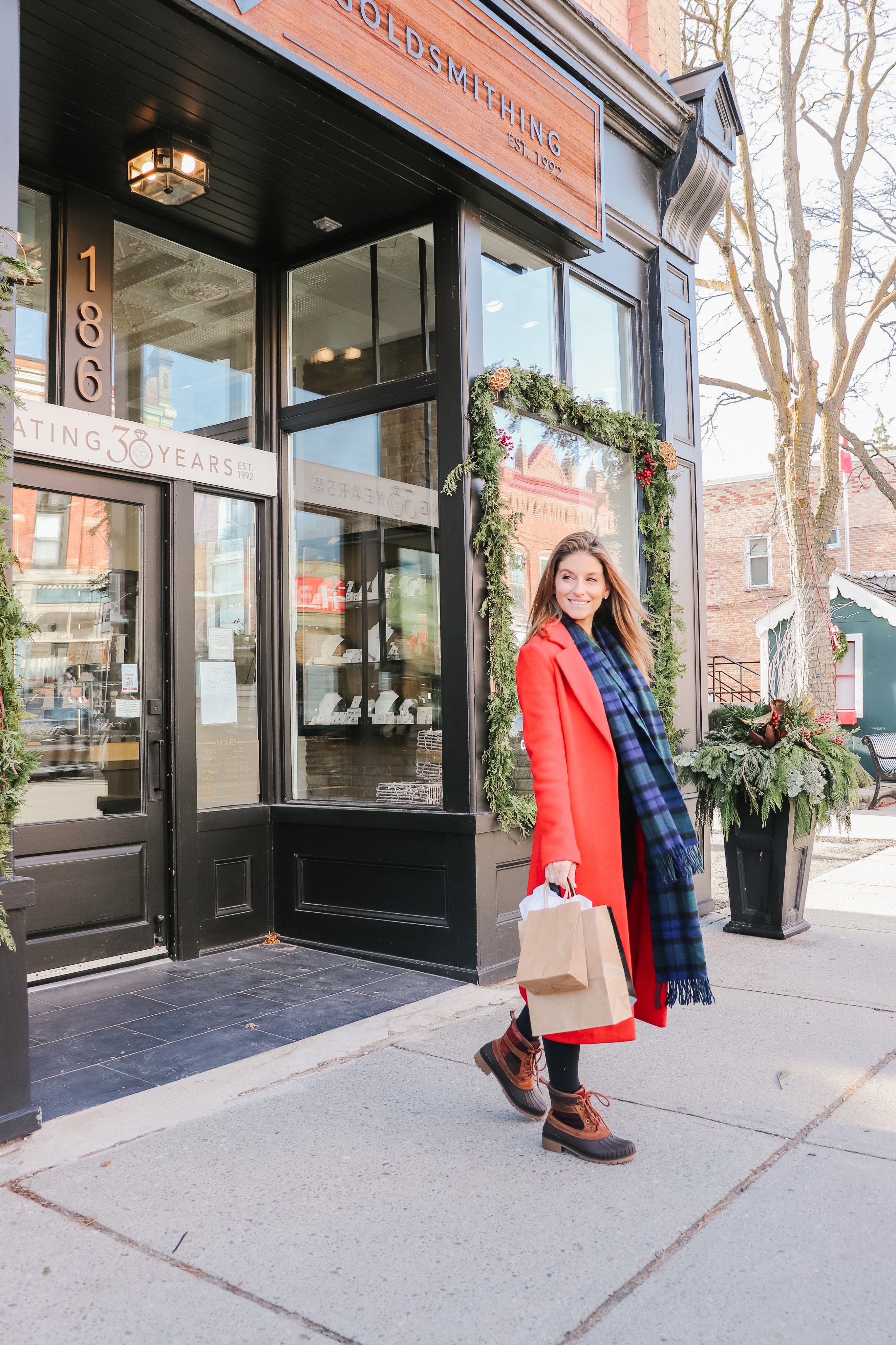 Posted on Friday, December 16, 2022 01:08 PM
By Mandy Furnis, @sparkleshinylove
Holiday shopping is so much easier when you can check off all the gifts on your list in one shopping trip! Port Perry is the perfect setting for your holiday shopping because the unique stores in the downtown area are just a short walk away from each other, and there are plenty of spots to stop for a quick coffee or a bite to eat while you shop.
There are five stores we want to highlight that have some unique finds and, when it comes to holiday shopping, they've...