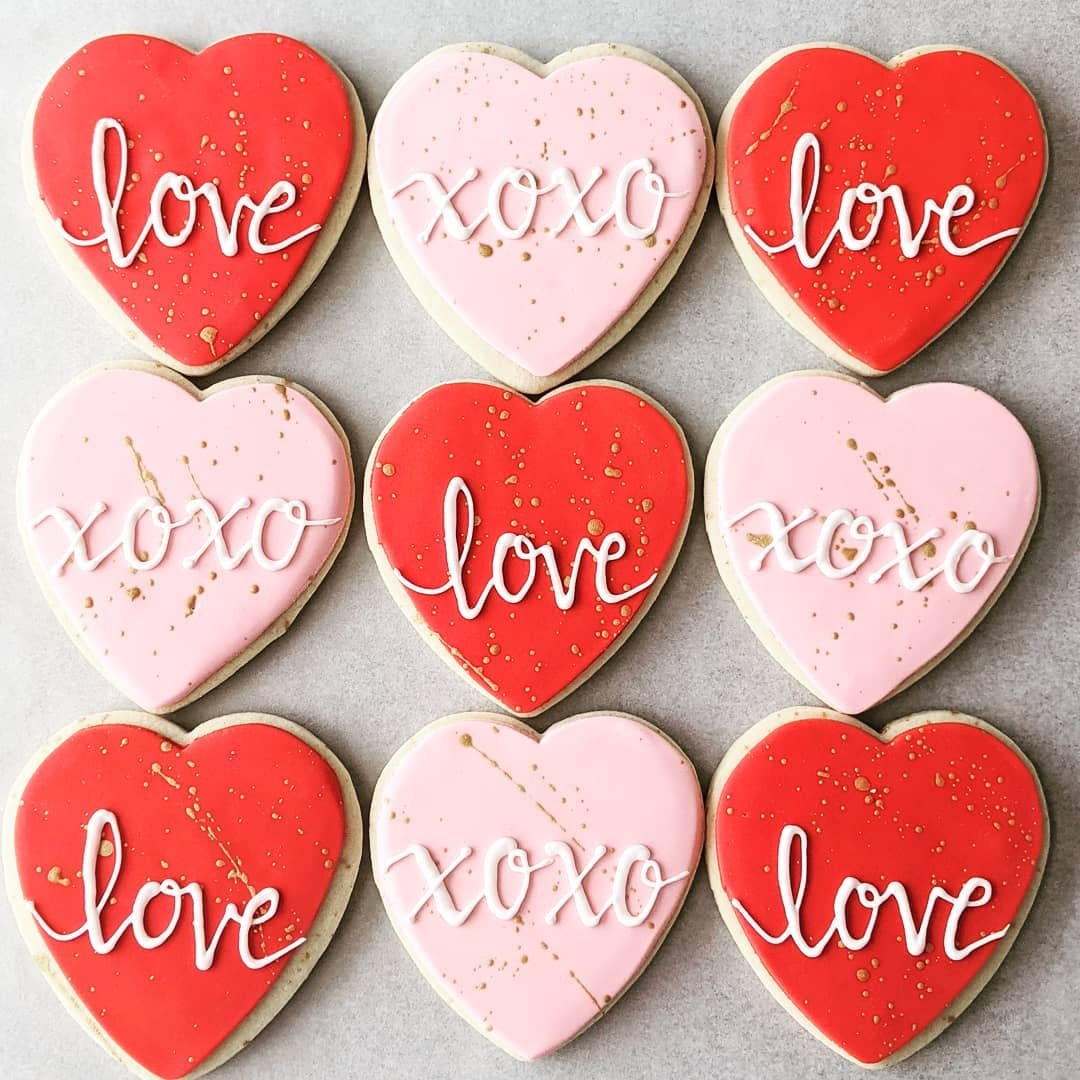 Posted on Friday, February 05, 2021 11:02 AM
*Updated February 2023*
Love is in the air!
With local love in mind, our team of specialists has compiled a list of the best confections, flowers and dinner spots to help make your Valentine's Day in Durham Region the sweetest ever! Offering dine-in, takeout and delivery, there are several spots in Durham Region that can't wait to make your Valentine's Day a special one.
Flowers and chocolates are often a go-to gift for a loved one on Valentine's Day. Durham has a variety of florists and...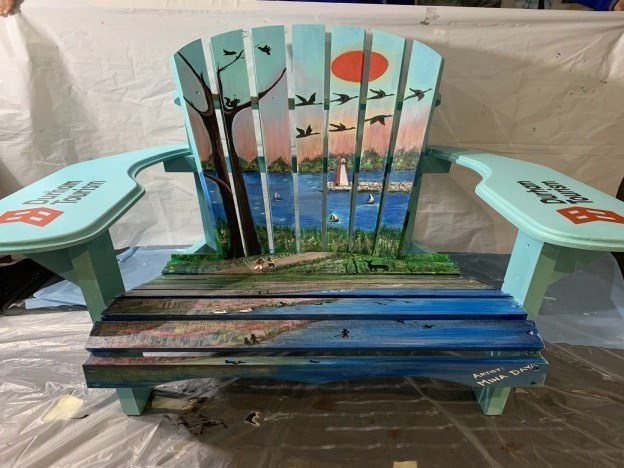 Posted on Monday, December 21, 2020 10:28 AM
Mina Daya has nurtured a lifelong love of creative expression through painting and design. Born and raised in Nairobi, Kenya, her art incorporates imagery of the nature and wildlife that she grew up surrounded by. Her love of beauty combines with her formal training in a Fine Arts College in Mumbai, India , to create work that is fuelled by passion and steadied by technique. She has been painting for more than 30 years. She has worked as an art teacher at a Montessori School in Pickering and is passionate...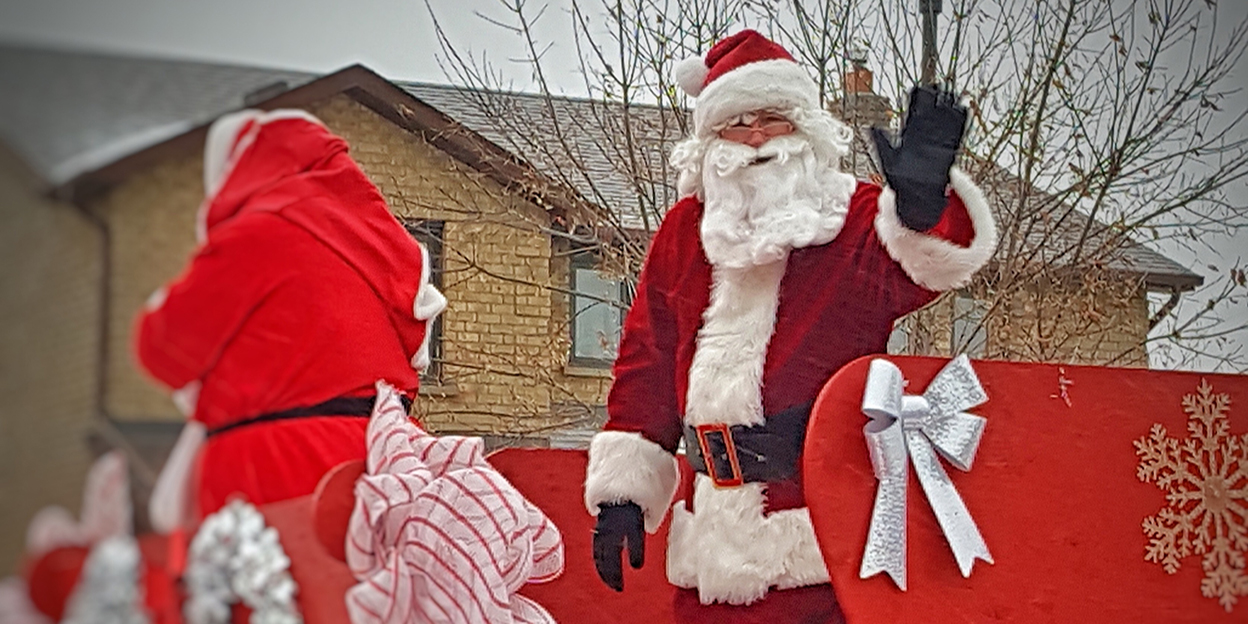 Posted on Friday, November 20, 2020 11:17 AM
Celebrate the season in Durham Region!
Although our favourite holiday events will look a little different this year, Durham's amazing organizing committees have been hard at work to make sure we can safely and virtually celebrate the most wonderful time of the year!
Town of Ajax
Pickering Village Turn Your Lights On – November 20- PickeringVillage.ca
Light up the Town: Holiday Light Tour – Beginning December 1 to 24- ajax.ca/TownEvents
Cookies & Cocoa with Santa: An Ajax Virtual Holiday Special –...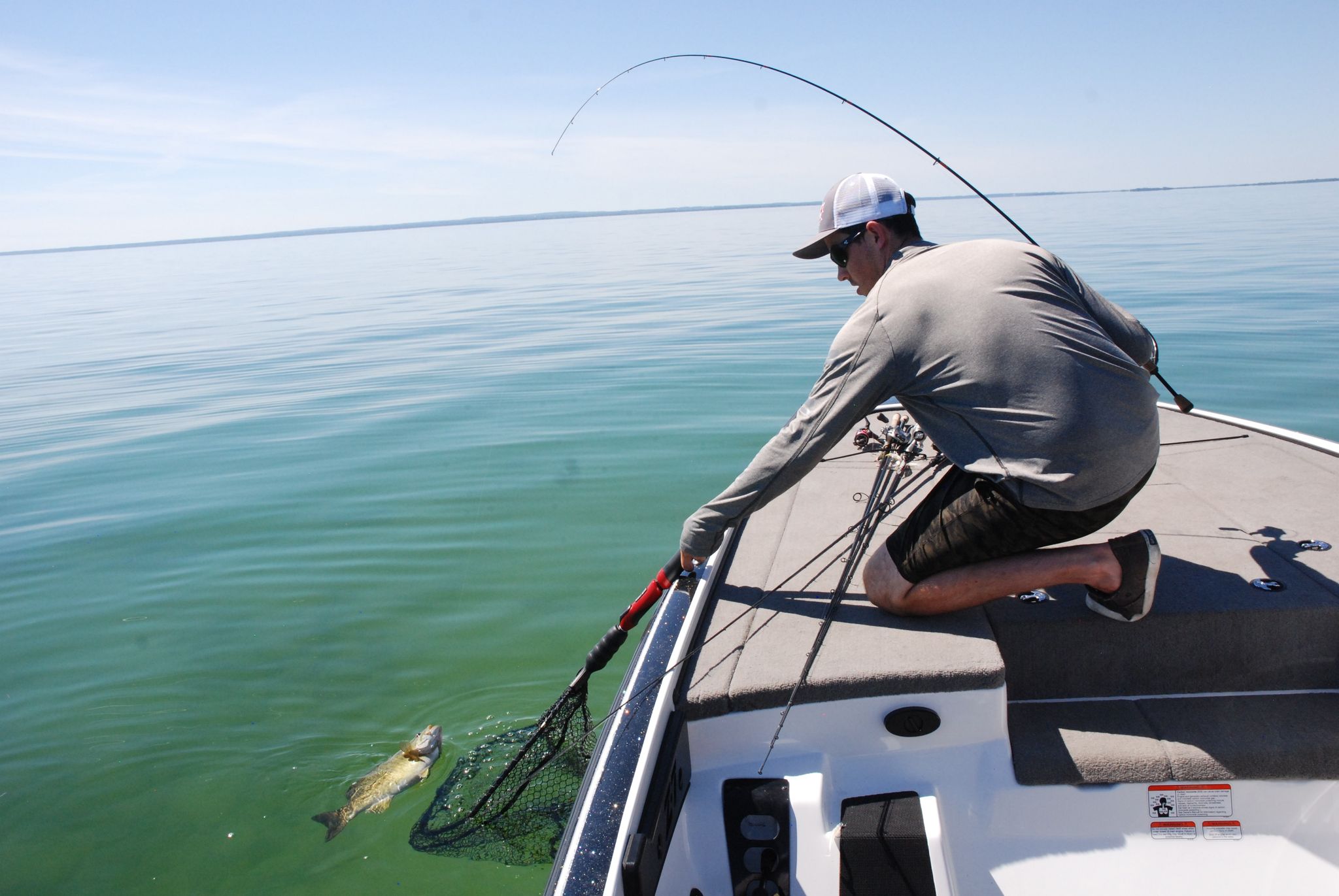 Posted on Tuesday, November 10, 2020 11:58 AM
World Class Fall Smallmouth Bass Fishing in Durham Region
A DIY guide to catching giant smallmouth bass in Beaverton, ON
By National Pro Staff
Location: Beaverton, Ontario
Boat Ramp, Parking, and Cost: Launching out of Beaverton Harbour is excellent, with ample parking and a great mid-lake location you will be able to discover Lake Simcoe for the day and return to a well maintained and protected boat launch. The cost for launching and parking for the day is $15.
Safety Notes: Lake Simcoe covers an area...