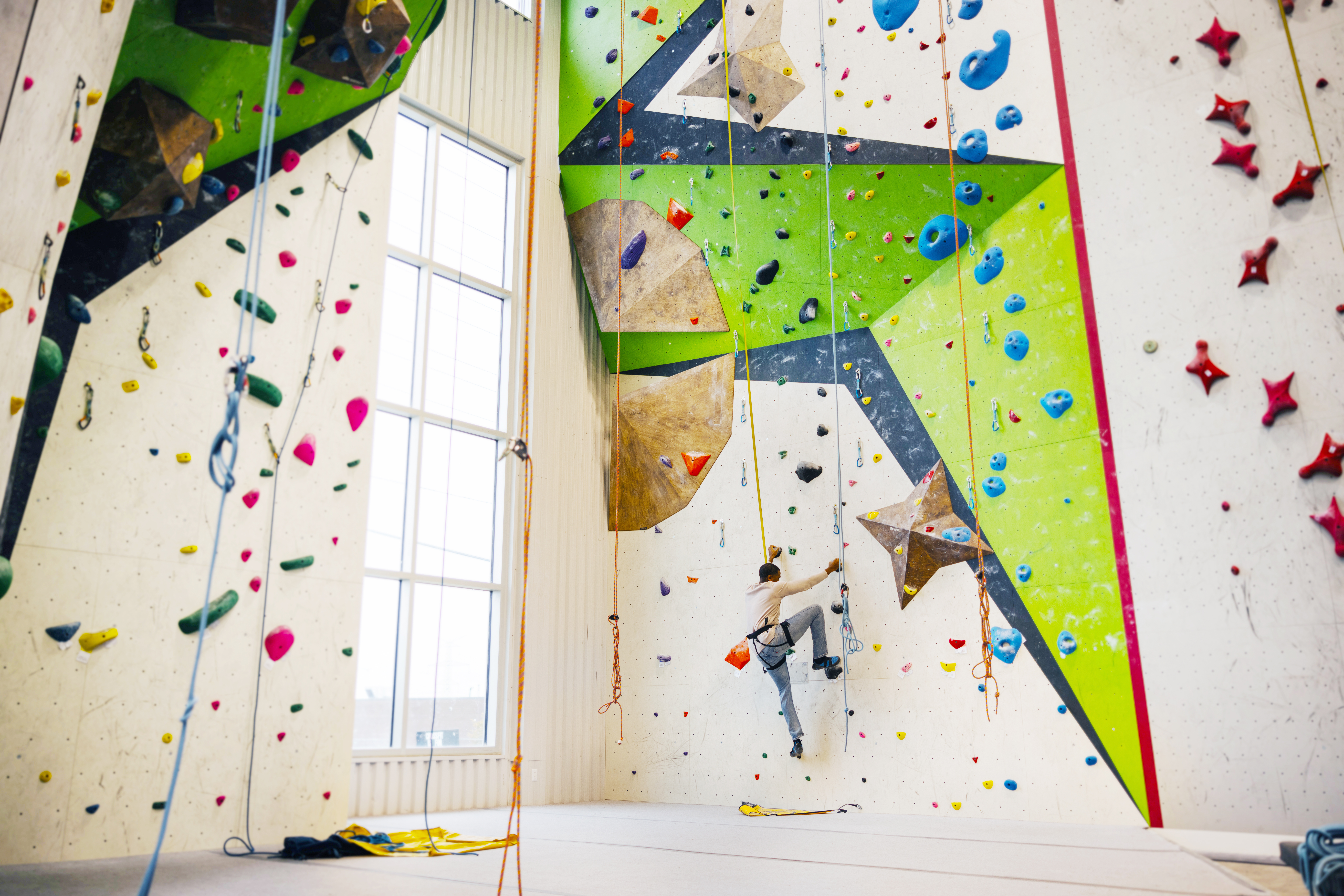 Posted on Wednesday, November 22, 2023 02:37 PM
Pinnacle Indoor Climbing, Bowmanville | Photo by Ebti Nabag Photography
If winter hikes, skiing and ice skating have you saying, "snow thank you", then perhaps the holiday break is a great season to spend quality time indoors with your family. If you're looking to get out of the house (but not outside), there are plenty of attractions in Durham Region to keep you entertained—and warm—all winter long.
Ajax Bowling Centre
Photo by Jessie Davis
Did you know that five-pin bowling is only played in...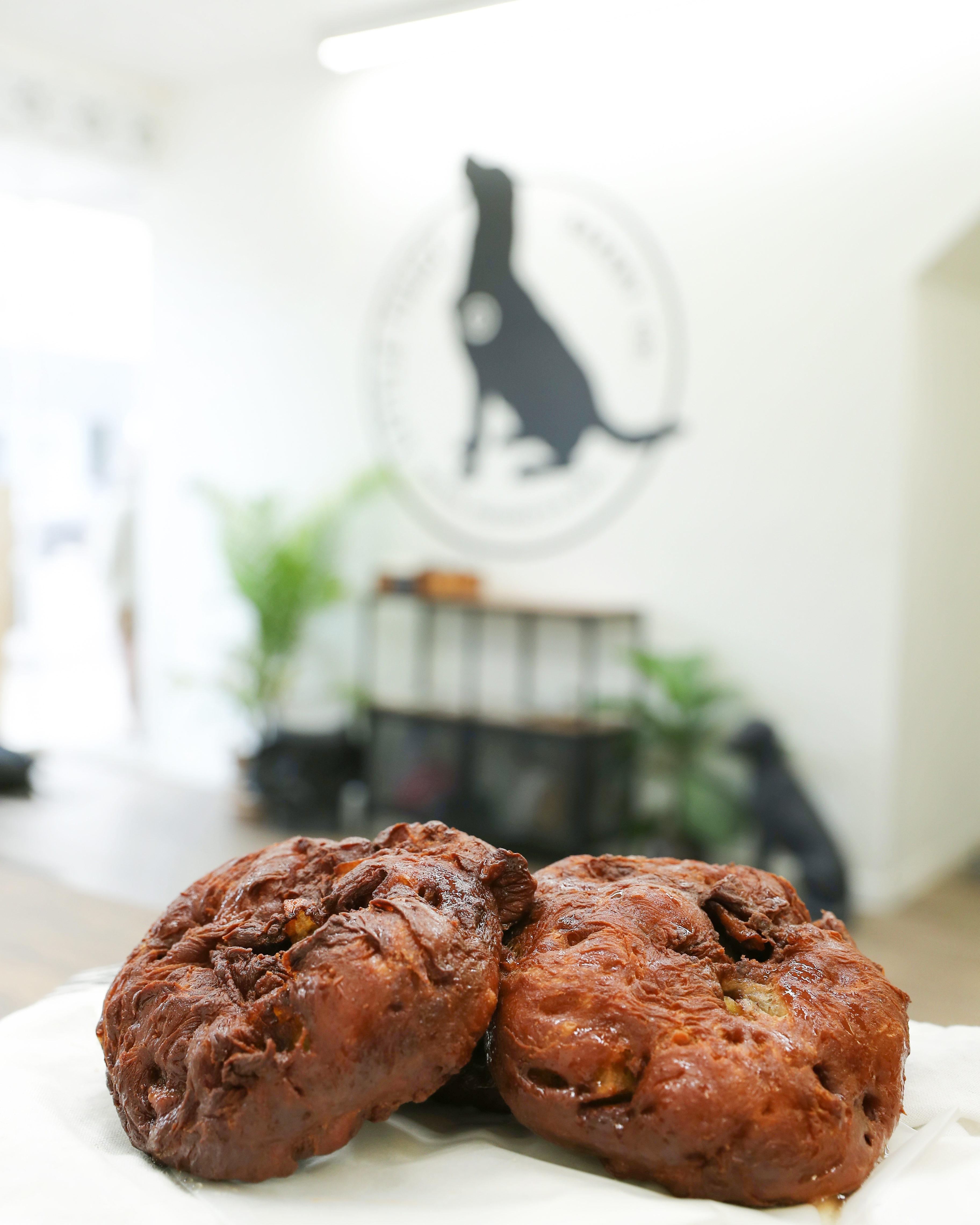 Posted on Wednesday, November 15, 2023 11:38 AM
By: Shaun Bernstein, The Write Stuff Agency
Imagine going on a mission around Durham Region—on a quest to save fall by trying as many apple fritters as you can!
Okay, maybe not that dramatic. Fall wasn't really at risk.
The mission, though, was crucial—Durham has incredible apple orchards all throughout the region, and with great apples comes great apple fritters. There are bakeries all throughout the area, from Uxbridge to Ajax, and Port Perry to Bowmanville—each of which pride themselves in...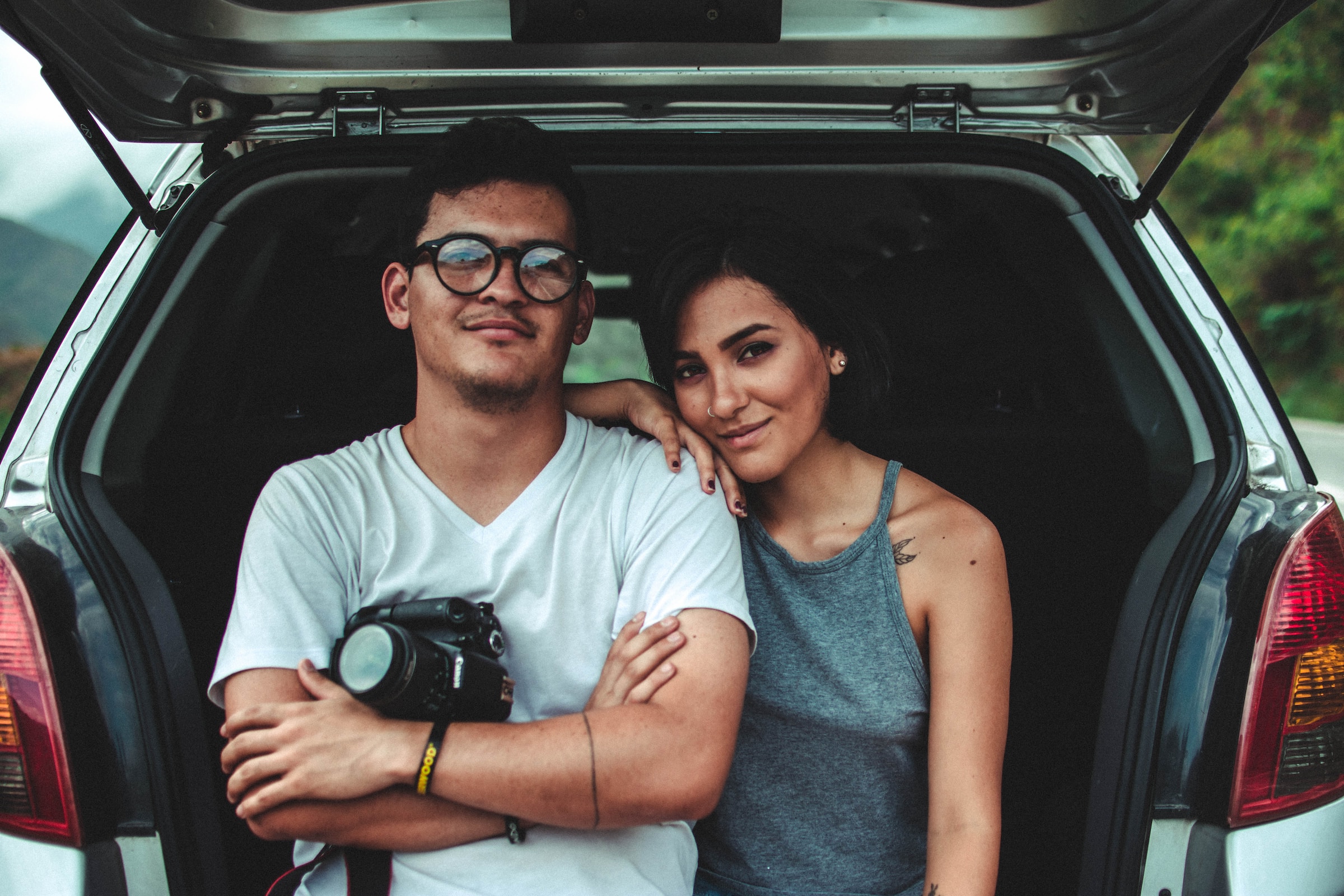 Posted on Monday, October 30, 2023 09:28 AM
Photo credit: Jorge Saavedra on Unsplash

Having something special planned to look forward to is a great way to beat burnout. Micro-adventures—or short trips that you can take in Durham Region—provide an opportunity to rest and reset, enjoy nature or to learn something new. Whether you reset while connecting with friends, or you feel rejuvenated after a quiet walk in the woods, carving time out for yourself to pursue your passions is a burnout buster.
Take a peaceful pause with slow travel in Durham...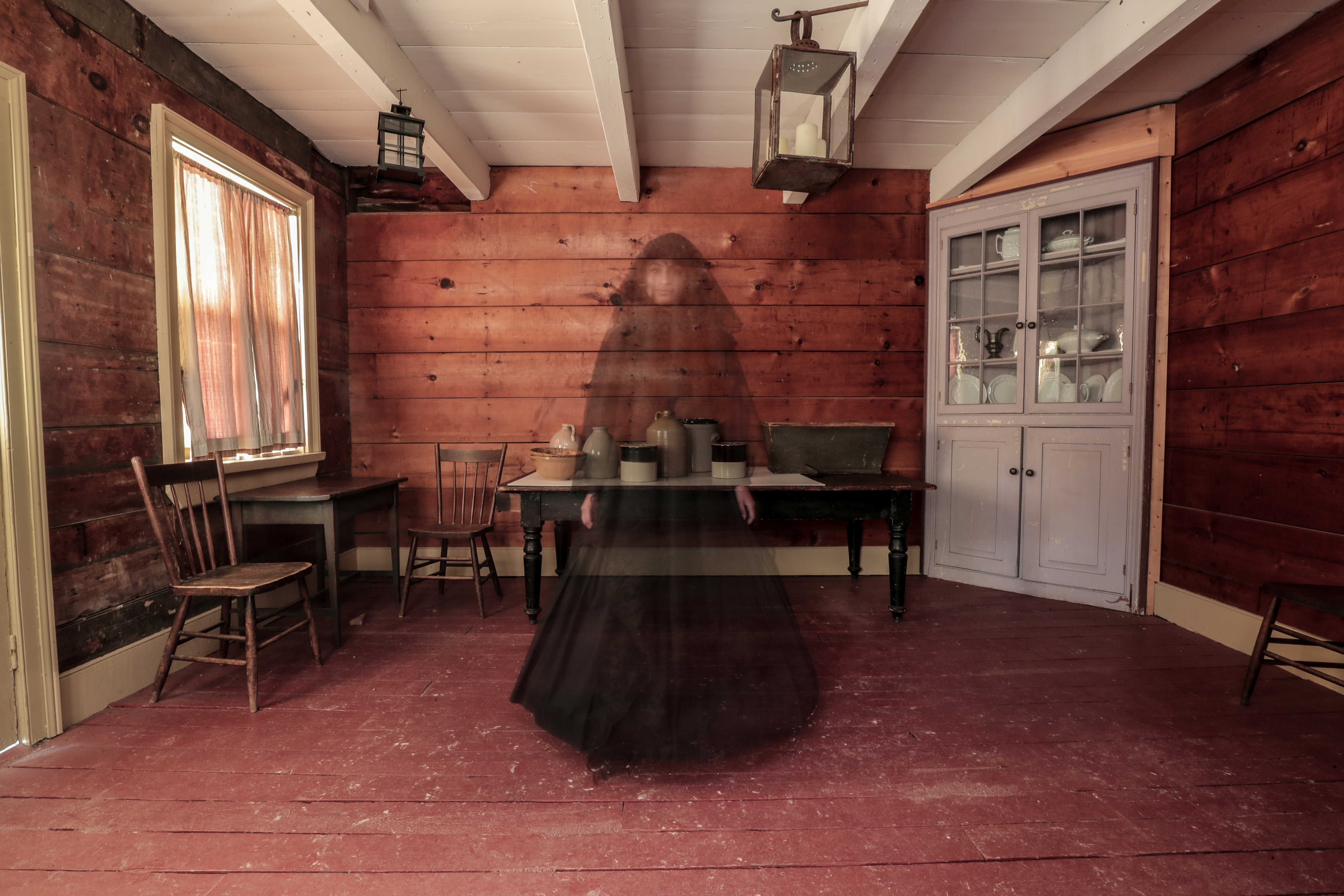 Posted on Wednesday, October 04, 2023 01:45 PM
It's that time of year again! The leaves are changing, temperatures are dropping and pumpkin spice is everywhere (as it should be). Though the fall season brings comfort with warm drinks and cozy sweaters, there's also something spooky that happens after dark.
Is Durham Region the most haunted place in Ontario? York Durham Headwaters thinks so! They've gathered a list of spooky settings across Durham Region with haunted stops like Ghost Road in Scugog and the Whitby Centennial Building.
From...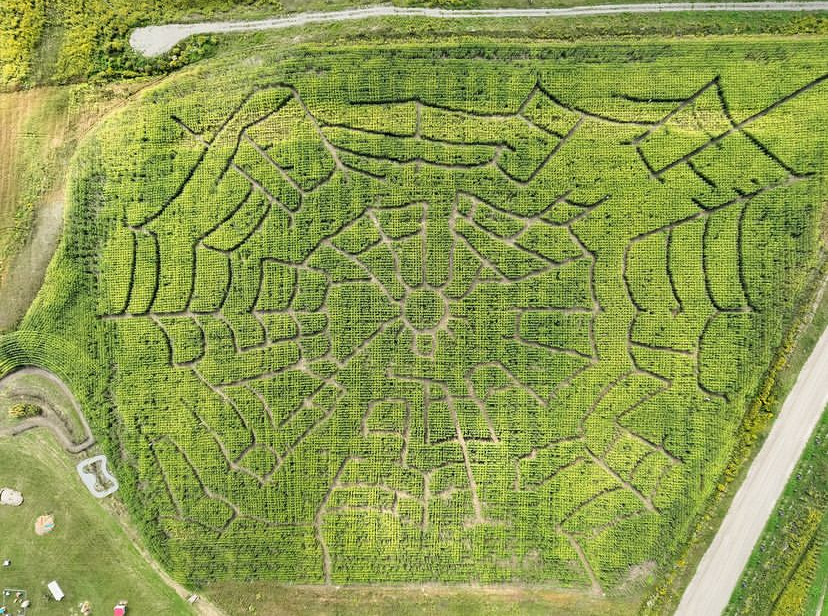 Posted on Wednesday, September 27, 2023 02:47 PM
Buzzing Bees Adventure Farm, Sunderland

Do you love fall adventures? Durham Region has some a-maze-ing experiences for you! Are you all 'ears'?! It's CORN!... maze season in Durham Region.

Are you ready to embrace the crisp air and warm sunshine while taking on the full corn maze experience this season? Whether you are into some family fun in the sun or a spooky experience with friends, Durham's corn mazes have got you covered!

September, through to the end of October, is a great time to get...