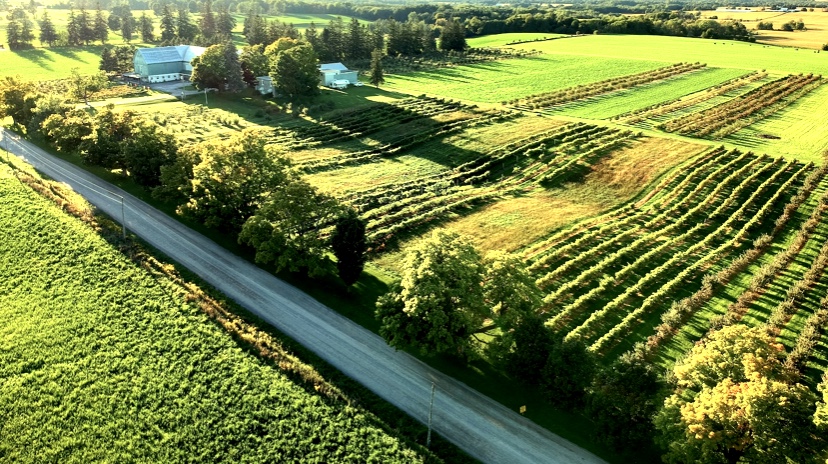 Posted on Thursday, September 22, 2022 03:32 PM
If you're searching for a new day trip or weekend adventure in Durham Region, look no further than the Sideroads of Scugog! Featuring seven businesses across the Township of Scugog, enjoy the twists and turns as you experience some of the most picturesque agricultural land in southern Ontario. Pile into the car and see what rural gems await!
A family friendly winery might sound like a strange concept, but that's exactly what Applewood Farm Winery is. Parents can kick back and...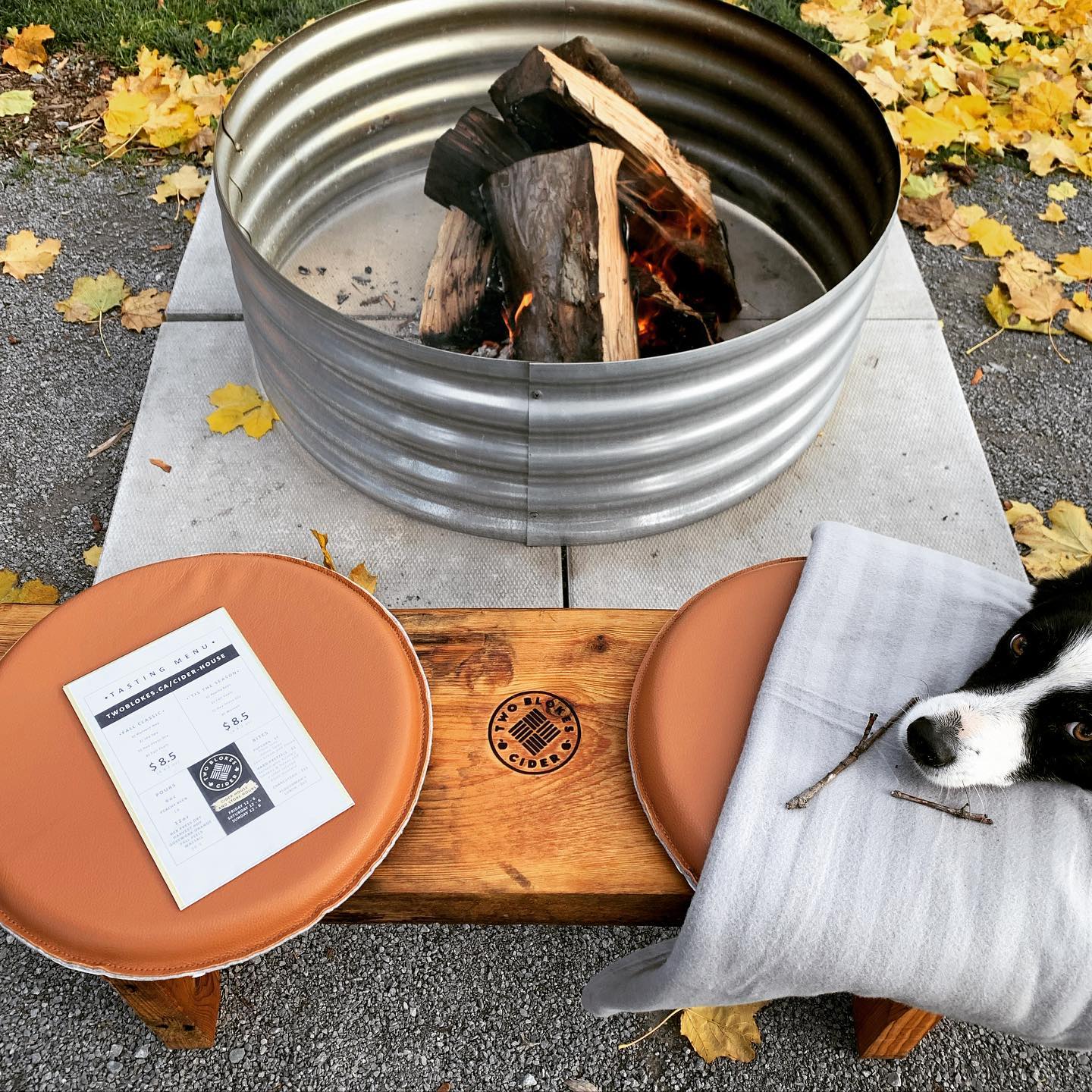 Posted on Tuesday, November 29, 2022 09:51 AM
Feature photo: Two Blokes Cider, Seagrave
For those who love fresh air, wood-burning fires and bringing your own blanket (or dog), we've curated a list of heated patios in Durham Region where you can enjoy a winter patio experience while sipping and savouring delicious local cuisine.
There may be other great local spots, not included in this list, that plan to keep their tables out, heaters turned up and fire pits lit. Tag #DurhamTourism or @DurhamTourism on social to let us know of other bars,...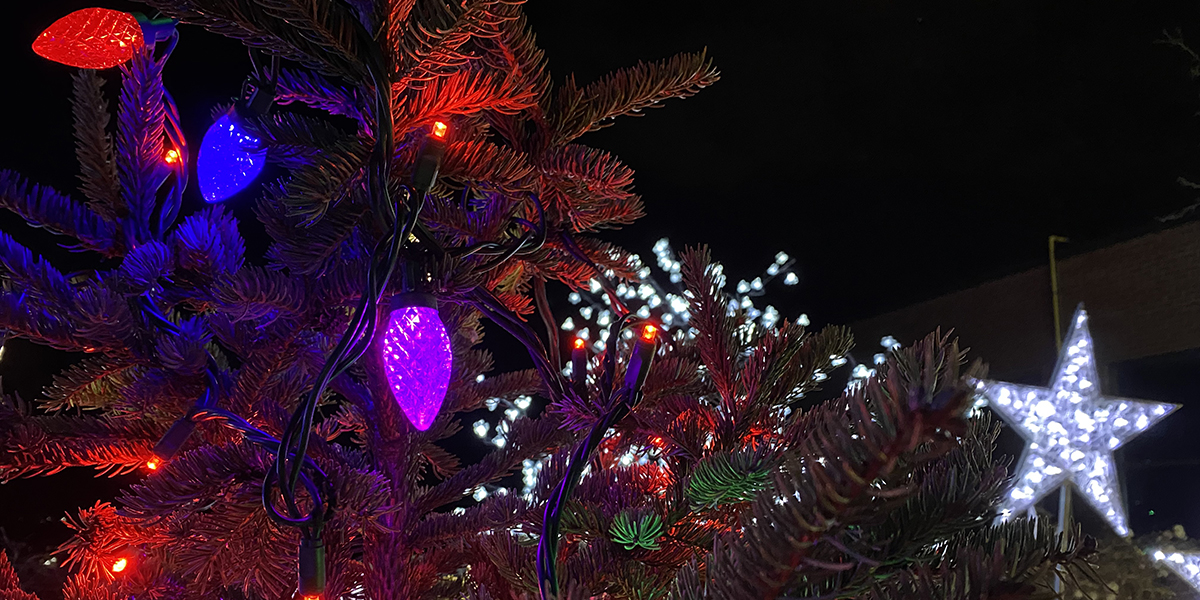 Posted on Monday, November 14, 2022 10:52 AM
That first snowfall, the twinkling lights and the smell of pine trees—these are all signs that the holiday season is upon us. Whether you're looking to spend time with family and friends or find ways to get into the holiday spirit, Durham Region's organizing committees have been hard at work planning events to celebrate the most wonderful time of the year!
From tree-lighting ceremonies to merry markets, Durham Region municipalities have plenty of memory-making activities for the whole family. Check...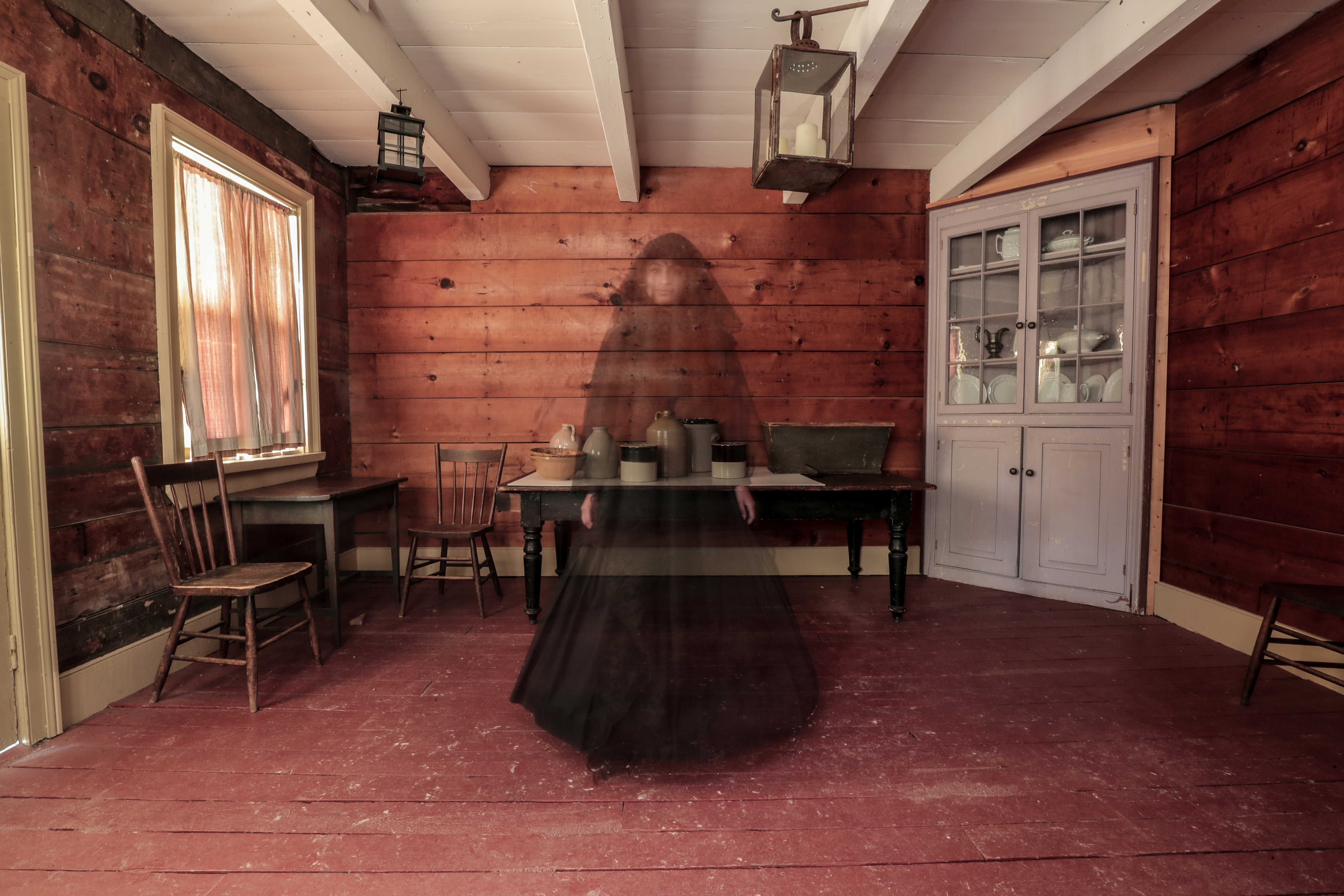 Posted on Monday, October 17, 2022 04:29 PM
It's that time of year again! The leaves are changing, temperatures are dropping and pumpkin spice is everywhere. Though the fall season brings comfort with warm drinks and cozy sweaters, there's also something spooky that happens after dark.
Is Durham Region the most haunted place in Ontario? York Durham Headwaters thinks so! They've gathered a list of spooky settings across Durham Region with haunted stops like Ghost Road in Scugog and the Whitby Centennial Building.
From haunted forests to ghost...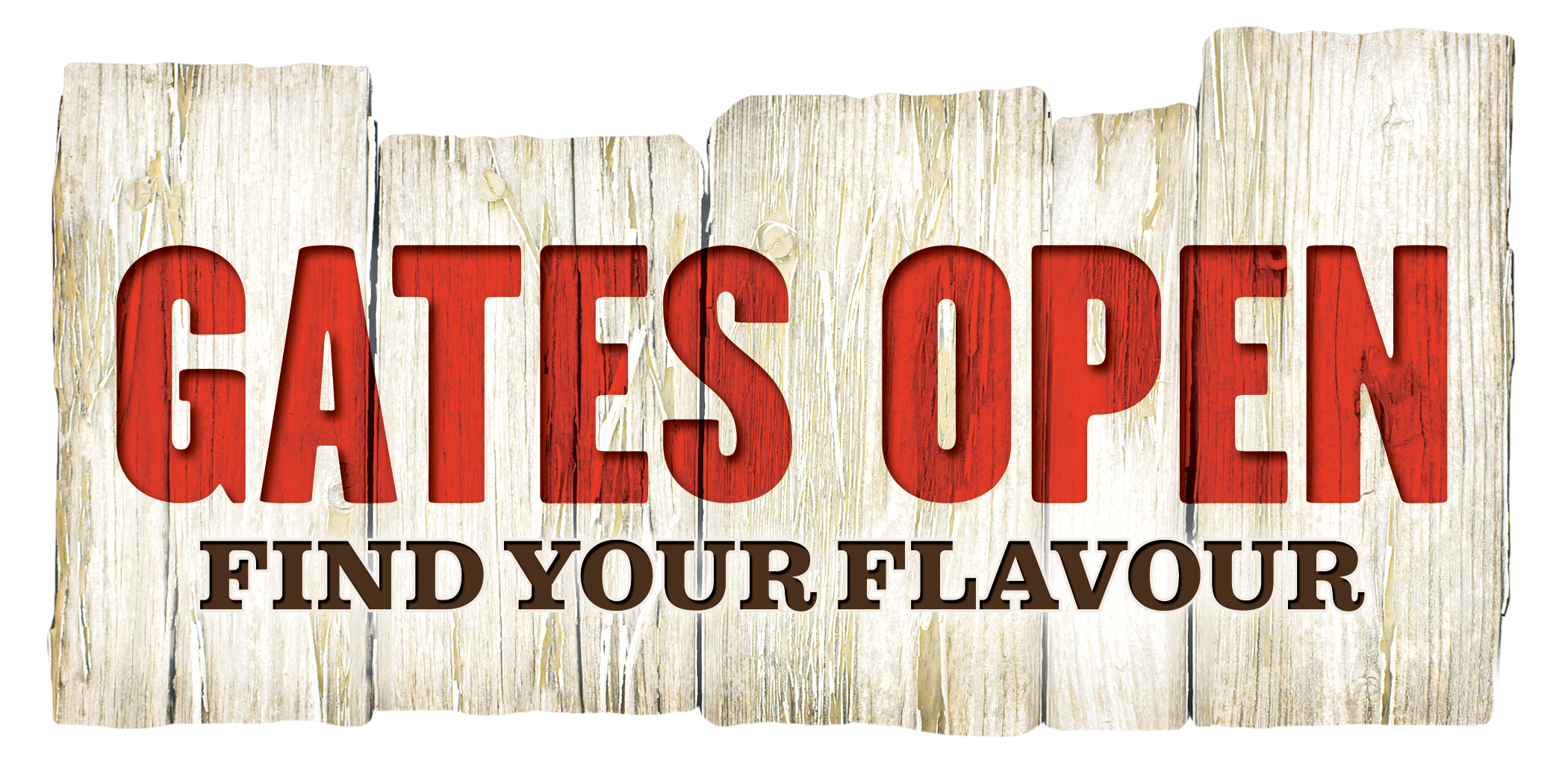 Posted on Tuesday, September 27, 2022 11:04 AM
Canadians live for the changing seasons; and the sights, smells and flavours that come with each new chapter. From the smell of the first snowfall on a crisp winter night to spring's earthy goodness in the garden as you discover fresh and tangy garlic. Or perhaps you relish in the smell of smoky barbecue in the summer breeze. And although we love all of the seasons, it's the smell of the changing leaves and fresh baked cinnamon apple pie that we welcome the most.
To celebrate the fall season, we're...