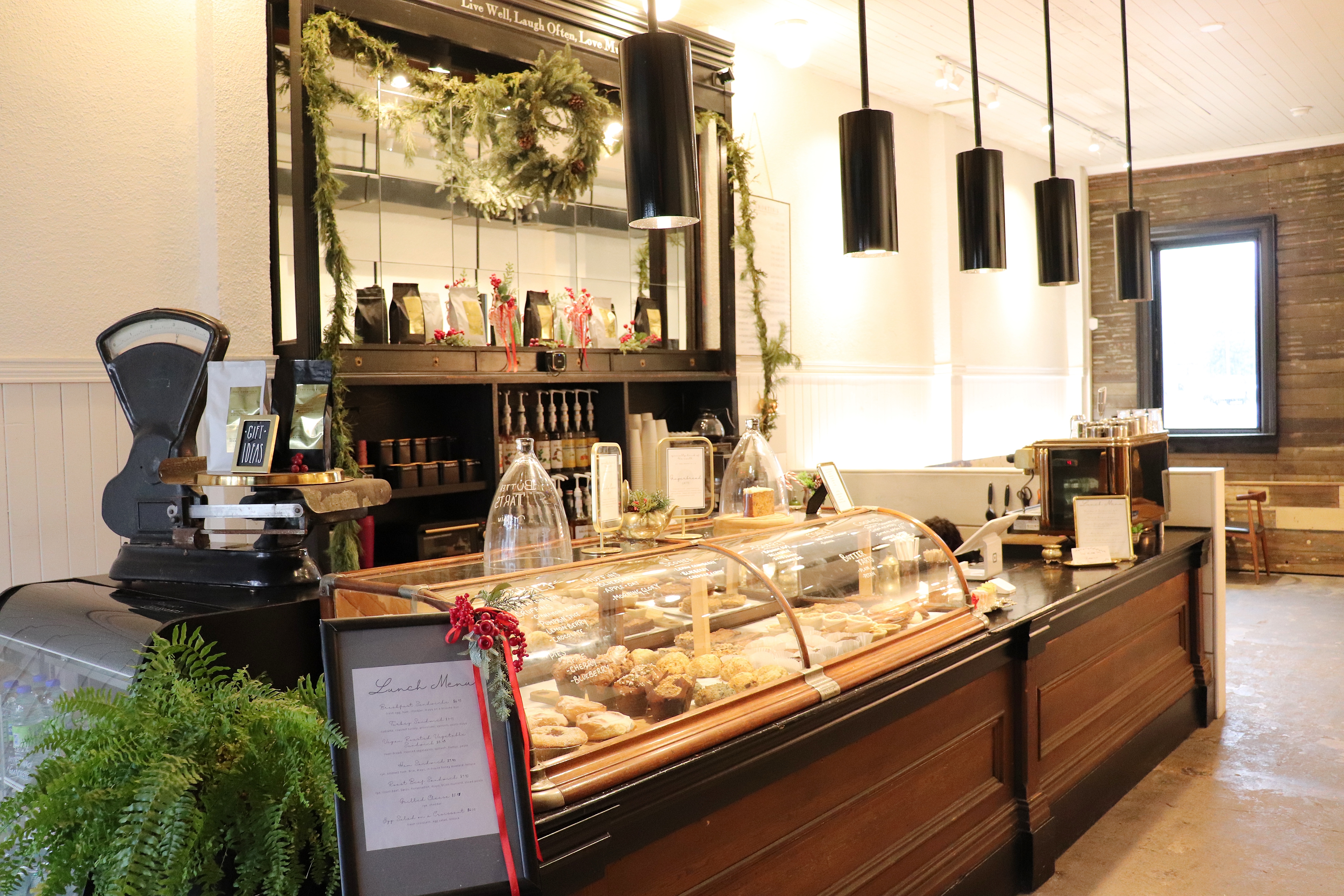 Posted on Wednesday, February 01, 2023 04:17 PM
Whether you find yourself with or without snow this winter, the Township of Brock has plenty for you to do this winter!
If you think it's time to get outside into the fresh air, the Township of Brock is full of all kinds of winter activities to offer, and when it's time to warm up the areas cafes and shops are the perfect place to relax and unwind inside.
There are so many great spots to spend time this winter in Brock Township, but we've narrowed down the list to just five great options for you...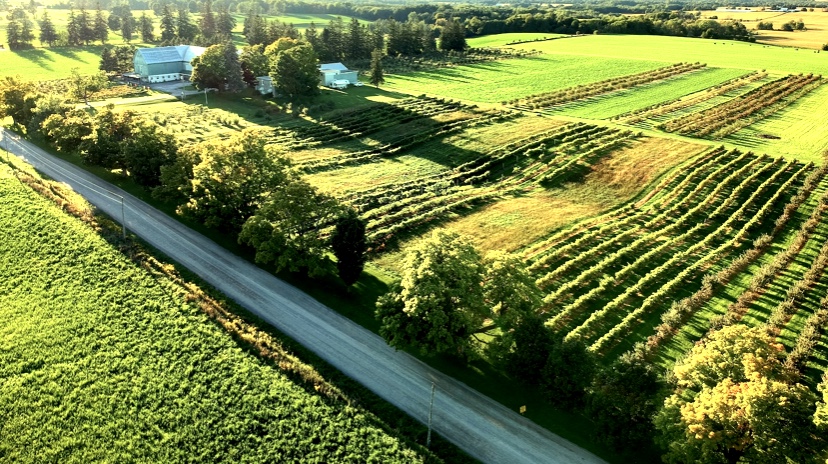 Posted on Thursday, September 22, 2022 03:32 PM
If you're searching for a new day trip or weekend adventure in Durham Region, look no further than the Sideroads of Scugog! Featuring seven businesses across the Township of Scugog, enjoy the twists and turns as you experience some of the most picturesque agricultural land in southern Ontario. Pile into the car and see what rural gems await!
A family friendly winery might sound like a strange concept, but that's exactly what Applewood Farm Winery is. Parents can kick back and...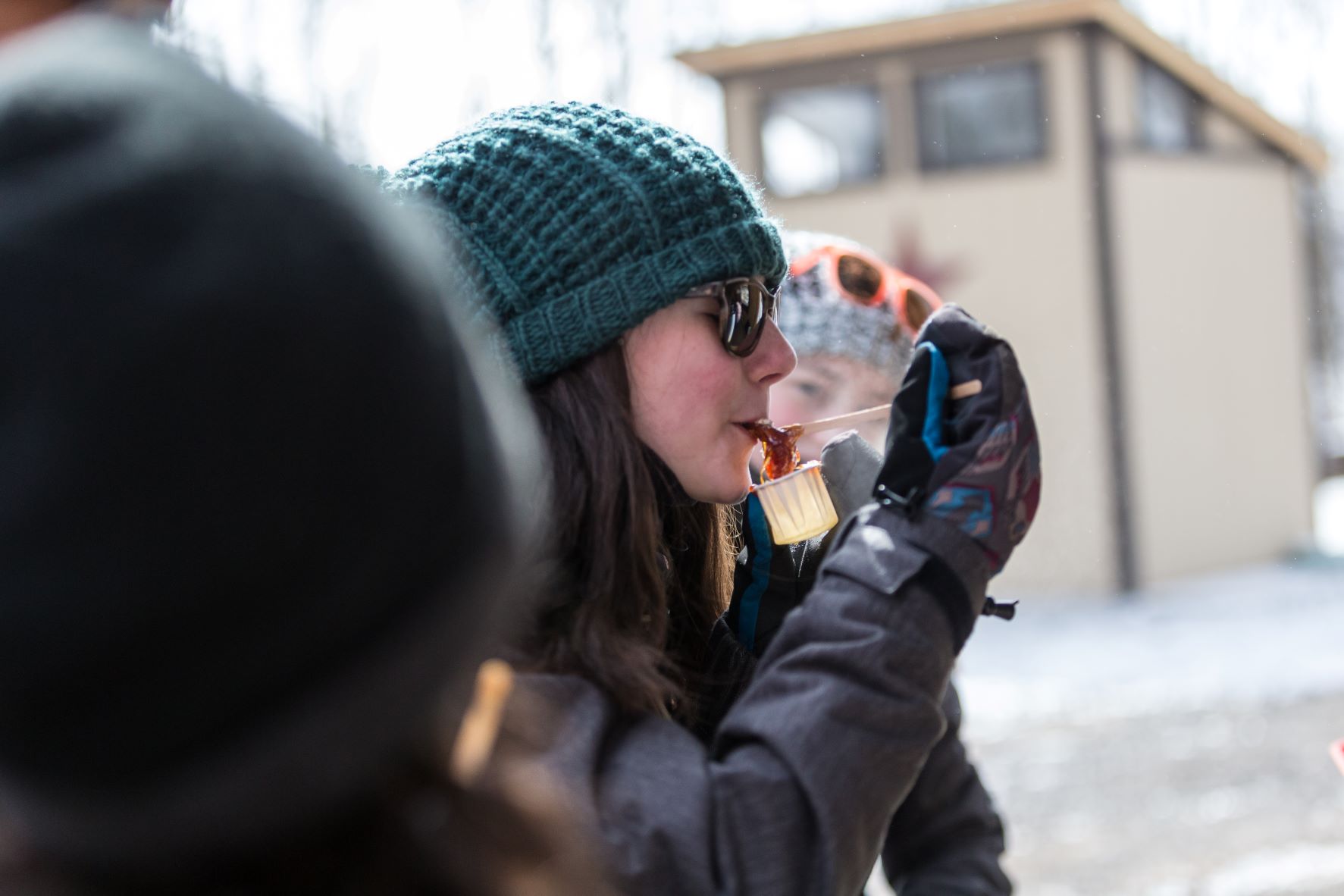 Posted on Monday, February 27, 2023 02:49 PM
As winter winds down, the longer days and rising temperatures make way for families and friends to get out and enjoy the maple syrup harvest in Durham Region.
Indigenous Peoples living in northeastern North America were the first to have produced maple syrup. Zhiiwaagamizigan is the Anishinaabe word for maple syrup, and it's prized for both its medicinal properties and sweet taste. The earliest method of sap collection was done by cutting a 'v' shape into the bark of a maple tree, then placing a...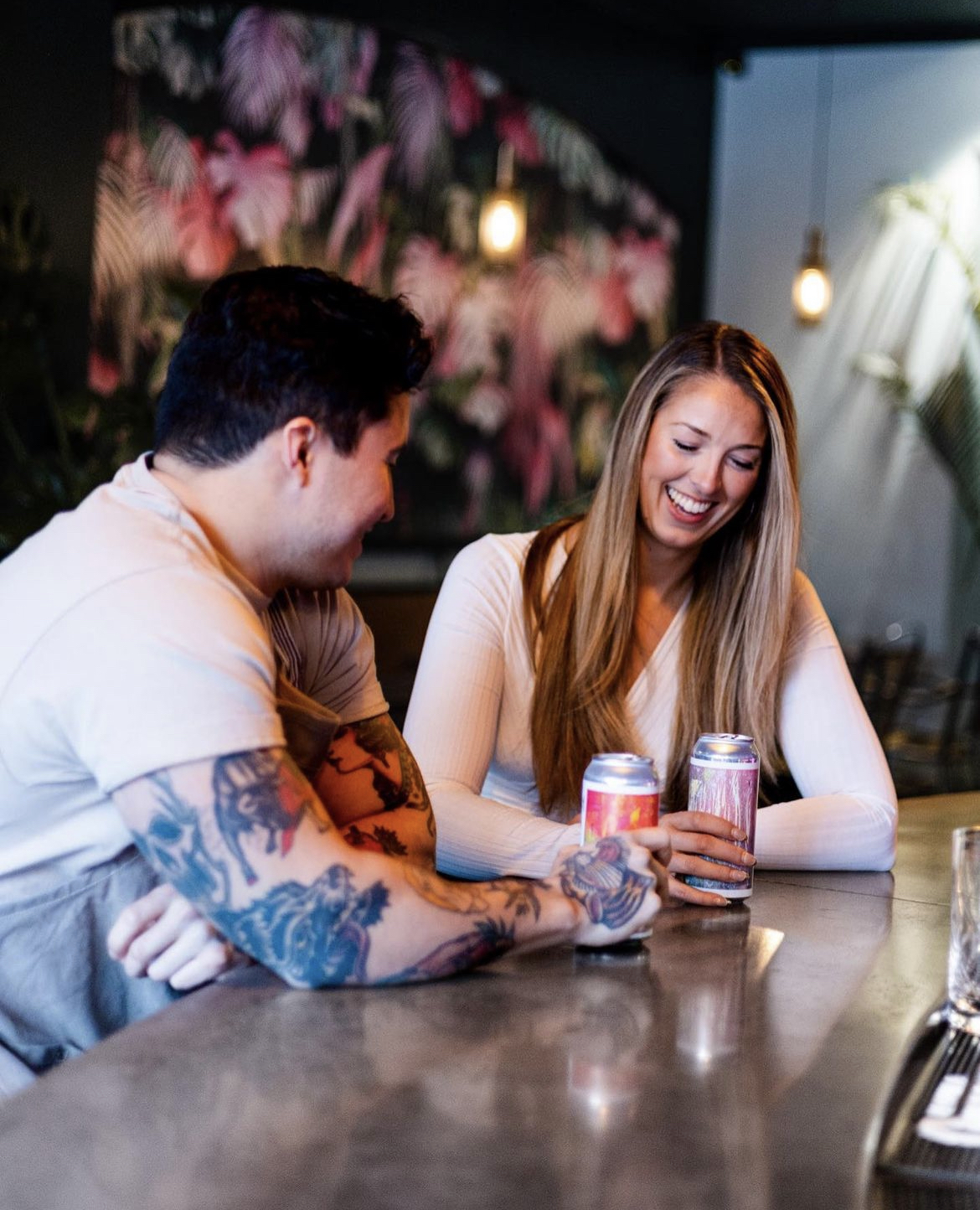 Posted on Monday, February 13, 2023 01:48 PM
Feature photo: Surf Kitchen and Bar, Whitby
Need a night out that's next level? Whether you're catching up with the girls, going for after-work appetizers or planning date night, there are lots of picture-perfect Durham Region hot spots—with the right vibe—for your next night out. Featuring crafty cocktails, drool-worthy appetizers,dancingand live music, you'll have plenty of photo opportunities to capture the best night ever.
Biltmore Theatre
39 King StreetEast, Oshawa

Biltmore Theatre, Oshawa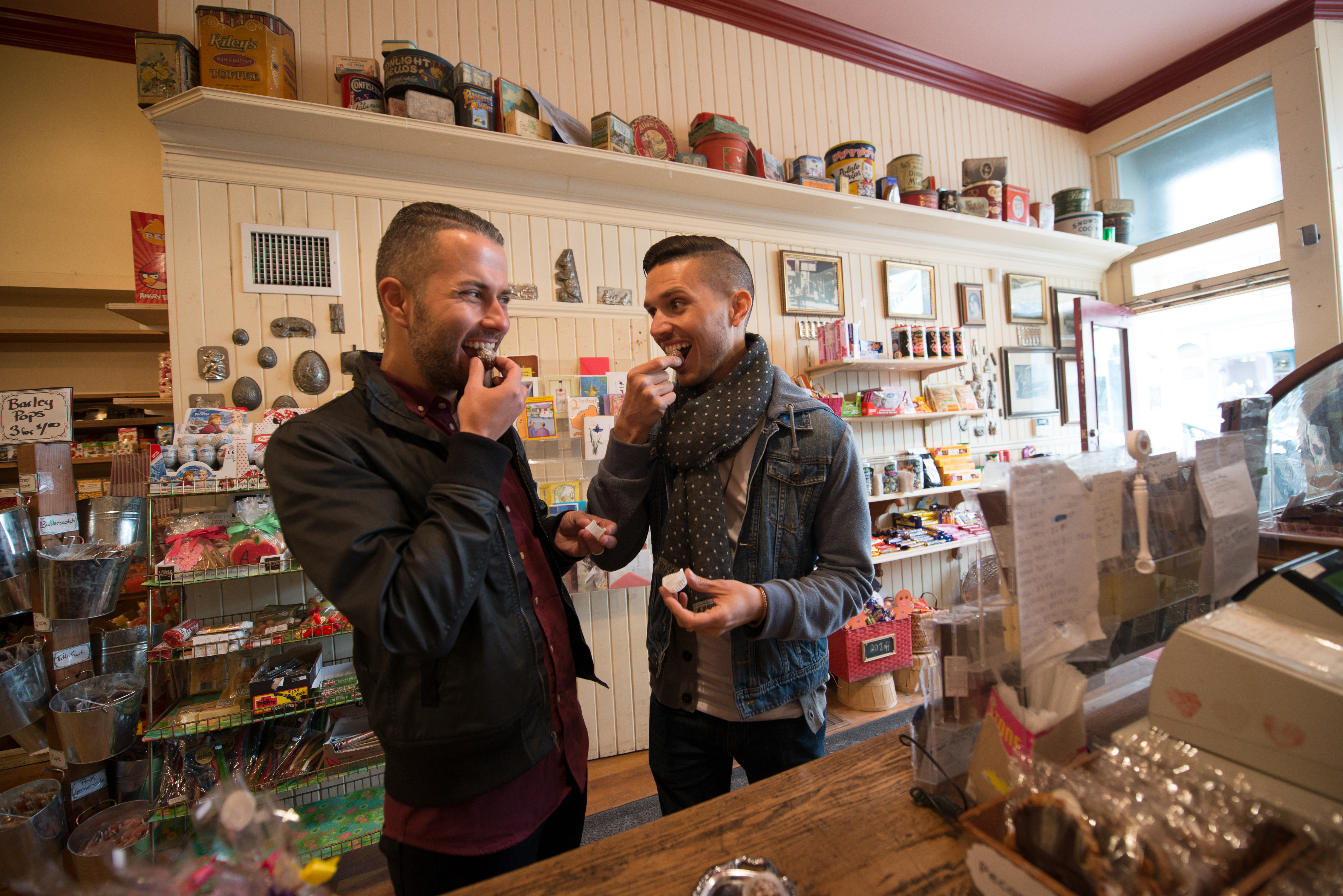 Posted on Thursday, January 26, 2023 08:58 AM
Chocolate: is it the unofficial fifth food group? For us, it is! Up your chocolate game with local finds from chocolate shops in Durham Region! Whether you like your chocolate dark, milk or filled with caramel, there are so many unique treats to savour from our region's many chocolatiers.
And since it's no secret that beer and chocolate are a match made in heaven, we've paired each chocolate shop with a local craft beer selection to help you plan the ultimate date night in.
Isabella's...