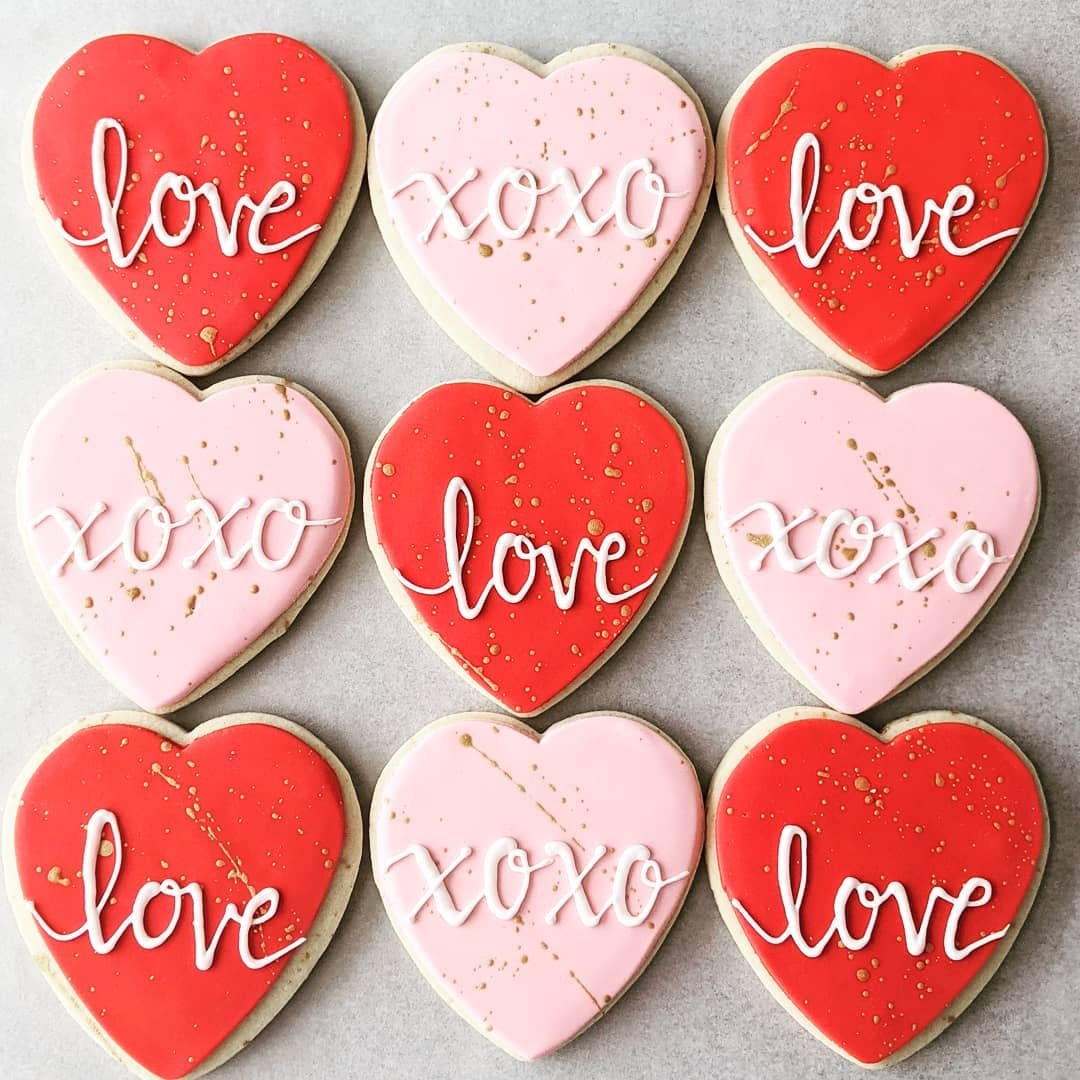 This year, our team of experts has compiled a list of the best chocolates, flowers and dinner dates to help make your Valentine's Day in Durham Region the sweetest ever! From curbside pick-up, takeout and delivery, there are several local spots in your neighbourhood that can't wait to make your Valentine's Day a special one.
Want to know where to #ShopInDurham for your Valentine's Day goodies? We've broken down the list by municipality to make it easier to navigate. With 97 local businesses featured in this blog—yes, 97—we're making it a breeze to support local and have the sweetest Valentine's Day ever. Plus, we even threw in some bonus facts and go-to spots--because, well, we love Durham's small businesses!
Not sure where to start? We've got you covered:
Branching Out Florists in Port Perry has launched a 'Heart 2 Heart' campaign, which aims to put a carnation and card into the hands of all seniors in local long-term care and nursing homes, as well as the staff who work in those facilities.
Did you know that Reed's Florists –with locations in Ajax, Pickering and Oshawa–started out as a greenhouse grower and retailer in 1912, and have since grown to be the largest and oldest florist in Durham Region?
On the sweet side you're going to want to check out these top spots for all things chocolate: Sweetie Bear Asian Snack Centre, Holy Grounds Café and Eatery, The Wee British Shoppe, Isabella's Chocolate Café, Williams Chocolate, Desbarres Chocolate, The Nutty Chocolatier and Rocky Mountain Chocolate —just to highlight a few.
Some say that dinner is the most important part of a successfully planned Valentine's Day. This is the part where we turn it over to the expert chefs in Durham Region! You'll want to get on this early, as many restaurants have begun to take pre-orders for the special weekend. Call ahead or check online to make sure that you don't miss out!
If you're looking for all the goods packaged together and tied with a ribbon on top, check out these awesome specials: The Brock House and Aide Bodycare have teamed up to create a romantic dinner and spa package; Bistro '67 is offering a Valentine's meal kit that you can pick up and cook virtually alongside Executive Chef Raul Soja; and, Urban Pantry has dessert covered with their Sips & Sweets Bundle.
And that's not all, check out our list below to find the sweetest spots in each municipality:
Town of Ajax
Flowers
Chocolate
Sweetie Bear Asian Snack Centre
Chocko-Mocko Gluten Free Bakeshop
Dinner
Township of Brock
Flowers
Sweets
Dinner
Clarington
Flowers
Chocolate
Dinner
City of Oshawa
Flowers
Lasting Expressions Floral Designs
Classic Flowers - (905) 579-9569
Chocolate
Dinner
City of Pickering
Flowers
Chocolate
Sweets Galore – (905) 839-0238
Dinner
Mr. Delicious Fine Dining by the Lake
Township of Scugog
Flowers
Village Florist & Gifts by Design
Chocolate
Dinner
Township of Uxbridge
Flowers
Chocolate
Dinner
Town of Whitby
Flowers
Brooklin Floral & Garden Shoppe
Chocolate
Dinner
No login? Please enter your details below to continue.