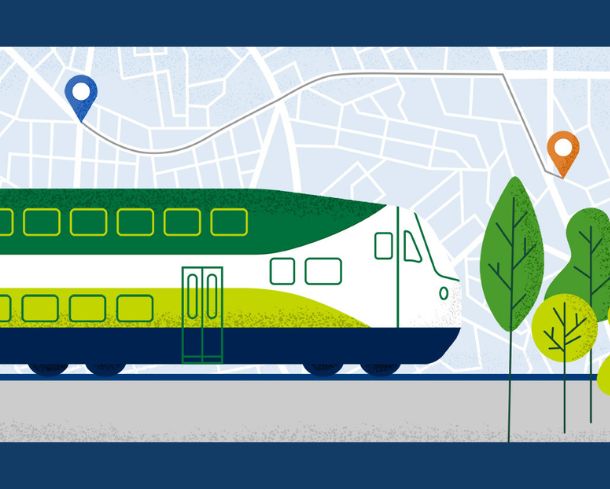 Posted on Tuesday, May 03, 2022 02:01 PM
Whitby, Ontario – Durham Region is pleased that the GO Lakeshore East extension to Bowmanville was included in the provincial budget and is moving ahead. It will bring a much-needed connection to the larger GO Transit network.
This expanded rail transit service will help to reduce congestion in the Greater Toronto and Hamilton Area (GTHA), while connecting people to education and job opportunities.
The Region of Durham has worked closely with the City of Oshawa, Municipality of Clarington, Metrolinx...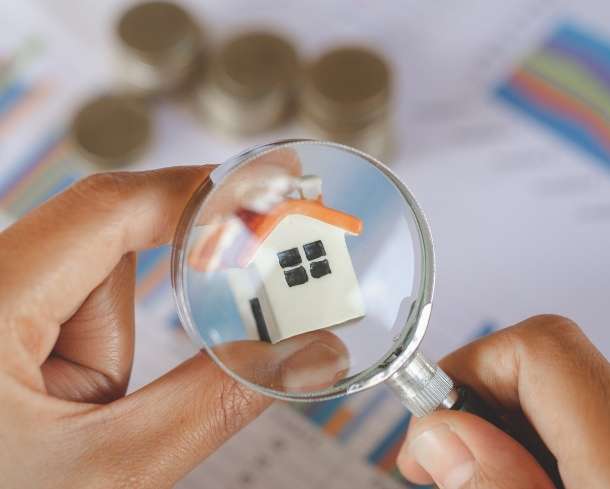 Posted on Thursday, April 28, 2022 10:21 AM
Whitby, Ontario – Today's launch of the Durham Greener Homes Program will make it easier and more affordable for Durham Region residents to make energy improvements to their homes.
By empowering residents to undertake home energy renovations, the Durham Greener Homes Program will help reduce our climate impact, save Durham residents money on energy bills and create jobs in the clean energy transition.
Program participants will gain access to a home energy coach who will provide impartial expert advice...
Posted on Wednesday, May 18, 2022 10:11 AM
Health Department urges everyone to take precautions against tick bites
Whitby, Ontario - May is National Lyme Disease Awareness Month. Durham Region Health Department reminds everyone to be aware that blacklegged ticks are prevalent within the Region, especially in forested or grassy/brushy areas, and the importance of taking precautions to avoid tick bites and Lyme disease infections. While not all blacklegged ticks are infected with Lyme disease, some ticks may carry the bacteria Borrelia...
Posted on Tuesday, May 17, 2022 02:21 PM
Whitby, Ontario – The Region of Durham is calling on businesses interested in working with the municipal sector. The Region has teamed up with local-tier municipalities to host a virtual Business Showcase Event, June 20 to 23, giving businesses the opportunity to showcase their products or services to municipal staff.
Upon registration, businesses will be grouped into one of the following key product/service themes, supporting Regional and municipal program and service areas:
Solutions for emergency...
Posted on Monday, May 16, 2022 01:43 PM
Whitby, Ontario – The Regional Municipality of Durham is advising residents of lane restrictions on Scugog Line 3 and on Simcoe Street, in the Township of Scugog.
When: Ongoing until July 31. Unfavourable weather conditions may influence the work schedule.
Where: Scugog Line 3 from Old Simcoe Road to Simcoe Street, and on Simcoe Street from Scugog Line 3 to 400 metres north of Scugog Line 3 in Scugog.
Why: To safely install a new watermain.
Note: The Region realizes that the construction work will...