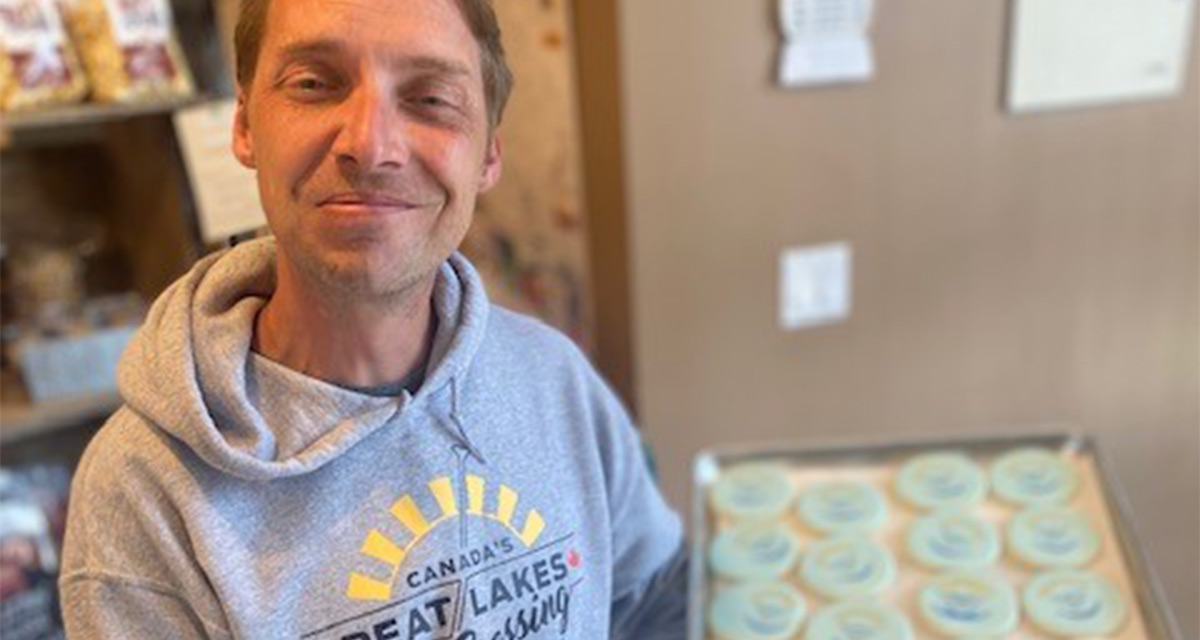 Posted on Friday, July 29, 2022 01:13 PM
By: Mike Shoreman, The Unbalanced Paddleboarder
Meet Mike Shoreman, a local Durham Region mental health advocate, published author, International Stand-Up Paddleboard (SUP) Man of the Year in 2020 and 2021, and a Canadian Disability Hall of Fame Nominee.
His passion project, Canada's Great Lakes Crossing, began in 2021 to raise awareness and money for youth in crisis. He will be the first person with disabilities to cross all five Great Lakes on a SUP this summer. He has already successfully...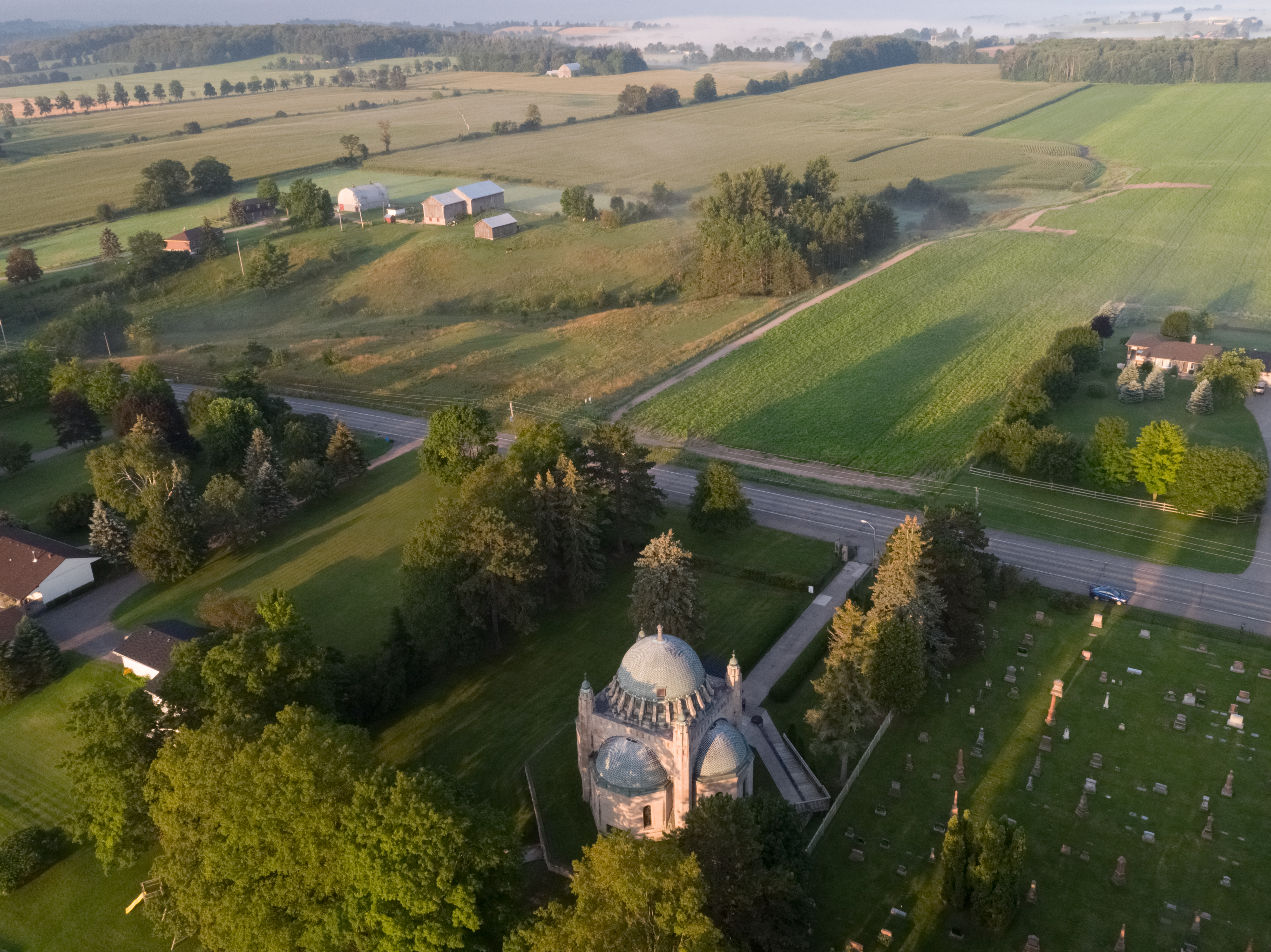 Posted on Tuesday, June 28, 2022 11:07 AM
Plan a rural sojourn (temporary stay) in Durham Region
There's something very special about travelling and experiencing new things, but it's even more dear when we've not ventured far from home. Whether you're looking to spend time with a loved one, make memories with friends or take a solo sojourn, you'll find that you don't have to travel far to feel recharged. Take the path less travelled and explore the beautiful back roads, quaint downtowns and farm fresh food of Durham Region!
We've put together...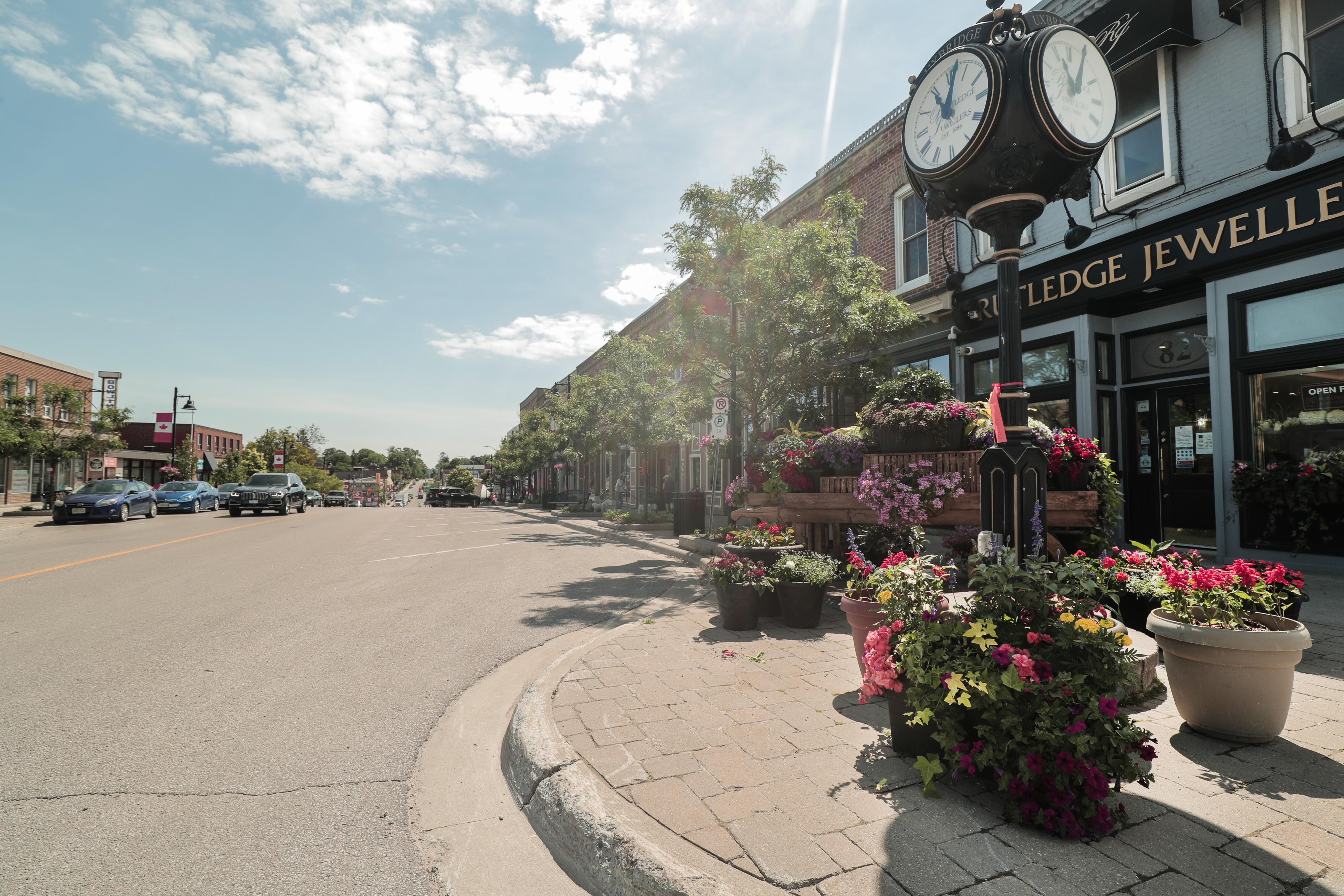 Posted on Wednesday, June 08, 2022 11:43 AM
Recently, Uxbridge –The Trail Capital of Canada – was impacted by a significant weather event that has left behind widespread damage throughout the township. What was supposed to be a "return to normal" May long weekend in the province, quickly turned in to a very scary and surreal situation. As businesses and tourist attractions opened with anticipation during the "summer of the staycation" in Ontario, yet another devastating impact was felt.
As the township continues th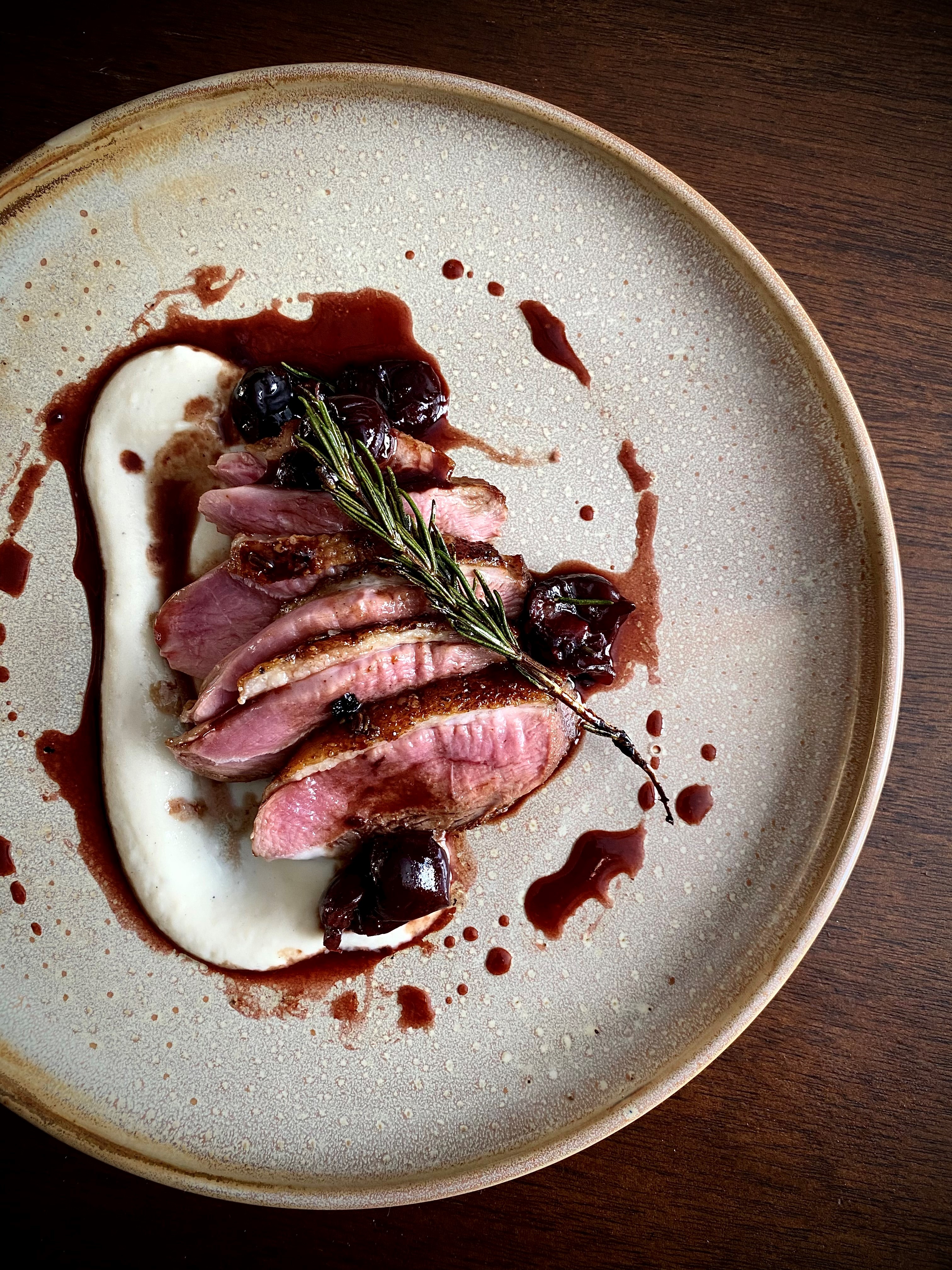 Posted on Thursday, June 02, 2022 01:42 PM
Durham Tourism, in partnership with Chef Alex Page, is sharing a collection of mouth-watering recipes to inspire you to try something different and support local farms during Local Food Week—and beyond.
Durham Region has an abundance of high-quality food being grown in right here in the region, with products ranging from beef and lamb, to honey and cider, to fresh fruit and vegetables. Chef Alex Page uses locally sourced ingredients in the recipes featured in this blog. We encourage you to learn...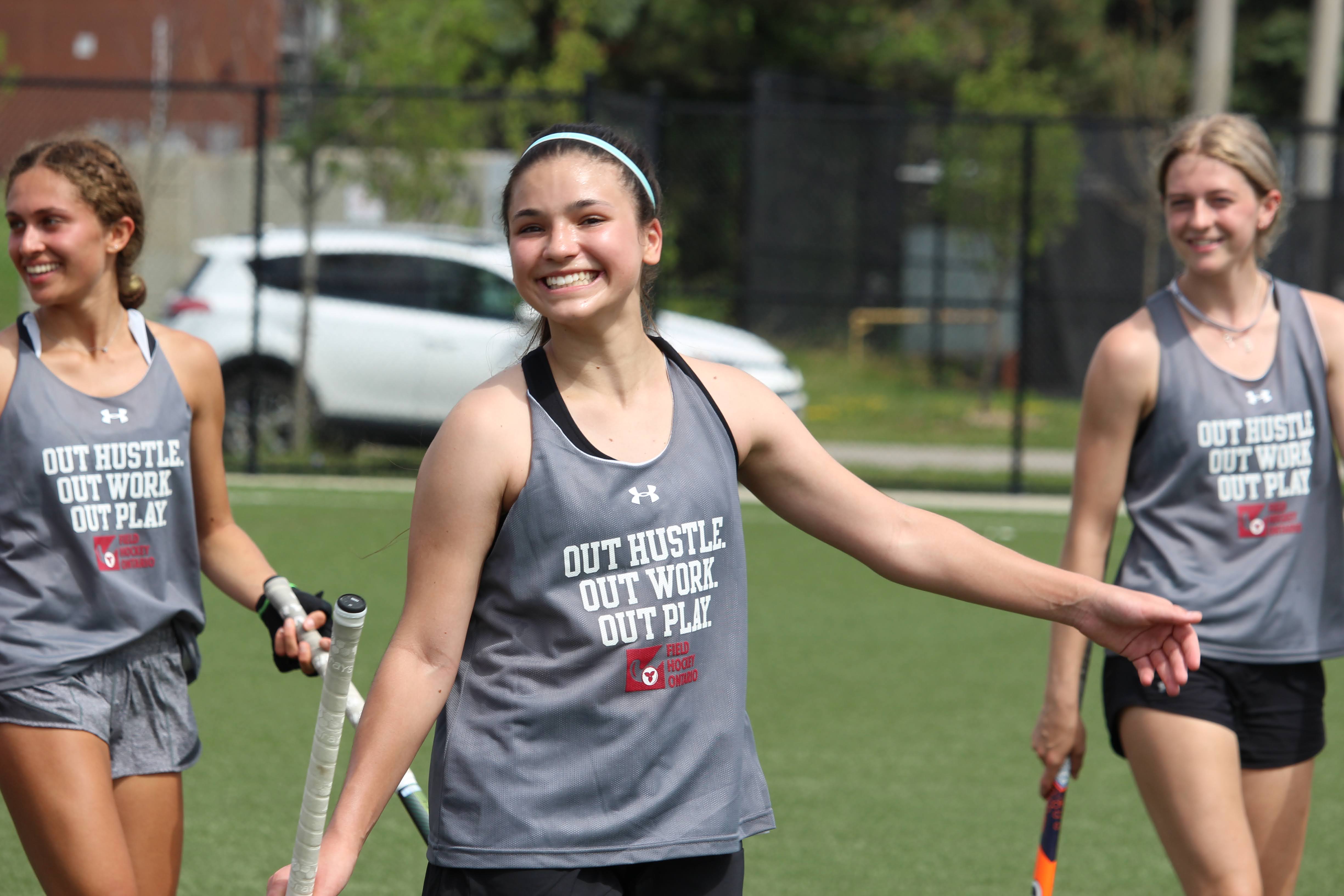 Posted on Friday, April 22, 2022 12:39 PM
As the spring weather begins to heat up, so does the sport event action across Durham Region. We're so excited for the return of the sights and sounds of outdoor sports in our community.
Get ready to help us warmly welcome and host thousands of visitors to compete in a variety of sports over the next month.
Some of the sport events include:
Field Hockey Ontario trials for Under 18 Boys Team Ontario at Monarch Park in Ajax on April 23 and 24. They'll also be hosting Team Ontario Day there.