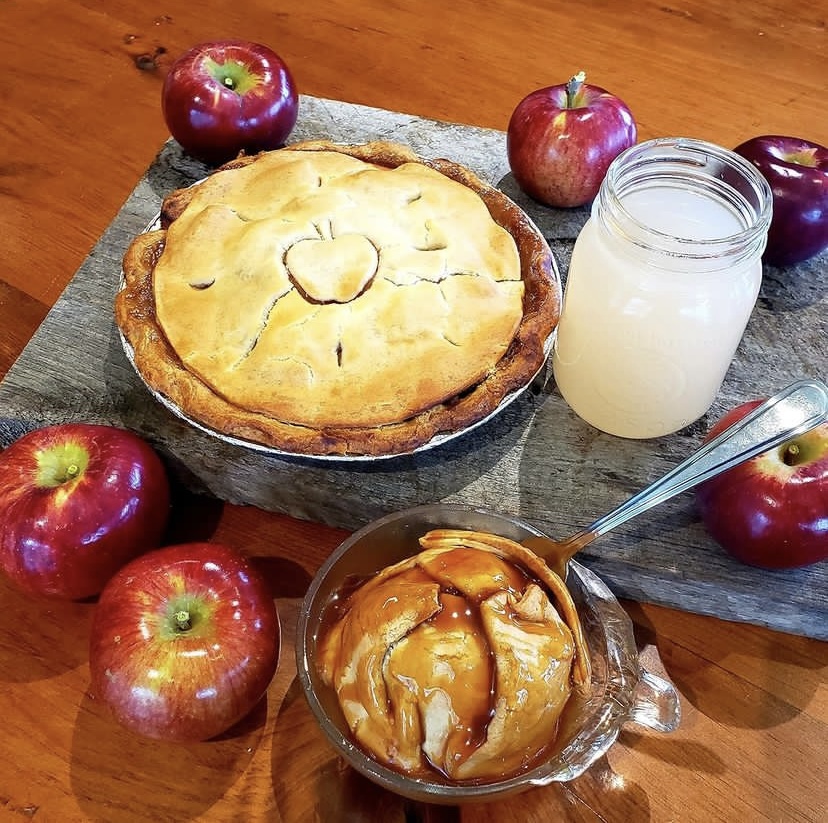 Posted on Wednesday, September 20, 2023 04:21 PM
By: Shaun Bernstein, The Write Stuff Agency
Move over, pumpkin spice—we're officially entering apple season.
From a hot cup of apple cider to a warm piece of apple pie (with ice cream of course!), or even just that first juicy bite—Ontario apples have their time to shine each fall.
Of course, you could grab your apples from a grocery store or produce market, but there's nothing quite like going out and picking your own. Not only does apple picking mean you're getting the freshest product possible,...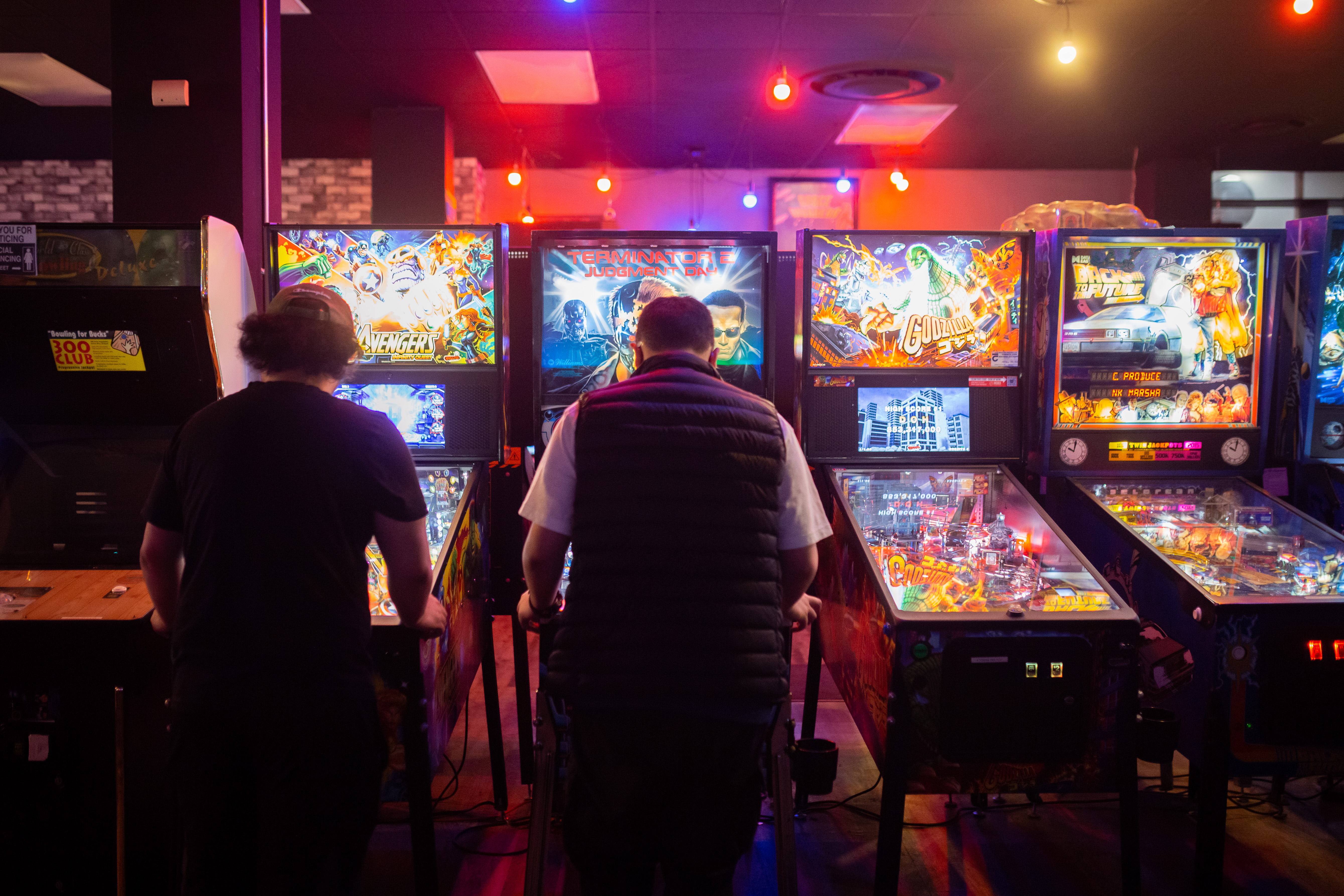 Posted on Friday, September 08, 2023 09:28 AM
8-Bit Beans, Whitby
Gamers unite! Durham Region has a growing gaming scene for your next night out. From trivia nights to gaming cafés, and arcades to escape rooms, there are endless opportunities in Durham Region to get your game on. Explore this list of game night hot spots to plan your next adventure in real life!
If you're looking to add some extra adventure to your game day, check out
Durham Region's Apple Adventure
. From farm fresh orchards, to tap rooms and local bakeshops, Durham Region...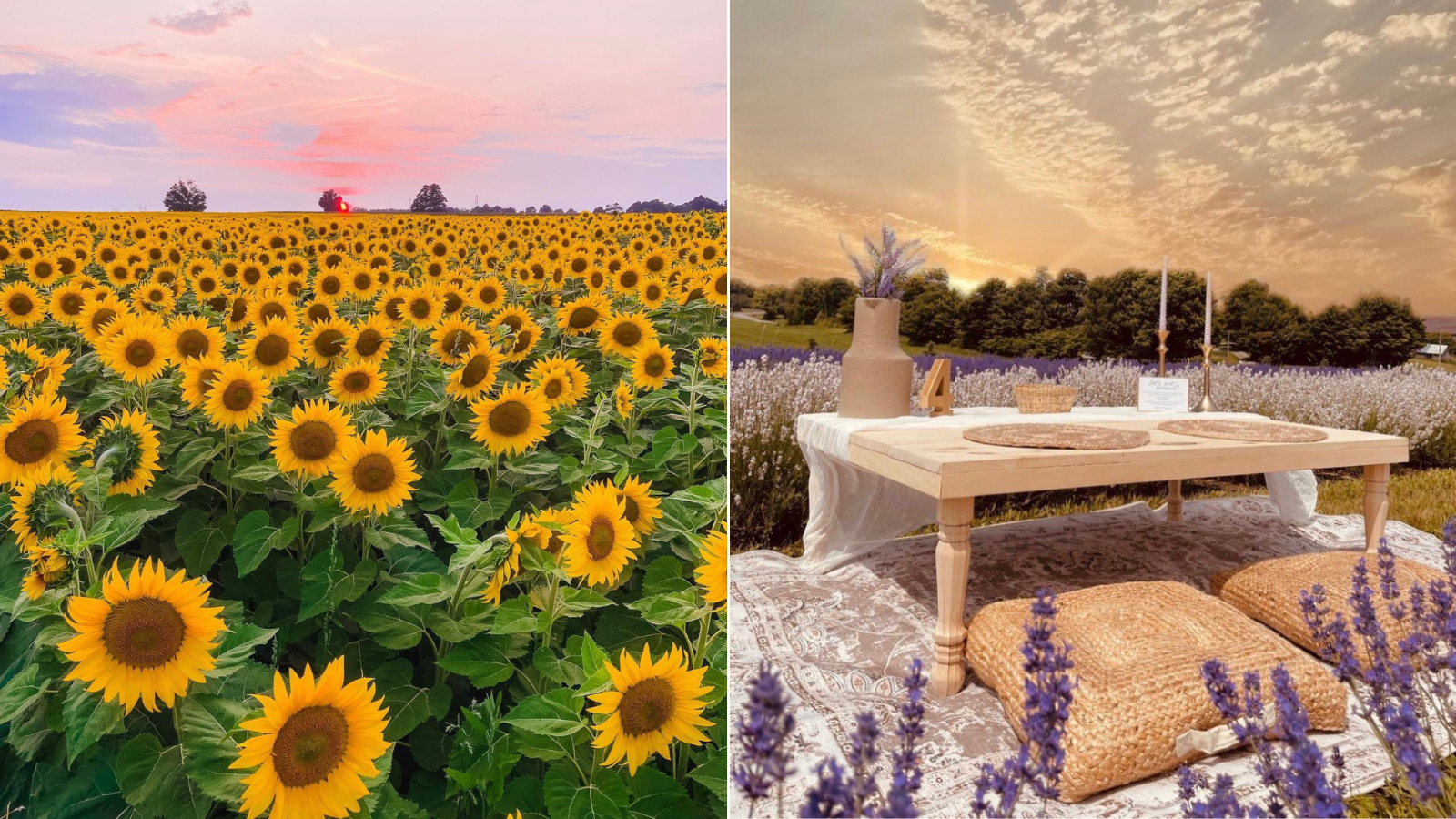 Posted on Friday, July 28, 2023 02:19 PM
Left: The Sunflower Farm, Beaverton | Right: Gray Silo Lavender Farm, Port Perry
Fulfil your craving for farm fresh flowers this season with this list of flower farms in Durham Region! Enjoy a wondrous day wandering through wildflowers, lounging in lavender fields or finding shade among the sunflowers in Durham—a flower farm lovers' locale. With farms that offer enchanting options like afternoon teas and walks along their woodland trails, to micro-eco farms offering lavender yoga sessions and...
Posted on Thursday, July 27, 2023 10:20 AM
Bunker Hill Golf Club, Pickering

By Christopher Mitchell, Traveling Mitch
As a travel writer, I first began to be interested and captivated by Durham Region from a culinary perspective. I visited places like Bistro '67, Urban Pantry, and a handful of local breweries to get a better sense of just how terrific (and entrepreneurial) the food and beverage scene was in this region.
I began to realize, however, that Durham Region also shined in another department - golf! And that sent me on a course (no...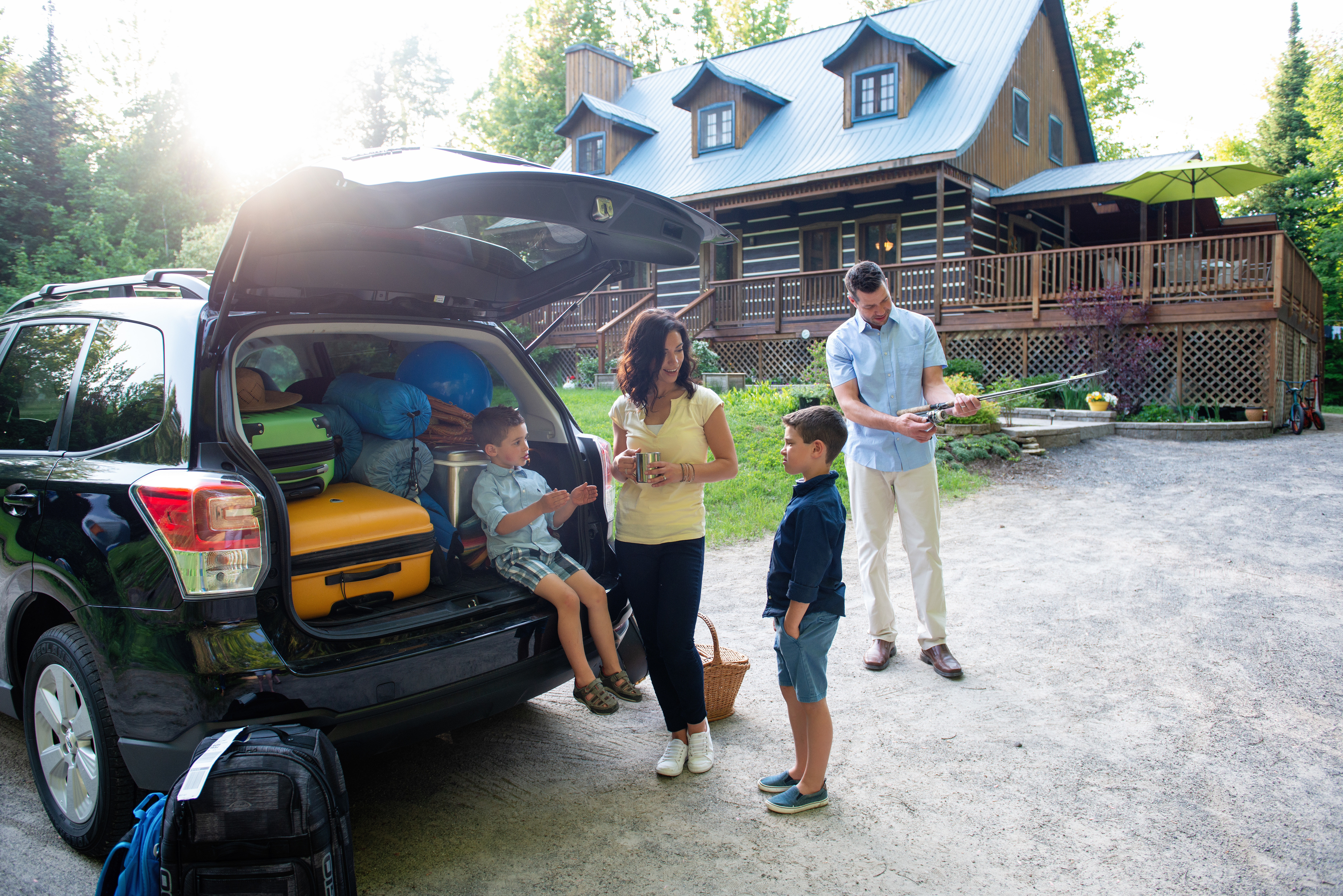 Posted on Friday, June 30, 2023 09:51 AM
It's summertime, and the living is easy—or it will be with this handy list of summer road trips in Durham Region. From family fun adventures to exploring local farmers' markets, to rainy day activities or exploring the back roads, there are many things to see and do in Durham Region this summer.
Check out the Durham Tourism Events Calendar or follow @DurhamTourism on social media for food truck festivals, concerts, carnivals, car shows and more. For monthly emails filled with upcoming events and...