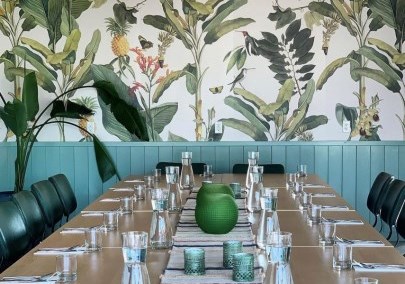 Posted on Monday, March 28, 2022 12:07 PM
Source: Chúuk
Eight most Instagrammable restaurants in Durham Region
There's nothing quite like getting dressed in your best and enjoying a meal in an inspiring environment.
We've curated a list of eight Instagrammable restaurants in Durham for you to explore. Grab a friend, or two or ten, and make wonderful new memories at 'gram worthy spots throughout Durham Region. Tag us at #DurhamTourism—pics or it didn't really happen, right?
Bistro '67—Whitby
1604 Champlain Boulevard, Whitby
Bistro '67, named...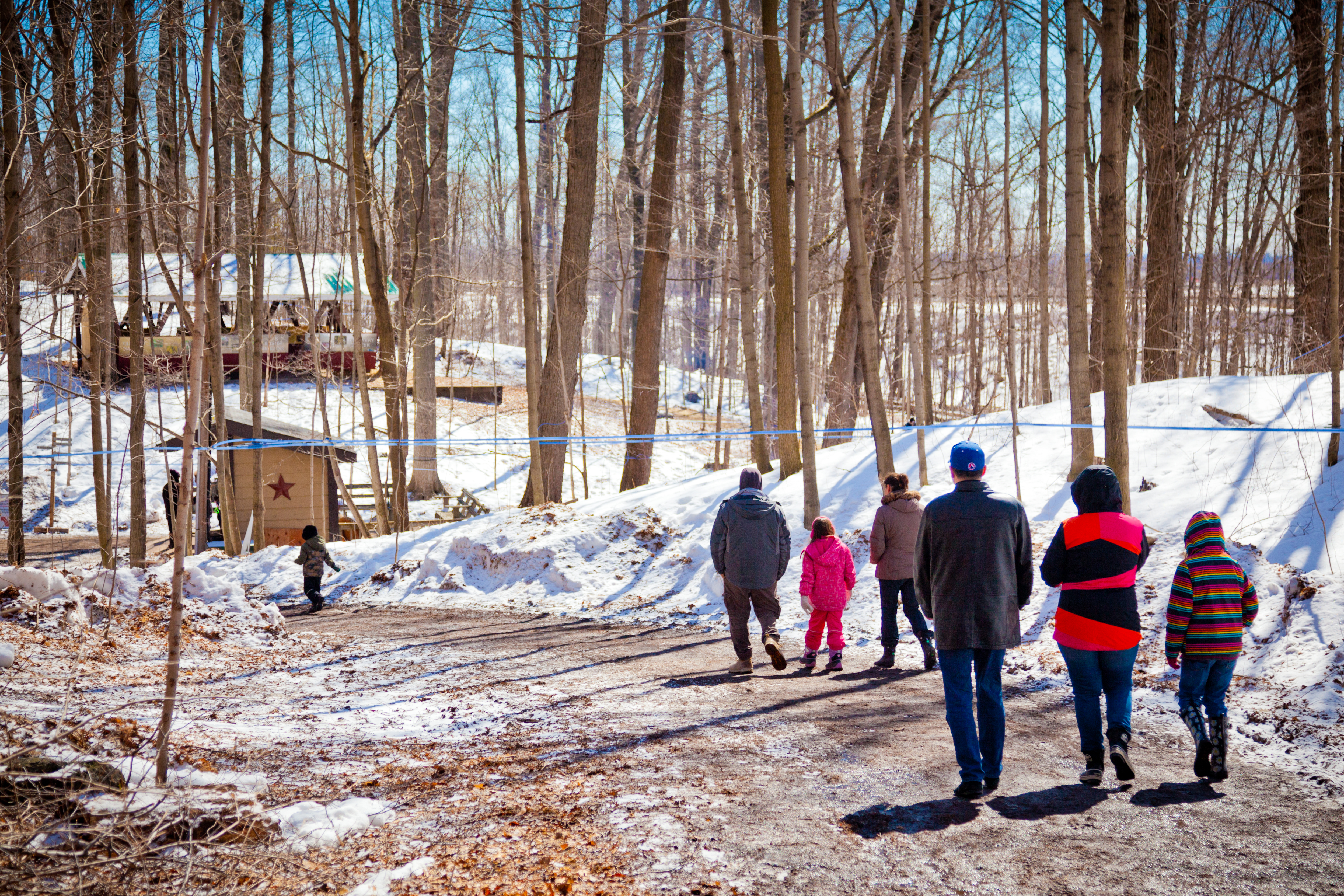 Posted on Tuesday, March 01, 2022 09:06 AM
As winter winds down, the longer days and rising temperatures make way for many families and friends to get out and enjoy the maple syrup harvest right here in Durham Region.
The origin of maple syrup production dates to Indigenous peoples living in the northeast part of North America. Zhiiwaagamizigan is the Anishinaabe word for maple syrup, and it's prized for both its medicinal properties and sweet taste. The earliest method of sap collection was done by cutting a V shape into the bark of a maple...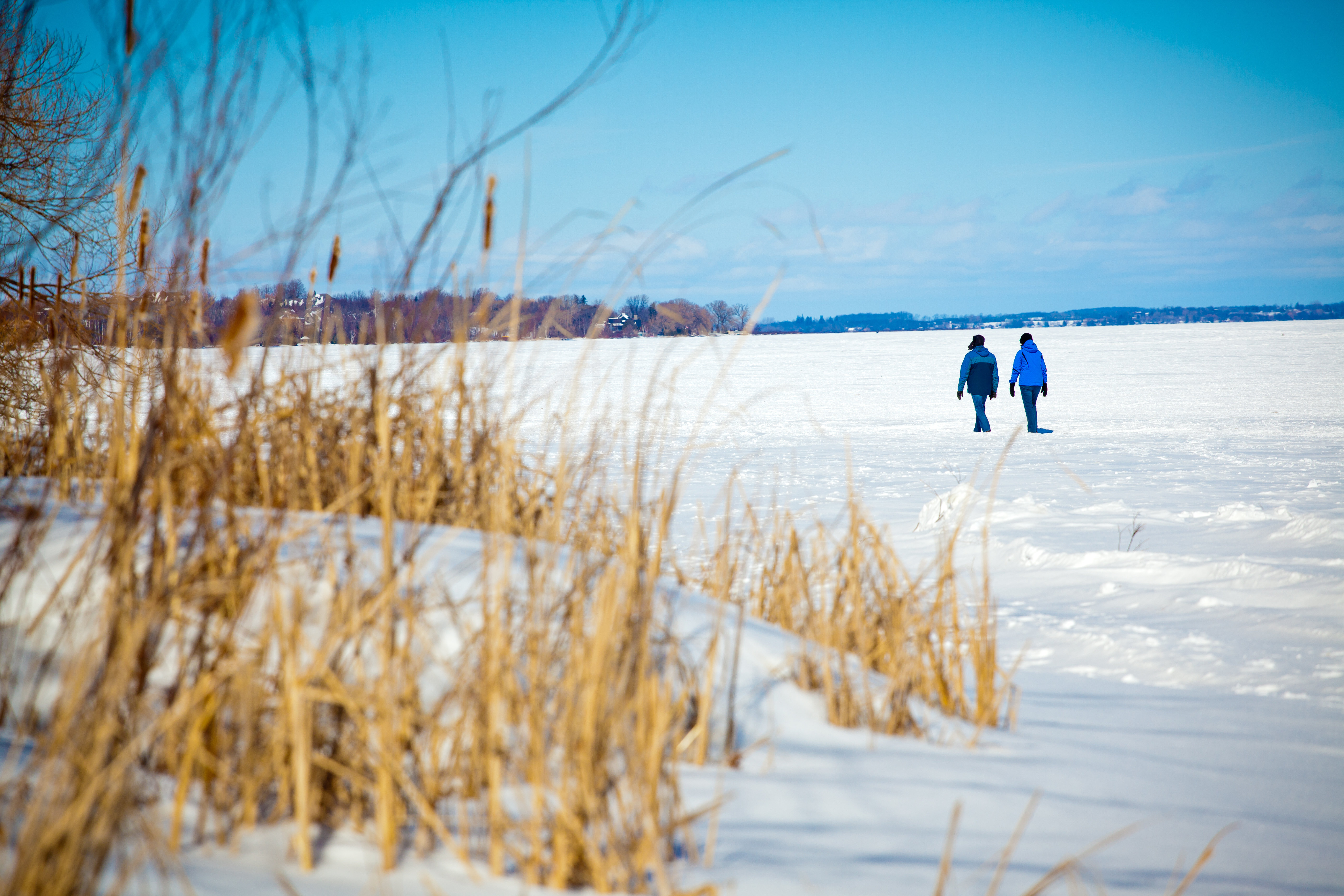 Posted on Friday, January 28, 2022 11:07 AM
Getting outside is good for your health. From lowering blood pressure to boosting your mood, increasing physical activity with outdoor activities in Durham Region is a safe way to enjoy the cold months this winter.
Whether you crave a scenic outdoor walk, want to test your skills on skis, or need a change of scenery from your living room, there are many ways to get outside and enjoy the great outdoors with Durham Region's beautiful winter amenities.
Please remember to follow provincial and local...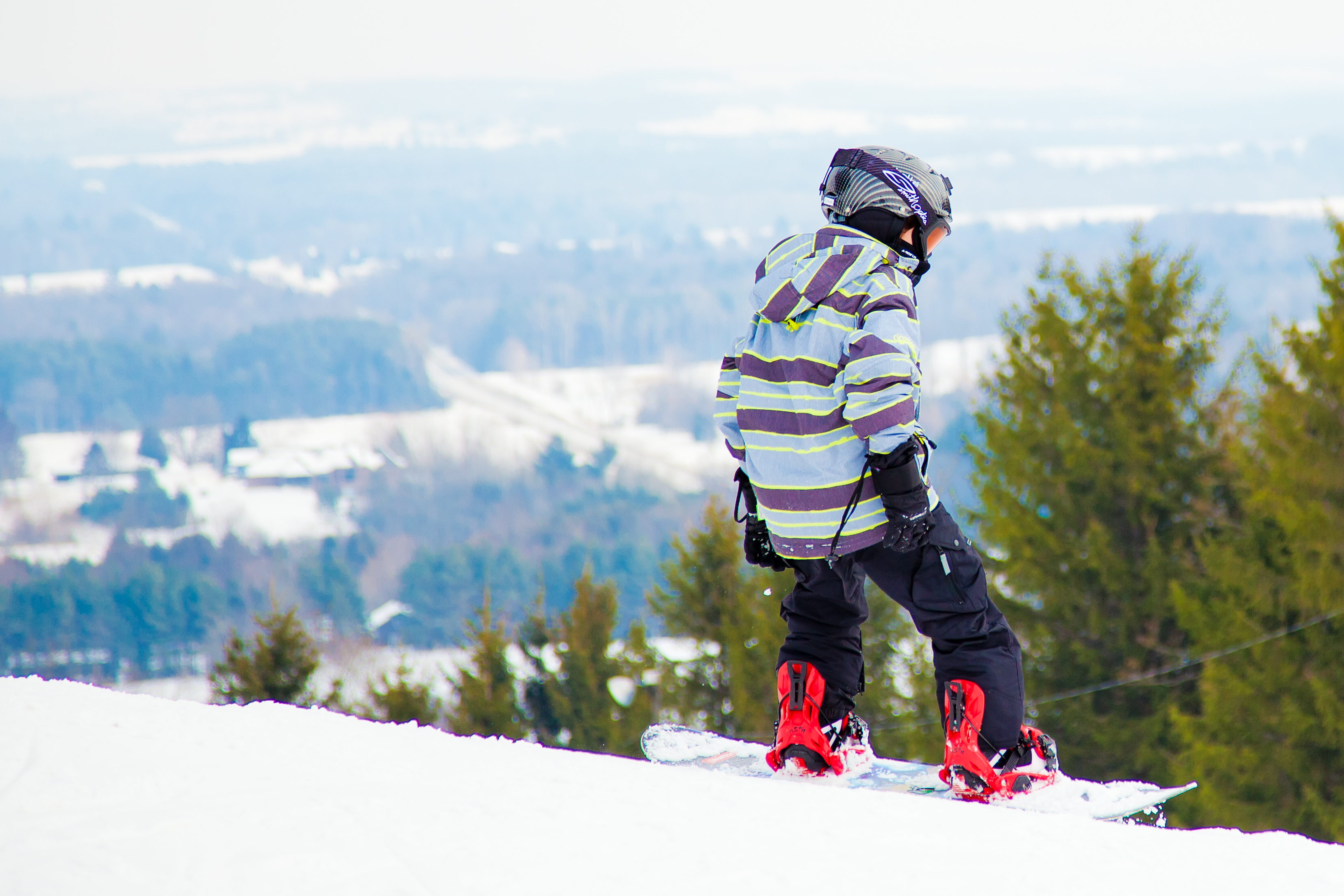 Posted on Thursday, December 23, 2021 09:18 AM
By: Chris Mitchell, Travelling Mitch
Winter is a season to get outdoors, explore and have fun! Skiing offers an adventure to be enjoyed all season long, and in Durham you have three resorts to discover. So, rather than hide indoors and wait for winter to be over, get outside, enjoy the crisp winter air, hit the slopes, and experience the thrill of skiing in Durham instead.
This year, it's not about looking back on winter memories from the past, it's about creating new memories that you can look back...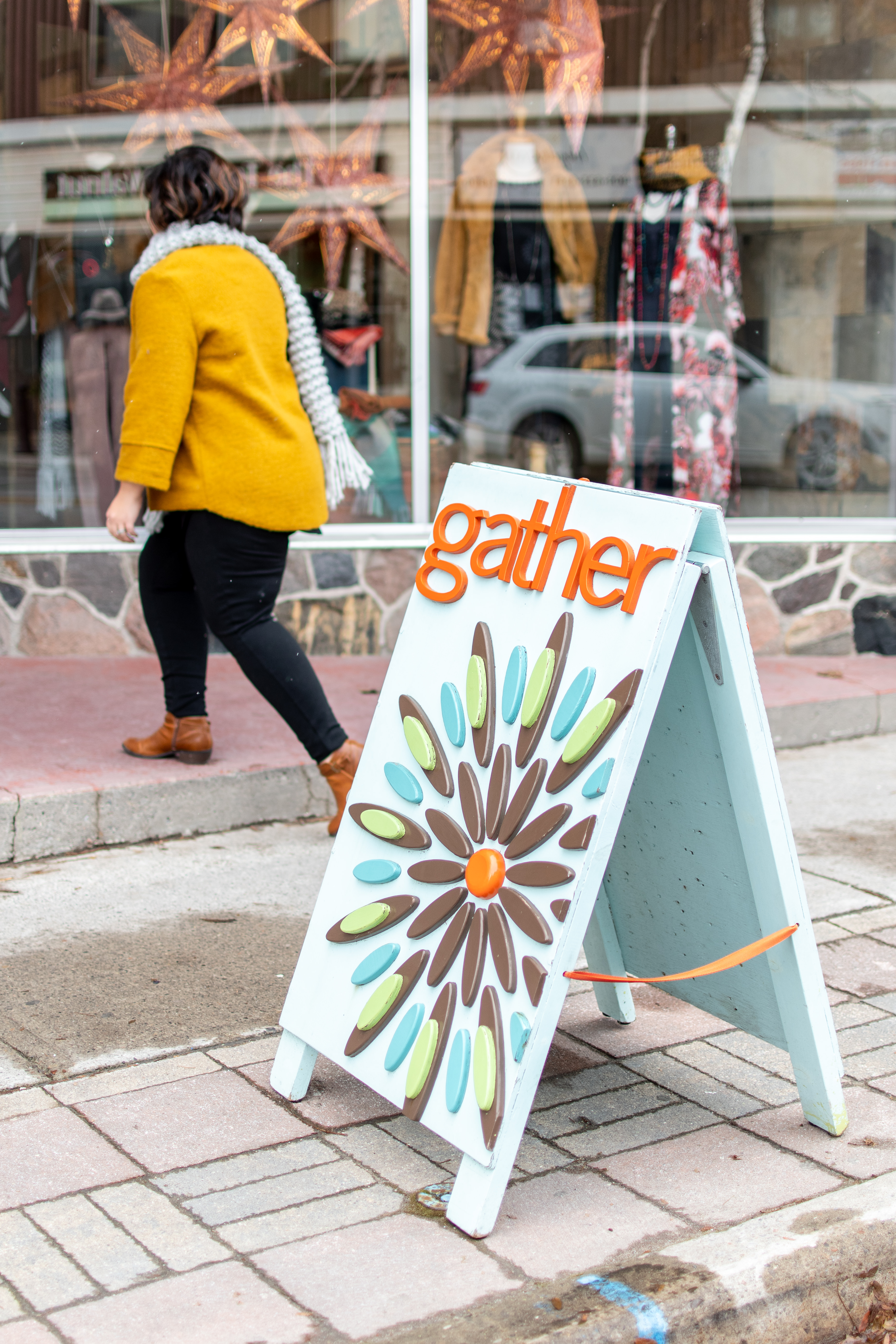 Posted on Friday, December 03, 2021 12:24 PM
By: Chris Mitchell, Travelling Mitch
Each and every year the holiday season arrives, and each and every year it seems as if we are, somehow, blindsided by its arrival. It's a time when we're meant to find a moment to reflect on the year that has just gone by, but more often than not, it feels like we're scrambling to get things together at the last minute, and just aiming to get through it.
More than that, if you celebrate Christmas and exchange gifts yourself, you'll know that it's often not...