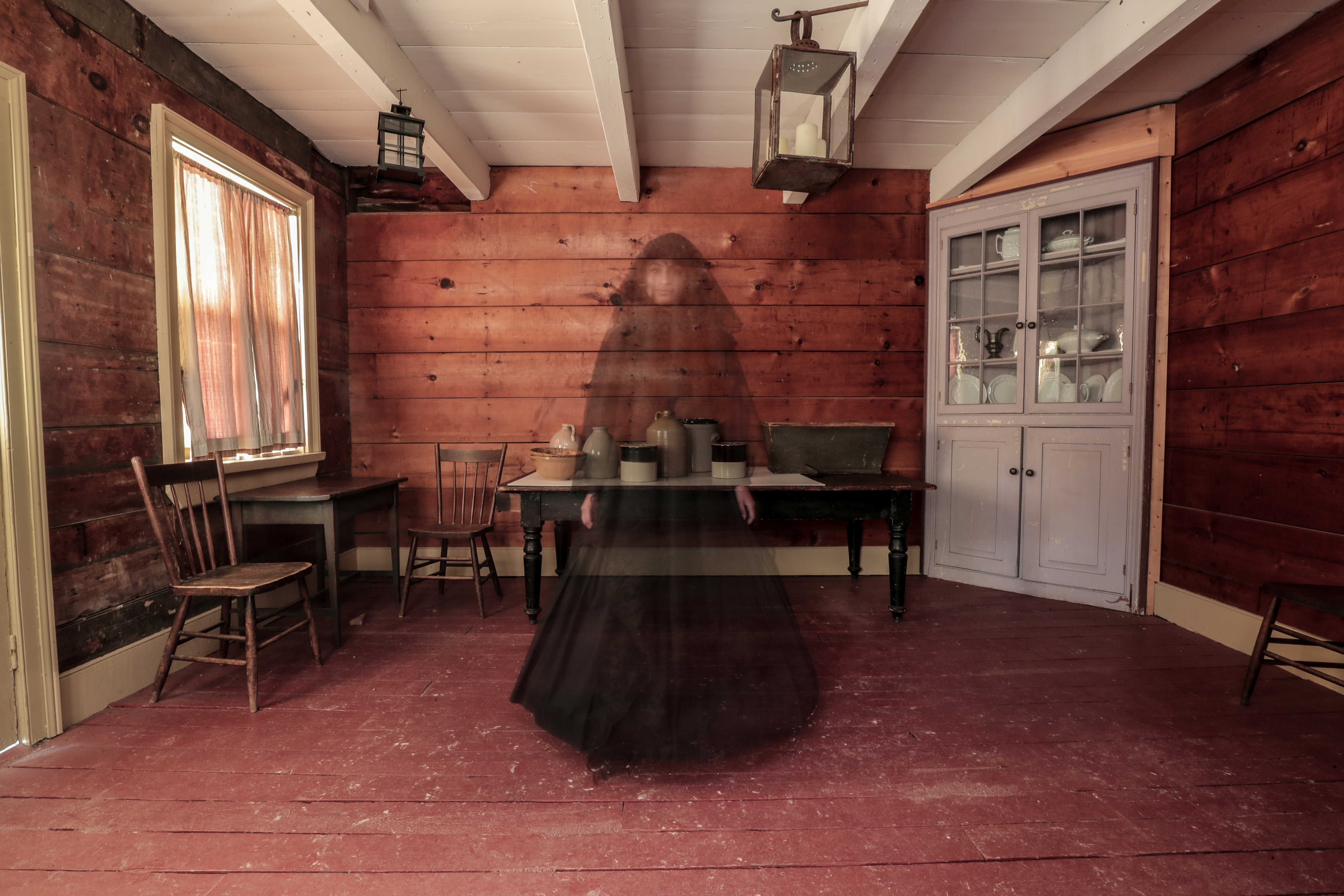 Posted on Monday, October 17, 2022 04:29 PM
It's that time of year again! The leaves are changing, temperatures are dropping and pumpkin spice is everywhere. Though the fall season brings comfort with warm drinks and cozy sweaters, there's also something spooky that happens after dark.
Is Durham Region the most haunted place in Ontario? York Durham Headwaters thinks so! They've gathered a list of spooky settings across Durham Region with haunted stops like Ghost Road in Scugog and the Whitby Centennial Building.
From haunted forests to ghost...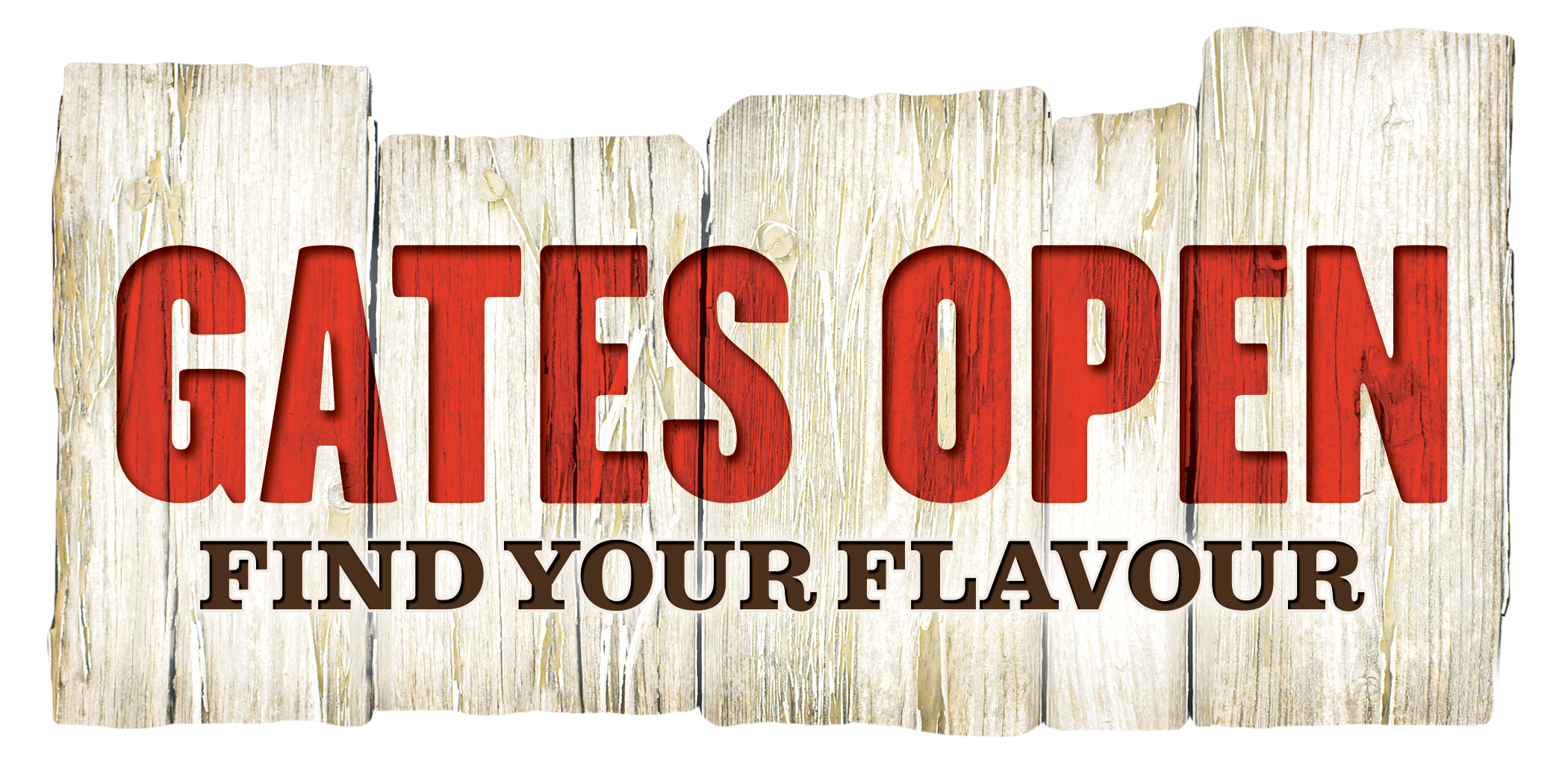 Posted on Tuesday, September 27, 2022 11:04 AM
Canadians live for the changing seasons; and the sights, smells and flavours that come with each new chapter. From the smell of the first snowfall on a crisp winter night to spring's earthy goodness in the garden as you discover fresh and tangy garlic. Or perhaps you relish in the smell of smoky barbecue in the summer breeze. And although we love all of the seasons, it's the smell of the changing leaves and fresh baked cinnamon apple pie that we welcome the most.
To celebrate the fall season, we're...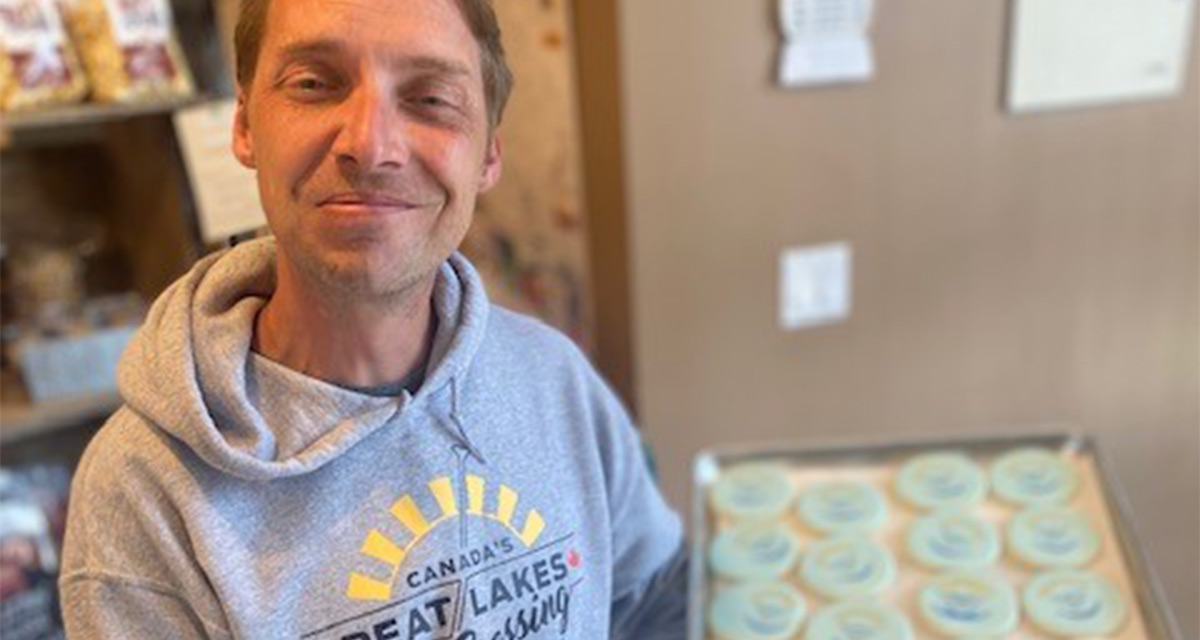 Posted on Friday, July 29, 2022 01:13 PM
By: Mike Shoreman, The Unbalanced Paddleboarder
Meet Mike Shoreman, a local Durham Region mental health advocate, published author, International Stand-Up Paddleboard (SUP) Man of the Year in 2020 and 2021, and a Canadian Disability Hall of Fame Nominee.
His passion project, Canada's Great Lakes Crossing, began in 2021 to raise awareness and money for youth in crisis. He will be the first person with disabilities to cross all five Great Lakes on a SUP this summer. He has already successfully...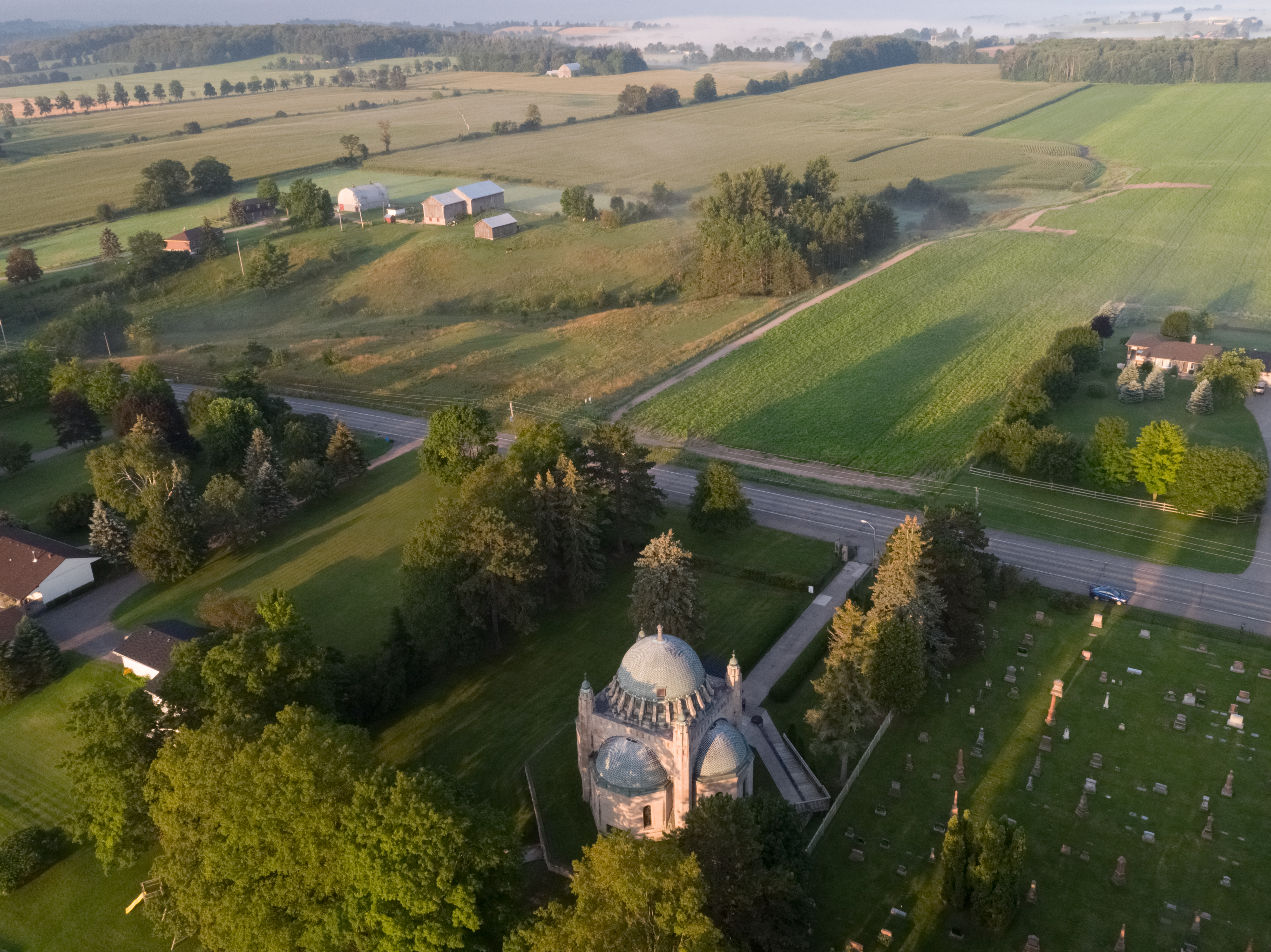 Posted on Tuesday, June 28, 2022 11:07 AM
Plan a rural sojourn (temporary stay) in Durham Region
There's something very special about travelling and experiencing new things, but it's even more dear when we've not ventured far from home. Whether you're looking to spend time with a loved one, make memories with friends or take a solo sojourn, you'll find that you don't have to travel far to feel recharged. Take the path less travelled and explore the beautiful back roads, quaint downtowns and farm fresh food of Durham Region!
We've put together...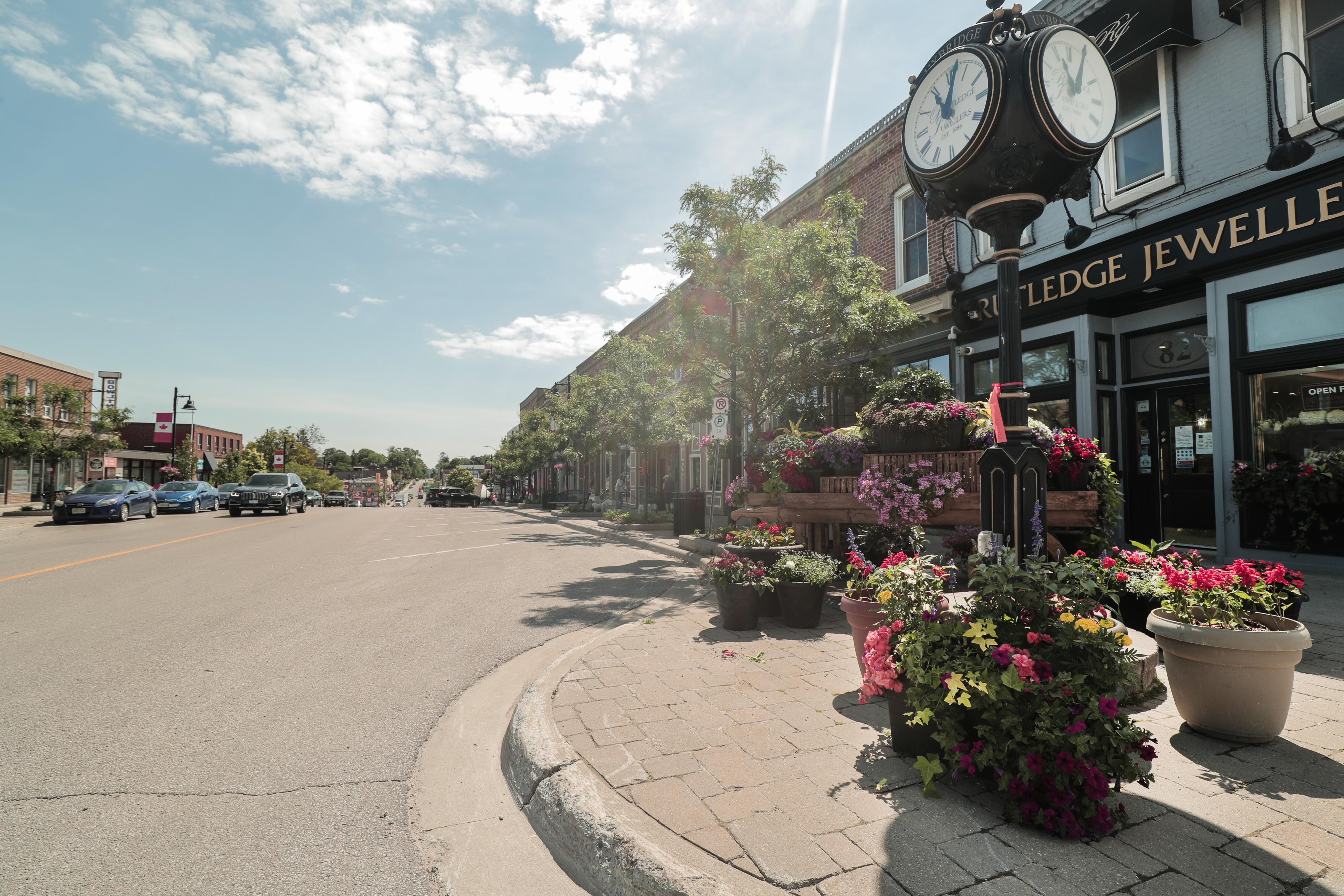 Posted on Wednesday, June 08, 2022 11:43 AM
Recently, Uxbridge –The Trail Capital of Canada – was impacted by a significant weather event that has left behind widespread damage throughout the township. What was supposed to be a "return to normal" May long weekend in the province, quickly turned in to a very scary and surreal situation. As businesses and tourist attractions opened with anticipation during the "summer of the staycation" in Ontario, yet another devastating impact was felt.
As the township continues th