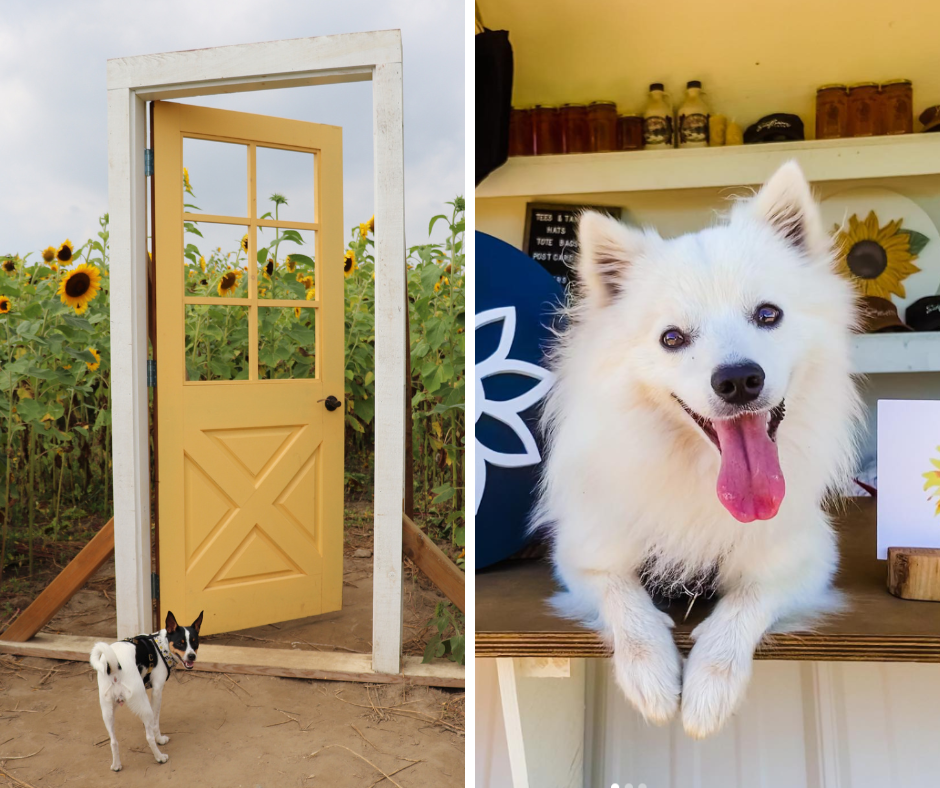 Posted on Wednesday, May 31, 2023 10:44 AM
If you have a dog, then this is your blog. Big or small, short-haired or shaggy, your four-legged friend is part of the family. So why not plan a dog-friendly vacation that's only a short drive from Toronto? From canine activity parks to pet boutiques, pet-friendly patios and even, dog-themed events, Durham Region is a great location for doggie day trips.
If you're looking to have an overnight adventure, we've also included some pet friendly accommodations.
Go exploring and make some magical...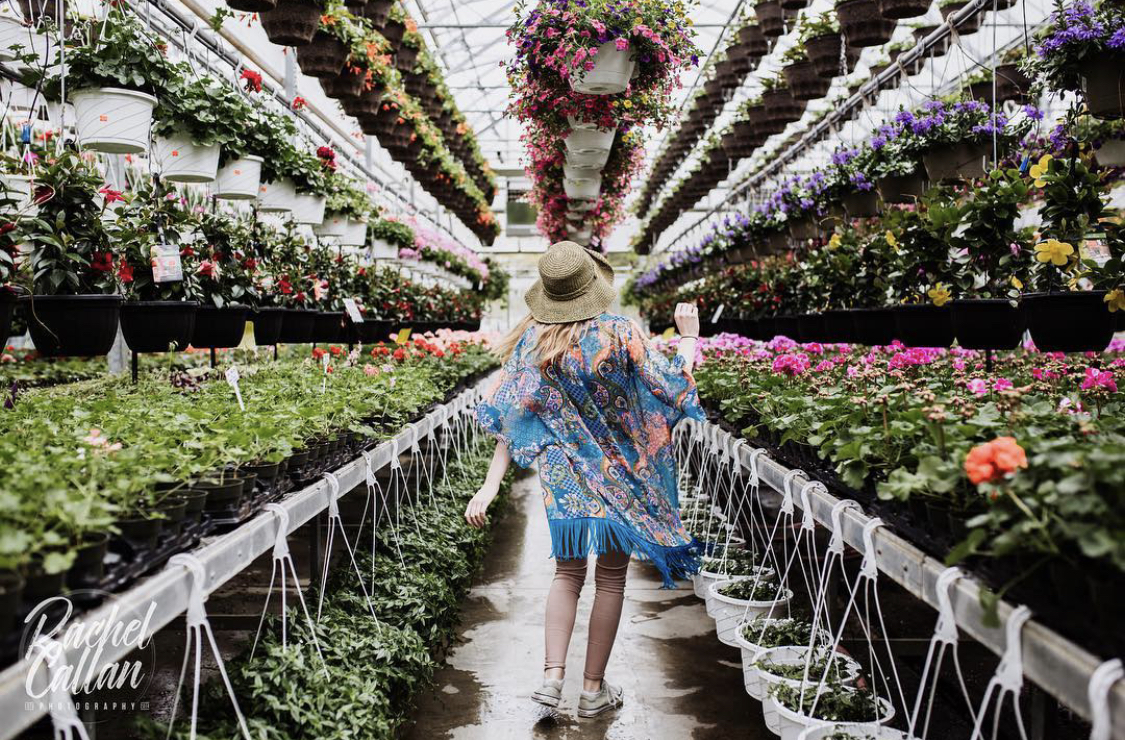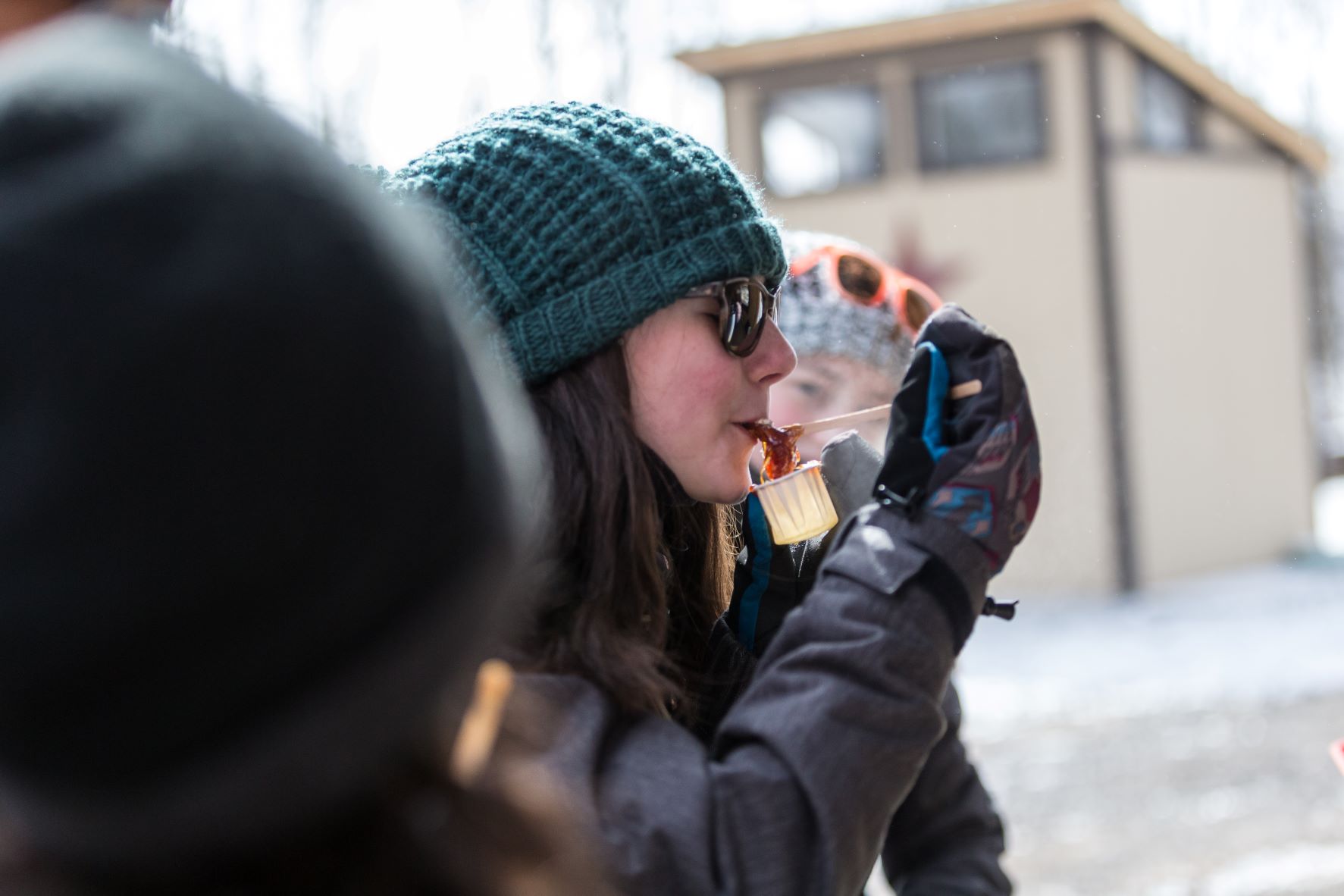 Posted on Monday, February 27, 2023 02:49 PM
As winter winds down, the longer days and rising temperatures make way for families and friends to get out and enjoy the maple syrup harvest in Durham Region.
Indigenous Peoples living in northeastern North America were the first to have produced maple syrup. Zhiiwaagamizigan is the Anishinaabe word for maple syrup, and it's prized for both its medicinal properties and sweet taste. The earliest method of sap collection was done by cutting a 'v' shape into the bark of a maple tree, then placing a...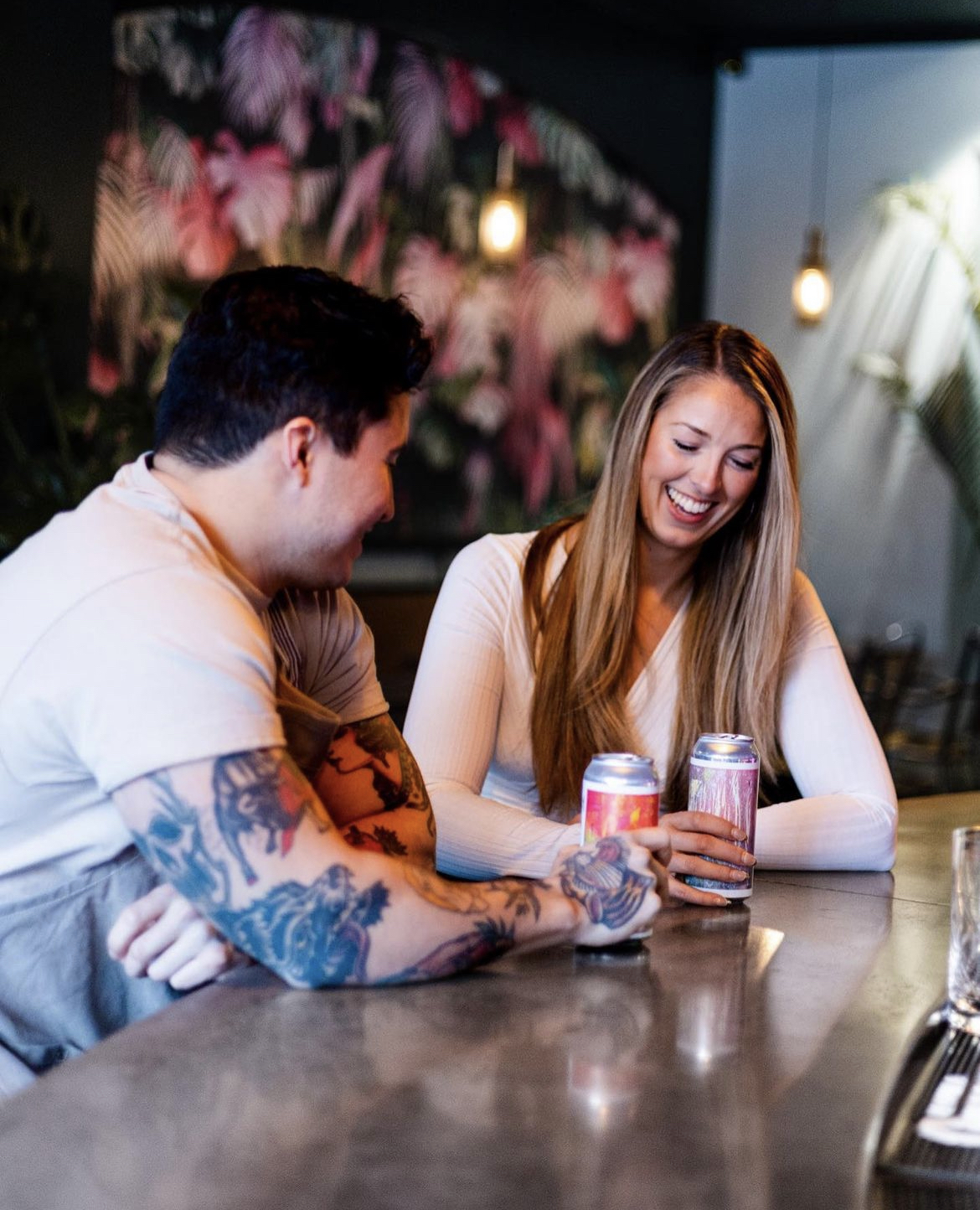 Posted on Monday, February 13, 2023 01:48 PM
Feature photo: Surf Kitchen and Bar, Whitby
Need a night out that's next level? Whether you're catching up with the girls, going for after-work appetizers or planning date night, there are lots of picture-perfect Durham Region hot spots—with the right vibe—for your next night out. Featuring crafty cocktails, drool-worthy appetizers, dancing and live music, you'll have plenty of photo opportunities to capture the best night ever.
Biltmore Theatre39 King Street East, Oshawa
Biltmore Theatre, Oshawa
If...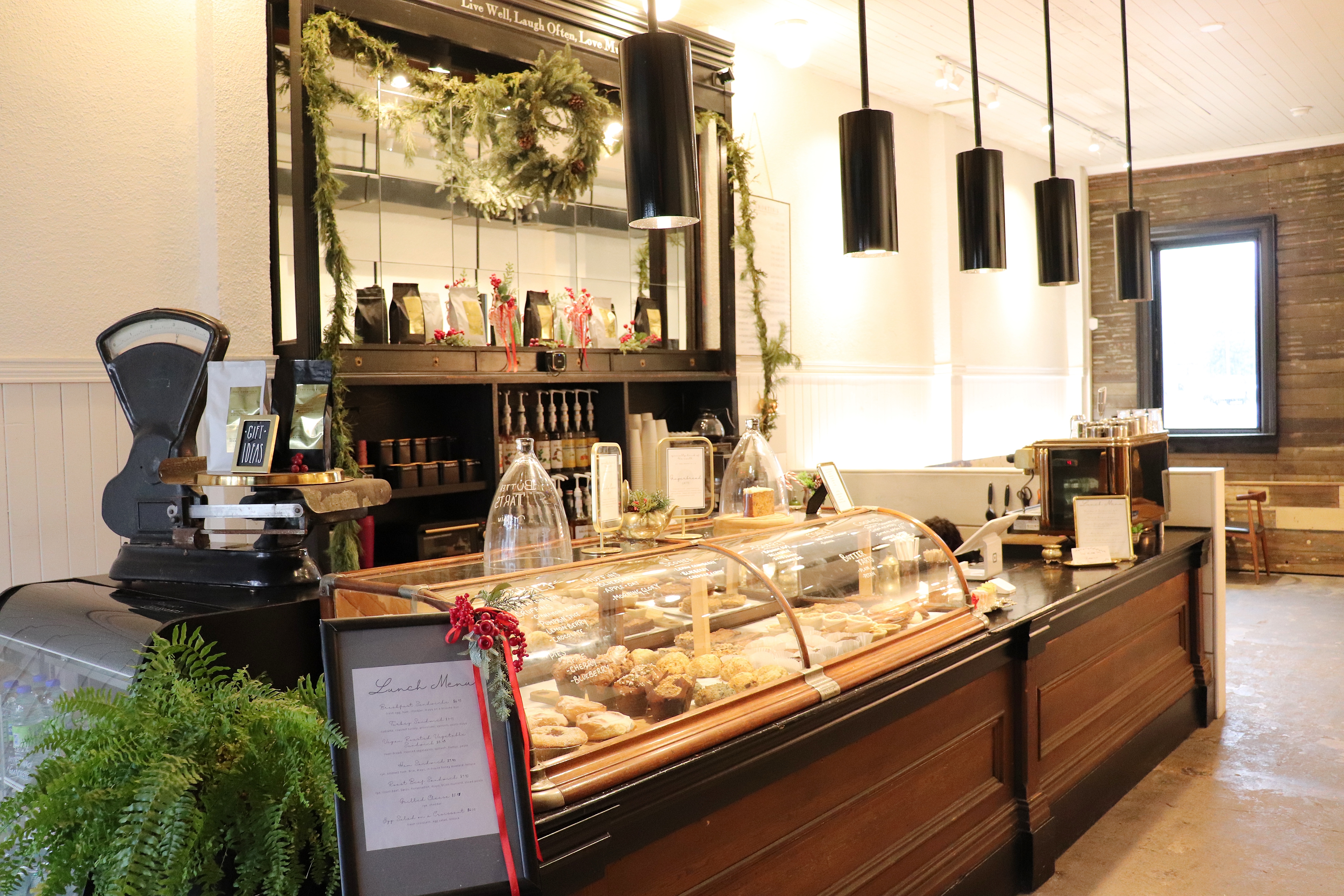 Posted on Wednesday, February 01, 2023 04:17 PM
Whether you find yourself with or without snow this winter, the Township of Brock has plenty for you to do this winter!
If you think it's time to get outside into the fresh air, the Township of Brock is full of all kinds of winter activities to offer, and when it's time to warm up the areas cafes and shops are the perfect place to relax and unwind inside.
There are so many great spots to spend time this winter in Brock Township, but we've narrowed down the list to just five great options for you...