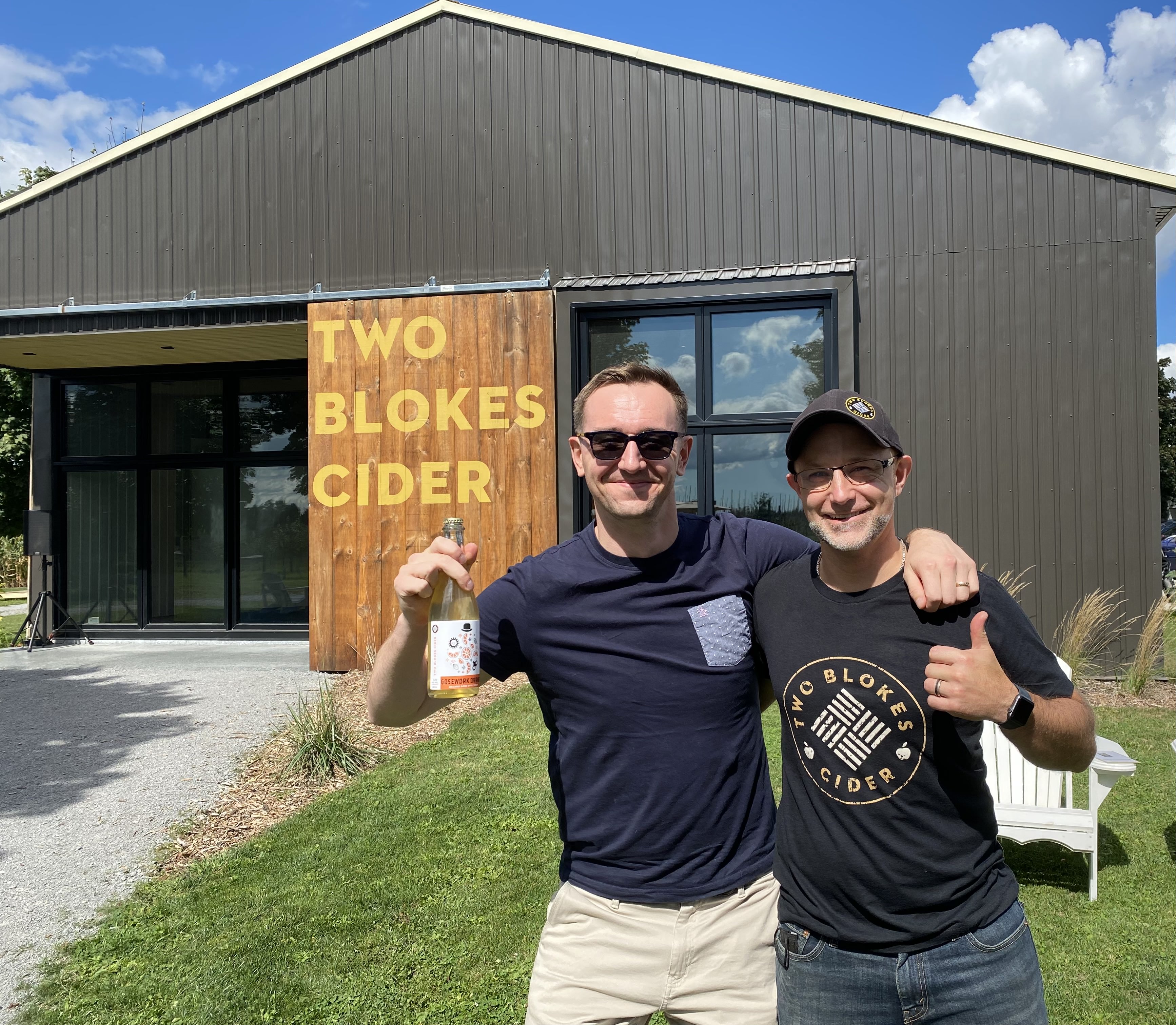 Posted on Wednesday, November 03, 2021 10:16 AM
By: Chris Mitchell, Traveling Mitch
In recent years, cider has become increasingly popular across the province, and Durham Region certainly isn't an exception. Much of that rise in popularity has to do with a simultaneous rise in both quality and experimentation in the world of Ontario cider, and Ontarians ultimately coming to the realization that some of the best cider on the planet can be found in their very own backyard.
Cider, for those who are unfamiliar, is simply an alcoholic beverage...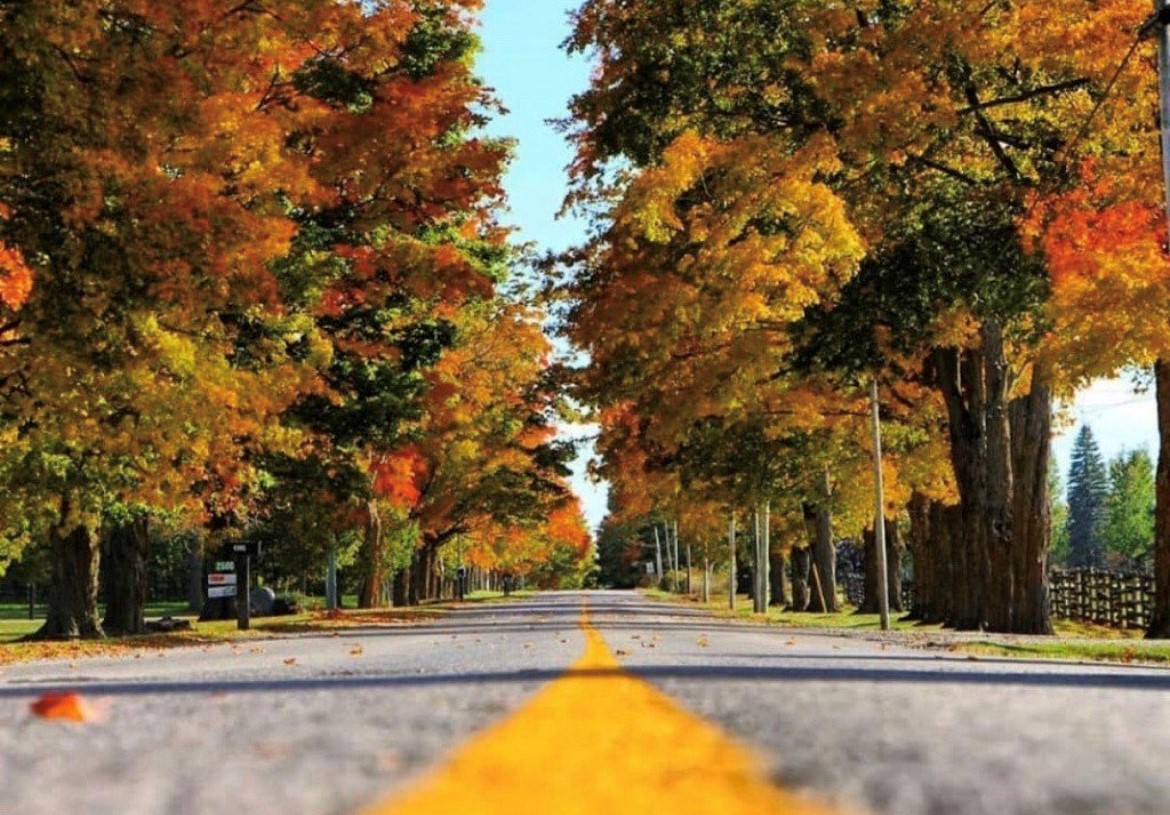 Posted on Wednesday, September 29, 2021 03:16 PM
While every season is our favourite, there's just something about fall fun in Durham Region. To show just how much love we have for fall, we've put together a huge list of awesome adventures for you to enjoy this autumn. When the weather gets cooler, you can head indoors to one of our many attractions—like retro arcades, rock climbing, or glow in the dark mini golf. Or, if you want to take in the sights and sounds of the season, there...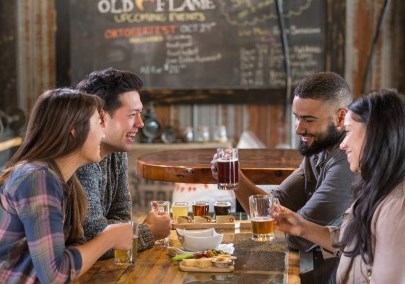 Posted on Friday, September 10, 2021 03:31 PM
One of the best ways to get to know a region is to visit its breweries. These days, most breweries aren't just makers of beer, they're creators of community.
Across Durham, popular breweries have almost become synonymous with particular towns and cities because of their commitment to representing and serving their respective surroundings. When thinking of Uxbridge, for example, it's easy to immediately think of The Second Wedge Brewing Company, and in particular its owners, Rob and Joanne.
There's...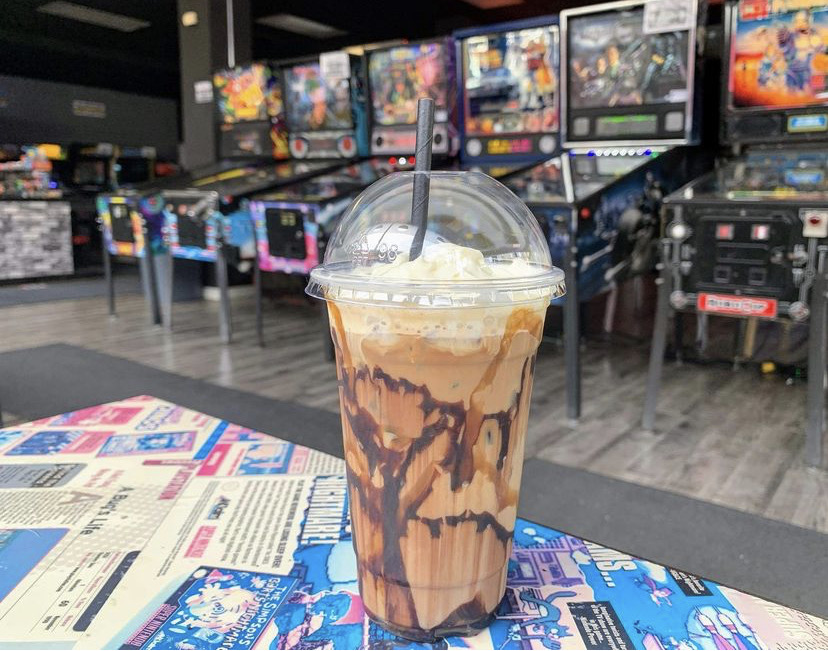 Posted on Thursday, September 02, 2021 12:33 PM
8 Bit Beans, Whitby
There are so many things to do when you're a student in Durham Region. Not sure where to start? We can help, as luck would have it, we (pretty much) have a Ph.D. in all things Durham. With quaint downtowns and busy urban centres, rolling countrysides and wide-open spaces to explore, Durham offers adventure to students of every age and interest.
To make your adventuring easier, we've created a massive list to get you started. Full disclosure, there are way more things to do in...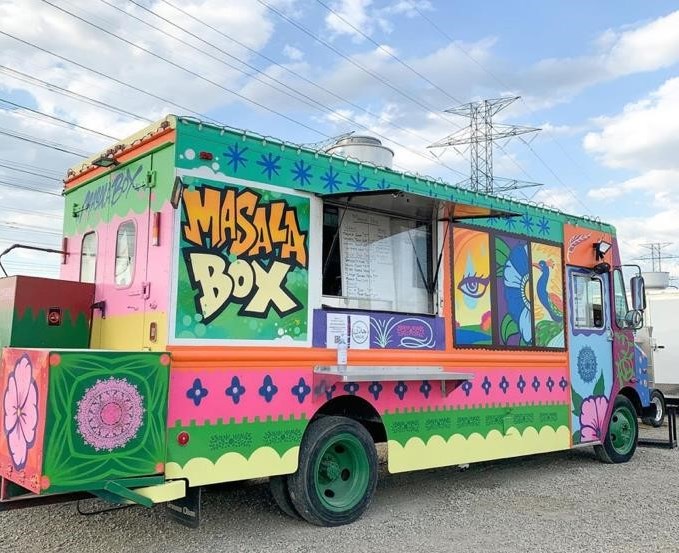 Posted on Wednesday, August 25, 2021 01:37 PM
There is something special about your favourite food truck. But there's something even more special about all your favourite food trucks…in the same spot! That's why we've curated this list of food truck stops for your next food truck adventure in Durham Region.
Food Truck Alley - Clarington