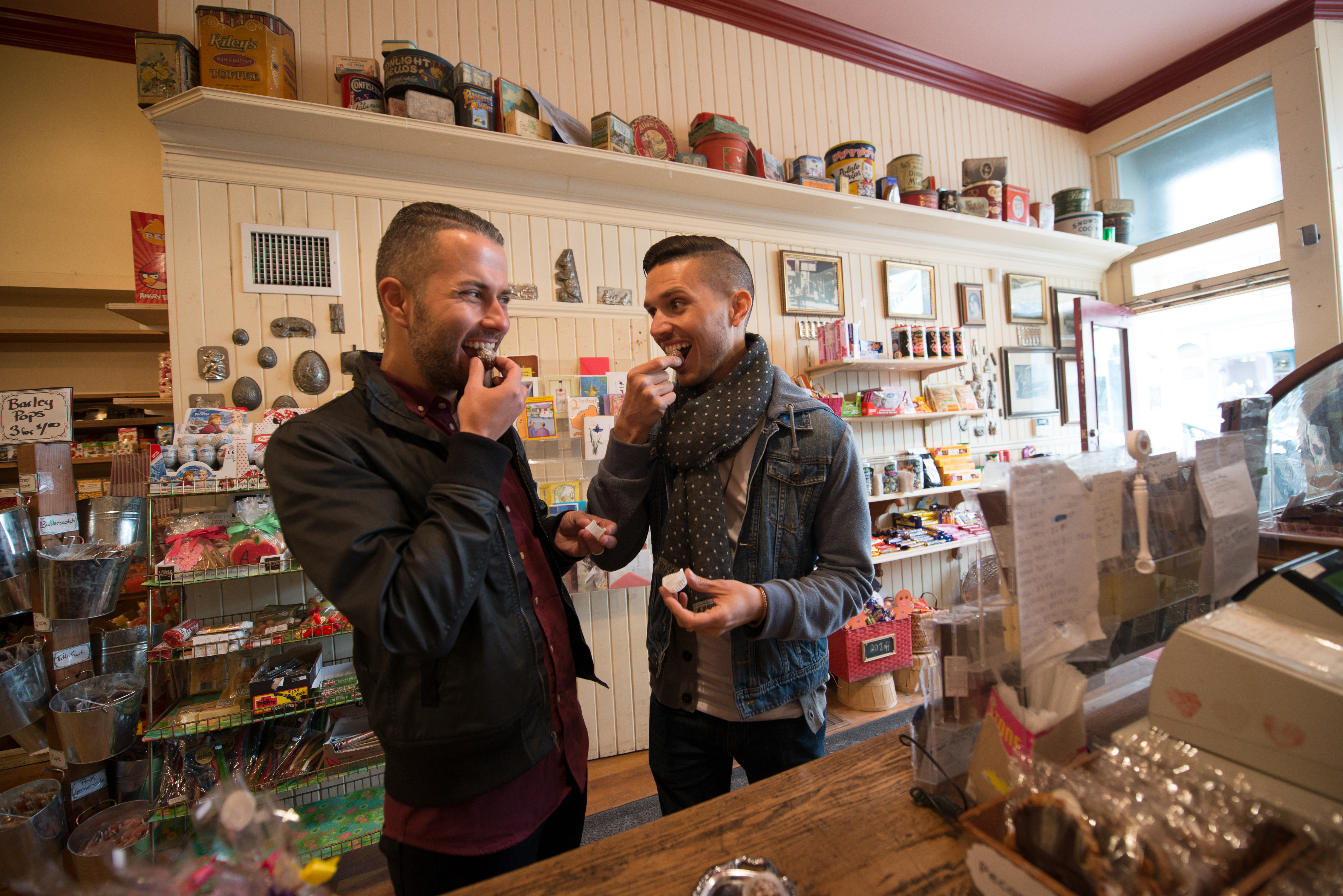 Posted on Thursday, January 26, 2023 08:58 AM
Chocolate: is it the unofficial fifth food group? For us, it is! Up your chocolate game with local finds from chocolate shops in Durham Region! Whether you like your chocolate dark, milk or filled with caramel, there are so many unique treats to savour from our region's many chocolatiers.
And since it's no secret that beer and chocolate are a match made in heaven, we've paired each chocolate shop with a local craft beer selection to help you plan the ultimate date night in.
Isabella's...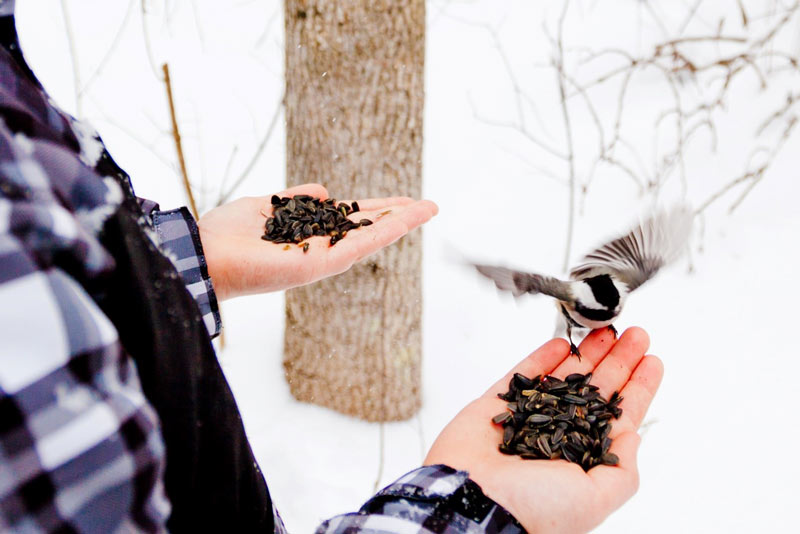 Posted on Thursday, December 22, 2022 01:34 PM
By: Will McGuirk
A good book, good coffee and the sound of birdsong. Is there anything better? Durham Region has long been a magnet for birdwatchers—the Lake Ontario shoreline has been a stopover for the spring and fall migration for many different species flying south and north again.
Local Oshawa author, Steve Burrows, knows this well. In his series of "Birder Murder Mystery" novels, his Detective, Domenic Jejeune, is an avid birder. In Burrows' 'A Siege of Bitterns,' his first in the now seven-book...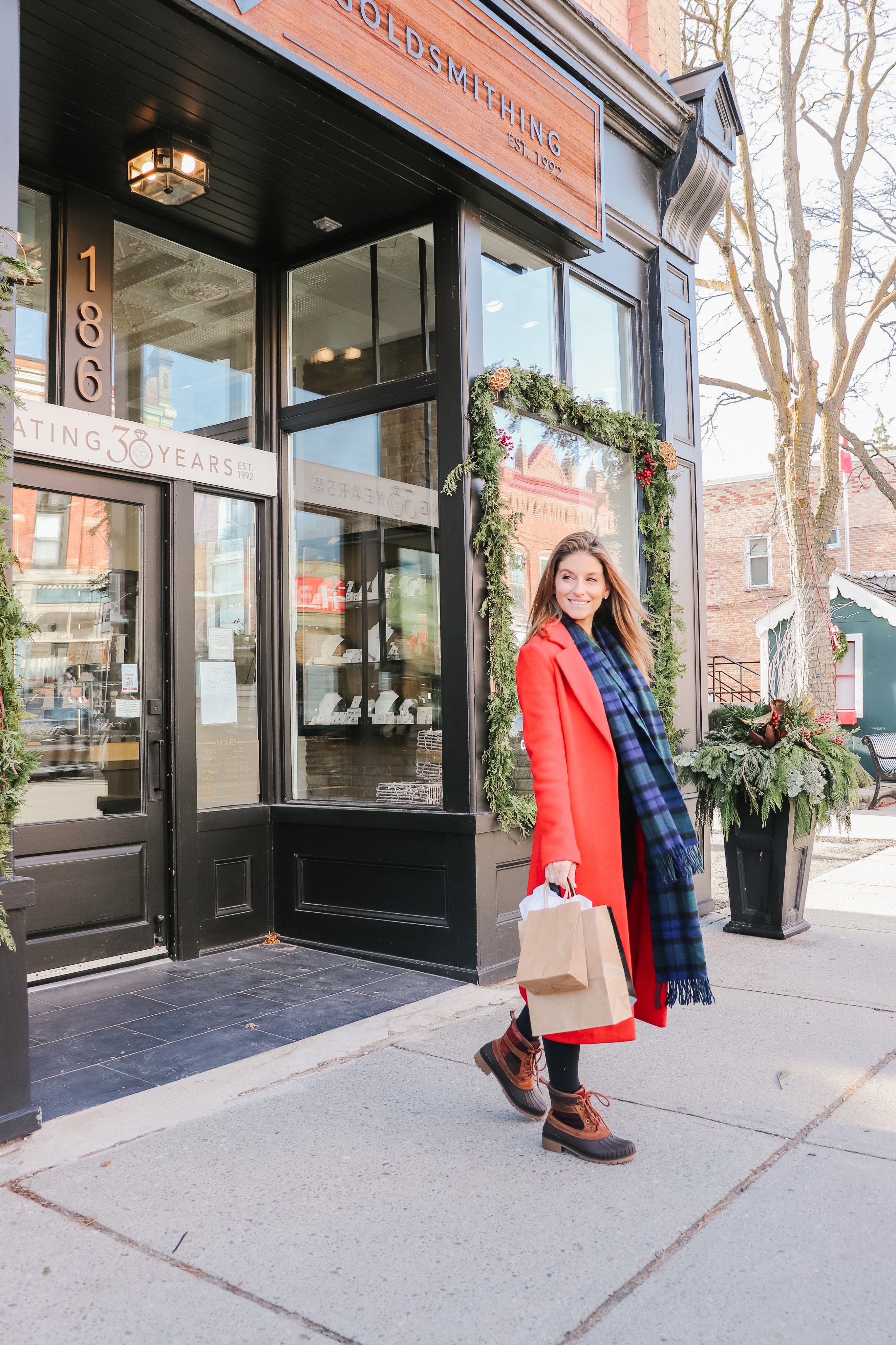 Posted on Friday, December 16, 2022 01:08 PM
By Mandy Furnis, @sparkleshinylove
Holiday shopping is so much easier when you can check off all the gifts on your list in one shopping trip! Port Perry is the perfect setting for your holiday shopping because the unique stores in the downtown area are just a short walk away from each other, and there are plenty of spots to stop for a quick coffee or a bite to eat while you shop.
There are five stores we want to highlight that have some unique finds and, when it comes to holiday shopping, they've...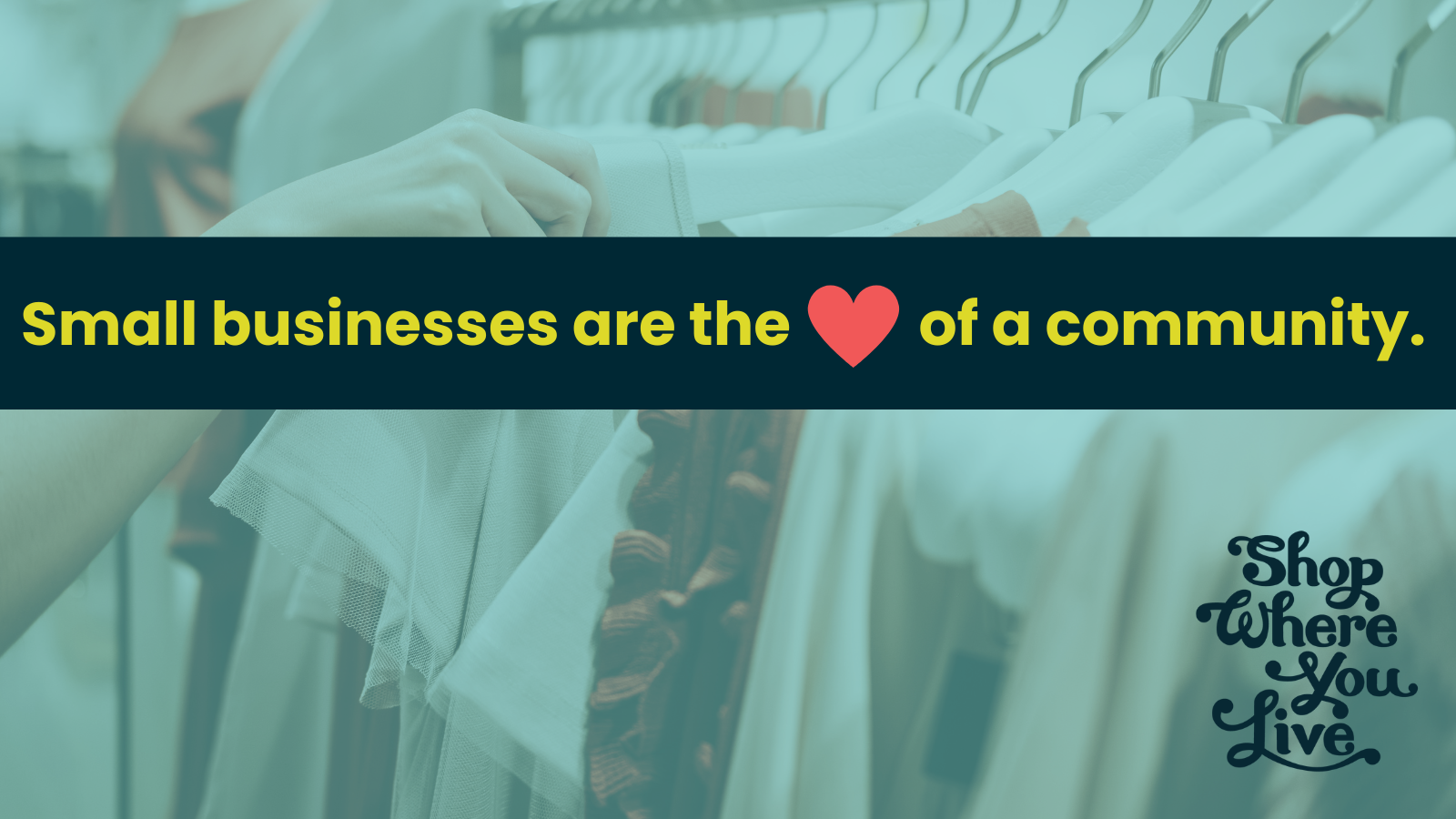 Posted on Monday, December 12, 2022 04:23 PM
Gift-giving season is upon us, and Durham Tourism is inspiring residents to shop close to home this holiday season—and beyond!
Discover amazing local shops, meet business owners and support your community when searching for the perfect holiday gift. The money you spend when you shop close to home helps to create local jobs and strengthen our local economy.
This year, we're focusing our list on shops and businesses that offer clutter-free options, handmade gifts and unique experiences. Explore...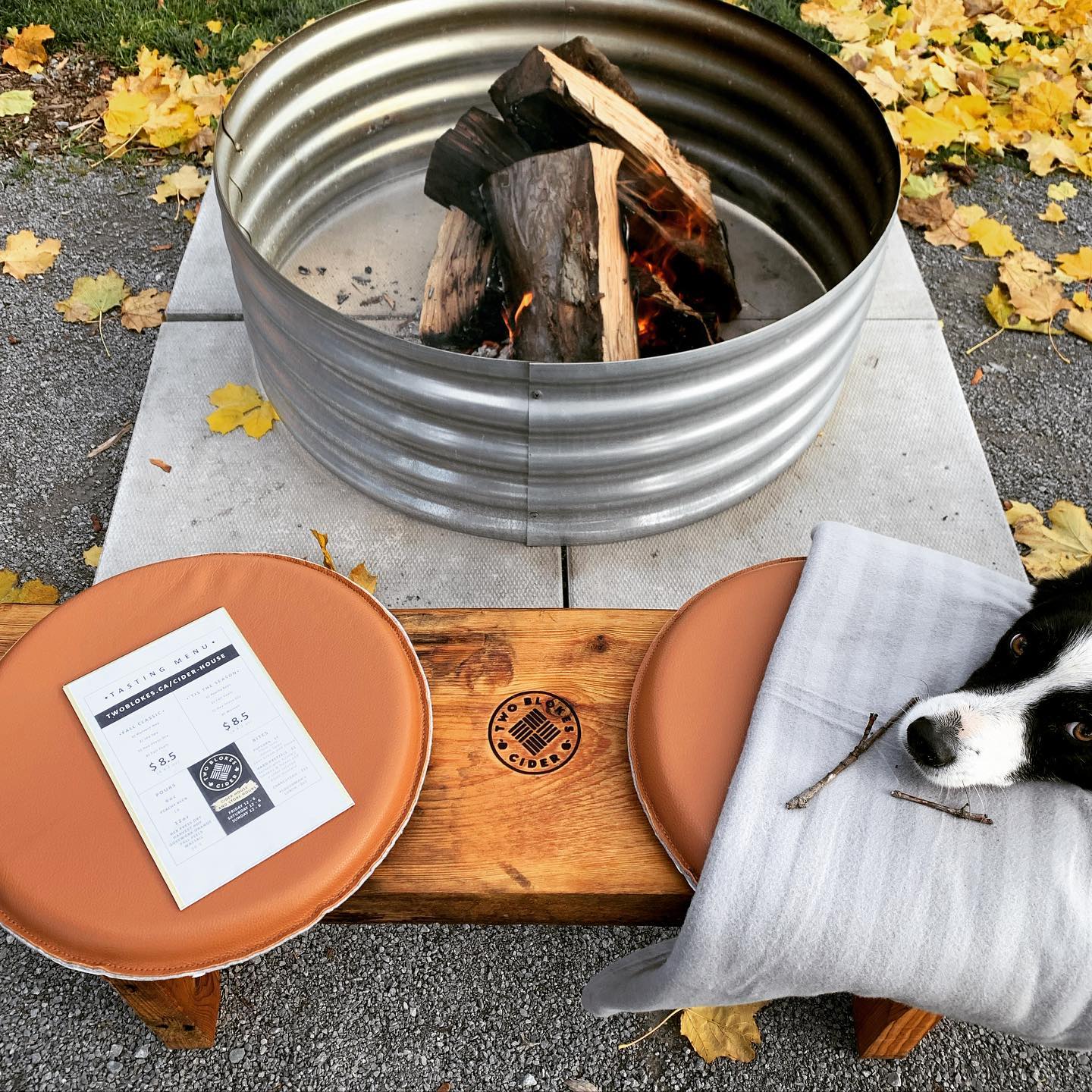 Posted on Tuesday, November 29, 2022 09:51 AM
Feature photo: Two Blokes Cider, Seagrave
For those who love fresh air, wood-burning fires and bringing your own blanket (or dog), we've curated a list of heated patios in Durham Region where you can enjoy a winter patio experience while sipping and savouring delicious local cuisine.
There may be other great local spots, not included in this list, that plan to keep their tables out, heaters turned up and fire pits lit. Tag #DurhamTourism or @DurhamTourism on social to let us know of other bars,...