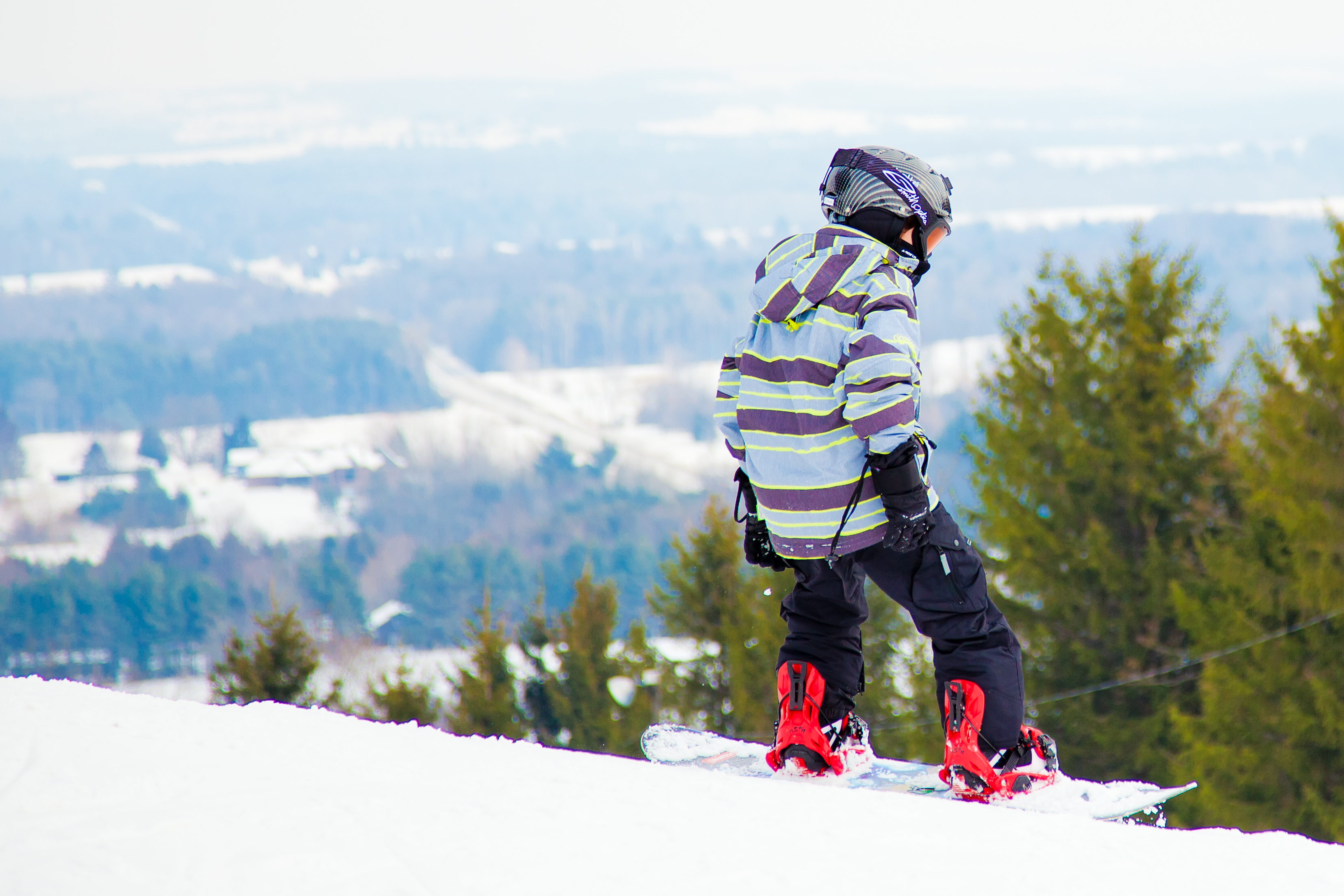 Posted on Thursday, December 23, 2021 09:18 AM
By: Chris Mitchell, Travelling Mitch
Winter is a season to get outdoors, explore and have fun! Skiing offers an adventure to be enjoyed all season long, and in Durham you have three resorts to discover. So, rather than hide indoors and wait for winter to be over, get outside, enjoy the crisp winter air, hit the slopes, and experience the thrill of skiing in Durham instead.
This year, it's not about looking back on winter memories from the past, it's about creating new memories that you can look back...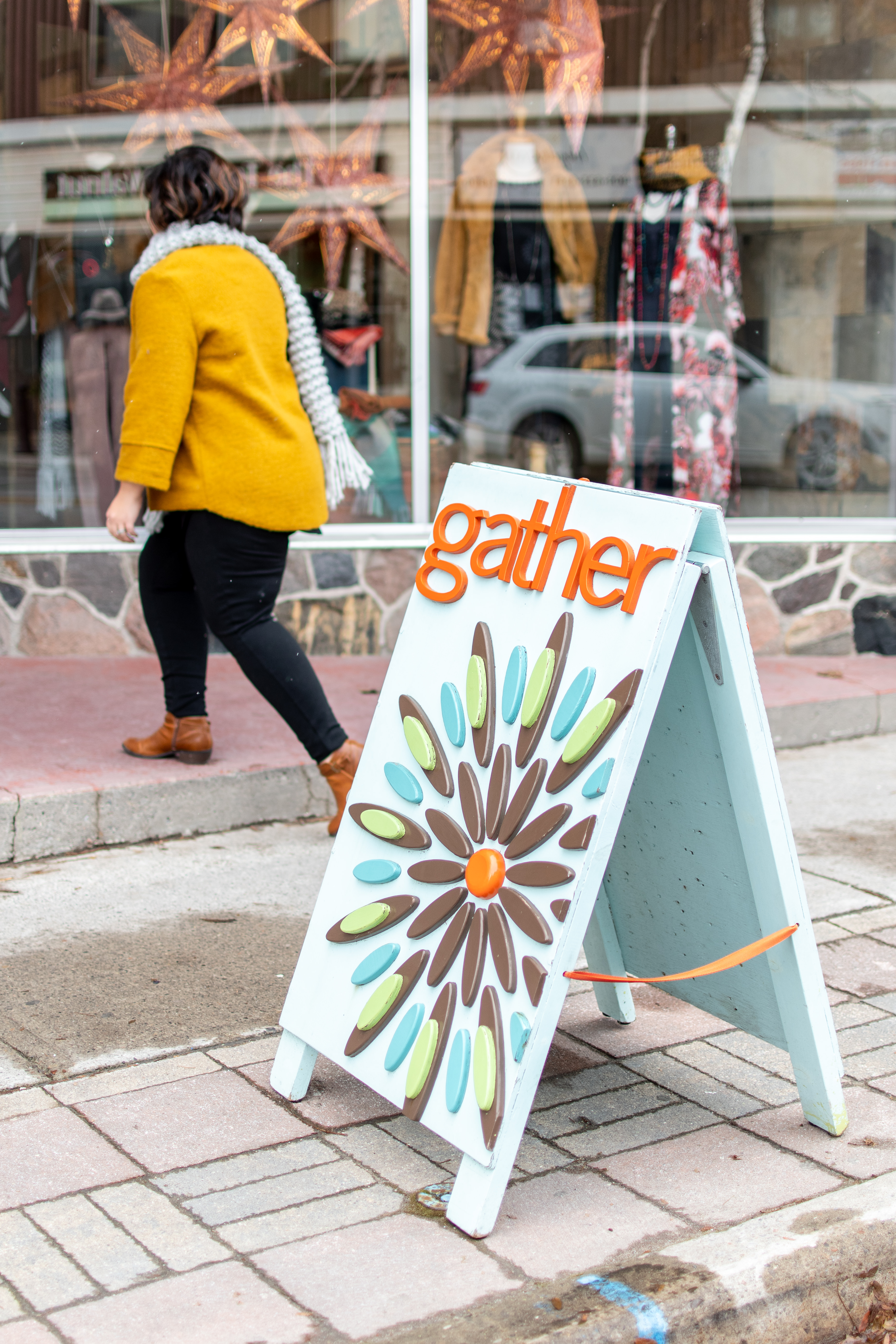 Posted on Friday, December 03, 2021 12:24 PM
By: Chris Mitchell, Travelling Mitch
Each and every year the holiday season arrives, and each and every year it seems as if we are, somehow, blindsided by its arrival. It's a time when we're meant to find a moment to reflect on the year that has just gone by, but more often than not, it feels like we're scrambling to get things together at the last minute, and just aiming to get through it.
More than that, if you celebrate Christmas and exchange gifts yourself, you'll know that it's often not...
Posted on Wednesday, November 24, 2021 02:38 PM
After months and months of the same-old-same-old, treat yourself to shopping someplace new. Someplace close to home. Someplace that has something special to offer—high-quality goods and gifts you can hold in your hands and bring home that very day.
This list of destination shops in Durham Region will offer you something new to discover, a new experience, so travel with us west to east, then north in Durham on an adventure trail of destination shops!
Destination Stores in Durham Region Lobster Baron...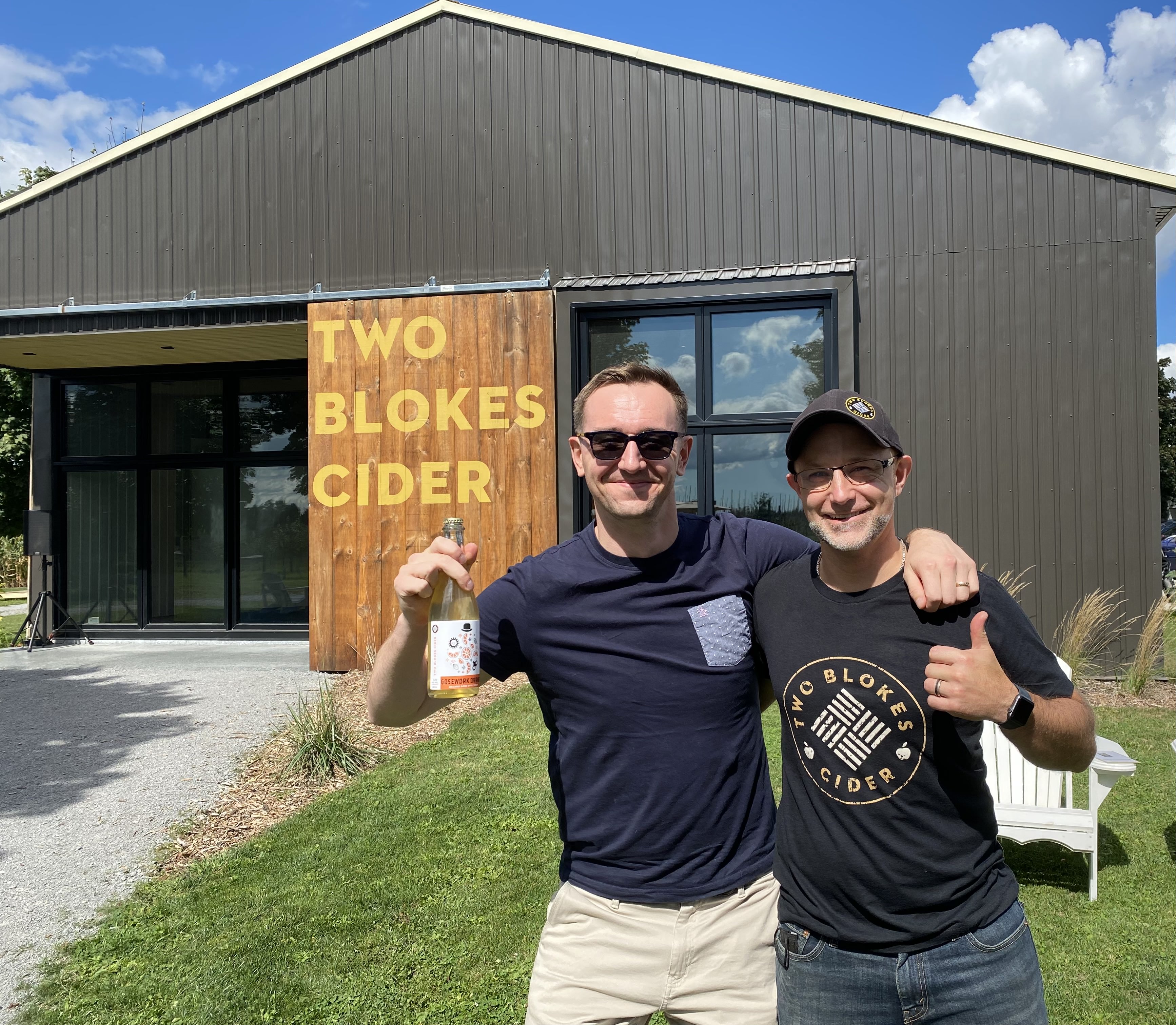 Posted on Wednesday, November 03, 2021 10:16 AM
By: Chris Mitchell,Traveling Mitch
In recent years, cider has become increasingly popular across the province, and Durham Region certainly isn't an exception. Much of that rise in popularity has to do with a simultaneous rise in both quality and experimentation in the world of Ontario cider, and Ontarians ultimately coming to the realization that some of the best cider on the planet can be found in their very own backyard.
Cider, for those who are unfamiliar, is simply an alcoholic beverage...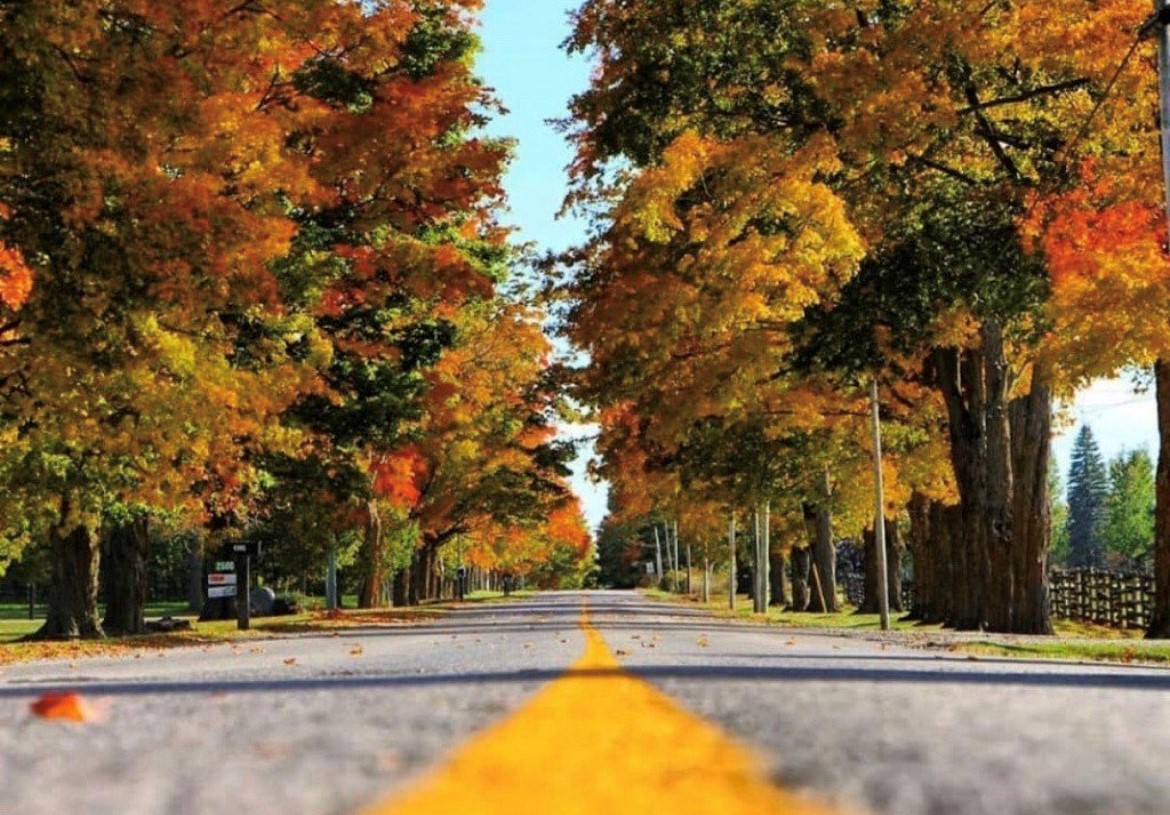 Posted on Wednesday, September 29, 2021 03:16 PM
While every season is our favourite, there's just something about fall fun in Durham Region. To show just how much love we have for fall, we've put together a huge list of awesome adventures for you to enjoy this autumn. When the weather gets cooler, you can head indoors to one of our many attractions—like retro arcades, rock climbing, or glow in the dark mini golf. Or, if you want to take in the sights and sounds of the season, there...