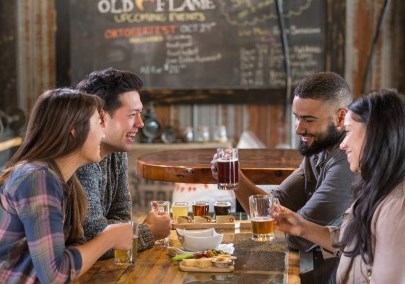 Posted on Friday, September 10, 2021 03:31 PM
One of the best ways to get to know a region is to visit its breweries. These days, most breweries aren't just makers of beer, they're creators of community.
Across Durham, popular breweries have almost become synonymous with particular towns and cities because of their commitment to representing and serving their respective surroundings. When thinking of Uxbridge, for example, it's easy to immediately think ofThe Second Wedge Brewing Company, and in particular its owners, Rob and Joanne.
There's...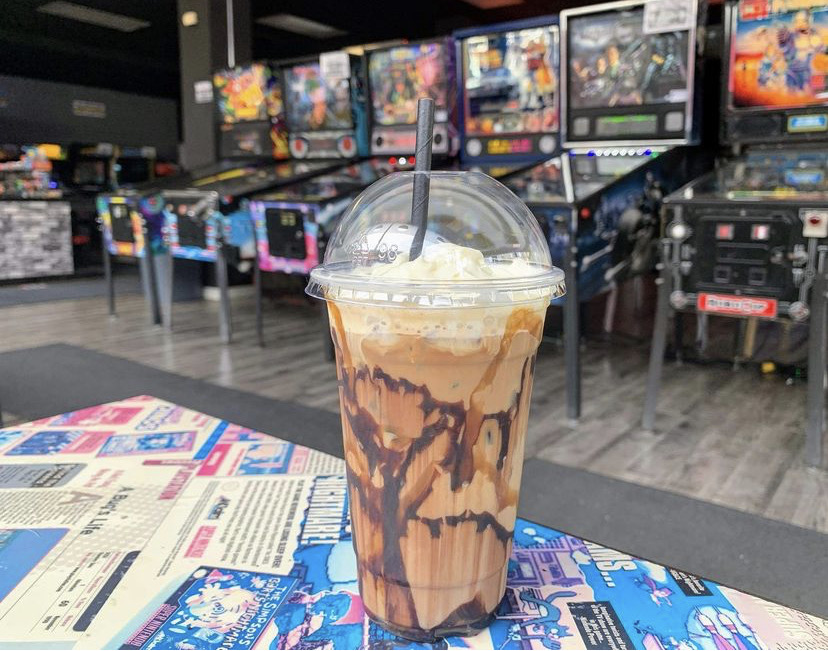 Posted on Thursday, September 02, 2021 12:33 PM
8 Bit Beans, Whitby
There are so many things to do when you're a student in Durham Region. Not sure where to start? We can help, as luck would have it, we (pretty much) have a Ph.D. in all things Durham. With quaint downtowns and busy urban centres, rolling countrysides and wide-open spaces to explore, Durham offers adventure to students of every age and interest.
To make your adventuring easier, we've created a massive list to get you started. Full disclosure, there are way more things to do in...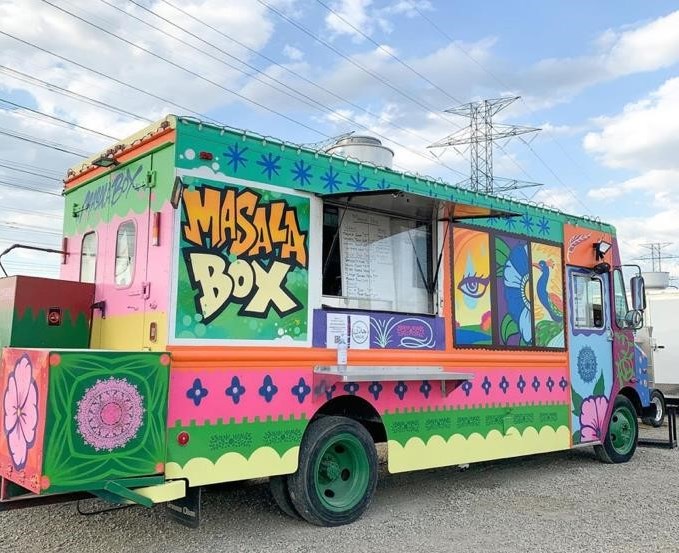 Posted on Wednesday, August 25, 2021 01:37 PM
There is something special about your favourite food truck. But there's something even more special about all your favourite food trucks…in the same spot! That's why we've curated this list of food truck stops for your next food truck adventure in Durham Region.
Food Truck Alley - Clarington
1967 Taunton Road East, Clarington
Food Truck Alley Clarington is an awesome spot to enjoy all your faves, from poutine to chimichangas. Craving spice? There...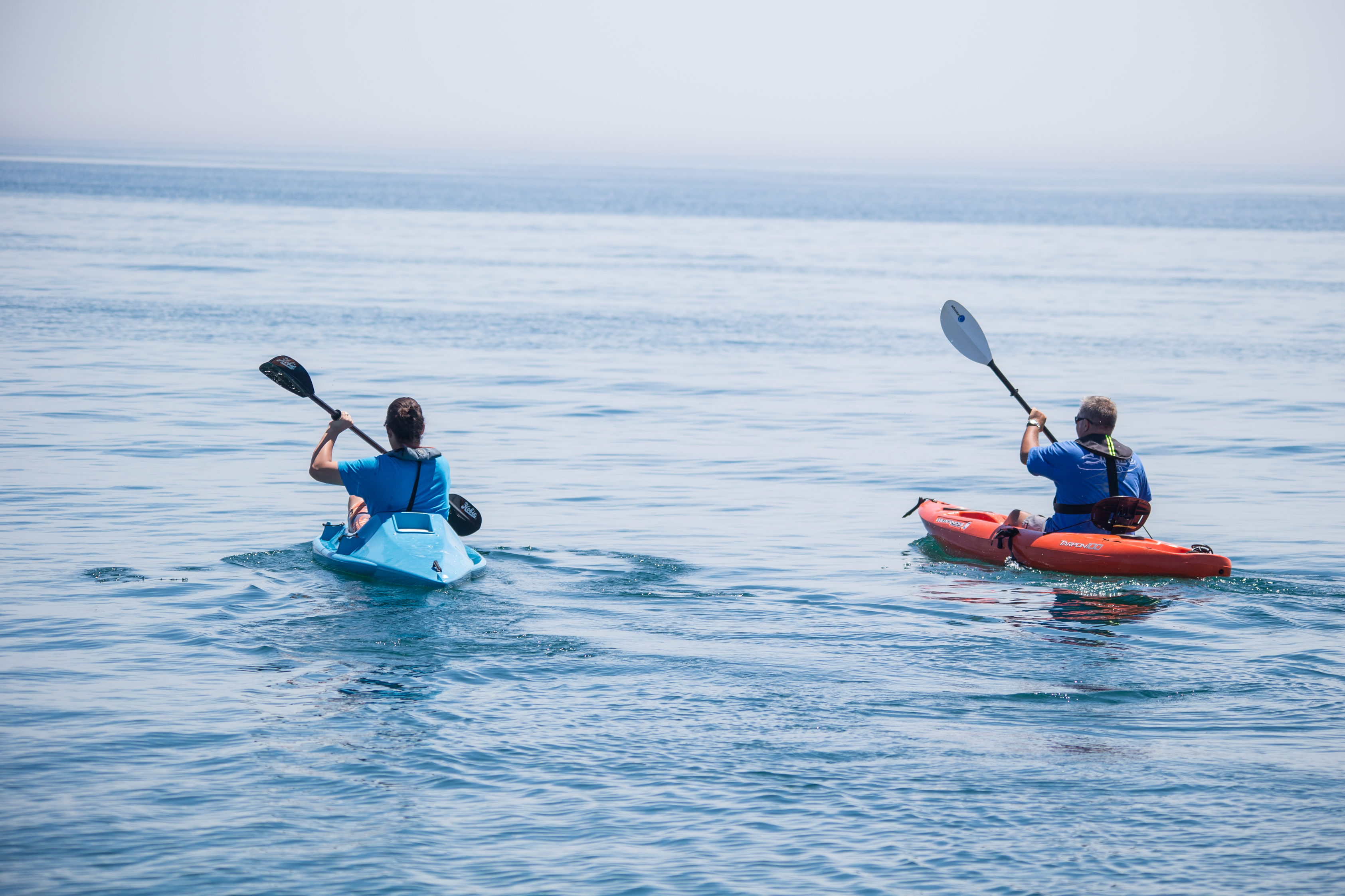 Posted on Friday, July 23, 2021 11:32 AM
Catch Some Waves
Cruise the waves in style the summer! There are many spots in Durham Region that offer paddle board, kayak, canoe and pedal boat rentals. Hours and availability may vary so check their website in advance for details.
Paddle board, kayak, canoe and paddleboat rentals: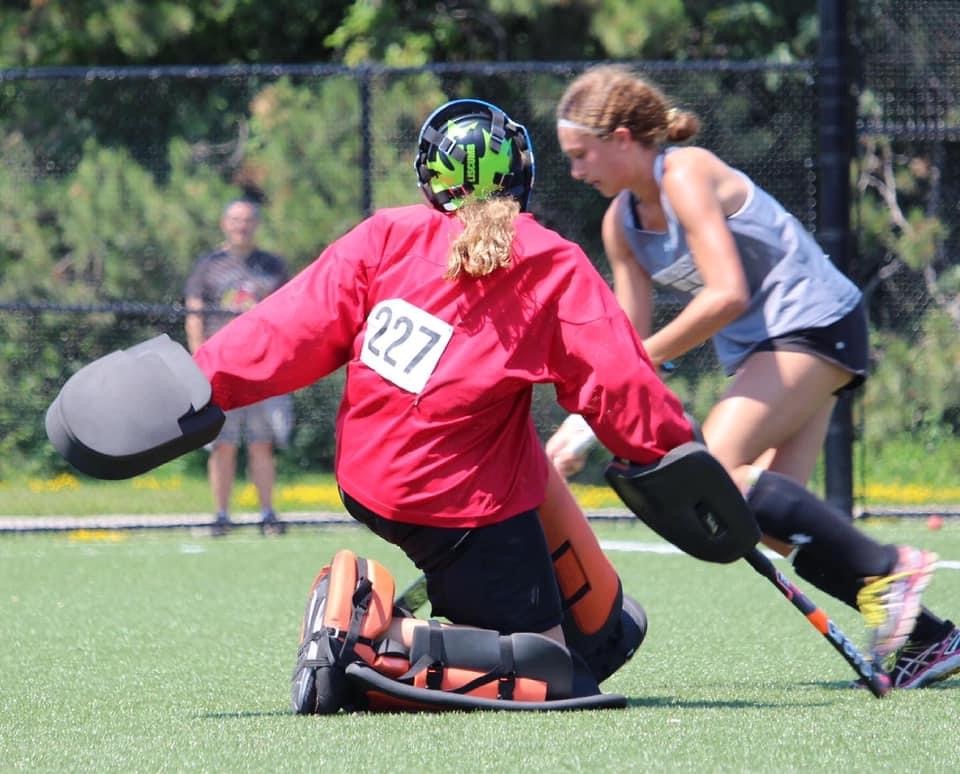 Posted on Wednesday, July 14, 2021 03:20 PM
Back on the fields again!
Between June 29 and July 4, Field Hockey Ontario held Talent Identification Camps in Durham Region for the first time ever—giving some of the best young players in Ontario the chance to showcase their drives, slap shots, flicks, push passes, scoops, dribbling and pad saves! Based on the enthusiastic reviews from organizers and participants, they'll be back and we couldn't be happier.
Sport Durham was pleased to partner with the Town of Ajax to welcome Field Hockey Ontario...