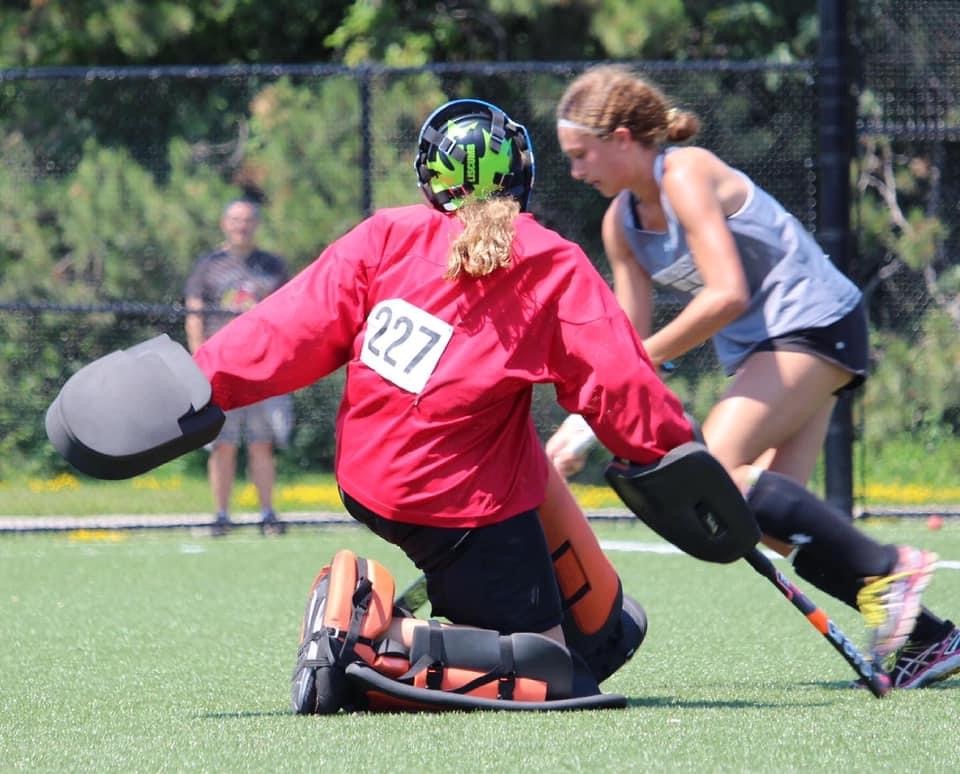 Posted on Wednesday, July 14, 2021 03:20 PM
Back on the fields again!
Between June 29 and July 4, Field Hockey Ontario held Talent Identification Camps in Durham Region for the first time ever—giving some of the best young players in Ontario the chance to showcase their drives, slap shots, flicks, push passes, scoops, dribbling and pad saves! Based on the enthusiastic reviews from organizers and participants, they'll be back and we couldn't be happier.
Sport Durham was pleased to partner with the Town of Ajax to welcome Field Hockey Ontario...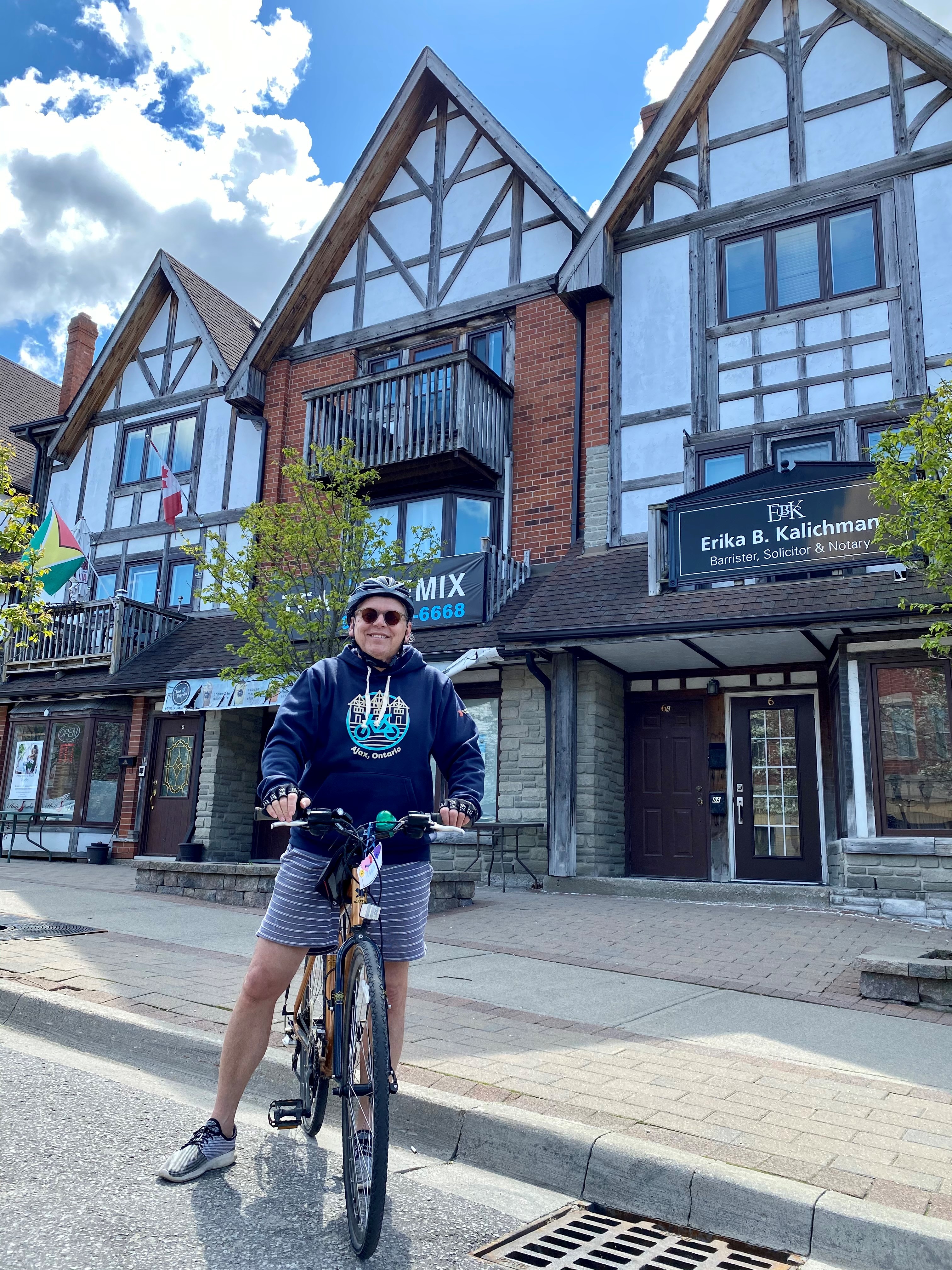 Posted on Friday, June 18, 2021 10:35 AM
Pictured: Don Terry, Chair of the Sport Durham Advisory Committee, cycles at Pickering Village in his Durham is Home hoodie- www.durhamtourism.ca/shop
By: Chris Mitchell
There are few feelings better than bringing out the bike for a ride when the spring or summer sun is in the sky. In fact, all winter we wait in anticipation for moments just like that. So when we do get the opportunity, we really ought to take advantage.
If you do decide to go for it now that warmer weather is here,...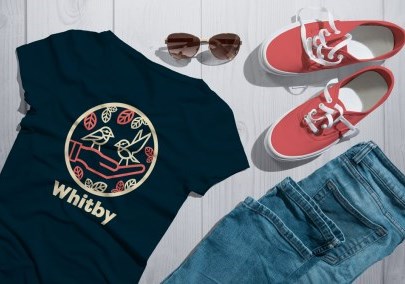 Posted on Friday, May 07, 2021 03:53 PM
The farther you are from home, the answer to "where are youfrom?" changes.
"Bowmanville."
"Ontario."
"Canada."
It's unlikely you'll say, "Durham Region", no matter where you're from in Durham. And that's ok. Because,home isn't a stuffy municipal boundary. Our home is our community.
We know that home means a lot of different things to us. Durham is a collection of incredible communities, each with their own unique charm, quirks, and personality. From one-stop-light villages to sail-boat lined waterfronts,...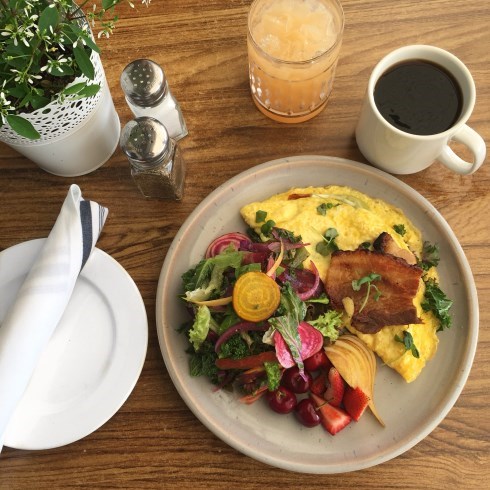 Posted on Wednesday, May 05, 2021 02:20 PM
By: Christopher Mitchell
https://www.travelingmitch.com/
When you begin to fully recognize just how remarkable Durham's food and drink offerings are, it
opens up a whole new world of opportunities and understanding.

Many Ontario communities in Durham Region are shaped by the local businesses who aim to
offer farm-to-table, or in some cases, just open up the farm. There are orchards where families
can pick their own apples, restaurants where you can see the garden where your meal was
grown, wineries...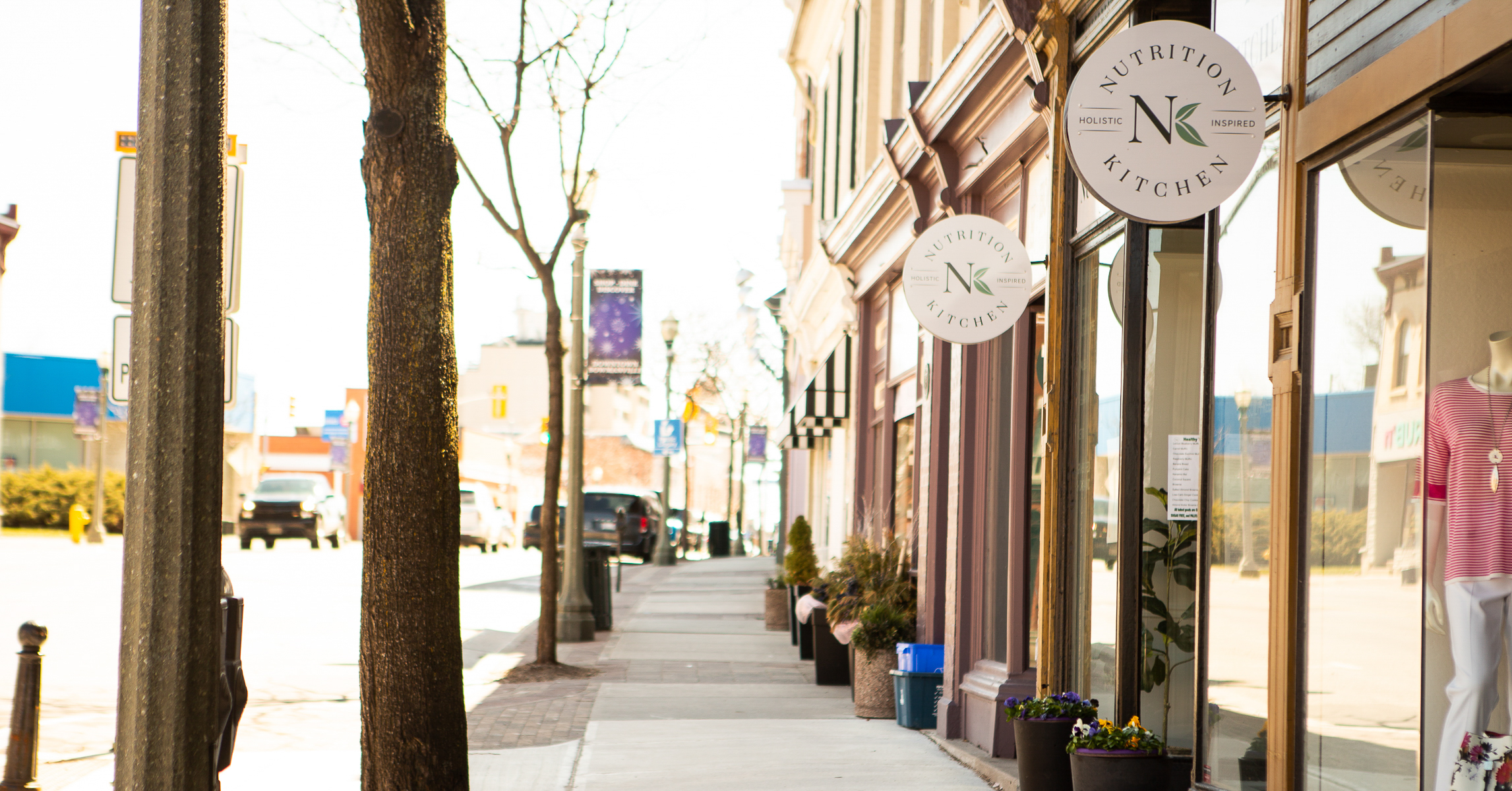 Posted on Wednesday, February 17, 2021 09:31 AM
By: Brent Colmer
Looking back at the past year, it's exciting to see the local businesses in and around downtown Bowmanville that have endeavoured to expand their businesses during a time of such uncertainty. While new businesses opened, others have chosen to expand or move their established operations. Either way, it is encouraging to see all the business growth in downtown Bowmanville as it demonstrates the strength of a supportive, close-knit community.
If you've walked or...