Eight most Instagrammable restaurants in Durham Region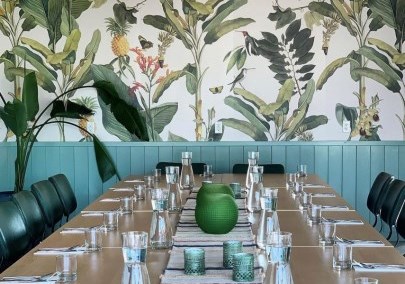 Source: Chúuk
Eight most Instagrammable restaurants in Durham Region
There's nothing quite like getting dressed in your best and enjoying a meal in an inspiring environment.
We've curated a list of eight Instagrammable restaurants in Durham for you to explore. Grab a friend, or two or ten, and make wonderful new memories at 'gram worthy spots throughout Durham Region. Tag us at #DurhamTourism—pics or it didn't really happen, right?
Bistro '67—Whitby
1604 Champlain Boulevard, Whitby
Bistro '67, named one of the 100 Most Scenic Restaurants in Canada, offers guests a memorable field-to-fork dining experience within Durham College's award-winning W. Galen Weston Centre for Food. Meals are prepared and served by skilled staff and students, with fresh ingredients from the college's own gardens and other local suppliers across Durham Region.
Best selfie spot? A window seat overlooking the farm fields.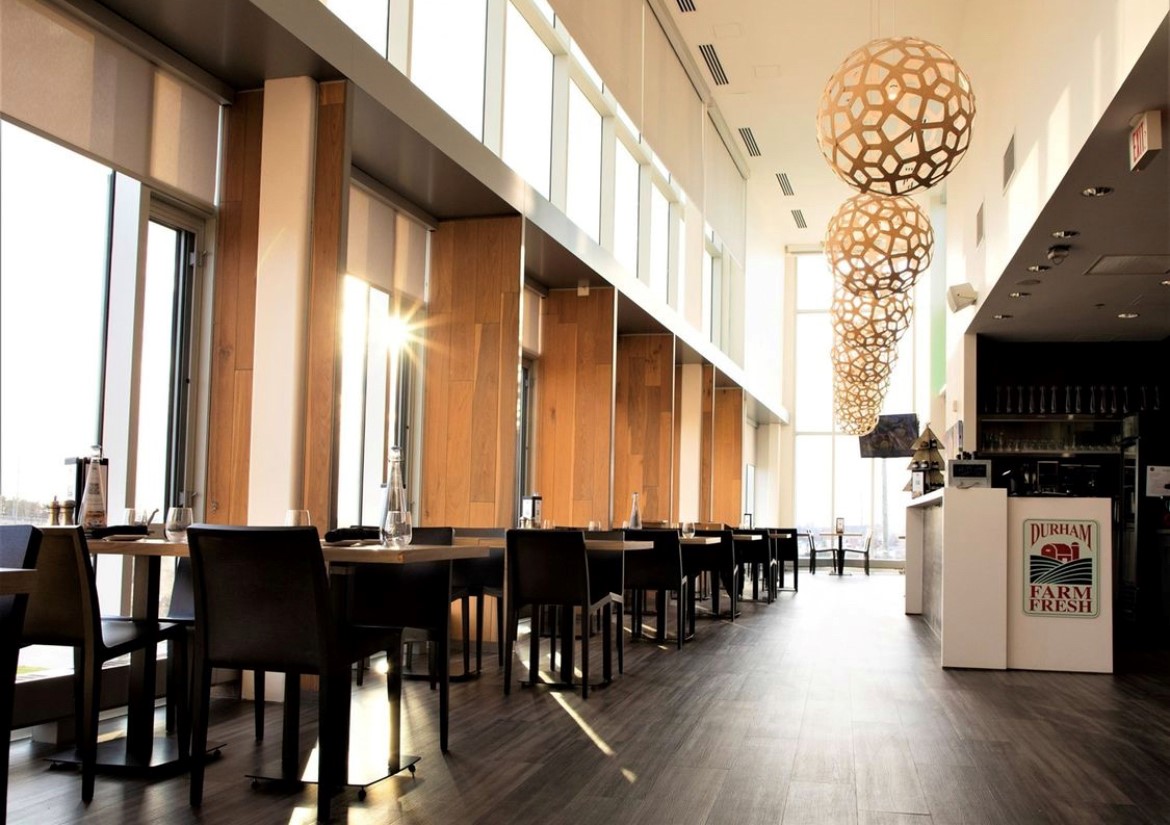 Source: Bistro '67
The Yardbird—Bowmanville
50 King Street East, Bowmanville
If you're looking for French-inspired comfort food, The Yardbird in Bowmanville will delight your tastebuds. Every single dish is 'gram worthy, from beautifully-plated salads to pulled pork truffle mac and cheese grilled cheese. Everything is made fresh in-house, including their drool-worthy sourdough and many delicious vegan and vegetarian options. They also serve over 30 craft beers and have a full wine list!
Best selfie spot – Snap a shot of your freshly-made cocktail or local craft beer on the comfy green leather couches!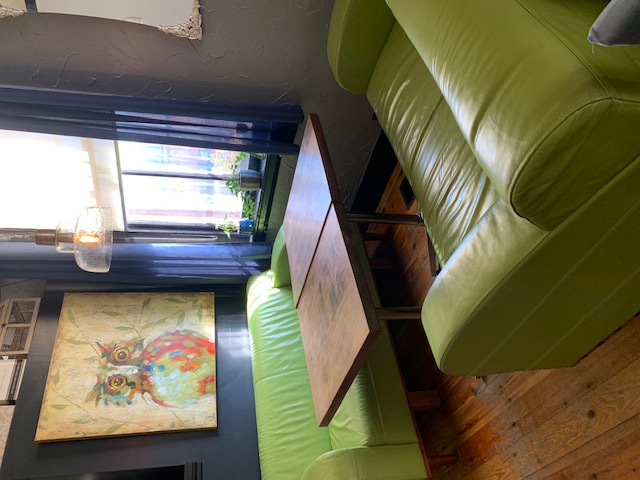 Source: The Yardbird
Chúuk—Pickering
774 Liverpool Road, Pickering
If you're craving a taste of Mexico, Chúuk in Pickering won't disappoint. With crafted cocktails, too-good-to-share appetizers, and delectable main dishes, Chúuk is an experience for all the senses thanks to their delicious food and wicked cool atmosphere.
Best selfie spot? Their vibrant wallpapers make the perfect picture backdrop.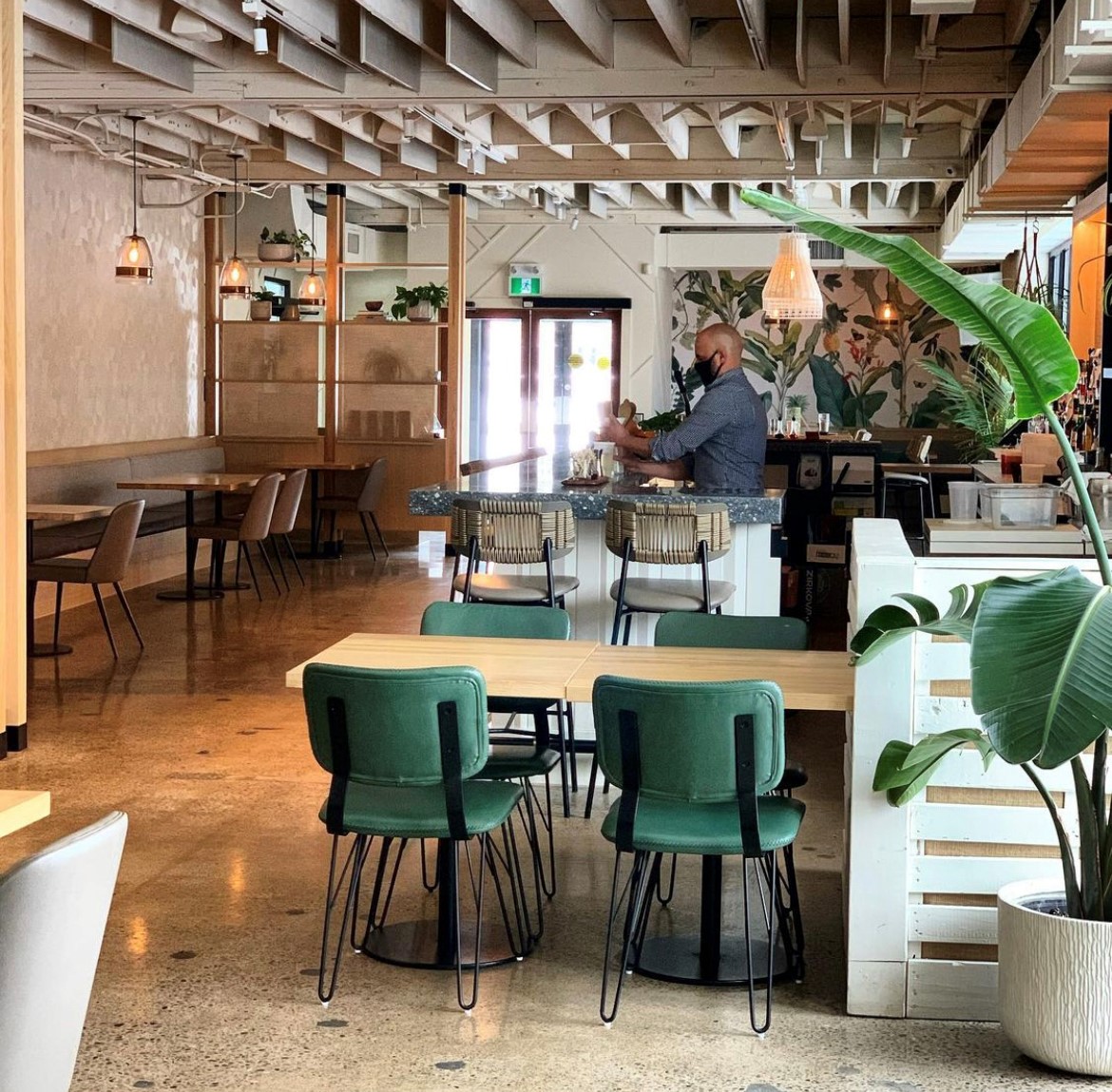 Source: Chuuk
Tin Restaurant—Uxbridge
58 Brock Street West, Uxbridge
Visit the Tin Restaurant, for lunch or dinner, at their quaint location in central Uxbridge. You'll drool over their delicious pizza, creative dinners, famous carrot cake and homemade desserts. You can also enjoy Tin Restaurant from home by grabbing one of their freezer meals to go. Check out their menus at TinRestaurant.ca.
Aesthetic – Rustic and charming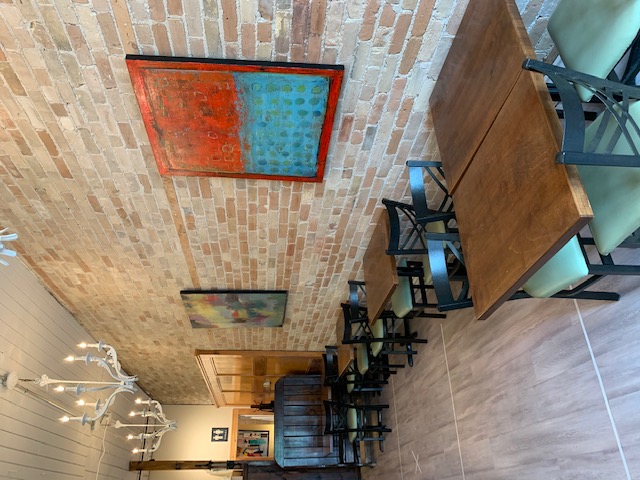 Source: Tin Restaurant
Foundry Kitchen & Bar—Port Perry
56 Water Street, Port Perry
Foundry Kitchen & Bar offers up more than a comfortable atmosphere and an inviting space. Their amazing cocktails, locally-focused cuisine, and menu that changes frequently, will keep you coming back to see what's new. From elevated comfort food to Sunday brunch, they are the perfect place for your return to indoor dining.
Suggested Snapshot – Snap your local beverage or insta-worthy meal plating.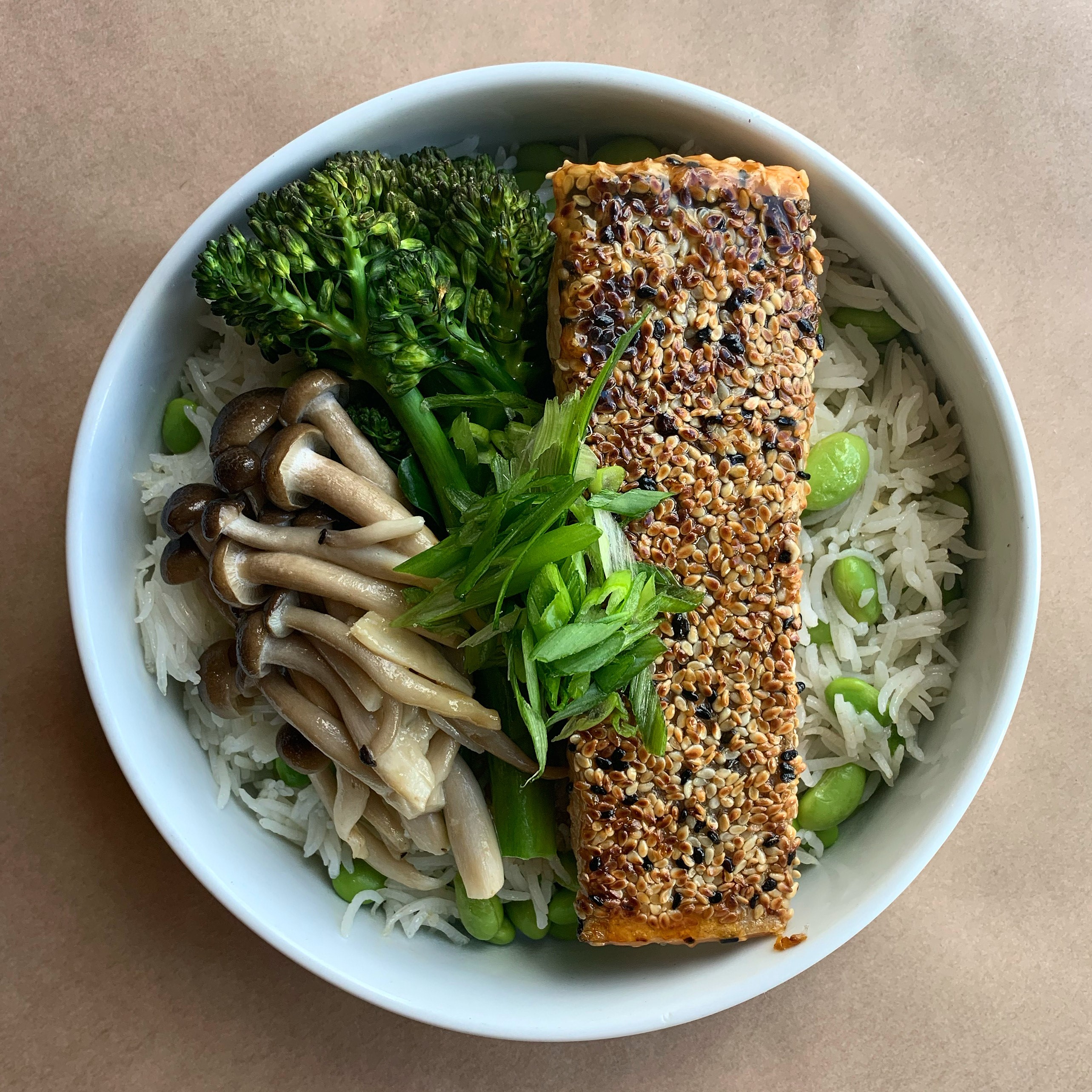 Source: Foundry Kitchen & Bar
Underground Bake Shop—Brock
425 Mara Road, Beaverton
From the moment you step into The Underground Bake Shop, you can tell design was paramount from the floor up to the ceiling, not just with the décor, but also their menu. With fresh baked treats, hot drinks and their must try crusty breads, it's good to pre-order online for next day deliciousness.
Best selfie spot? Anything that captures their beautifully designed floor.
Source: Underground Bake Shop
Berry Hill Food Co.—Oshawa
82 King Street West, Oshawa
Berry Hill in Oshawa is a beautiful bistro experience, from their eclectic interior to their amazing dishes. After enjoying locally sourced, feel-good food favourites like burgers, bowls and house-made potato chips, you'll love finishing your meal off with one of their indulgent desserts. Bonus, in warm weather, make sure to stop by their patio as featured on Downtowns of Durham's 14 Patios to Visit in Durham Region's Downtowns.
Aesthetic – Quaint and cozy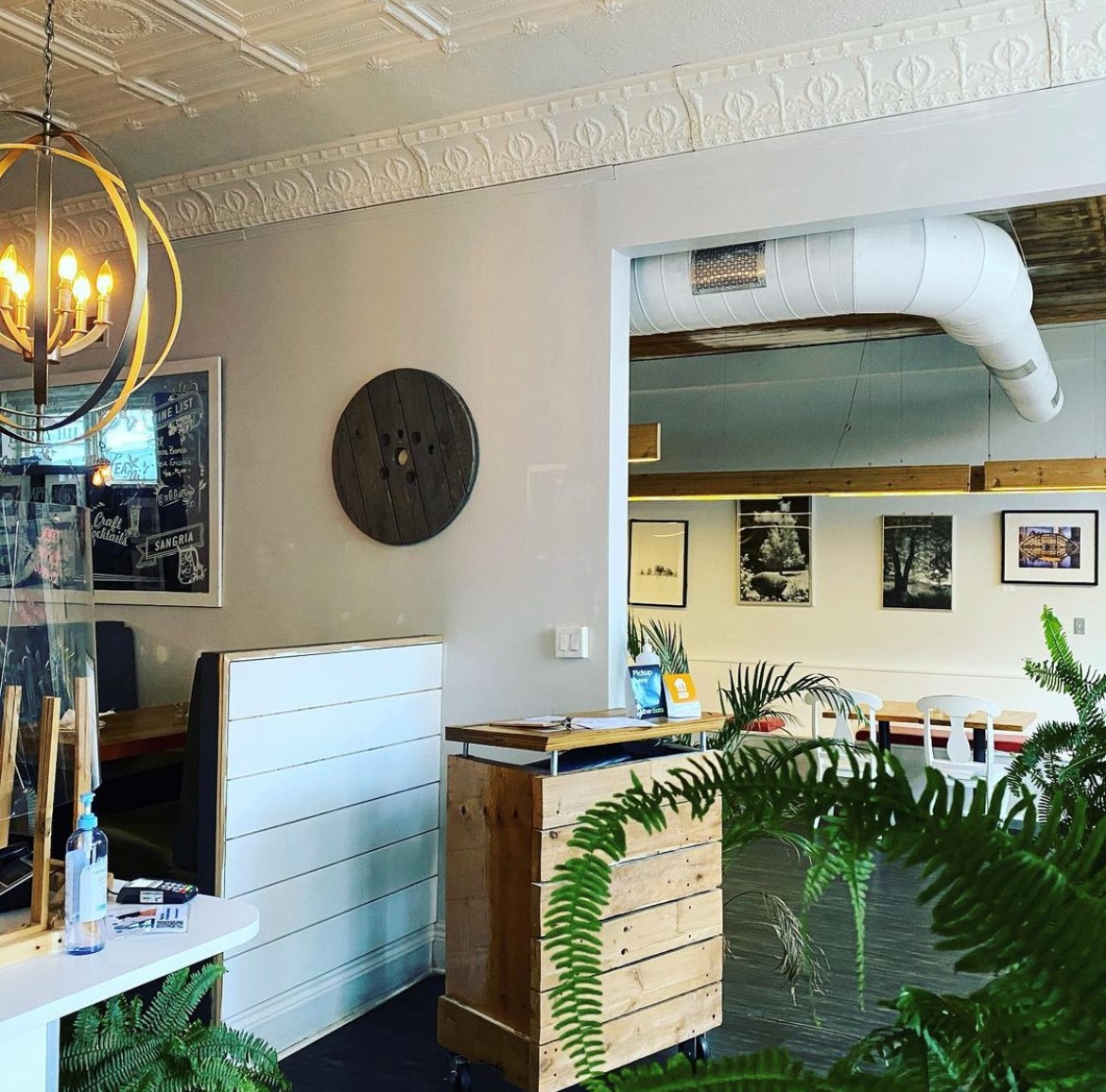 Source: Berry Hill Food Co.
Angeliques Family Restaurant—Ajax
31 Barr Road, Ajax
Angeliques Family Restaurant is famous for its homestyle food and large portions which is also why they may be famous for something else—their long line ups. But trust us, the food is worth the wait, so bring a pocket snack while you wait for their heavenly hash browns, fluffy pancakes and amazing sandwiches. Their eclectic and comfy atmosphere and friendly staff will make you feel like a regular on your first visit.
Best selfie spot? In line? Ha. Joking. You will probably wait in a line though. Once inside, you're going to forget about taking pictures because you'll have a mountain of comfort food to plow through.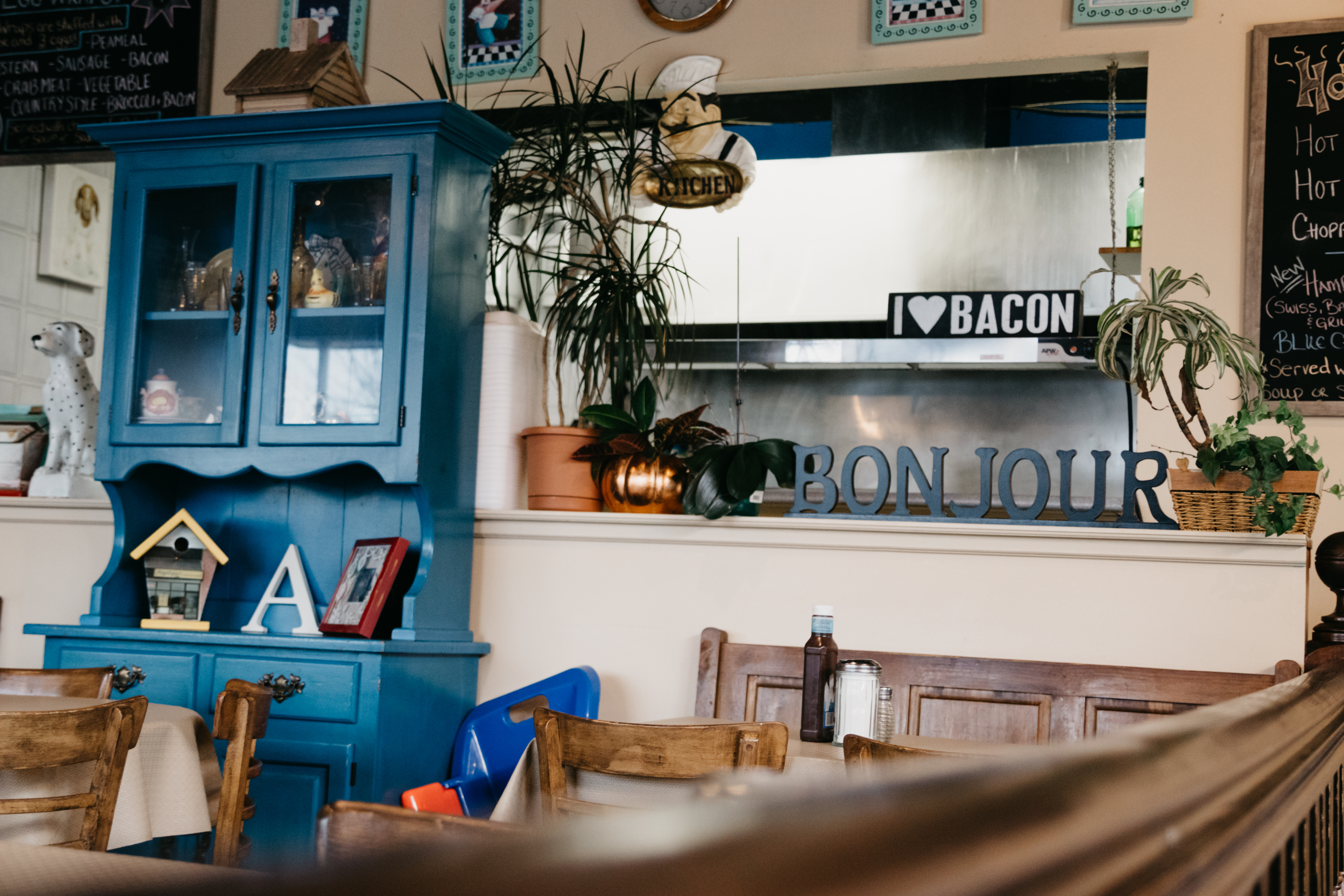 Source: Angeliques Family Restaurant
No login? Please enter your details below to continue.