Plan the ultimate date night in with local craft beer and chocolate pairings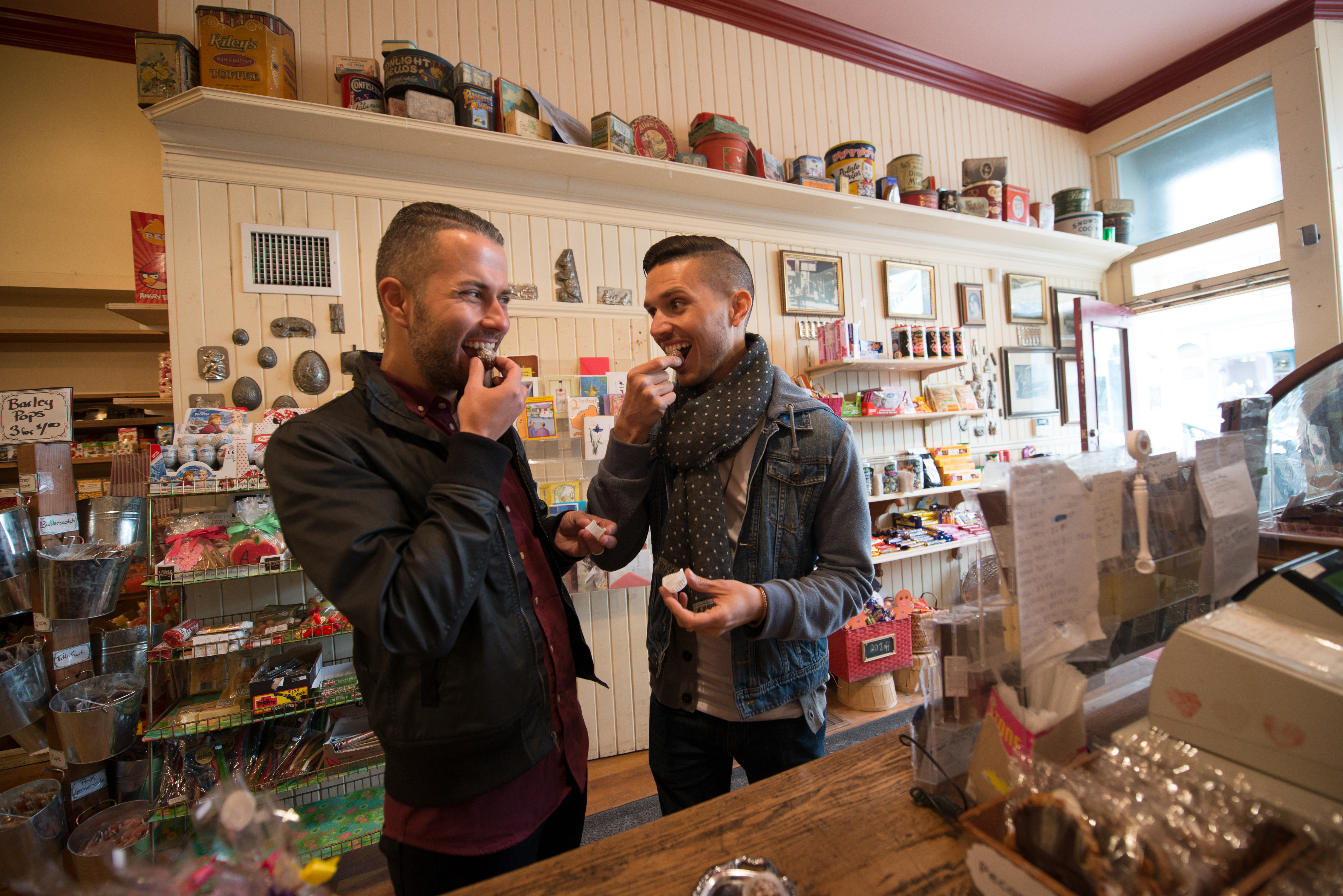 Chocolate: is it the unofficial fifth food group? For us, it is! Up your chocolate game with local finds from chocolate shops in Durham Region! Whether you like your chocolate dark, milk or filled with caramel, there are so many unique treats to savour from our region's many chocolatiers.
And since it's no secret that beer and chocolate are a match made in heaven, we've paired each chocolate shop with a local craft beer selection to help you plan the ultimate date night in.
Isabella's Chocolate Café
Sweet tooths unite and head over to Isabella's Chocolate Café in downtown Oshawa. Featuring coffee, chocolate, sweets and gifts, it's a great place to satisfy your cravings.

Pairing: Enjoy a delicious Isabella's brownie or chocolate chip cookie with All or Nothing's Rise and Grind Porter—the perfect blend of coffee and beer.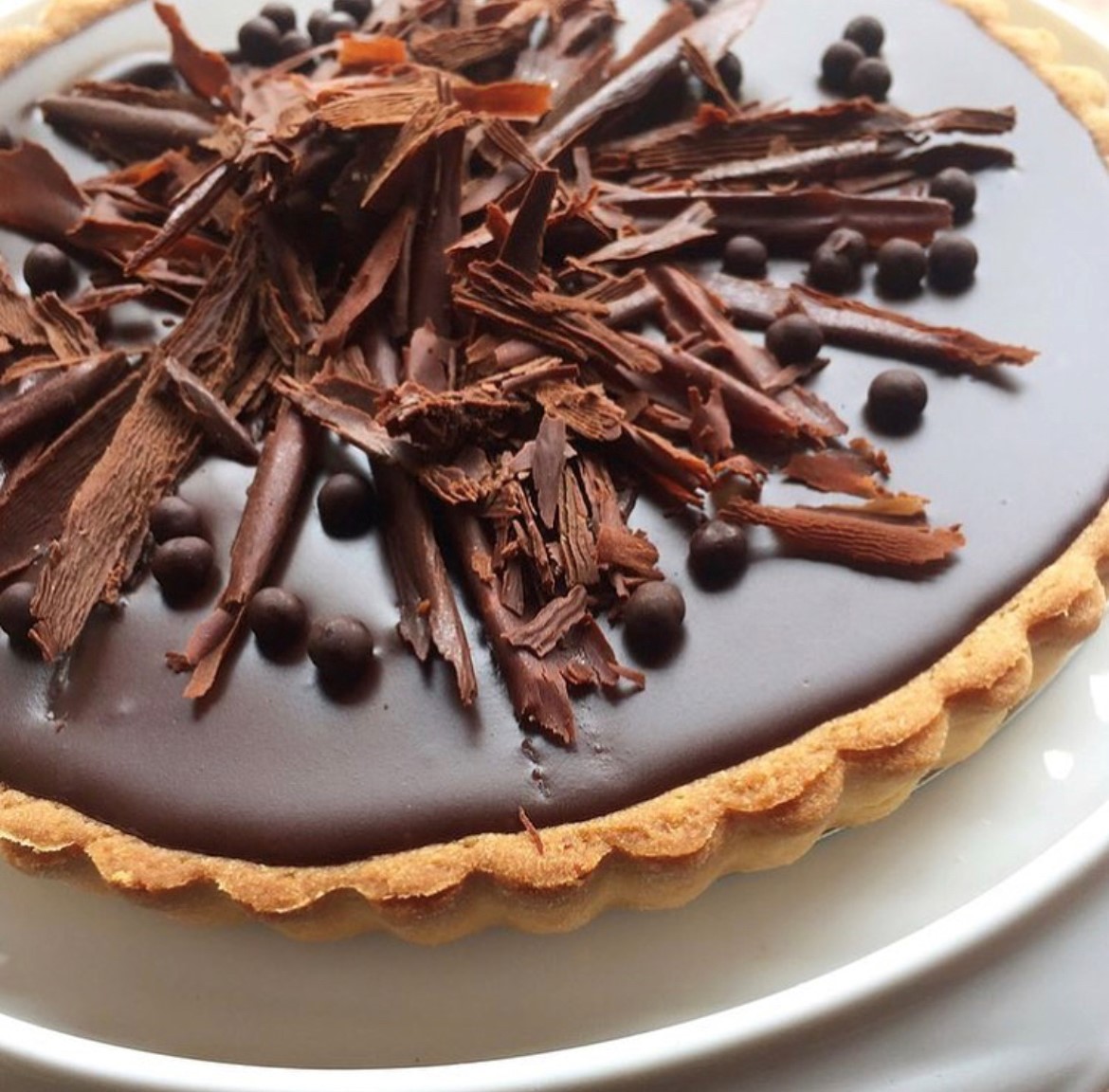 The Nutty Chocolatier
Featuring rich Belgian chocolate, truffles and handcrafted chocolate specialties, The Nutty Chocolatier in picturesque Port Perry is chocolate lover's dream. From sugar-free chocolate to chocolate covered strawberries and homemade fudge, you'll definitely find something to satisfy your sweet tooth.
Pairings: Check out this Instagram post by Old Flame Brewery Co. where they pair their beers with offerings from The Nutty Chocolatier!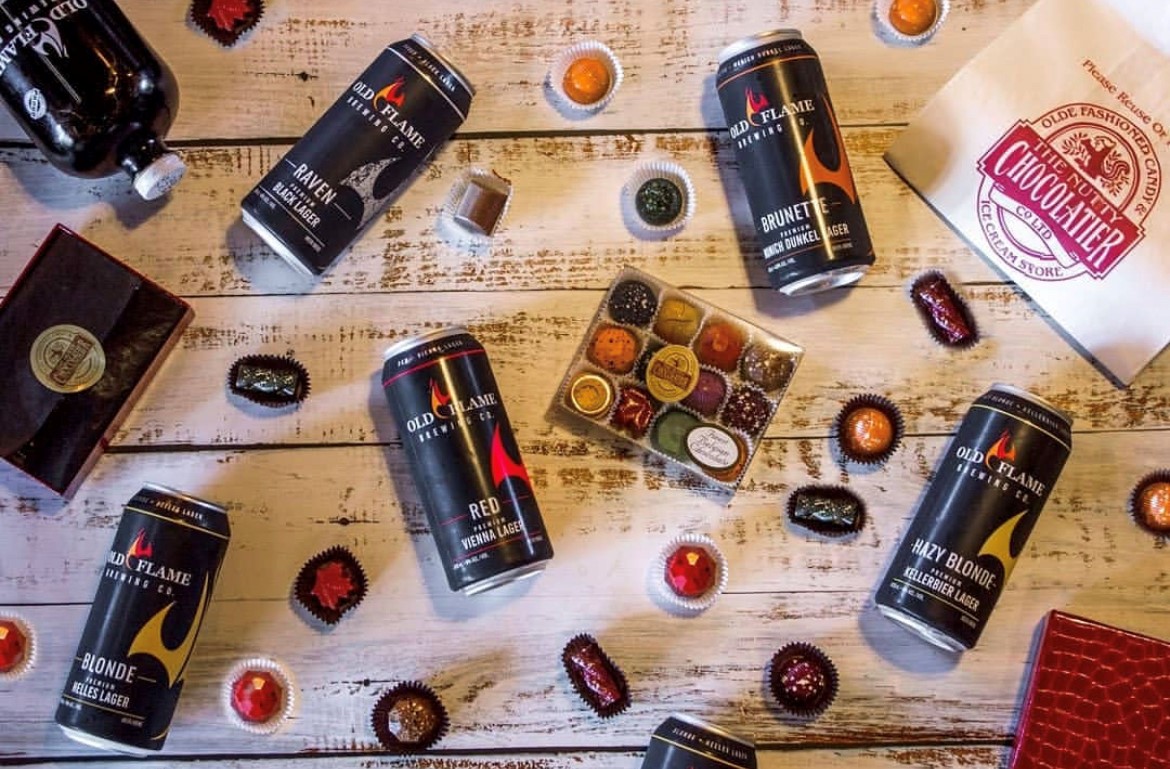 DesBarres Chocolate

DesBarres Chocolate in Uxbridge is a micro-batch manufacturer of single origin, bean to bar chocolate. From real drinking chocolate mix to chocolate bars in flavours including orange spice, maple dark chocolate and their award-winning dark chocolate bars, there's a huge assortment of high-quality chocolate to enjoy. Try out one of their chocolate tasting kits. Find products at retailers across Durham Region and beyond.

Pairing: Enjoy your DesBarres chocolate with Second Wedge Brewery's Rain Maker Porter featuring deep roast character with loads of dark chocolate and espresso flavour.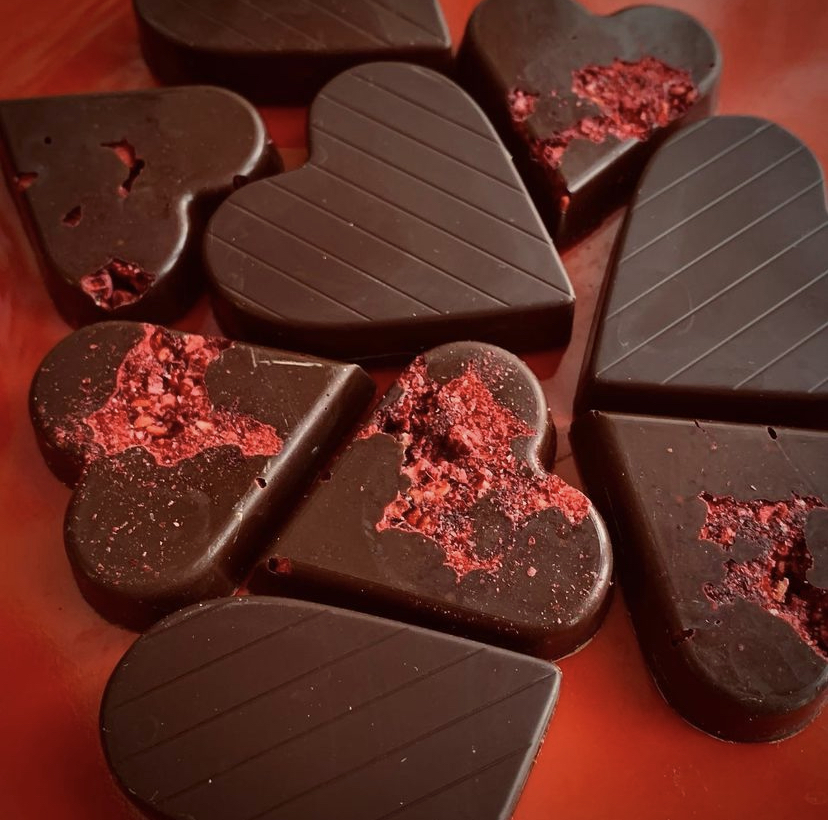 One More Cocoa
One More Cocoa, located in beautiful downtown Whitby, is a gourmet chocolate shop with chocolate bar finds in flavours like birthday cake and cereal bowl. While you're there, explore their delicious selection of bonbons. Stop by in person or shop online on their website.

Pairing: Enjoy One More Cocoa's chocolate bar with a Little Beasts Brewing Co. Little Wizard Gose—a tart, fruity beer.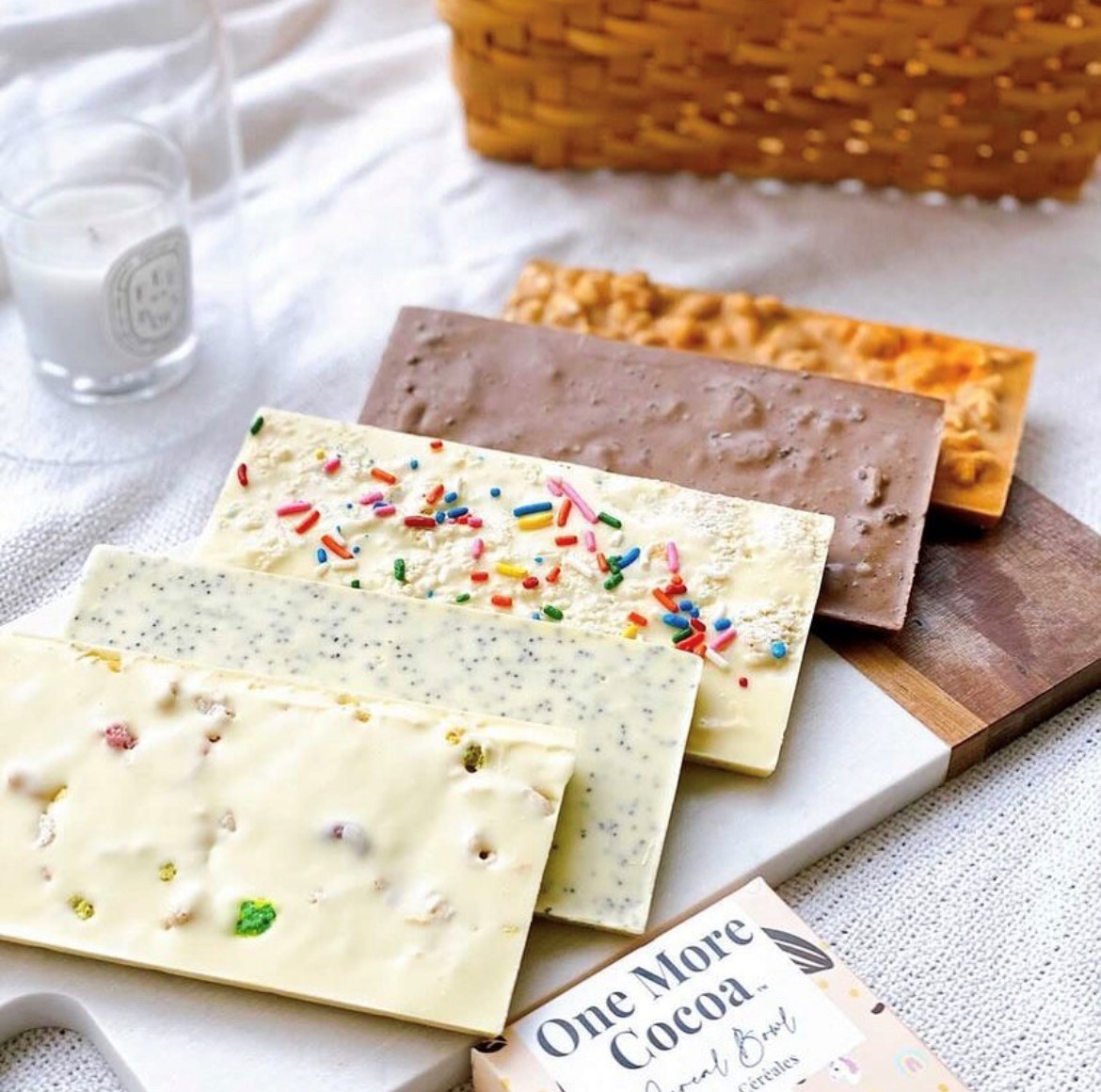 Williams Chocolate
Williams Chocolate in Whitby has been a community staple for decades. With gifts for every occasion and season, they have unique finds including chocolate covered ginger, cherries in liquor and other specialties. They make their chocolate fresh daily on-site with the finest Belgian chocolate and no preservatives, and offer a large selection of sugar-free options.

Pairing: Nibble on some Williams Chocolate while sampling a Brock Street Brewing Company New England Session IPA or Traditional Irish Red.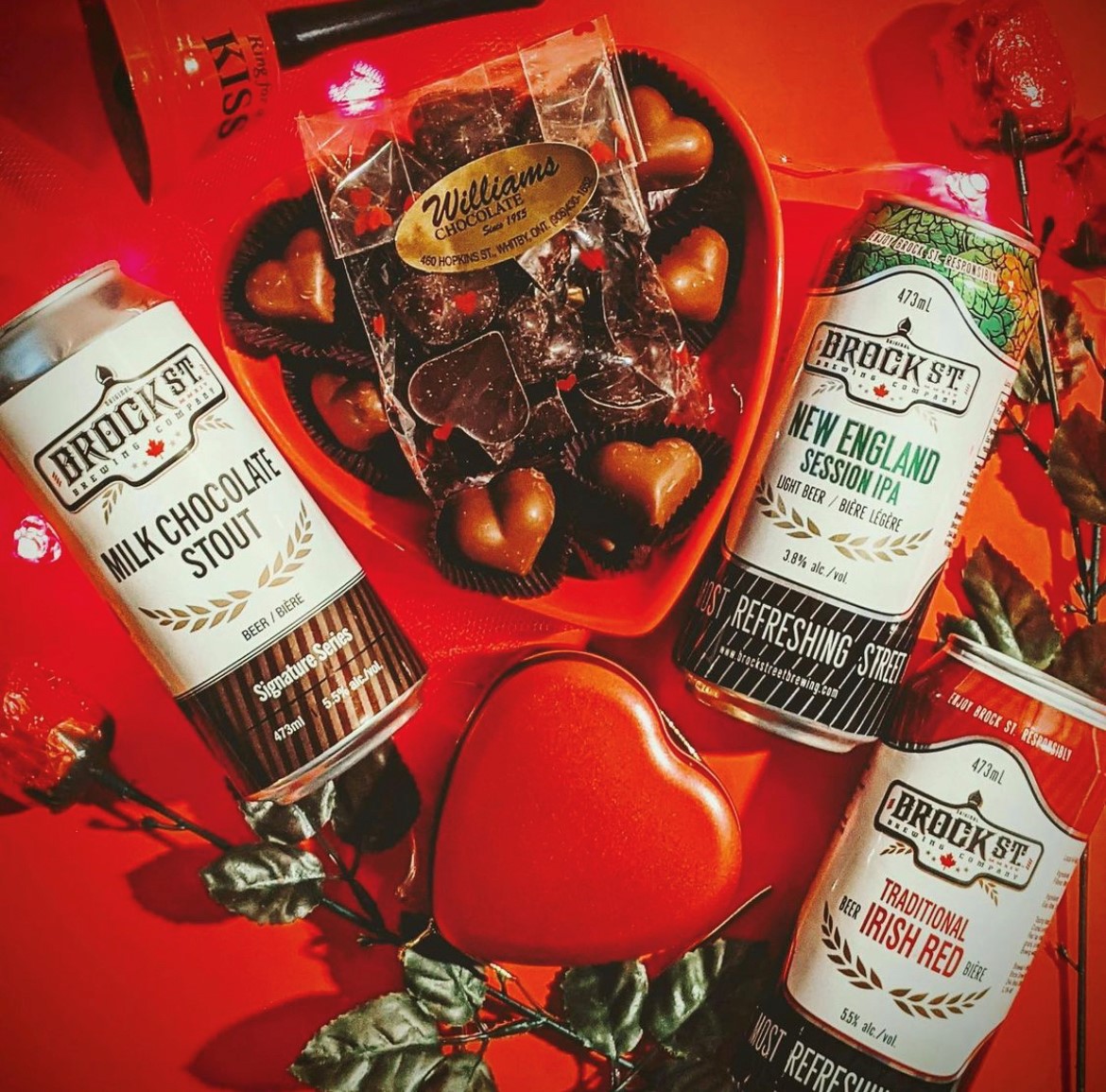 Fine Chocolates by B
If you're looking for delicious plant-based bonbons or chocolate bars, check out Fine Chocolates by B. Available for local pickup at locations across Durham Region, these vegan delights are melt-in-your-mouth delicious.
Pairing: Enjoy a Fine Chocolates by B chocolate bar with Town Brewery's vegan Crave Coconut Caramel Doughnut Stout.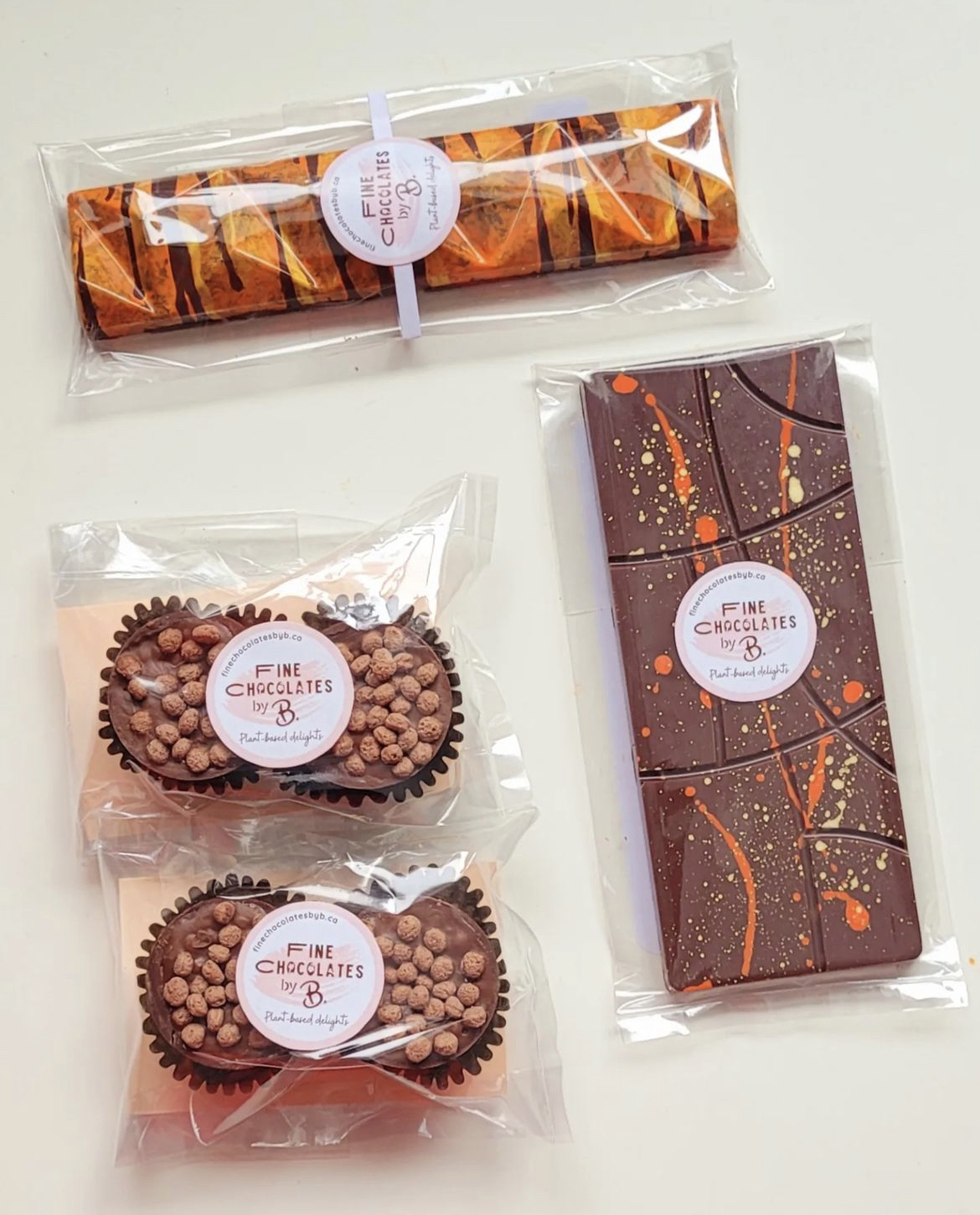 No login? Please enter your details below to continue.