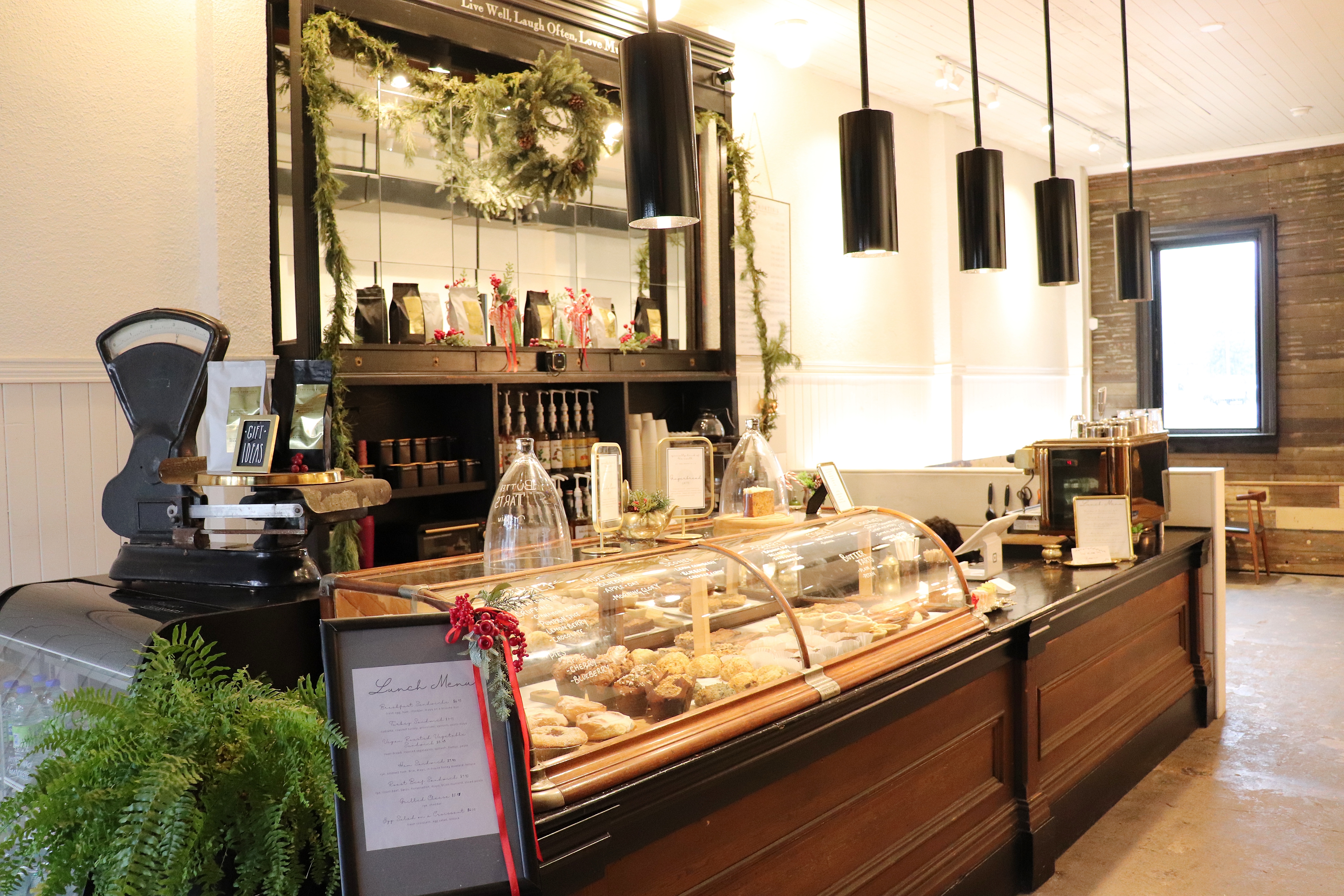 Whether you find yourself with or without snow this winter, the Township of Brock has plenty for you to do this winter!
If you think it's time to get outside into the fresh air, the Township of Brock is full of all kinds of winter activities to offer, and when it's time to warm up the areas cafes and shops are the perfect place to relax and unwind inside.
There are so many great spots to spend time this winter in Brock Township, but we've narrowed down the list to just five great options for you to try this winter season. Keep reading...
No login? Please enter your details below to continue.