Tourism

About Us
Our objective is to develop and market Durham Region's tourism, arts, recreation and cultural facilities.

You can rest easy at any of our welcoming accommodations. Stay for a night or longer. You'll be happy you did!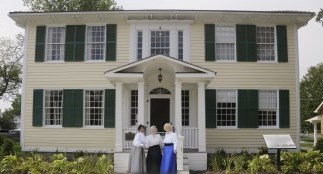 Check out one of the galleries, museums, or live theatre performances available across Durham Region!
---