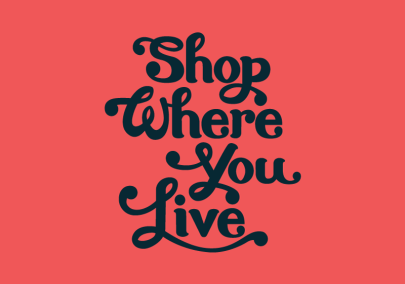 Durham Tourism, along with the Durham Region Joint Chambers of Commerce and Boards of Trade, have a special request for residents: Shop where you live, shop in Durham.
After months and months of the same-old-same-old, treat yourself to shopping someplace new. Someplace close to home. Someplace that has something unique to offer—high-quality goods you can hold in your hands and bring home that very day.
Our shops, restaurants, and businesses have used this time to make improvements to suit you better. The quality of goods and services available in Durham has never been better!
So, take some time to re-visit some of your local favourites and discover some new ones. The money you spend goes back into your community and makes us all a lot stronger.
Explore what Durham has in store for you.
Share your local finds on social media using #ShopInDurham.
Ways to shop local in Durham Region
Shop by municipality
Shop Where You Live Toolkit
Businesses can easily join in on the #ShopWhereYouLive campaign by downloading the toolkit here. Download images and messages that can be shared on each social media platform to encourage residents to shop local throughout the year in Durham Region.
Chambers of Commerce and Boards of Trade
Business Improvement Areas (BIA)