Banish Burnout with Micro-Adventures in Durham Region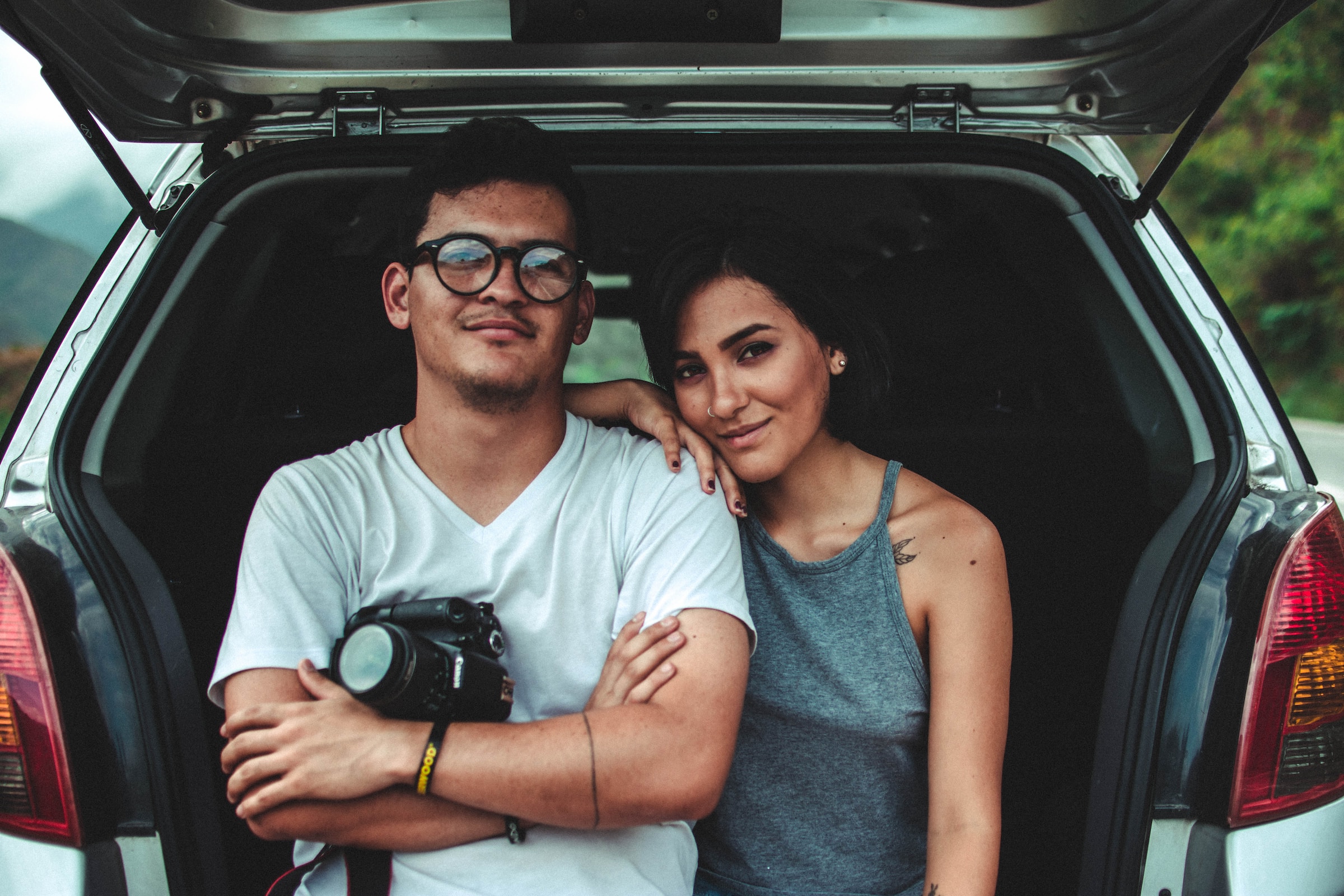 Photo credit:
Jorge Saavedra
on
Unsplash
Having something special planned to look forward to is a great way to beat burnout. Micro-adventures—or short trips that you can take in Durham Region—provide an opportunity to rest and reset, enjoy nature or to learn something new. Whether you reset while connecting with friends, or you feel rejuvenated after a quiet walk in the woods, carving time out for yourself to pursue your passions is a burnout buster.
Take a peaceful pause with slow travel in Durham Region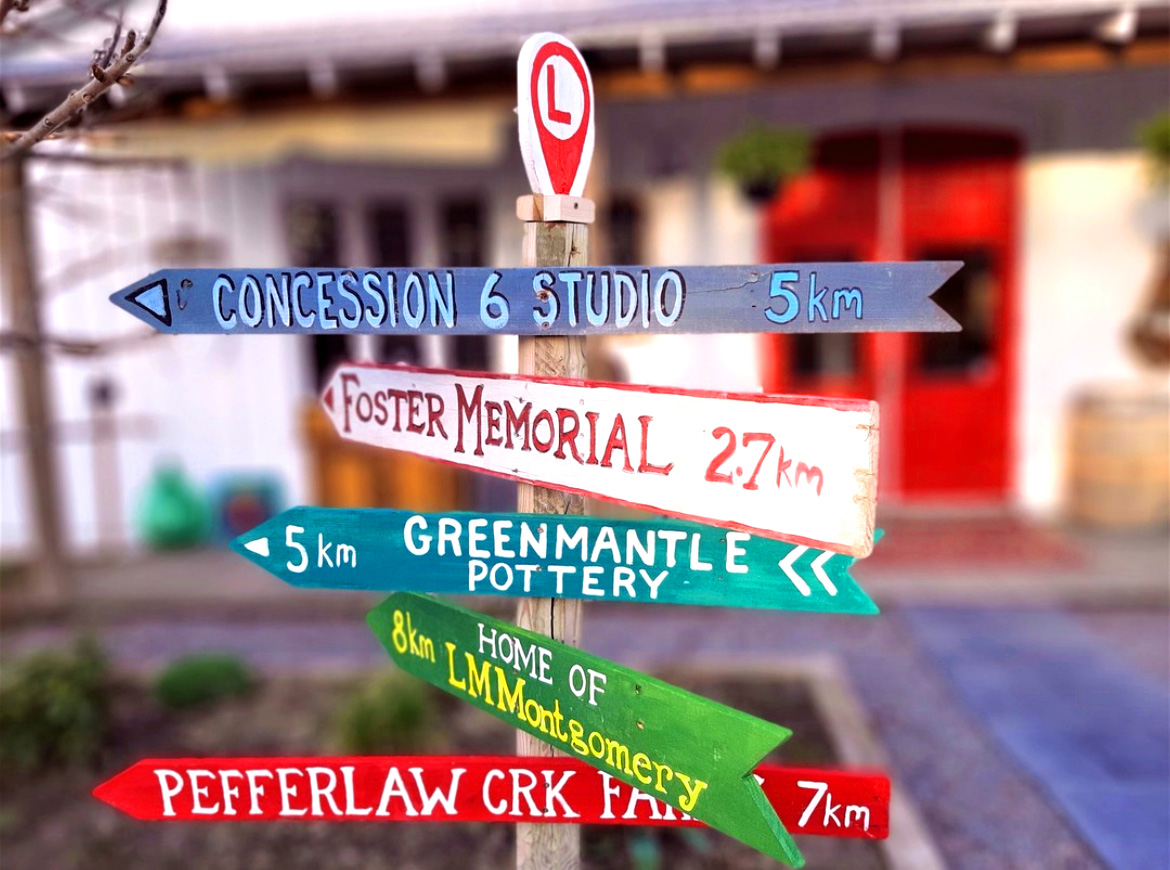 Banjo Cider, Uxbridge - A stop on the Leaskdale Loop

There is nothing quite like starting the day off with a delicious breakfast crafted by someone else, especially with no dishes to clean up. Give yourself a break and grab a corner booth in north Durham Region. Serving up breakfast until 11:30 a.m., The Pantry Shelf in Downtown Port Perry has a great variety of freshly made breakfast options. Try out their house made scones or muffins to go along with your eggs, or opt for their low carb breakfast options. Get more ideas for the most important meal of the day in our story: Rise and shine with Durham Region's delicious breakfast spots.
Then take the long way home, with fresh country air and your favourite tunes. Take a slow, self guided tour to explore the three driving guides that Durham Region has to offer, and discover explore hidden gems along our country roads. Explore the Backroads of Brock, the Leaskdale Loop, and the Sideroads of Scugog, or while in Clarington, take a Country Path to visit local farmers and artisans. If you like folk art nestled along beautiful, rural landscapes, you can also take a meander through the countryside on the Durham Region Barn Quilt Trail.

Time: A few hours to half a day.
Pro tip: Curate a playlist in advance that gives you all the feels and sets the right vibe.
Discover forest bathing in Durham Region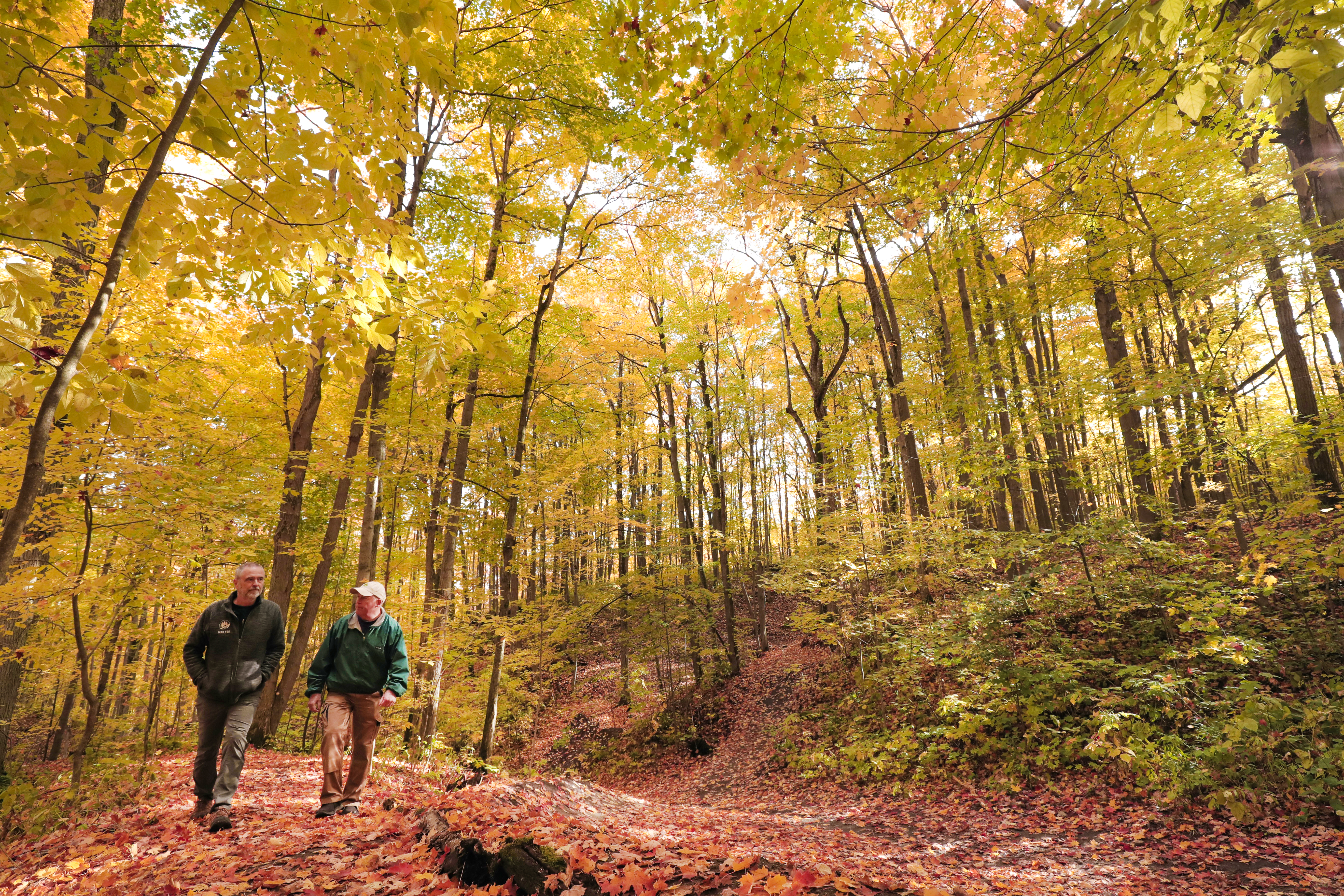 Trail Hub, Uxbridge

It is funny how you don't know how essential something is until you experience it. Cue forest bathing, a physiological and psychological exercise that gives you a break from burnout and allows you to reconnect with nature. Durham Region is happily home to many parks, conservation areas and trails where you can go to walk, wander and reconnect with nature.
The Trail Hub in Uxbridge is a wonderful place to spend the day exploring. With picturesque views, you can sip and savour a delicious menu of mouth-watering dishes at the HandleBar Grill after you've hit their trails on foot, or by bike. While visiting, you can explore the Oak Ridges Moraine Trail, TransCanada Trail, East Duffins Headwaters Trails, and Durham Forest Trails, or you can take in the unobstructed panoramic view of the southern Ontario skyline.

Time: One to two hours, or for as long as you can sneak away.
Pro tip: Stay on the marked trails as they often include lovely lookout points or quiet benches where you can rest and relax.
Savour the spa in Durham Region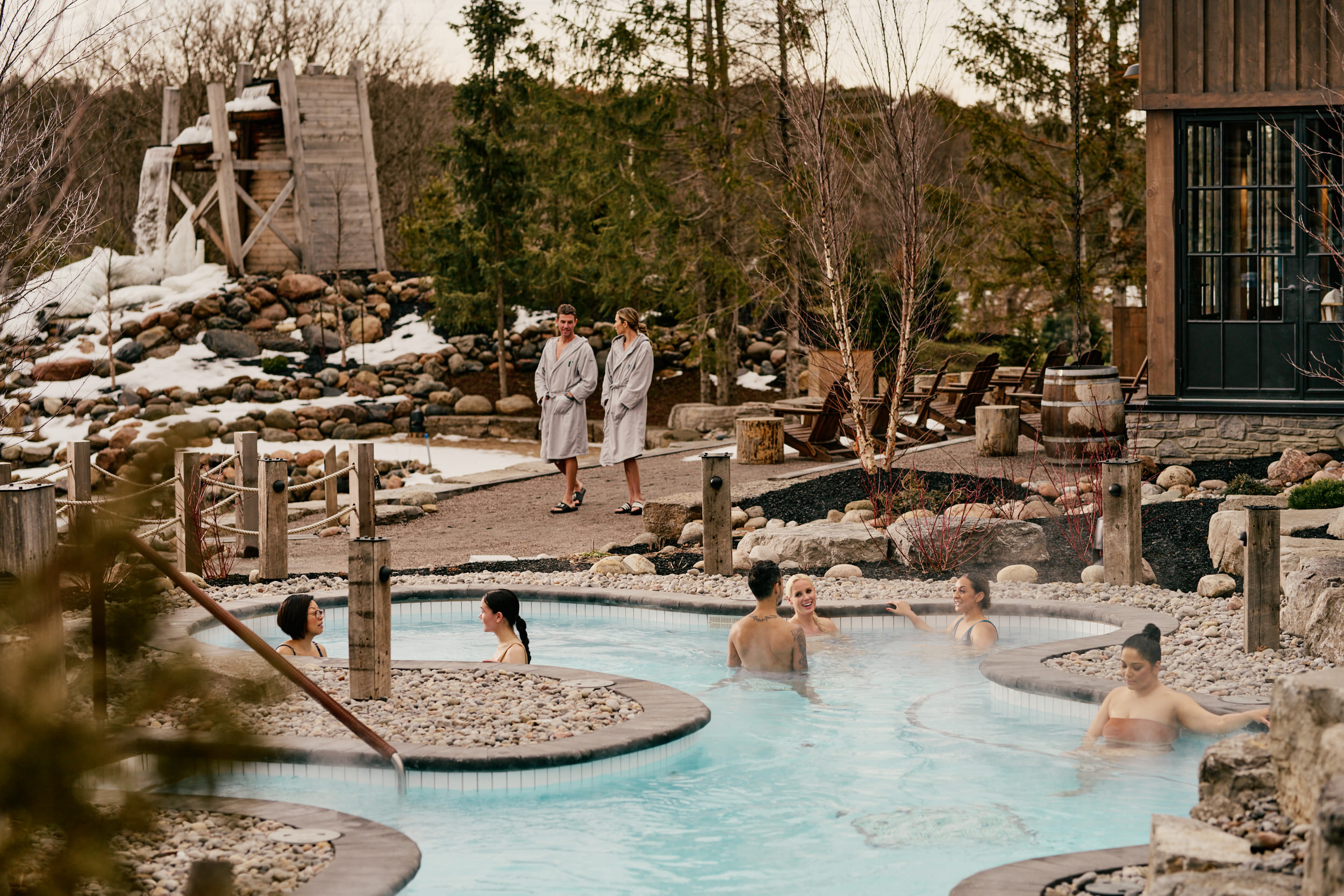 Thermëa Spa, Whitby

If you want to feel like you're on vacation, Thermëa Spa Village is truly an escape. As the largest spa in Ontario, Thermëa gives you a chance to take refuge from stress and reconnect with yourself. With saunas, baths, rituals and rest areas, there is a world of experiences to discover.
Time: Stay for one treatment or enjoy an entire day of rest and relaxation. There is no time limit, you may stay as long as you'd like, from your arrival to closing. Just make sure to book your visit in advance.
Pro tip: If it's your first time, don't be intimidated. They will guide you through the process and the rituals.
Art therapy and art classes in Durham Region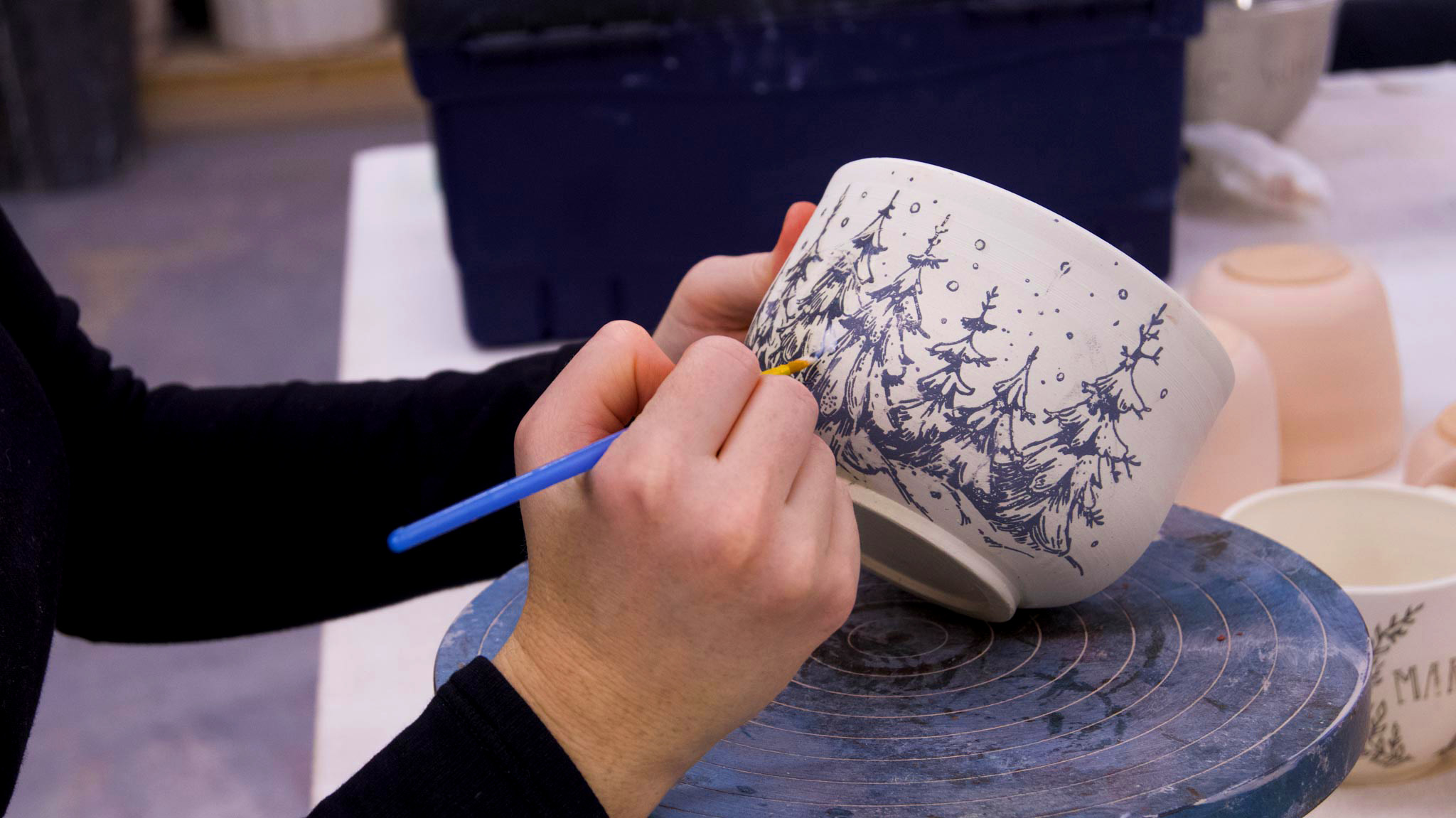 Visual Arts Centre, Clarington

Research has found that making art can activate new pathways in the brain, reduce overall stress, lower your anxiety levels and improve your mood. Across Durham Region there are creative opportunities to immerse yourself in the healing powers of the arts. Durham Region has a huge maker community and is a hub for artisan markets and crafting stores. From specialty knitting stores to craft shops, and sewing and quilting stores to pottery and art classes, there is no shortage of local shops and stores to feed your need to create something spectacular. Here is a curated list of places to you can take art classes:
Time:
A few hours a day, to a few hours every week for several weeks depending on the course or workshop you choose.
Pro tip: Try your hand at lots of different types of art. You never know what you'll discover a passion for.
Try a cooking class in Durham Region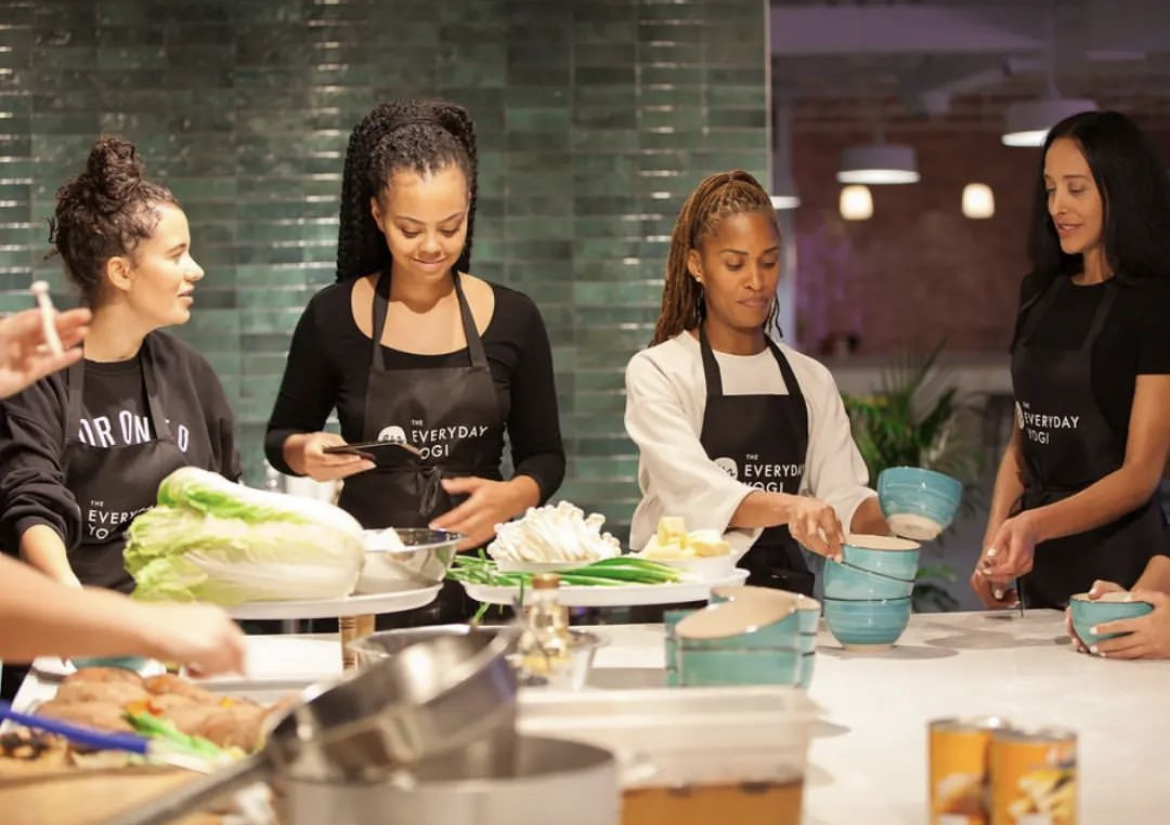 Dish Play, Whitby
Photo credit: s2sPhotos on IG

Pushing yourself outside your comfort zone is a great way to beat boredom and break out of burnout. Why not grow your recipe repertoire by taking a cooking class? From mastering a new sour dough recipe, to handmade pasta and even becoming a barbecue grill master, there are many new and tasty things to learn in the kitchen. Here is a curated list of cooking classes in Durham Region:
Time:
One hour to a few hours.
Pro tip: Bring a friend to share some laughs as you become the next kitchen super star.
Plan an overnight getaway in Durham Region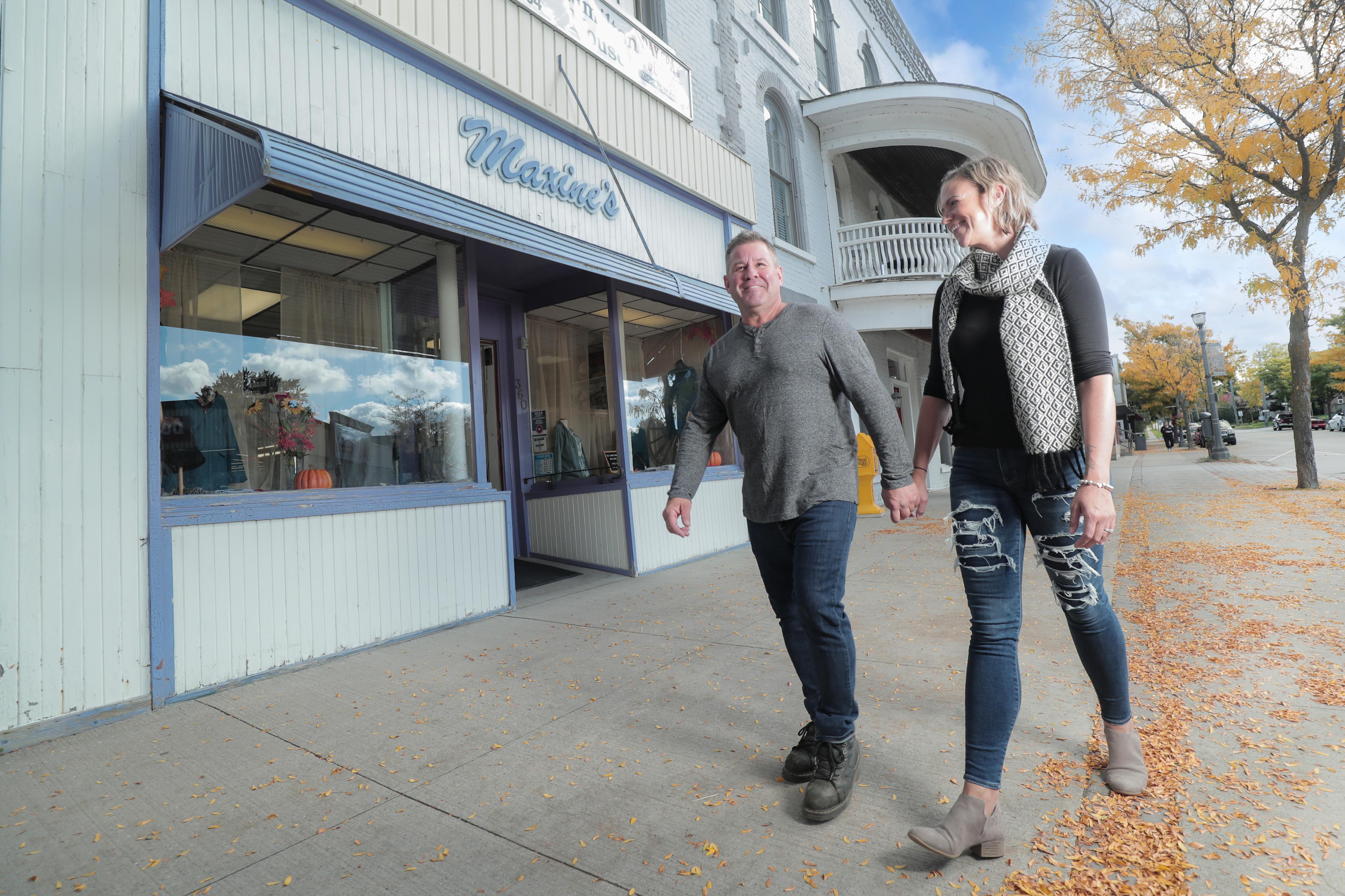 Beaverton, Ontario

If you have enough time for an overnight getaway, visit Plan a Rural Overnight Sojourn in Durham Region—which features curated overnight getaways where you can explore, sip and savour the region's beautiful towns, less than an hour and a half drive from Toronto. Each rural sojourn includes something old, something new, something fresh and something you. Get out and find a beautiful place to get lost in, and when doing so, maybe you'll find something too.
A recommended itinerary in Clarington starts with a stay at Holiday Inn Express and Suites, which offers an indoor heated pool and complimentary breakfast. While in Clarington visit downtown Bowmanville's cute and contemporary shops, and have a sublime meal at Three Six Kitchen, who offer a fantastic menu that includes vegan and local meat options. Also plan for a stop at Archibald Orchards & Estate Winery. This fourth generation farm has more than 10,000 apple trees, offers ciders and fruit wine tastings, and plenty of delicious apple treats.

Time: Plan to spend the night to truly experience our rural communities and feel like you've been 'away'.
Pro tip: Book ahead as many of the overnight accommodations bed and breakfasts have limited capacity.



No login? Please enter your details below to continue.