Located just east of Toronto, the Regional Municipality of Durham encompasses the local municipalities of Ajax, Brock, Clarington, Oshawa, Pickering, Scugog, Uxbridge and Whitby. The Region provides numerous services to almost 700,000 Durham residents, including public health, social services, land use planning, public works, and public transit.
At the Region, our corporate values include collaboration and innovation. We support life-long learning and have made a commitment to ongoing research, knowledge exchange and continuous quality improvement.
Durham Regional Police Service (DRPS) provides policing services across all eight of Durham's municipalities. With a goal to have the safest community for people to live, work and play, DRPS is focused on problem solving. Every member of the Police Service is committed to providing quality service in partnership with our community. While learning from each other, we will achieve excellence through pride, respect, understanding and ethical behaviour.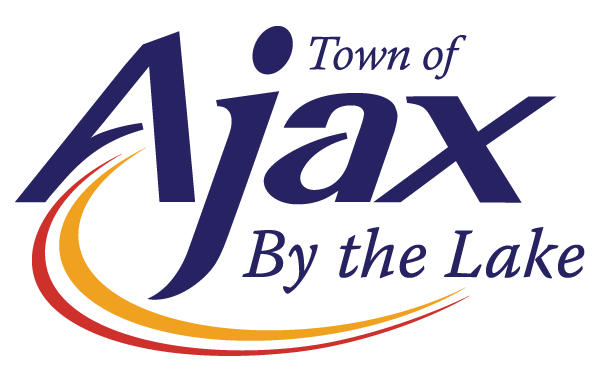 In the heart of the Durham Region, the Town of Ajax is a progressive, diverse and vibrant, Great Lakes community. Boasting an 'environment-first philosophy', Ajax enjoys a well-deserved reputation for progressive thinking, accountable decision-making, a community focus and eco-consciousness. Our value and pursuit of inclusion, innovation, and sustainability make Ajax a compelling place to live, work, and play for all.
With campuses in Oshawa and Whitby, Durham College (DC) offers over 12,500 full-time students access to more than 145 post-secondary programs, including four honours bachelor's degrees and nine apprenticeship programs. DC enables students to develop career-ready skills for the ever-changing job market by providing an exceptional college education. With a focus on experiential learning, led by expert faculty, through field placements, applied research, co-ops and other hands-on opportunities, DC grads are known for having the skills and knowledge employers need.
With a community of 10,000 students, 2,000 faculty/staff, and over 22,000 alumni, Ontario Tech University advances the discovery and application of knowledge to accelerate economic growth, regional development and social innovation. We inspire and equip our students and our graduates to make a positive impact in a tech-focused world.
At Trent University Durham Greater Toronto Area, education unfolds on a personal scale. One of the best student-to-faculty ratios of any university in Ontario combines with the extraordinary commitment of our professors to teaching students to set Trent University Durham apart. A wide range of unique academic programs are offered at this growing campus. Trent Durham is a close-knit, scholarly community in a diverse, urban environment which sparks intellectual development with engaging instructors, and launches students into their careers with abundant hands-on experience and opportunities to get involved.