Posted on Monday, September 14, 2020 08:28 PM
Please view the projects open for collaboration below. Interested postsecondary staff and faculty can click on a project title to learn more about it, and indicate your interest in collaborating by completing our collaborate with us form. Stay up to date with new projects by subscribing to new project updates.
Whether you're faculty, a member of another partner organization or the public, if you have a project idea that you would like the CityStudio Durham partners to consider, email citystudiodurham@durham.ca.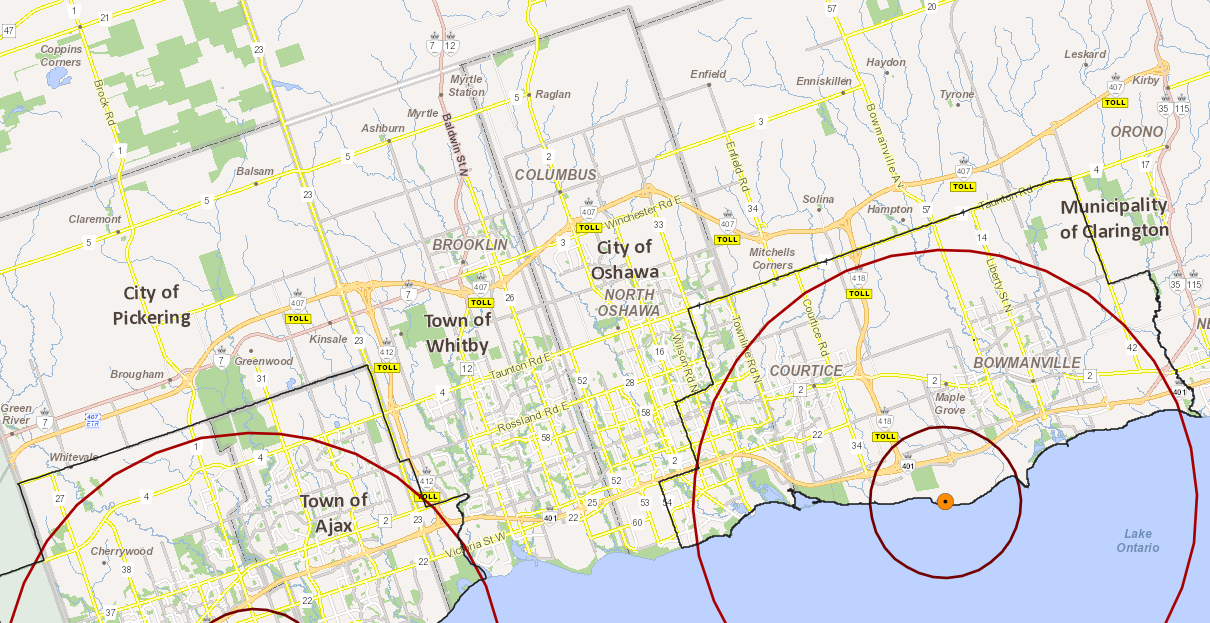 Posted on Monday, November 09, 2020 01:12 PM
How can Durham Region acquire accurate and fulsome data sets that represent all public land phone lines within Durham Region?
Host Department: CAO's Office
Type of Collaboration: Upper year student group project or Research project
Anticipated Outcome: A complete, accurate and fulsome data set that represents all public land phone lines with Durham Region. The data is collated into a specific format and aligned with postal codes that coincide with individual nuclear sectors around each nuclear generating...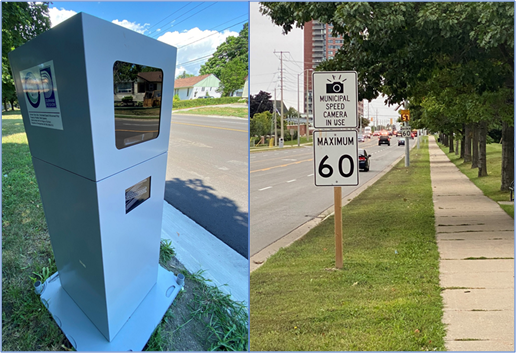 Posted on Monday, November 02, 2020 09:48 AM
Durham Region recently initiated the implementation of camera-based automated speed enforcement on Regional roads. The purpose of this exercise is to undertake a statistical analysis on the effectiveness of this safety countermeasure in terms of: speed reduction at enforced locations; speed reduction in the vicinity and adjacent roads; and speed reduction during off-enforcement periods. The analysis would also rely on research and literature review to forecast potential reductions in collisions...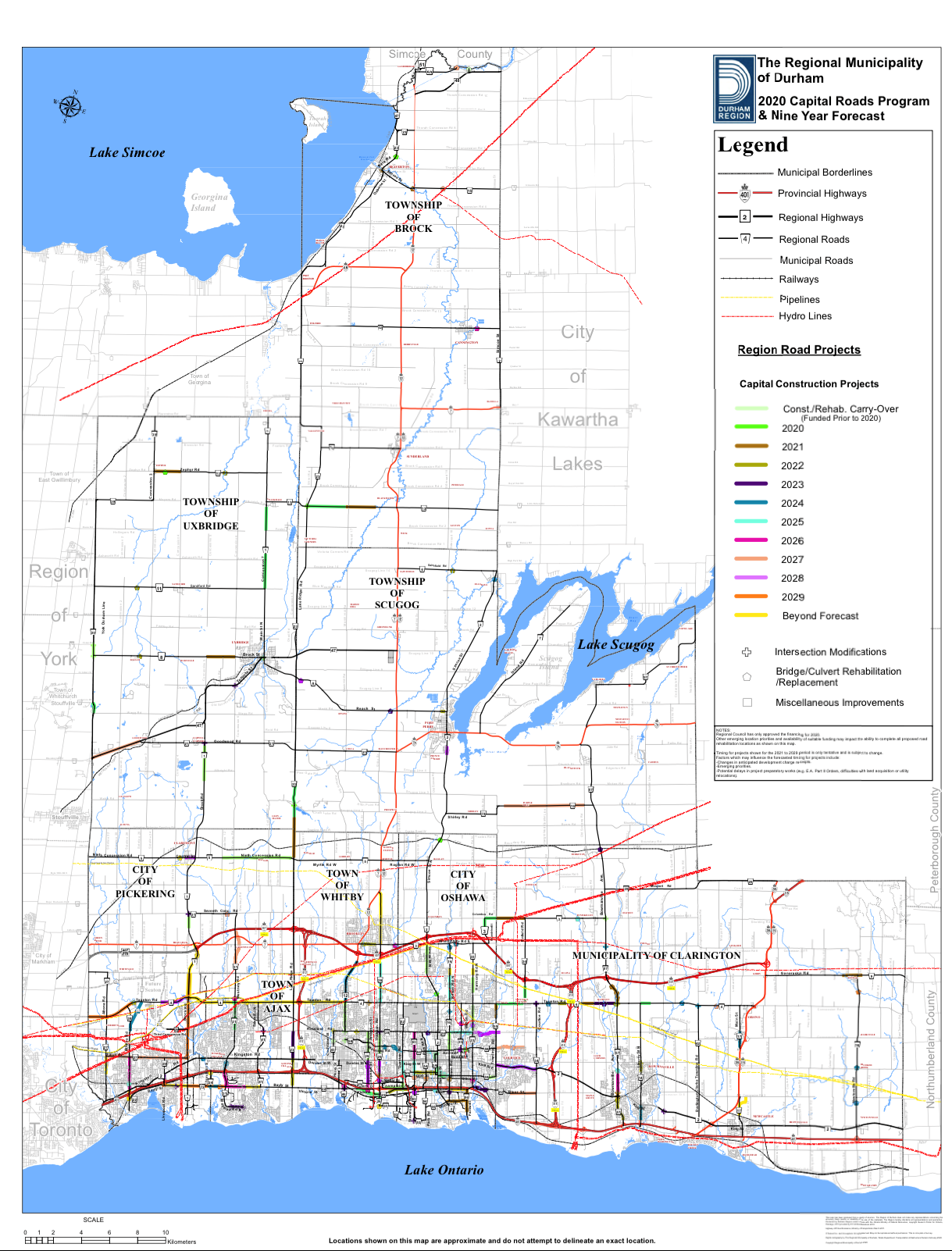 Posted on Friday, October 30, 2020 10:31 AM
Durham Region maintains a 10-year forecast of road capital projects that provides timing and estimates of costs by various cost categories. The goal is to develop a modernized database tool that allows analytics on the datasets, flexibility in introducing changes to the program in a dynamic manner, and allow efficient reporting.
Host Department: Works
Type of Collaboration: Upper year student capstone project
Anticipated Outcome: A modernized database that accomplishes the Region's goals for analytics,...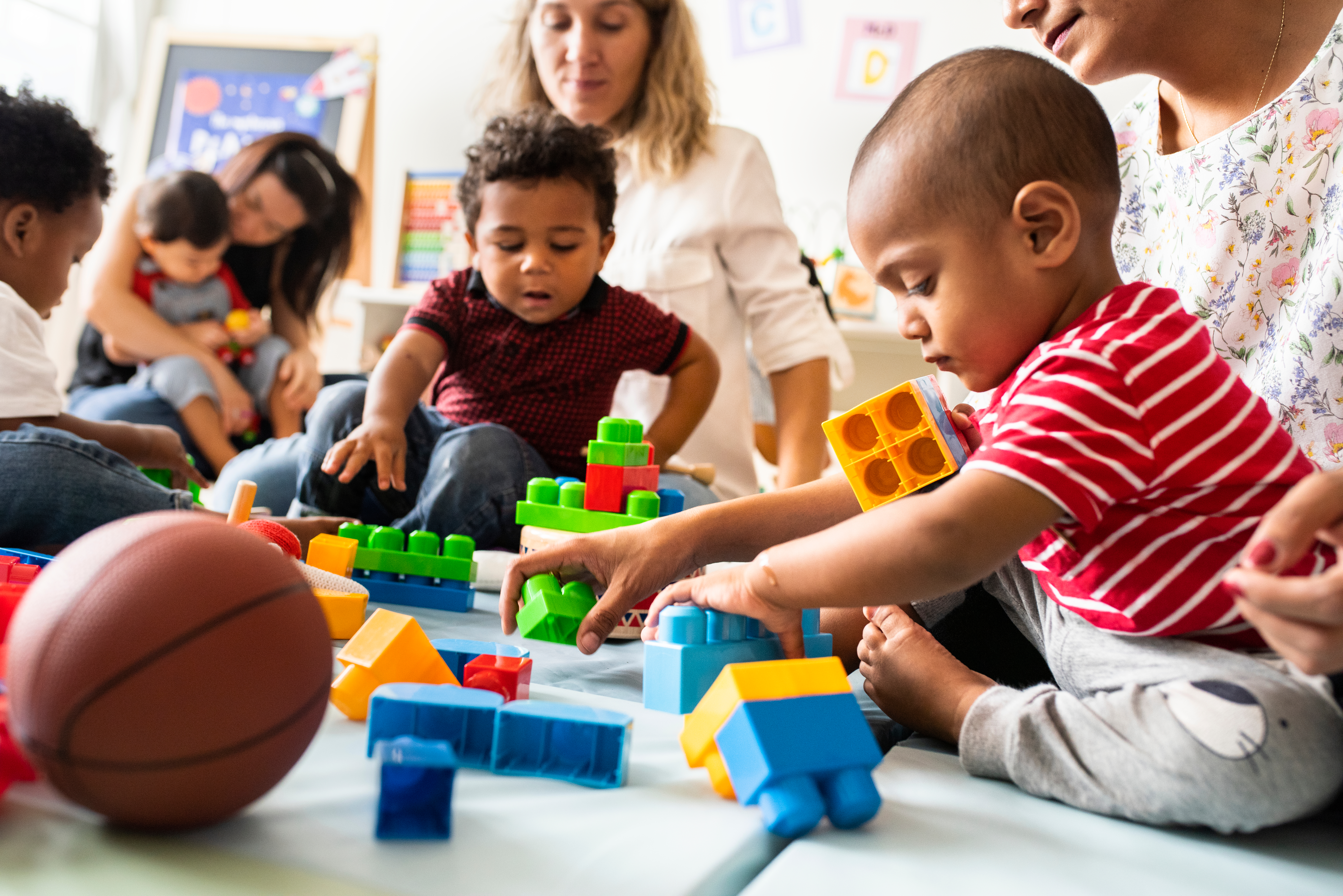 Posted on Tuesday, October 20, 2020 07:27 AM
Child care is flexible when it meets the needs of parents who work non-standard or variable hours. How do we offer flexible child care in Durham Region and balance the needs of families with cost efficiency?
Host Department: Social Services
Type of Collaboration: Practicum/placement student or Research project
Anticipated Outcome: To have a model for flexible childcare that is ready to be pilot tested in September 2021.
Timeline: 8 months
Deliverables: Literature review/environmental...