Posted on Monday, September 14, 2020 08:28 PM
Please view the projects open for collaboration below. Interested postsecondary staff and faculty can click on a project title to learn more about it, and indicate your interest in collaborating by completing our collaborate with us form. Stay up to date with new projects by subscribing to new project updates.
Whether you're faculty, a member of another partner organization or the public, if you have a project idea that you would like the CityStudio Durham partners to consider, email citystudiodurham@durham.ca.
Posted on Tuesday, November 01, 2022 08:48 AM
Hydrogen sulphide (H2S) is a naturally produced gas from wastewater. Over time it breaks down the walls of our gravity sewers and forcemains. It is necessary to passively remove H2S to extend the remaining useful life of Durham Region's infrastructure.
Host Department: Works
Type of Collaboration: Upper-year group project or Classroom project
Anticipated Outcome: Develop potential solutions to removing H2S from Regional infrastructure and potentially pilot projects to gauge the effectiveness...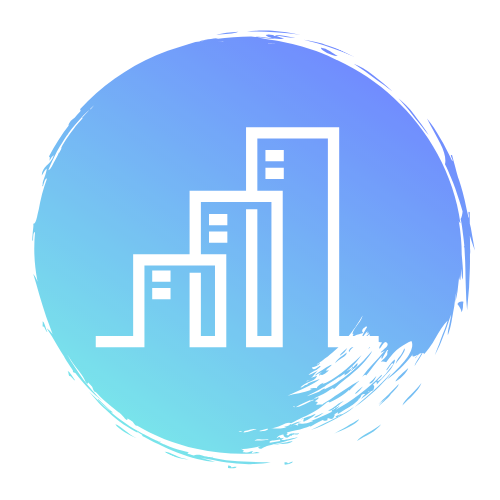 Posted on Wednesday, October 05, 2022 01:34 PM
Durham Region has initiated a Workplace Modernization project. The initial intent of the project was to update the physical workspace to optimize the existing building and defer expansion requirements for several years. A hybrid work model was always proposed as part of this strategy, and the quick pivot to remote working during the pandemic solidified the potential for this model.
However, there is a need to find a balance between remote work and office presence. Redefining the purpose of the office...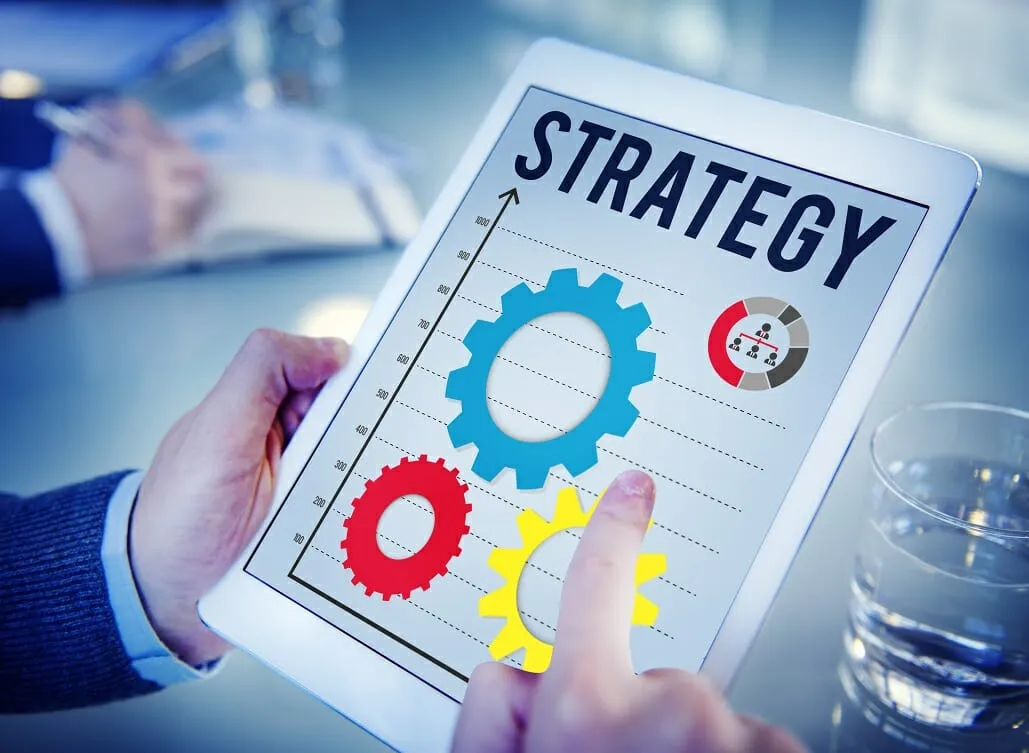 Posted on Tuesday, October 04, 2022 07:47 PM
The Region of Durham would like to better understand the customer service expectations of the members of the community and the impact of changing demographics on the deployment of the multi channel (e.g. phone, email, chat, social media, in-person services) customer service program. This will be accomplished through the application of lean six sigma processes to develop a 10-year customer service strategy that will continuously improve service quality while also reducing costs (Lean Six Sigma training...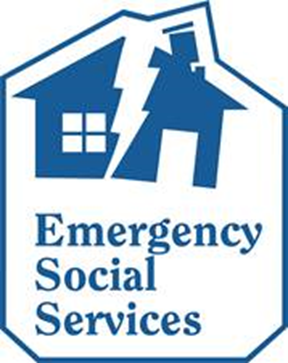 Posted on Tuesday, October 04, 2022 07:47 PM
Durham Region would like to better understand how residents, evacuated from a disaster, can recover to their pre-disaster state without further displacing them. In addition to municipal and provincial resources and financial programs, what other supports are necessary to put families back on track to recover from a disaster? Hoteling has become the default shelter for displaced residents, but is this sustainable and are there alternative venues to temporarily shelter evacuees?
Host Department: Social...