Posted on Monday, September 14, 2020 08:28 PM
Please view the projects open for collaboration below. Interested postsecondary staff and faculty can click on a project title to learn more about it, and indicate your interest in collaborating by completing our collaborate with us form. Stay up to date with new projects by subscribing to new project updates.
Whether you're faculty, a member of another partner organization or the public, if you have a project idea that you would like the CityStudio Durham partners to consider, email citystudiodurham@durham.ca.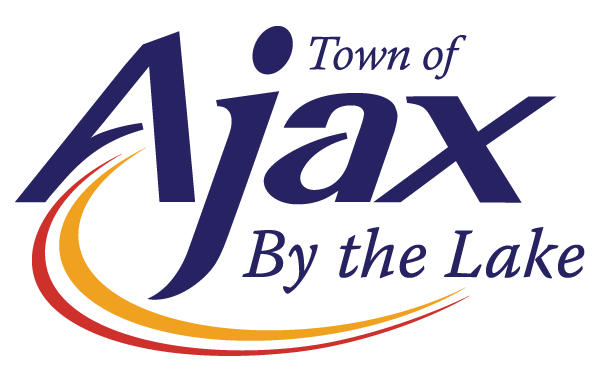 Posted on Thursday, April 08, 2021 10:57 AM
Before the COVID pandemic Ajax was in the process of trying to establish an Innovation Hub. The pandemic forced a halt to the project before it could become a reality. With the expected changes in attitude to co-working facilities post pandemic, where does this leave Innovation Hubs? What will they look like? How will they be structured and what services will they provide?
Type of Collaboration: Research project
Host Department: Town of Ajax Planning and Economic Development
Anticipated...

Posted on Monday, March 29, 2021 02:38 PM
The Region of Durham and Town of Ajax want to know: what motivates entrepreneurship amongst immigrants living in Durham Region? What factors contribute to entrepreneurial success in Durham Region? How can Durham attract, support and retain immigrant entrepreneurs?
Host Department: Region of Durham Planning and Economic Development, Town of Ajax Economic Development
Type of Collaboration: Classroom project or Upper year or Graduate student group project or Research project
Anticipated Outcome: Building...

Posted on Monday, March 29, 2021 08:45 AM
The purpose of this project will be to measure if training rolled out and developed through Family Services and Long-Term Care leadership in Durham Region has been helpful in supporting Long-Term Care staff experiencing racism from residents.
Host Department: Social Services
Anticipated Outcome: Measurements of the effectiveness of the training rolled out for Long-Term Care leadership in addressing the issue of anti-Black racism and racism experienced by BIPOC staff
within their roles. Also, assessing...

Posted on Friday, March 26, 2021 11:10 AM
In Canada we have a small association of nuclear host communities, based mainly in Ontario. We'd like to gain a better understanding of whether similar host community organizations exist in other jurisdictions. How do they operate (e.g., who's involved, how it's funded and staffed), what role do they play in the nuclear sector, how do they support the host communities, how effective are they at meeting goals, and what are the critical success factors?
Host Department: CAO's Office
Type of Collaboration:...