Posted on Monday, September 14, 2020 08:28 PM
Please view the projects open for collaboration below. Interested postsecondary staff and faculty can click on a project title to learn more about it, and indicate your interest in collaborating by completing our collaborate with us form. Stay up to date with new projects by subscribing to new project updates.
Whether you're faculty, a member of another partner organization or the public, if you have a project idea that you would like the CityStudio Durham partners to consider, email citystudiodurham@durham.ca.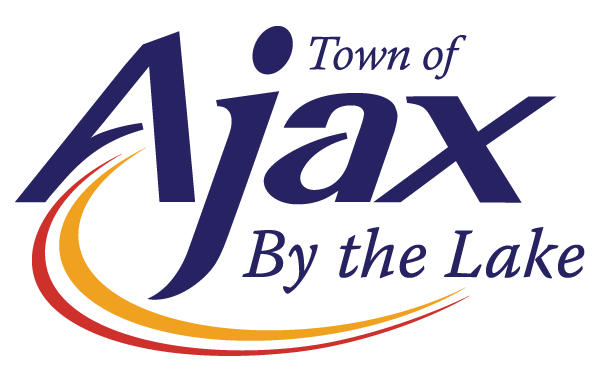 Posted on Thursday, April 08, 2021 10:57 AM
Before the COVID pandemic Ajax was in the process of trying to establish an Innovation Hub. The pandemic forced a halt to the project before it could become a reality. With the expected changes in attitude to co-working facilities post pandemic, where does this leave Innovation Hubs? What will they look like? How will they be structured and what services will they provide?
Type of Collaboration: Research project
Host Department: Town of Ajax Planning and Economic Development
Anticipated...

Posted on Monday, March 29, 2021 08:45 AM
The purpose of this project will be to measure if training rolled out and developed through Family Services and Long-Term Care leadership in Durham Region has been helpful in supporting Long-Term Care staff experiencing racism from residents.
Host Department: Social Services
Anticipated Outcome: Measurements of the effectiveness of the training rolled out for Long-Term Care leadership in addressing the issue of anti-Black racism and racism experienced by BIPOC staff
within their roles. Also, assessing...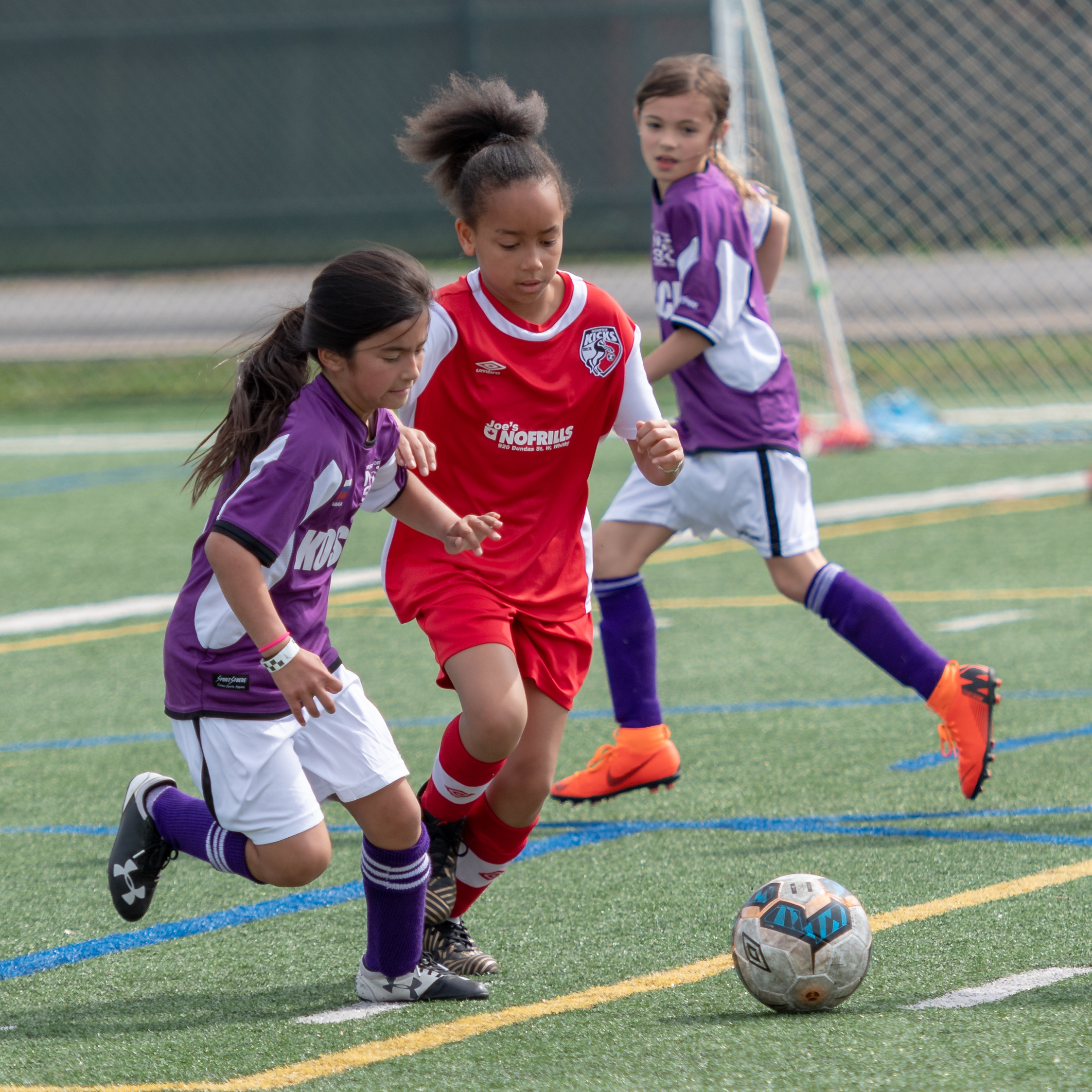 Posted on Friday, March 26, 2021 08:20 AM
Sport Durham helps grow sporting events and sport culture in Durham Region. To support this initiative we are interested in answering questions like:
*What value do community sport councils deliver?
*What are some examples of effective community sport councils and what are the measures by which they are recognized as effective?
*Who typically leads community sport councils?
*What are the resources required for community sport councils to be effective (people and time)?
*Are there regions (consisting...

Posted on Friday, March 26, 2021 08:20 AM
We are interested in creating of a database of photography that help us tell our story of the Region of Durham. The photos should showcase and highlight sites, projects, people and spaces that span the Region's geography.
Host Department: CAO's Office
Type of Collaboration: Placement student or Upper year student group project or Classroom project
*Note: travel throughout the Region may be required.
Anticipated Outcome: A database of high quality photos across Durham that are tagged and labelled...