Posted on Monday, September 14, 2020 08:28 PM
Please view the projects open for collaboration below. Interested postsecondary staff and faculty can click on a project title to learn more about it, and indicate your interest in collaborating by completing our collaborate with us form. Stay up to date with new projects by subscribing to new project updates.
Whether you're faculty, a member of another partner organization or the public, if you have a project idea that you would like the CityStudio Durham partners to consider, email citystudiodurham@durham.ca.

Posted on Wednesday, October 27, 2021 03:02 PM
The COVID-19 pandemic has seen an increase in the popularity of meal kit delivery services. A potential by-product of this popularity is an increase in the amount of packaging and food waste that is being produced. This could have a large effect on Durham Region's waste stream, but there is a need to better understand how it will impact current and future systems and affect program targets and actions if any.
Host Department: Works
Type of Collaboration: Graduate research project
Anticipated...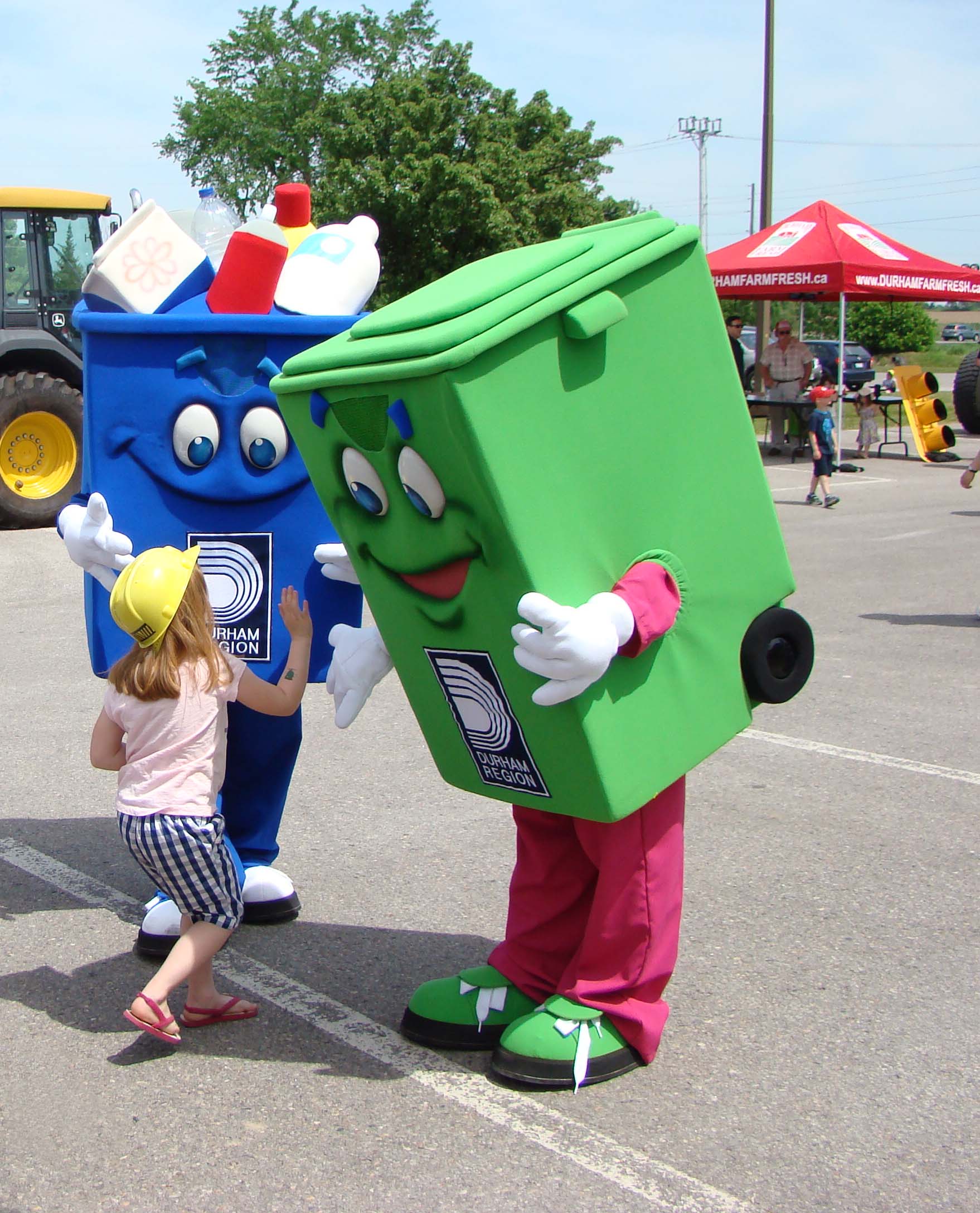 Posted on Friday, October 01, 2021 08:57 AM
Durham Region's Waste Management Department has limited resources to develop and deliver in-school programming to K-8 classrooms. To help better reach this audience and to provide quality, curriculum-relevant materials, the Region is building an online education presence using the Brightspace platform. This project aims to have students who are in the K-8 Ontario teaching stream to develop and finalize quality, curriculum relevant materials related to solid waste management that will be used on the...

Posted on Friday, October 01, 2021 08:57 AM
How can the Region's current and future waste management systems (Durham York Energy Center (DYEC), Mixed Waste Pre-sort and Anerobic Digestion (MWPS/AD) facility) assess the feasibility of supporting a greenhouse in the vicinity of the DYEC and the newly proposed MWP/AD facility, taking advantage of the heating, CO2, and soil amendment capacity as it inputs into the facility?
Host Department: Works
Type of Collaboration: Upper year student group project or Research project
Anticipated Outcome: An...