Posted on Monday, September 14, 2020 08:28 PM
Please view the projects open for collaboration below. Interested postsecondary staff and faculty can click on a project title to learn more about it, and indicate your interest in collaborating by completing our collaborate with us form. Stay up to date with new projects by subscribing to new project updates.
Whether you're faculty, a member of another partner organization or the public, if you have a project idea that you would like the CityStudio Durham partners to consider, email citystudiodurham@durham.ca.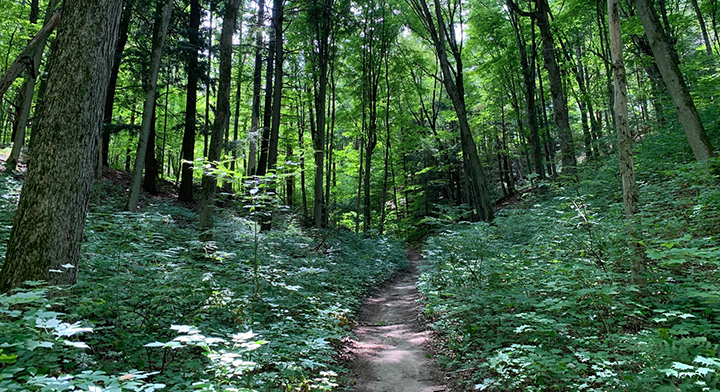 Posted on Thursday, January 12, 2023 11:30 AM
The Region of Durham's Health Department would like topromote awarenessabout how Health is linked to our Environment and what can we do tosustain healthy environments.
Students would research therelationship between health and the environment, including the Socio-Economic Determinants of Health. We would like students to collect information and:
Summarize their findings
Develop recommendations
Choose an age group of focus (Preschool, Kindergarten, Primary, Secondary etc.)
Develop a Health Education...
Posted on Tuesday, November 01, 2022 08:48 AM
Hydrogen sulphide (H2S) is a naturally produced gas from wastewater. Over time it breaks down the walls of our gravity sewers and forcemains. It is necessary to passively remove H2S to extensionend the remaining useful life of Durham Region's infrastructure.
Host Department: Works
Type of Collaboration: Upper-year group project or Classroom project
Anticipated Outcome: Develop potential solutions to removing H2S from Regional infrastructure and potentially pilot projects to gauge the effectiveness...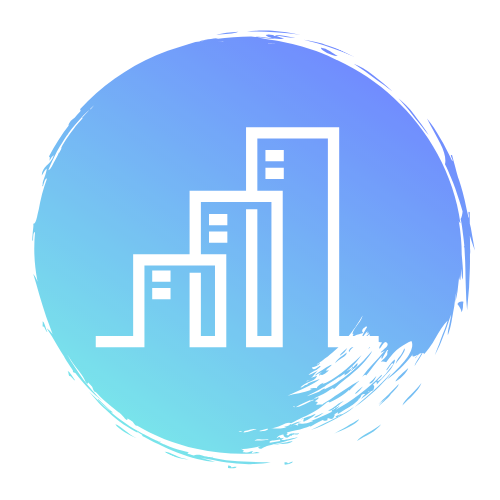 Posted on Wednesday, October 05, 2022 01:34 PM
Durham Region has initiated a Workplace Modernization project. The initial intent of the project was to update the physical workspace to optimize the existing building and defer expansion requirements for several years. A hybrid work model was always proposed as part of this strategy, and the quick pivot to remote working during the pandemic solidified the potential for this model.
However, there is a need to find a balance between remote work and office presence. Redefining the purpose of the office...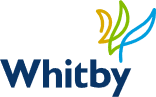 Posted on Tuesday, October 04, 2022 07:47 PM
The town of Whitby would like to identify ways that we can better reach out to individuals who are offline. This would include working with different service organizations.
Host Department: Town of Whitby CAO's Office
Type of Collaboration: Upper-year group project
Anticipated Outcome: Development of a list of resources, tools and techniques to reach diverse stakeholders beyond reaching out online.
Deliverables: Written Report
Presentation
Timeline: 4 months
Anticipated Start Date: Winter Semester...