Posted on Monday, September 14, 2020 08:55 PM
How is success of a CityStudio project defined? It looks different for each project. CityStudio Durham is founded on principles of collaboration and co-creation and through our projects we celebrate partnership, new ideas, experimentation, creation of knowledge, collection of data and positive community.
This is our pilot year. If you have participated in a CityStudio Durham collaboration or would like to in the future we would love to hear your feedback. Below are a few of our recent stories of...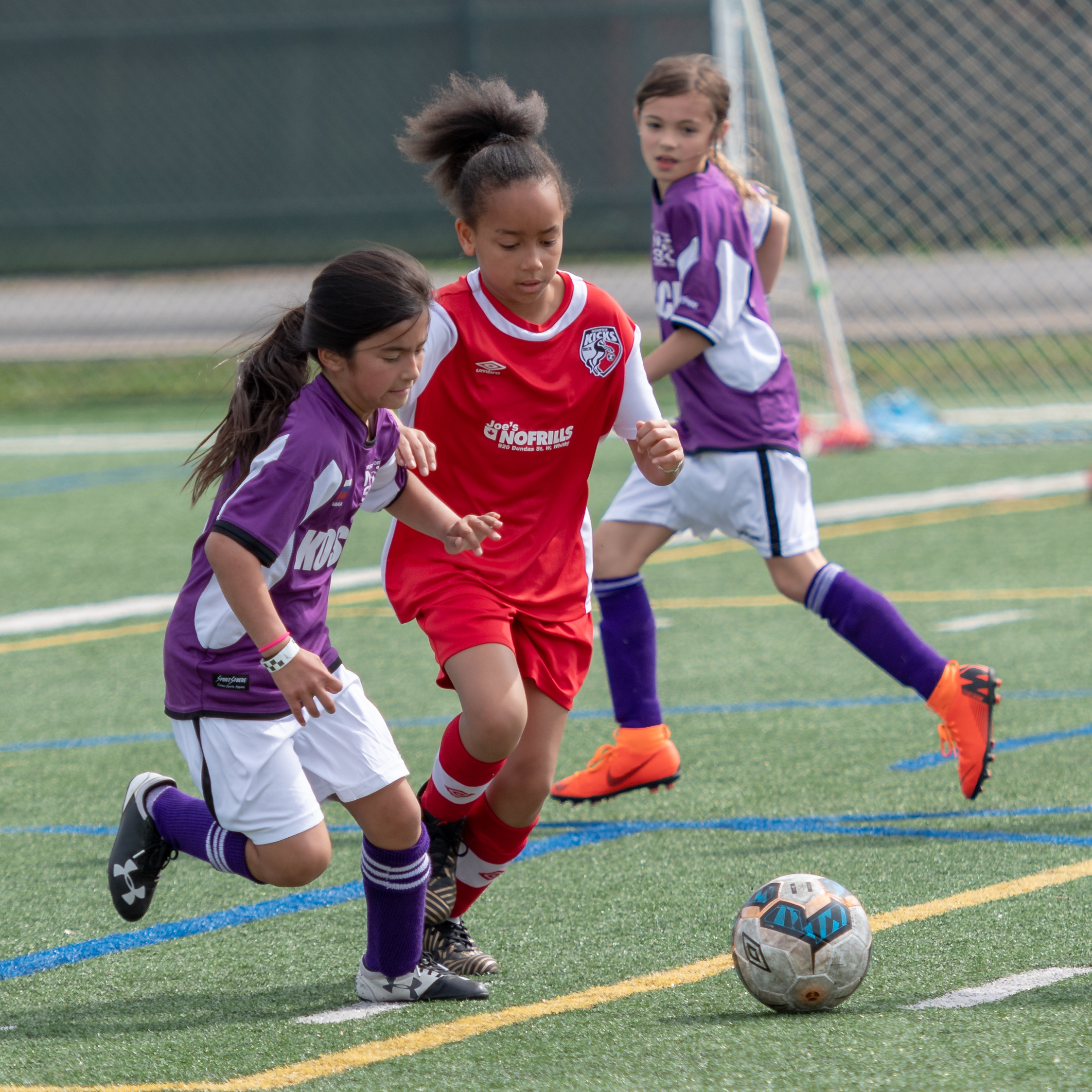 Posted on Thursday, January 06, 2022 11:21 AM
Project status: ongoing
Sport Durham helps grow sporting events and sport culture in Durham Region. To support this initiative we are interested in answering questions like:
*What value do community sport councils deliver?
*What are some examples of effective community sport councils and what are the measures by which they are recognized as effective?
*Who typically leads community sport councils?
*What are the resources required for community sport councils to be effective (people and time)?
*Are...

Posted on Thursday, January 06, 2022 11:21 AM
Project status: ongoing
In Canada we have a small association of nuclear host communities, based mainly in Ontario. We'd like to gain a better understanding of whether similar host community organizations exist in other jurisdictions. How do they operate (e.g., who's involved, how it's funded and staffed), what role do they play in the nuclear sector, how do they support the host communities, how effective are they at meeting goals, and what are the critical success factors?

Posted on Thursday, January 06, 2022 11:19 AM
Project status: completed
How can we redesign urban cores in Durham Region to entice people to rediscover their downtowns? How does this take into account social distancing requirements in a COVID-19 world?

Posted on Monday, July 05, 2021 02:13 PM
Project status: completed
Many newcomers to Canada consider opening their own businesses. The purpose of this project was to explore this at a local level in Durham Region and be able to create an ecosystem of support for newcomer entrepreneurs. This included researching:
What motivates newcomers in Durham Region towards entrepreneurship?
What resources do newcomers currently use to aid their plans for entrepreneurship?
What challenges and strengths do newcomer entrepreneurs encounter?