Posted on Monday, September 14, 2020 08:55 PM
How is success of a CityStudio project defined? It looks different for each project. CityStudio Durham is founded on principles of collaboration and co-creation and through our projects we celebrate partnership, new ideas, experimentation, creation of knowledge, collection of data and positive community.
This is our pilot year. If you have participated in a CityStudio Durham collaboration or would like to in the future we would love to hear your feedback. Below are a few of our recent stories of...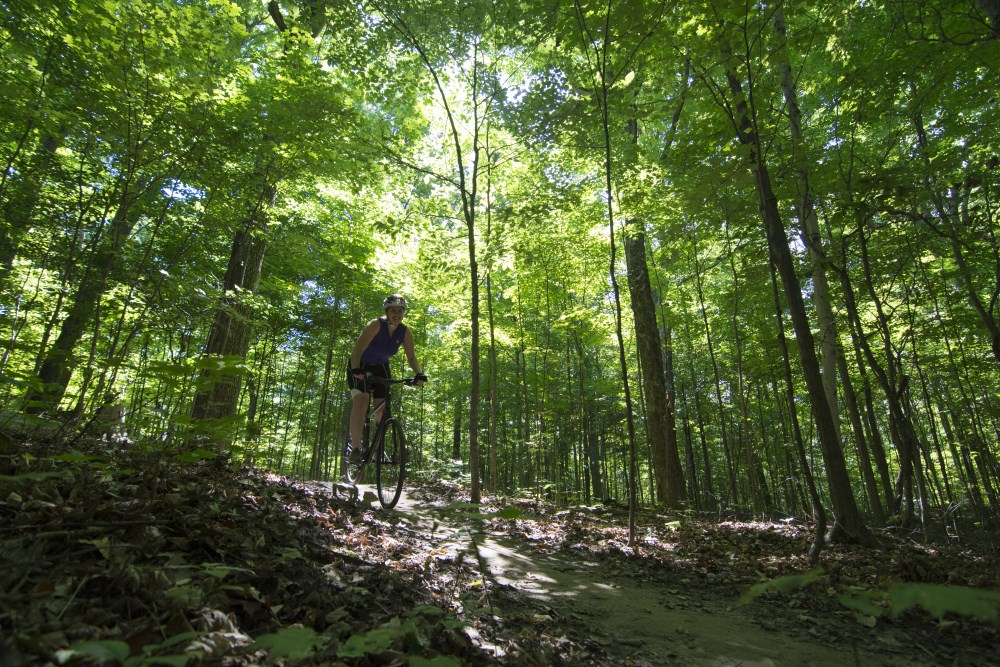 Posted on Friday, March 26, 2021 08:20 AM
Postsecondary school students in Durham Region make up an important part of the fabric of Durham and are an important contributor to the economic, social and cultural characteristics of the Region. The Economic Development and Tourism team seeks to develop an understanding of how to best engage with students to communicate what's happening in the Region from a tourism and placemaking perspective (arts, culture, music, events, sports and recreation).
Host Department: Planning & Economic Development
Type...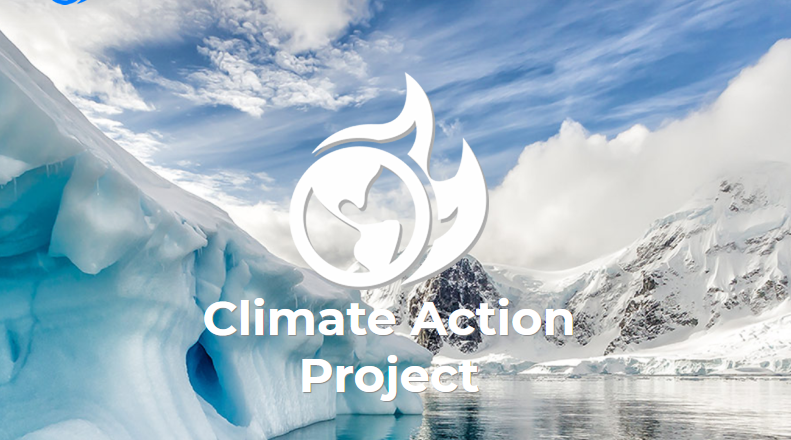 Posted on Wednesday, February 17, 2021 01:59 PM
Project status: ongoing
Creating awareness and uptake of information related to Climate Change and Sustainability, such as the Climate Action Project, is key to mitigating the effects of climate change.
The purpose of this project is to have students perform research and develop ideas for creating awareness around climate change curriculum.

Posted on Wednesday, February 17, 2021 01:59 PM
Project status: ongoing
Many HR practices have changed as a result of the COVID-19 pandemic. This includes selection policies, recruitment, training, compensation, and performance management. Some of these activities have stopped completely, while others have been moved online. As well, many companies have laid off employees and cut salaries, while others have increased compensation. An increase in working from home has also altered employee experiences and could potentially impact organizational...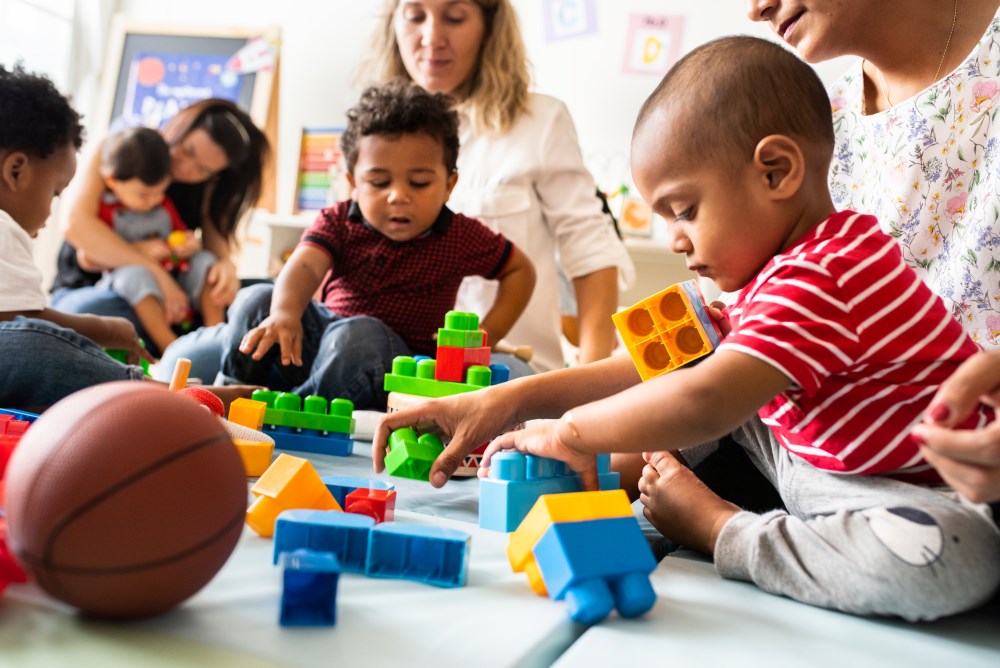 Posted on Wednesday, February 17, 2021 01:59 PM
Project status: ongoing
Child care is flexible when it meets the needs of parents who work non-standard or variable hours. The purpose of this project is to investigate how we offer flexible child care in Durham Region and balance the needs of families with cost efficiency.