Posted on Monday, September 14, 2020 08:55 PM
How is success of a CityStudio project defined? It looks different for each project. CityStudio Durham is founded on principles of collaboration and co-creation and through our projects we celebrate partnership, new ideas, experimentation, creation of knowledge, collection of data and positive community.
This is our pilot year. If you have participated in a CityStudio Durham collaboration or would like to in the future we would love to hear your feedback. Below are a few of our recent stories of...

Posted on Tuesday, May 10, 2022 10:20 AM
Project status: completed
­Durham College students help parents and educators across the Region
Durham College's Early Childhood Education (ECE) students have wrapped up their final year placement project with CityStudio Durham. The project not only helped educators and parents across the Region, it helped college students with their future careers as well.
"The (ECE) program helped us learn the fundamentals of becoming amazing registered early childhood educators. But this project made us think,...

Posted on Tuesday, May 10, 2022 09:47 AM
Project status: completed
The Innovation and Research Team in the Strategic Initiatives Division in the Chief Administrative Officer's (CAO) office has undergone a revise and refresh of our approach to supporting innovation and research at the Regional Municipality of Durham. We identified some strategic areas for maturing our innovation capabilities. Through this project we performed jurisdictional scans and literature research to map emerging trends and established practices and help support an...

Posted on Tuesday, May 10, 2022 09:47 AM
Project status: completed
The goal of this project was to understand how we might integrate accessibility and inclusive design considerations into Durham Region's innovation process. This included answering questions such as:
What are the principles of accessible and inclusive design? 

What are the practical implications of these principles to the municipal innovation process? 

How might innovation tools be made inclusive? 

How might diverse perspectives be captured throughout the innovation...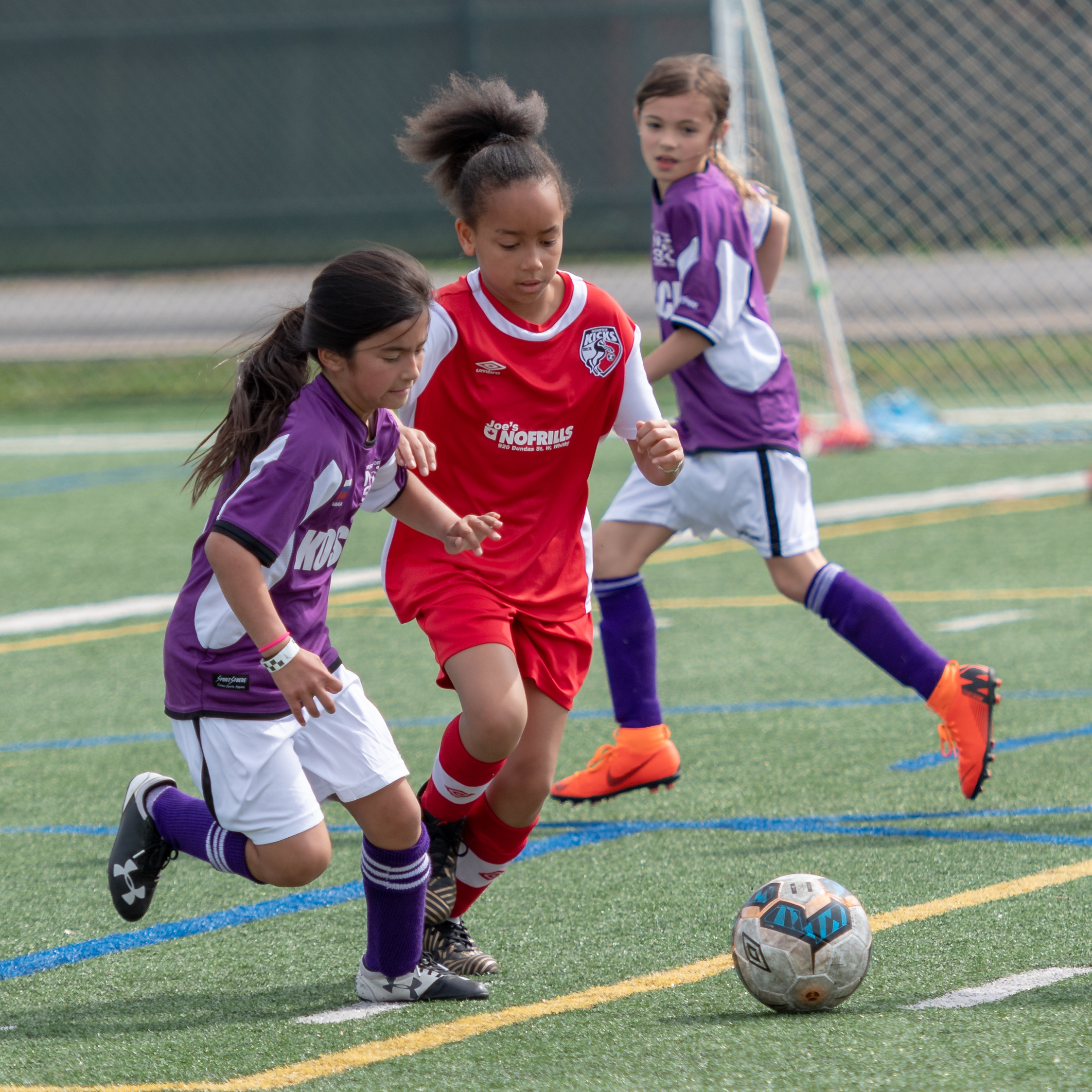 Posted on Thursday, January 06, 2022 11:21 AM
Project status: completed
Sport Durham helps grow sporting events and sport culture in Durham Region. To support this initiative we investigated questions like:
*What value do community sport councils deliver?
*What are some examples of effective community sport councils and what are the measures by which they are recognized as effective?
*Who typically leads community sport councils?
*What are the resources required for community sport councils to be effective (people and time)?
*Are there regions...