Dog Friendly Patios, Events and Trips To Take Your Pup in Durham Region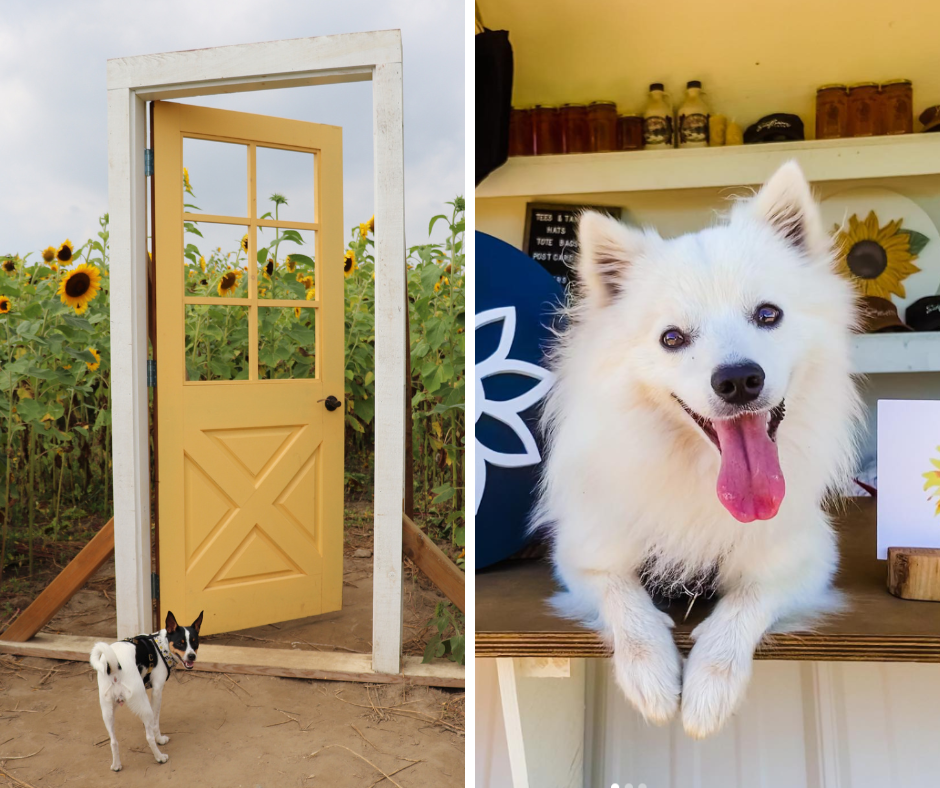 If you have a dog, then this is your blog. Big or small, short-haired or shaggy, your four-legged friend is part of the family. So why not plan a dog-friendly vacation that's only a short drive from Toronto? From canine activity parks to pet boutiques, pet-friendly patios and even, dog-themed events, Durham Region is a great location for doggie day trips.
If you're looking to have an overnight adventure, we've also included some pet friendly accommodations.
Go exploring and make some magical memories with your sweet little sidekick. When adventuring, tag @DurhamTourism and use the hashtag #DurhamDogs with all your best puppy pics so we can follow along on your amazing furry field trip.
Dog Friendly Trails and Off-Leash Dog Parks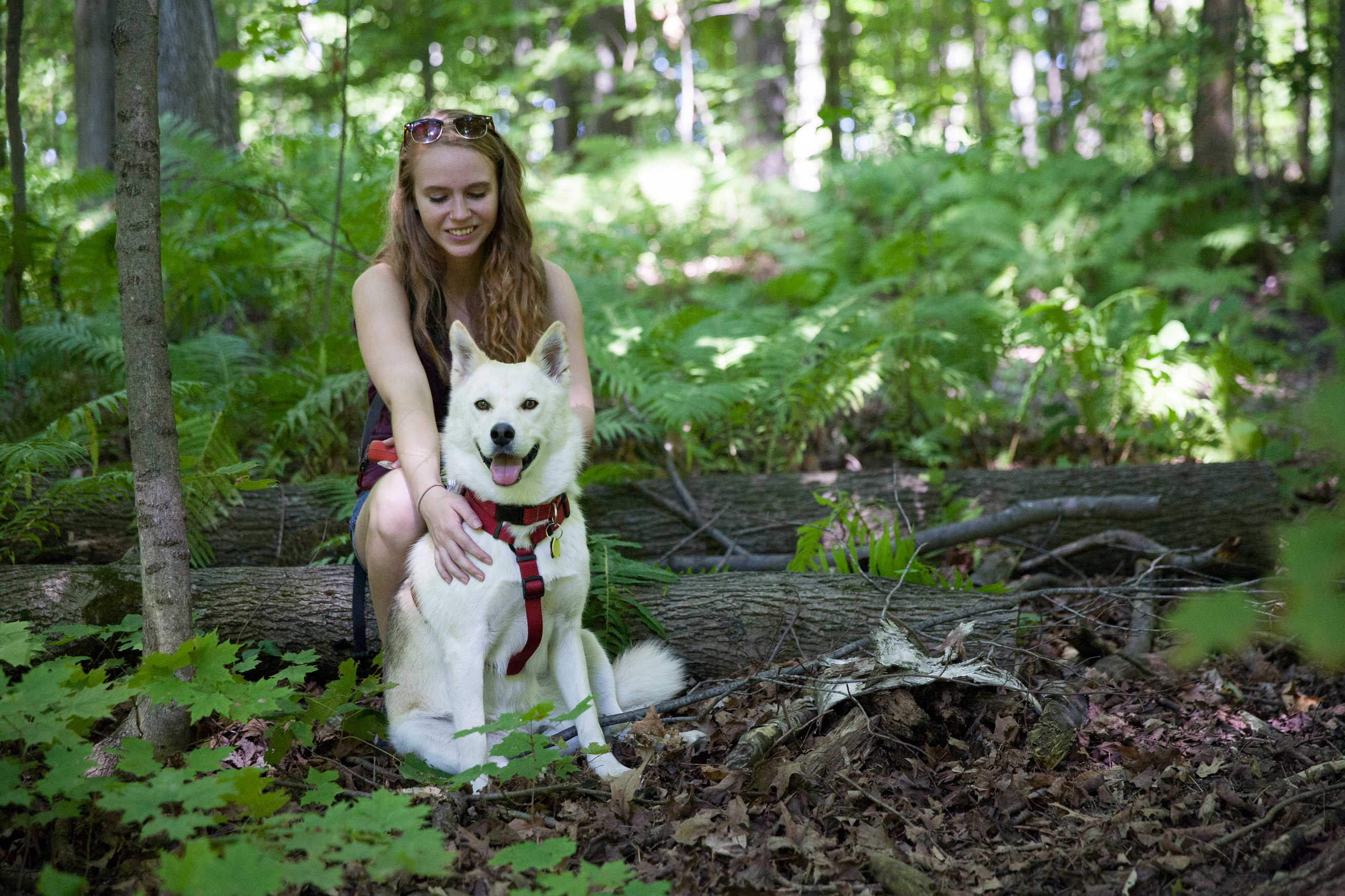 Durham Region is home to many off-leash dog parks, conservation areas and even the brand-new Canine Activity Area in Pickering—a first of its kind in the Greater Toronto Area (GTA). Whichever local park you are visiting, please be sure to follow posted rules about bringing your furry friend.
Pickering
Ajax
Whitby
Oshawa
Clarington
Uxbridge
Scugog
There are more than 350 kilometres of recreational trails that weave throughout Durham Region. From the Great Lakes Waterfront Trail to the rolling hills of the Oak Ridges Moraine, Durham's trails offer beautiful landscapes and fabulous four-season recreational opportunities. To find conservation areas and trails to take your pup, explore our interactive trails map or download the Durham Trails Guide. Please follow posted guidelines when visiting.
Dog Friendly Patios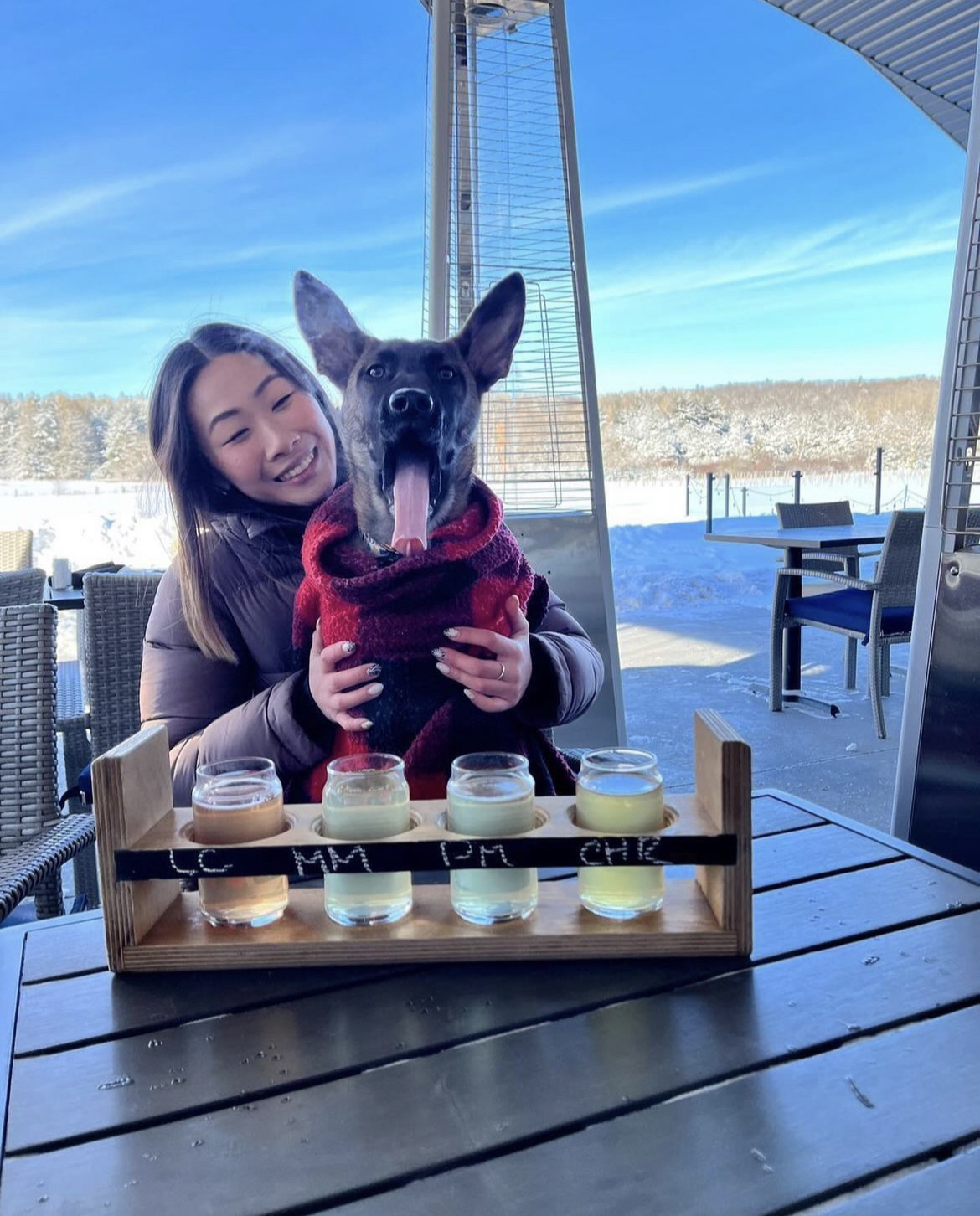 Slabtown Cider, Uxbridge
Photo credit: kahlua.malinois on IG
We've compiled a list of dog friendly patios for you to sip and savour your way across Durham Region. Please be sure to follow each establishments rules on bringing your furry friend.
Ajax
Whitby
Oshawa
Clarington
Uxbridge
Scugog
Dog Friendly Events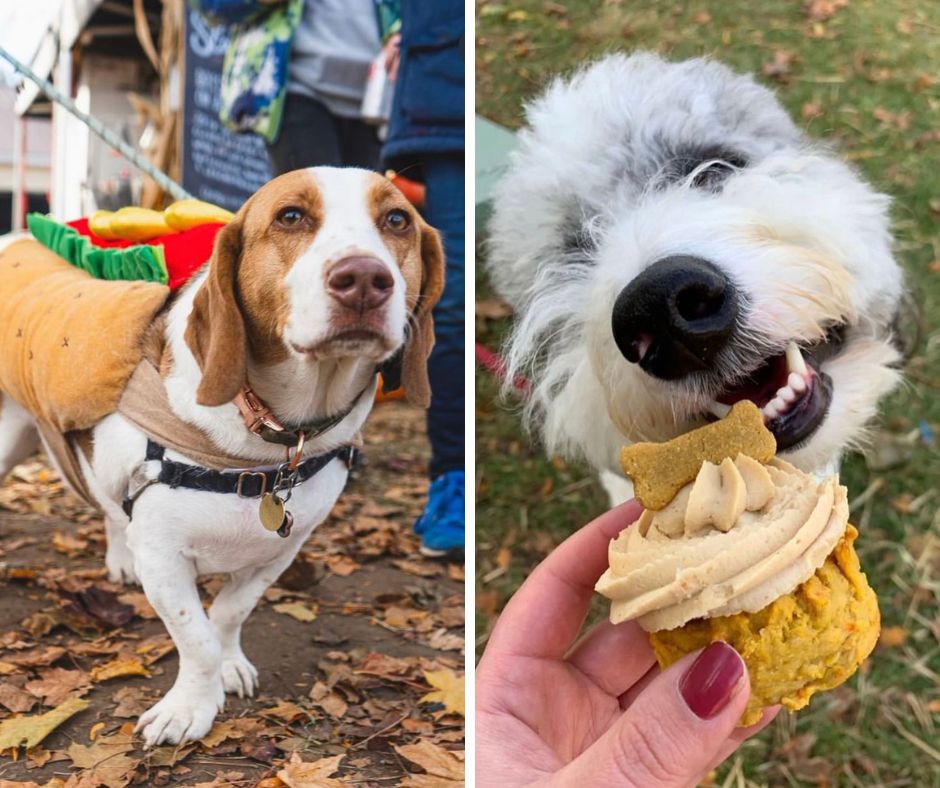 All year round, there are pet friendly and pet-themed events for your four-legged friend. Check out the list below for seasonal dog friendly events in Durham Region.
Summer:
Fall:
Winter:
Spring:
Pet Friendly Overnight Stays in Durham Region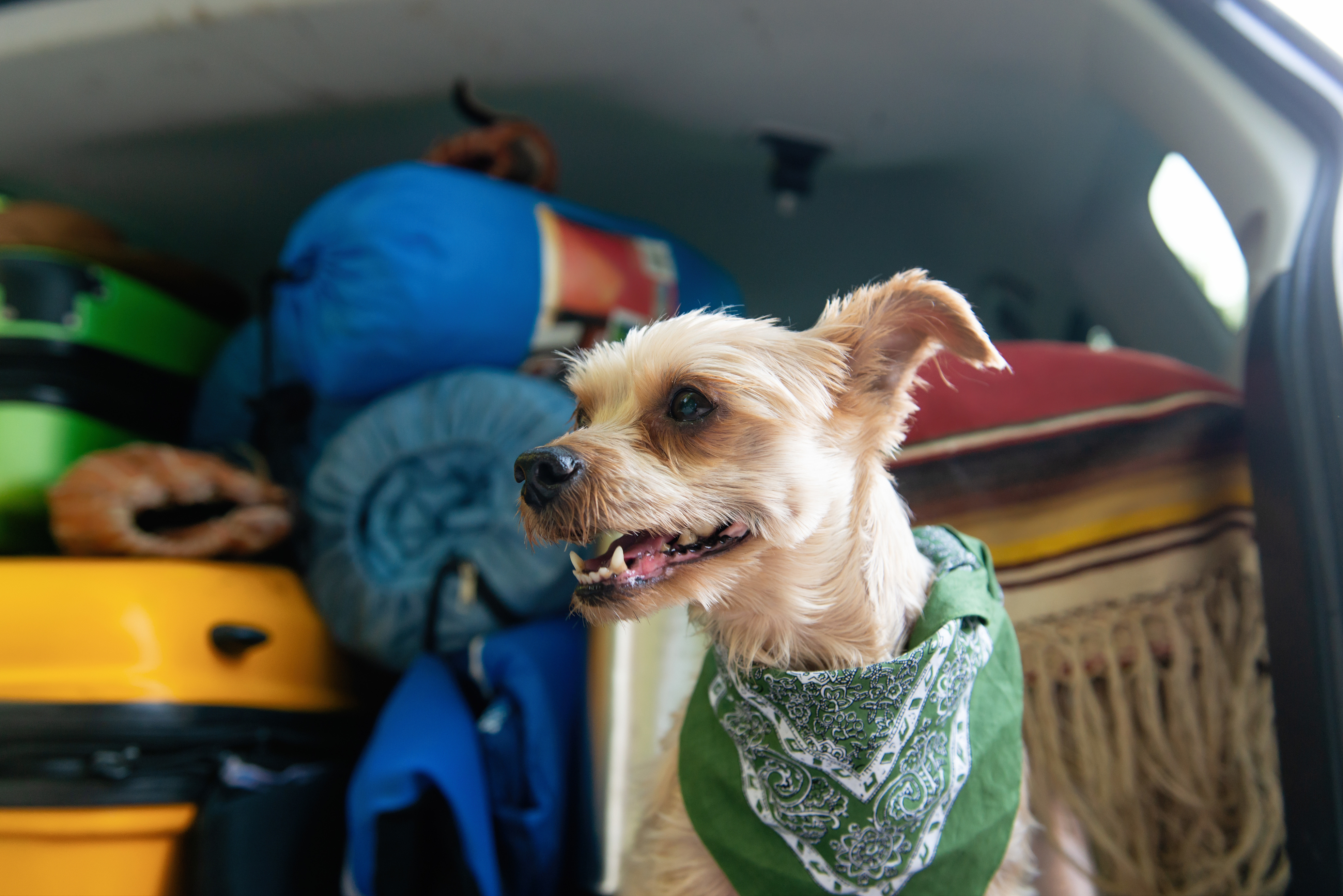 If you are looking to plan an overnight stay in Durham Region with your dog, we've got you covered. Explore the list below for pet friendly hotels, bed and breakfasts, and campgrounds.
A Selection of Pet Friendly Hotels in Durham Region
Pet Friendly Bed and Breakfasts and Camping in Durham Region
For some extra tips and tricks when travelling with your furry friend, visit Destination Ontario's travelling with pets resources.
No login? Please enter your details below to continue.