We've got your shopping and lifestyle needs covered! From one-of-a-kind boutiques and makers' markets to independent dining and farm fresh food, your shopping trip adventure awaits. If you're looking to enhance your health and wellness journey—Durham Region is home the largest spa village of its kind in Ontario.
Discover quaint antique stores, one-of-a-kind apparel or handmade artisan fare at our local retailers and farms. Indulge in internationally inspired thermotherapy and savour exquisite culinary experiences at Thermëa spa village.
Shopping
You're bound to find the perfect purchase at Durham Region's vast selection of specialty boutiques, local artisan studios and farmers' markets. Whether you are on a shopping trip in one of our downtown districts, or just "out and about" exploring the countryside, there is something to fit everyone's style.
Boutique shopping and makers' markets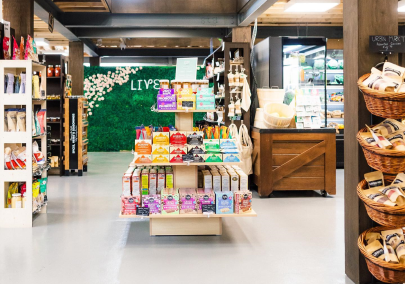 Urban Market Oshawa, Oshawa

Support main street businesses and preserve our vibrant communities by shopping local. In the centre of our communities is where you'll find makers' and farmers' markets, independent restaurants, coffee roasteries and retail shops.

Urban Market Oshawa - 27 Simcoe Street North, Oshawa

The Makers Hub - 1380 Hopkins Street, Unit 5, Whitby

Unique Town Boutique - 103 Mary Street West, Whitby

Markets Ontario - 62 King Street West, Bowmanville and 1355 Kingston Road, Pickering

Picks and Giggles – shop local online and at pop-up markets


Explore shopping and restaurants in our fourteen distinct and diverse downtown areas on the Downtowns of Durham.
Farms and on-farm markets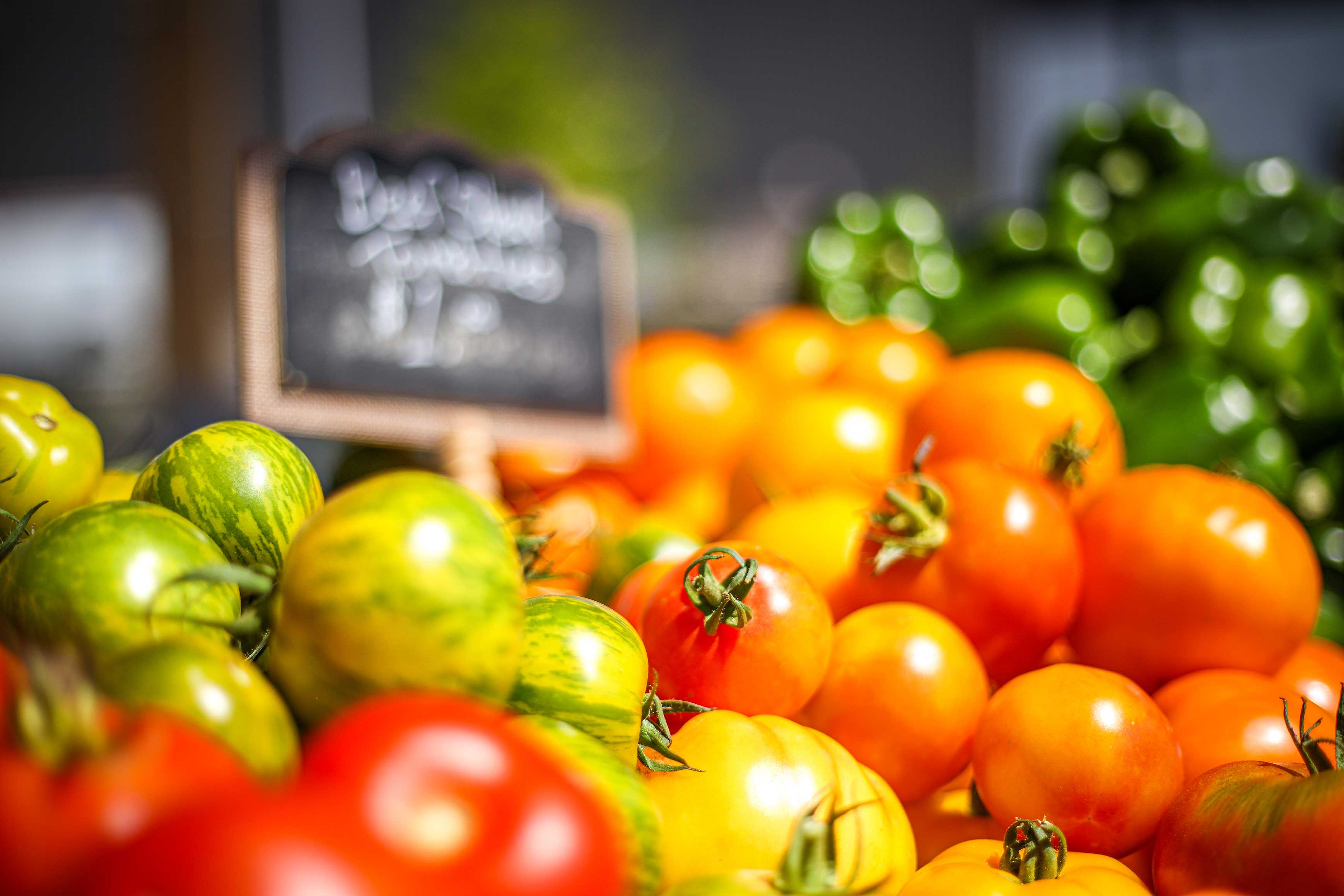 Durham College farmers market, Whitby

Durham Region has an abundance of high-quality food being grown in the region, with products ranging from beef and lamb, to honey and cider, to fresh fruit and vegetables. Visit the Invest Durham Local Food page for information about farms, craft beverages and farmers' markets offering access to local food and food products.

View more local food options on our Sip and Savour page.
Day trip itineraries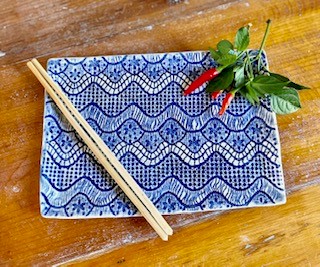 Greenmantle Pottery, Uxbridge
Durham Region's rural destinations have a collection of businesses that have come together to create itineraries that make it easy to drive (or cycle) to a mix of small businesses in proximity to one another. Follow these routes to visit art studios, historical sites, farms, breweries, cideries and attractions.
A Country Path – Take a trip down "A Country Path" and see what the Municipality of Clarington's rural farming community has to offer.
Leaskdale Loop – Discover local small business in and around the scenic countryside of Leaskdale in the Township of Uxbridge.
Backroads of Brock - Lose yourself on the Backroads of Brock. Explore the galleries of artists inspired by the wind, the waves, and the wheat. Pause to watch the honeybees float between flowers. Indulge in the harvest drawn from sugar maples and loamy hills. Savour the subtle sounds of abundant life.
Durham Region Barn Quilt Trail - Follow the story of Durham Region's local history, family traditions and rural heritage along the Durham Region Barn Quilt Trail.
Anne and Maud Experience - Celebrate 'Anne with an E' and the iconic Canadian writer, Lucy Maud Montgomery with stops in the City of Pickering and Township of Uxbridge.
War on Whiskey - Learn about the scandalous history of bootlegging, the toe-tapping music scene, and news of the 1920's.
Rural Routes and Dirty Boots - Visit outstanding breweries and cideries and experience their artisanal flavours.
Sideroads of Scugog - Whether you're looking for a destination to sit back and enjoy a drink, to shop for local goods or to simply take in the beautiful scenery, the Sideroads of Scugog has something for everyone.
Health and Wellness
Step into your haven at Thermëa spa village—where Canadian craftsmanship meets the best in wellness. The spa village boasts an internationally inspired thermotherapy experience that was specifically created for our Canadian environment.
Thermëa spa village invites you to experience:
Baths, saunas and steam rooms
Sauna rituals
Rest areas
Massage therapy
Body care treatments
Elevated dining experiences
And so much more