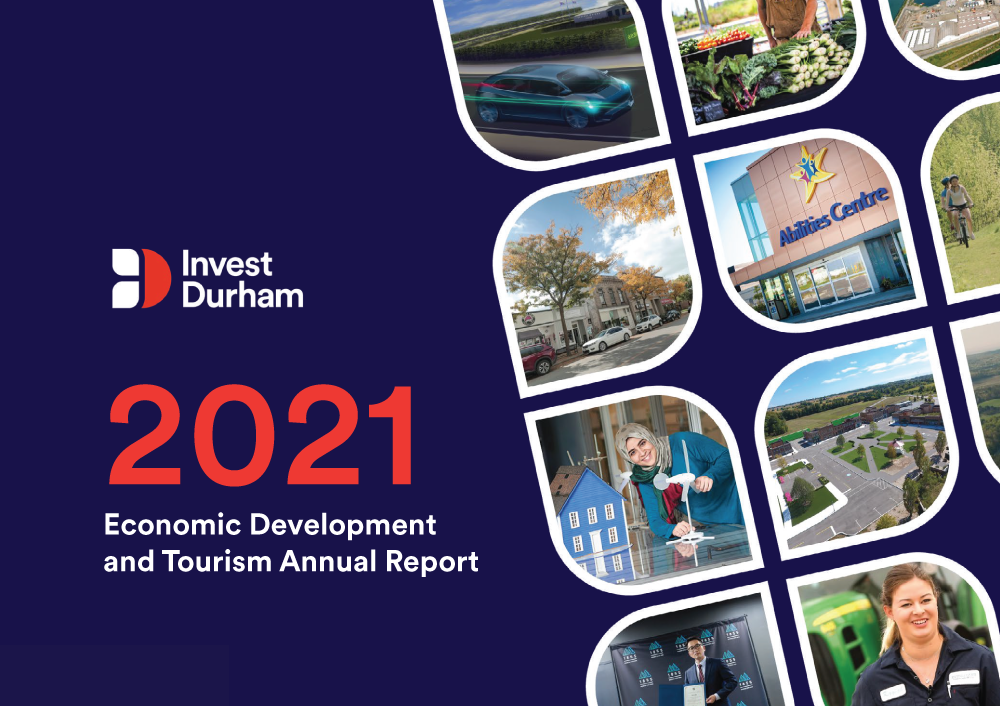 Posted on Monday, March 21, 2022 09:04 AM
The Region of Durham's Economic Development and Tourism division is responsible for supporting the growth of our Regional economy through creating and retaining jobs. To do this, Invest Durham promotes the region as a great place to do business, provides business services to attract new investment, enables a vibrant tourism industry, and provides agricultural and rural economic development programming in the northern townships.
The 2021 Economic Development and Tourism Annual...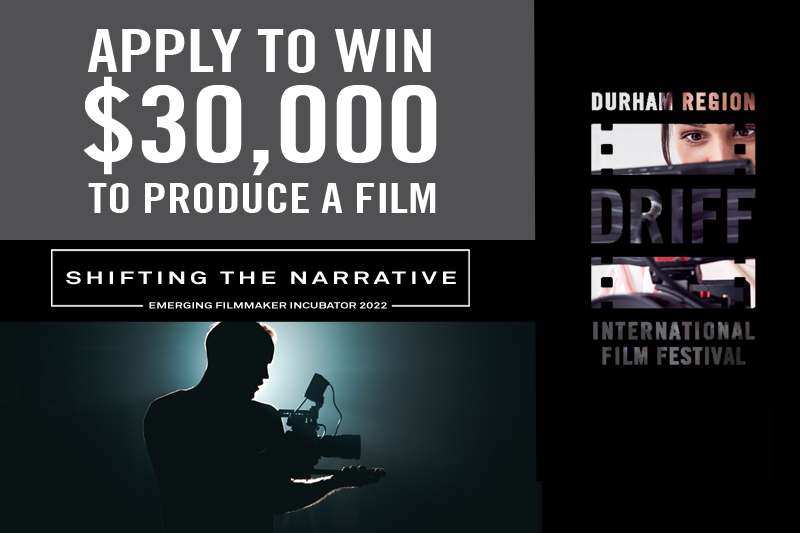 Posted on Wednesday, February 23, 2022 03:36 PM
Whitby, ON: Durham Region International Film Festival (DRIFF) is seeking candidates to take part in its first filmmaker incubator, which will provide one emerging filmmaker with $30,000 cash as well as in-kind services to produce a short film that will be screened at DRIFF's August drive-in event. The chosen filmmaker will also receive mentoring by industry experts.
The Shifting the Narrative: Emerging Filmmaker Incubator is presented by DRIFF with funding from the Canada Council for the Arts, Film...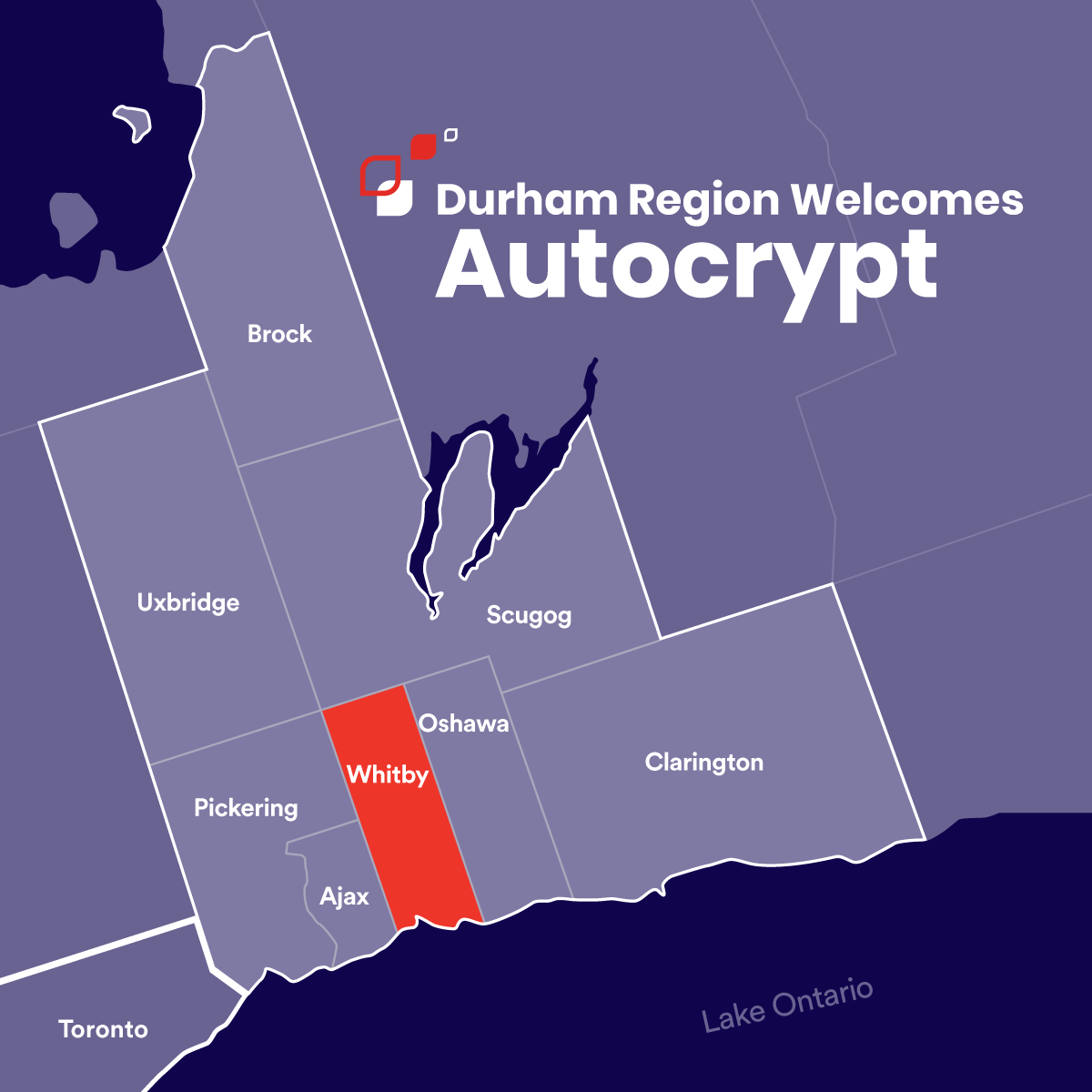 Posted on Friday, November 19, 2021 09:58 AM
Whitby, Ontario – Autocrypt, a global leader in smart mobility cybersecurity solutions headquartered in South Korea has selected the Town of Whitby, in Durham Region, as the location for its newest Canadian office.
Toronto Global and Invest Durham — in collaboration with 1855 Accelerator and the Town of Whitby — helped to bring this investment to the region.
"1855, Toronto Global and Invest Durham provided a very welcoming approach by expediting partnership access, ecosystem capabilities, business...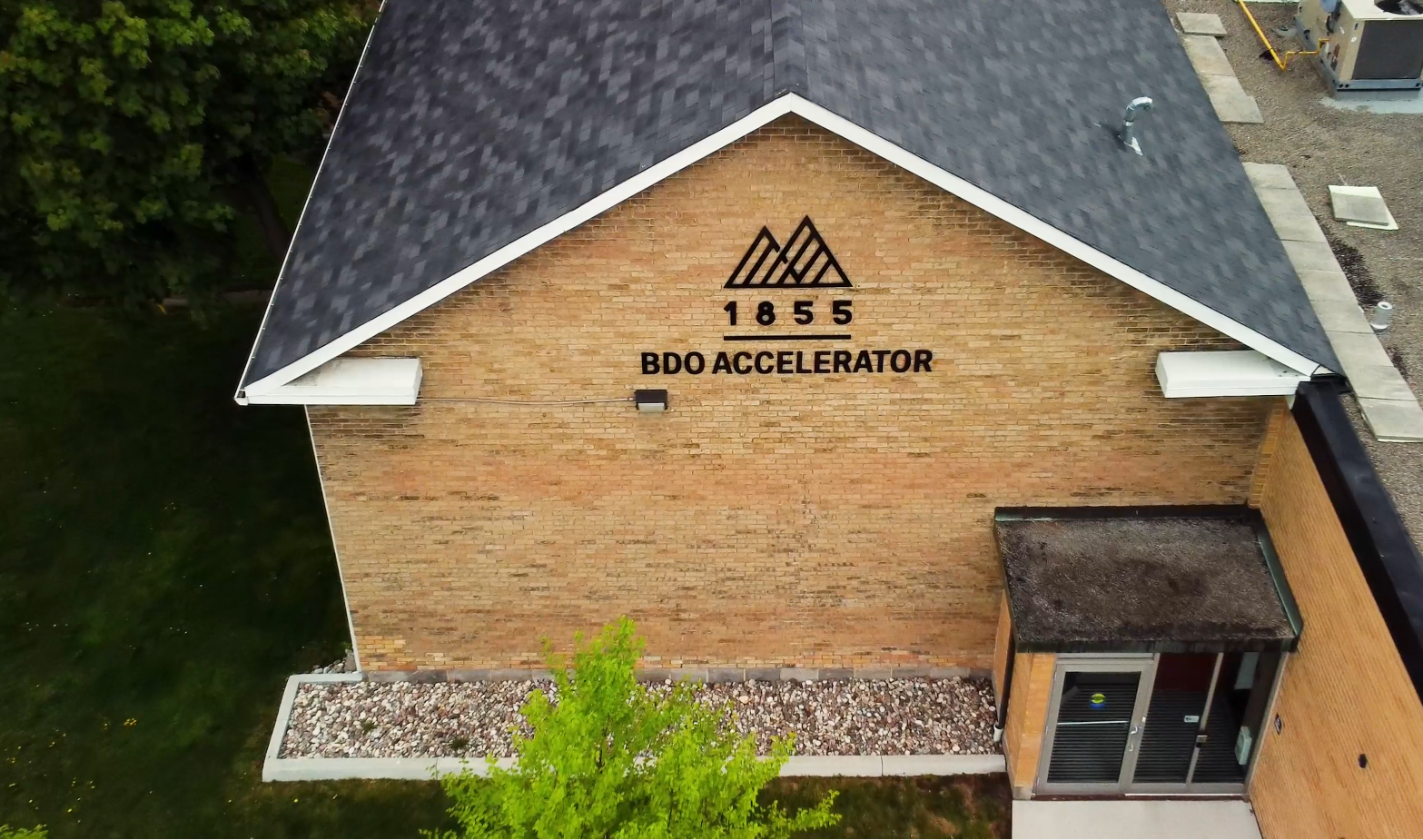 Posted on Thursday, October 21, 2021 12:32 PM
75 per cent of all new jobs being created are in the small business sector. Innovation, entrepreneurship, and small business development are vital components of economic growth in Canada.
With three post-secondary schools and over 25,000 students enrolled annually, Durham Region is a hot-bed of talent. Durham Region's foundation of innovation began with early settlement. Since 1864, when Robert McLaughlin started his journey to transform human mobility, businesses in Durham have committed to improve...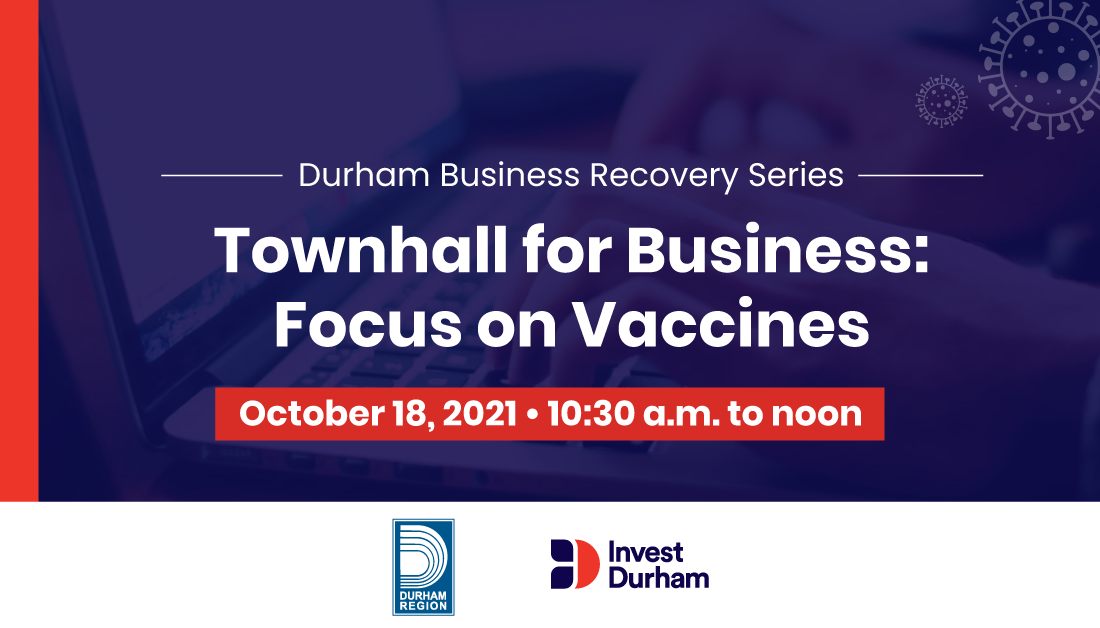 Posted on Wednesday, October 06, 2021 02:08 PM
Whitby, Ontario – Businesses are invited to join a free, virtual town hall event to learn more about COVID-19 vaccine requirements and certificates, and workplace vaccine policies and potential impacts on workplaces and the local business community.
The event will take place online on October 18, from 10:30 a.m. to noon., with Dr. Robert Kyle, Durham Region Medical Officer of Health; Dr. Pepi McTavish, Durham Region Associate Medical Officer of Health; Lisa Fortuna, Director, Health Protection;...