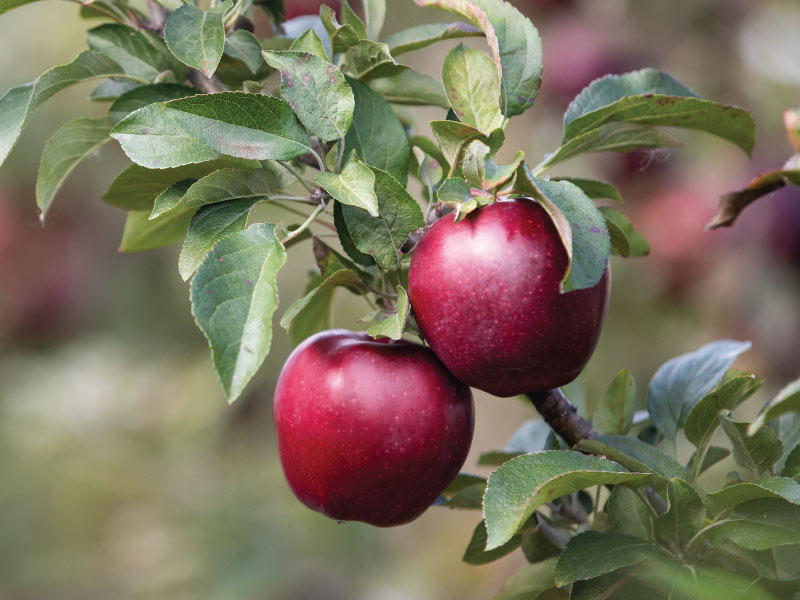 Posted on Wednesday, May 24, 2023 04:29 PM
Clarington has a microclimate for growing apples due to the warm lake effect from Lake Ontario. This makes Newcastle and the surrounding area the optimal location for growing high quality apples. If you have ever been to Newcastle, you know orchards dominate the beautiful countryside. Between this and being a clear leader in apple production, Newcastle, Ontario has been named the Apple Capital of Canada.
All About Apples
Durham Region produces 13 per cent of Ontario's apples with 2,100 acres in production—and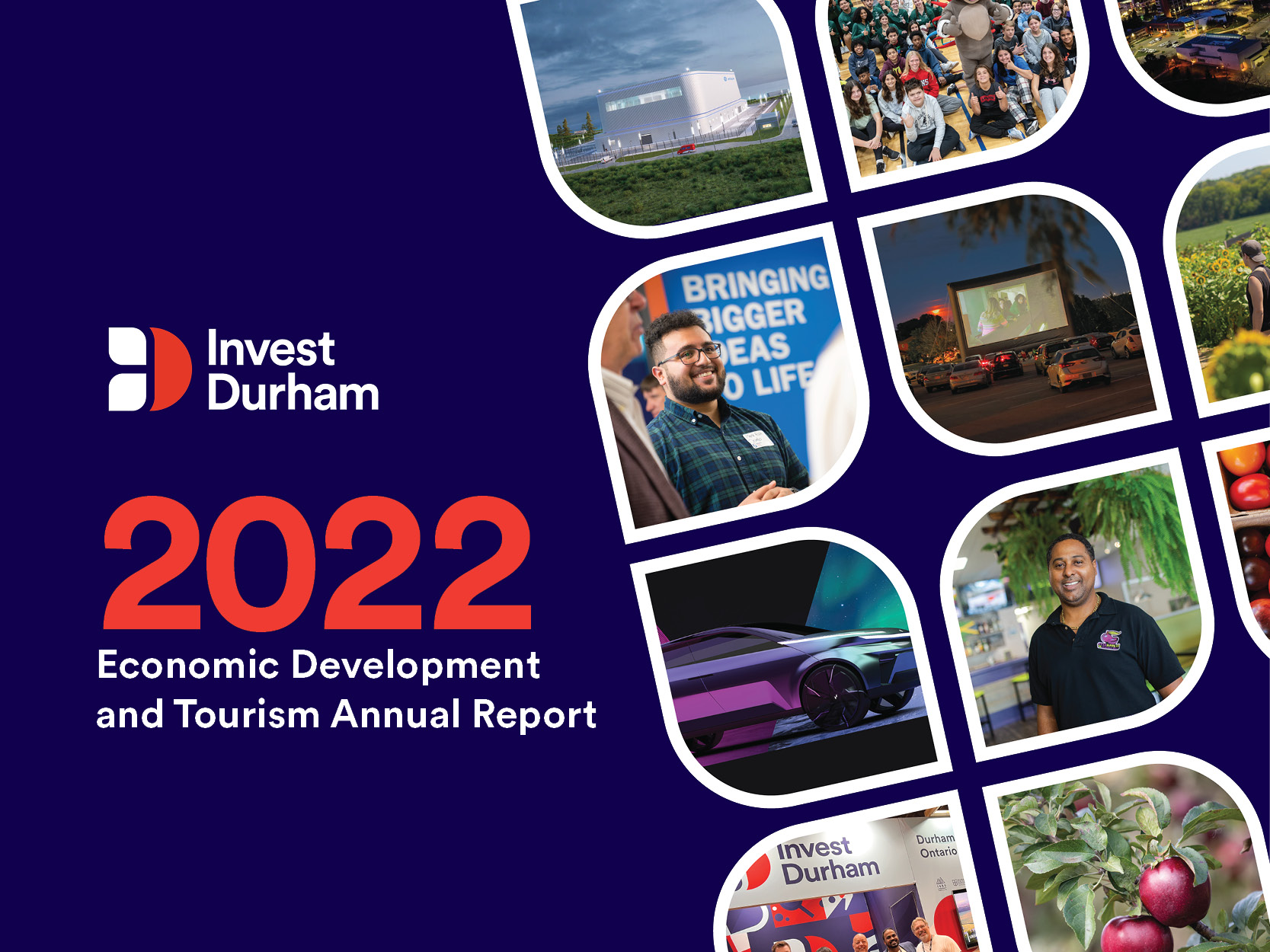 Posted on Wednesday, May 03, 2023 11:59 AM
The Region of Durham's Economic Development and Tourism division is responsible for supporting the growth of our Regional economy through creating and retaining jobs. To do this, Invest Durham promotes the region as a great place to do business, provides business services to attract new investment, enables a vibrant tourism industry, and provides agricultural and rural economic development programming in the northern townships.
The 2022 Economic Development and Tourism Annual Report captures a...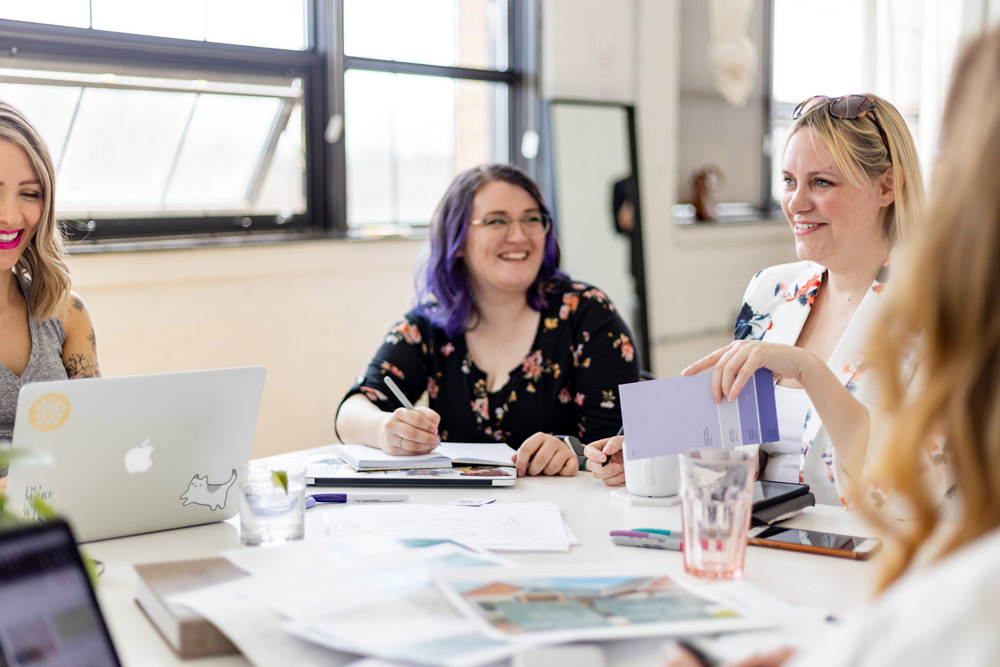 Posted on Tuesday, April 25, 2023 08:30 AM
By Jennifer Foden These three companies are in the business of creativity. Whether you're looking for a marketing agency, photography studio or video production, these businesses have got you covered.
Brand Ambition
Like many small business origin stories, Brand Ambition, a Bowmanville-based boutique marketing and branding agency, began in the founder's living room. "When we first opened, I was working with three kids running around," says Katie Dempsey, the owner and director of marketing. She...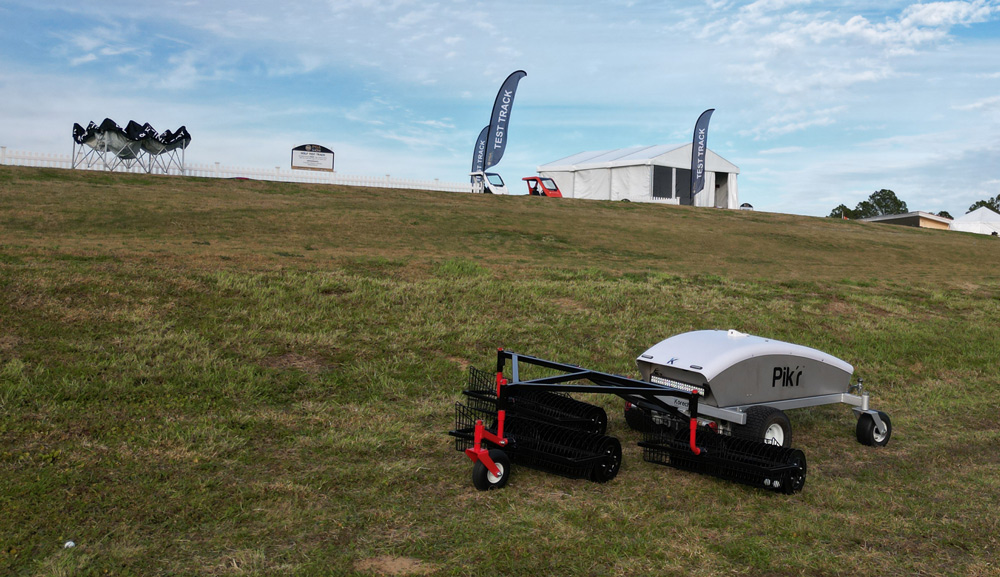 Posted on Monday, April 17, 2023 12:02 PM
By Jennifer Foden Durham Region has a strong centuries-old agricultural industry. However, these three agri-tech companies—focusing on everything from robotics to vertical farming—are innovating it.
Korechi Innovations Inc.
Although Sougata Pahari's business has always been about developing robotic platforms, it has pivoted several times to get where it is today. Sougata, the founder and Chief Executive Officer of Korechi Innovations Inc., started his company in 2016 with the idea to build a...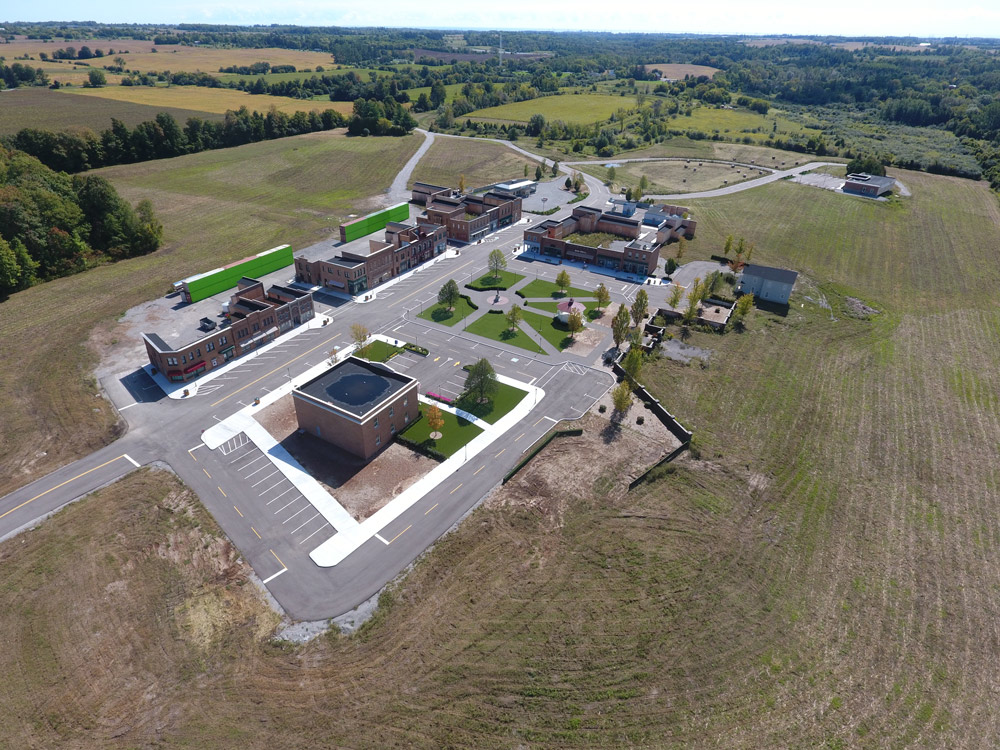 Posted on Thursday, April 06, 2023 09:05 AM
Will McGuirk
On a familiarization tour hosted by Film Durham for film industry professionals, we asked local arts and culture specialist Will McGuirk to attend and share with us what he learned on this daylong tour of Durham's film industry.
Private, public, farmland and factory, historic and state-of-the-art; when it comes to film locations Durham Region has it all covered.
Parkwood National Historic Site, the family home of General Motors Canada founder Colonel 'Sam' McLaughlin, is featured in a...