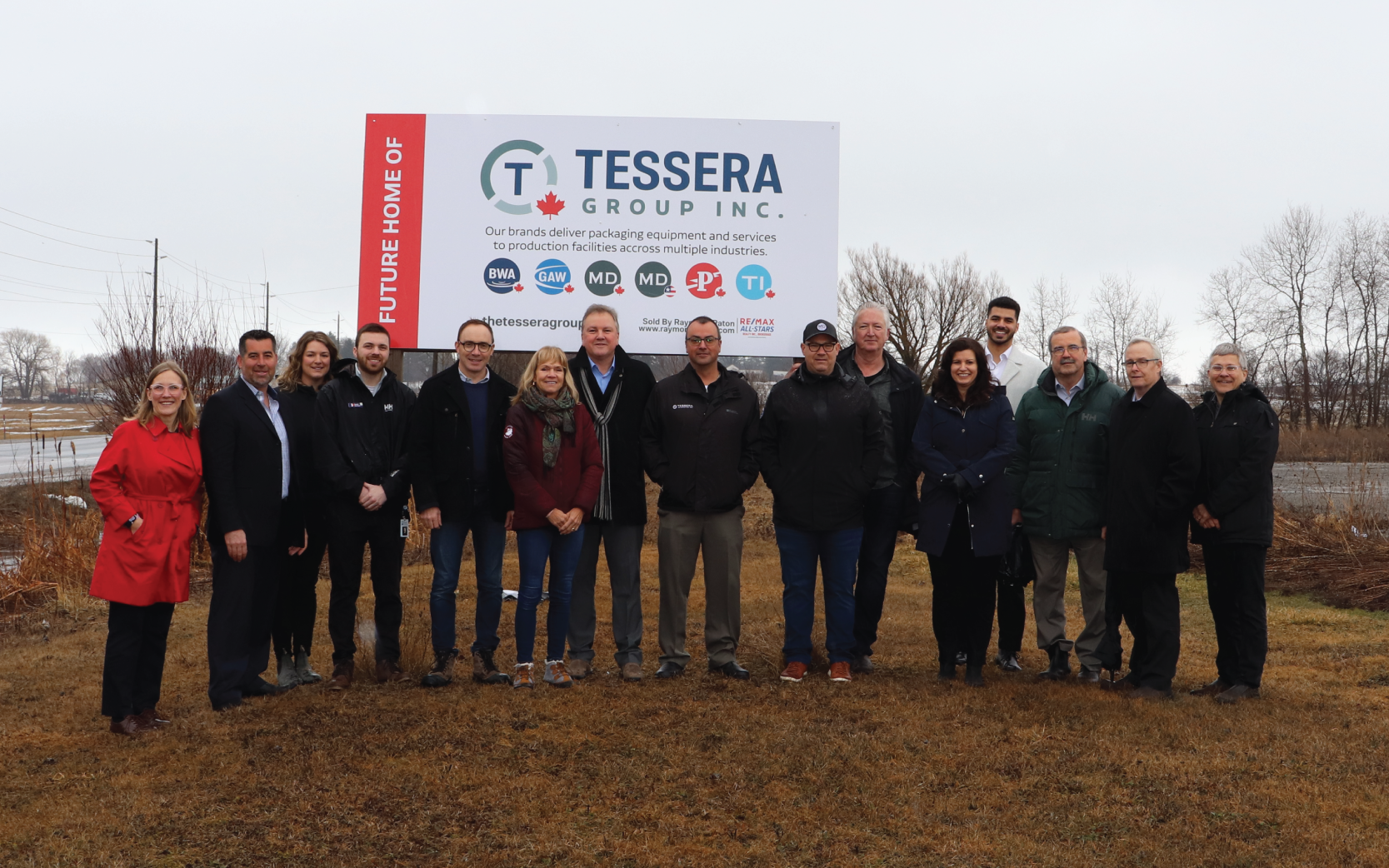 Posted on Thursday, March 23, 2023 01:20 PM
Whitby, Ontario – The Region of Durham's Economic Development and Tourism Division (Invest Durham), in collaboration with the Township of Scugog, is excited to announce that the North American manufacturing company, Tessera Group Inc. (Tessera Group), will be building its new corporate home in north Durham.
Tessera Group has purchased the property at 181 North Port Road in the Township of Scugog with plans to build the company's new corporate headquarters building—combining its various locations...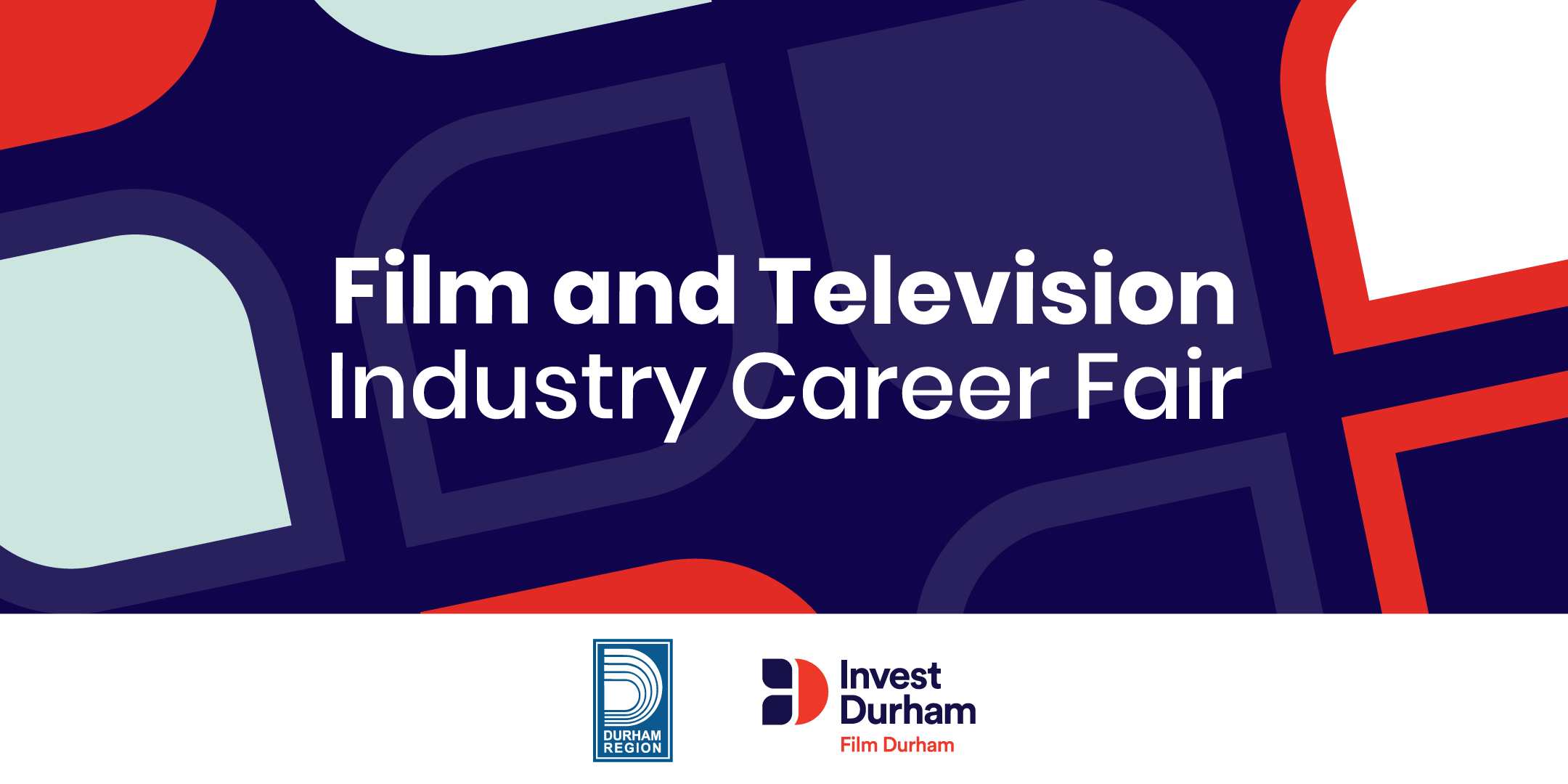 Posted on Tuesday, March 21, 2023 03:10 PM
Whitby, Ontario– The Durham Region Film Commission (Film Durham) is hosting their annual Film and Television Industry Career Fair for students and adults seeking a career in this exciting industry. With new film studios opening across Canada and the Greater Toronto Area, film and television production is rising at an extraordinary rate, providing high-quality job opportunities in Durham Region and beyond.
What: Attendees will have the opportunity to meet industry professionals; visit interactive...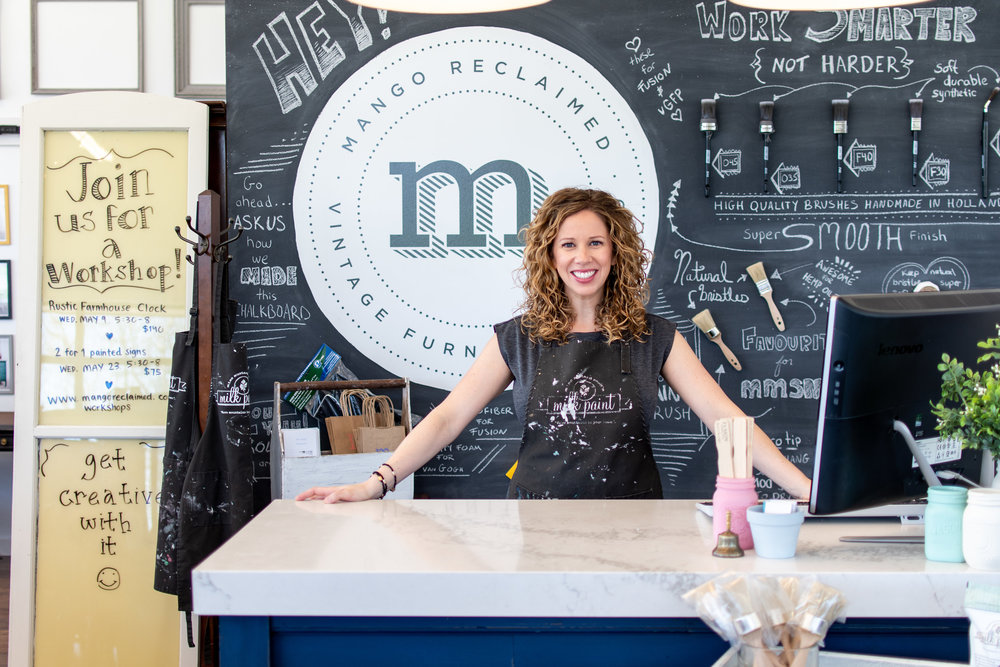 Posted on Monday, March 13, 2023 01:09 PM
By Jennifer Foden
If you're looking to give your home a facelift with furniture, paint, home decor, etc., then look no further than these three Durham Region businesses.
Mango Reclaimed
Melanie Curley's journey to become the owner ofMango ReclaimedandMango Paint, a vintage furniture studio and paint line, started with something tragic: her husband passed away. Melanie, who was pregnant at the time, left her job, sold her house in Toronto and returned back to Durham Region where her support network...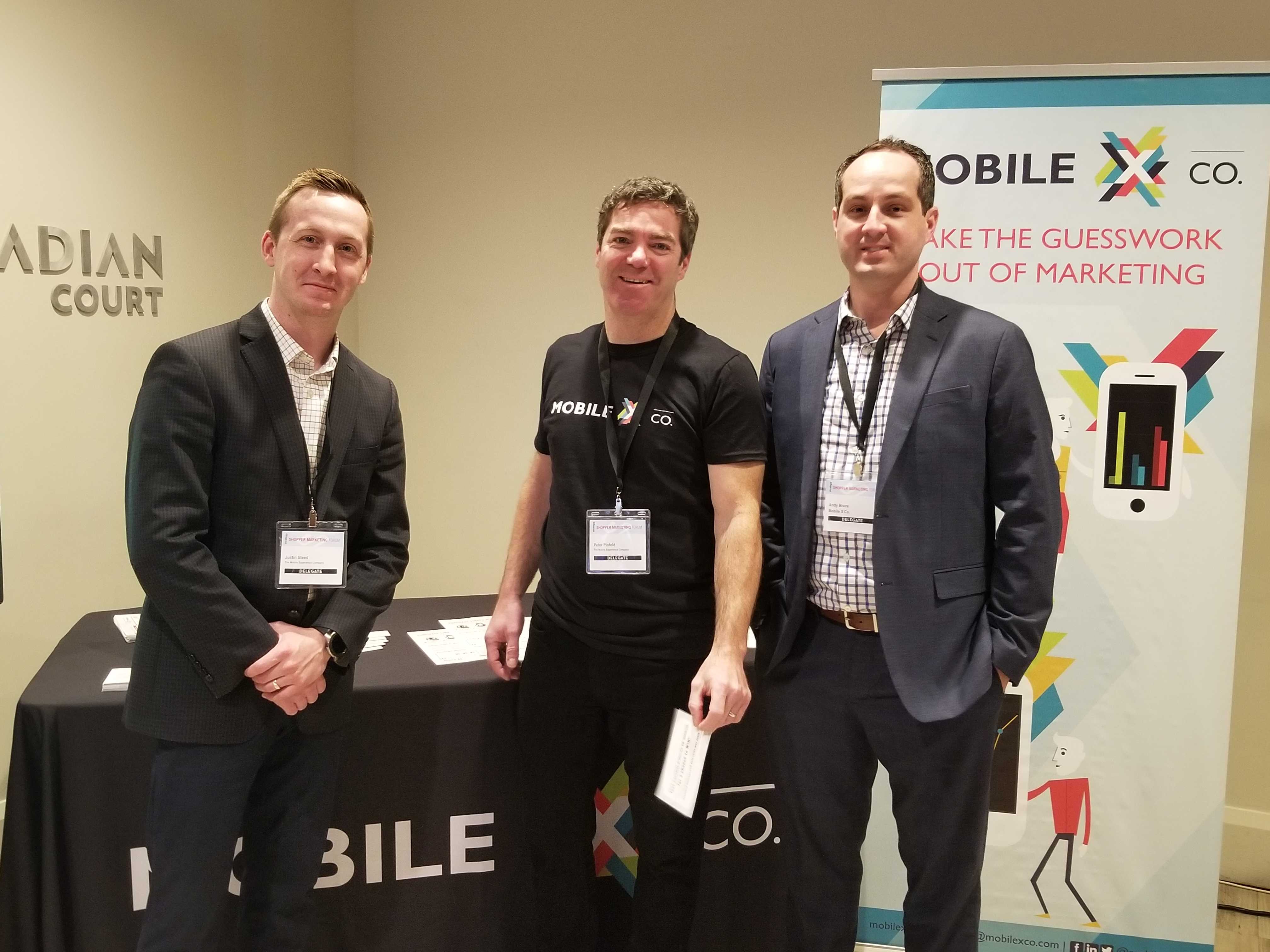 Posted on Monday, March 06, 2023 03:45 PM
By Jennifer Foden
Did you know Durham Region is home to a diverse group of marketing automation businesses? We chatted with three founders about what it's like running a company in this growing space.
MobileXCo
More than 15 years ago, Andy Bruce, now the founder and CEO ofMobileXCo, a Whitby-based marketing and analytics company, was working at Unilever when he noticed the business was spending a lot of money promoting their products in retail stores, but very little was done in terms of...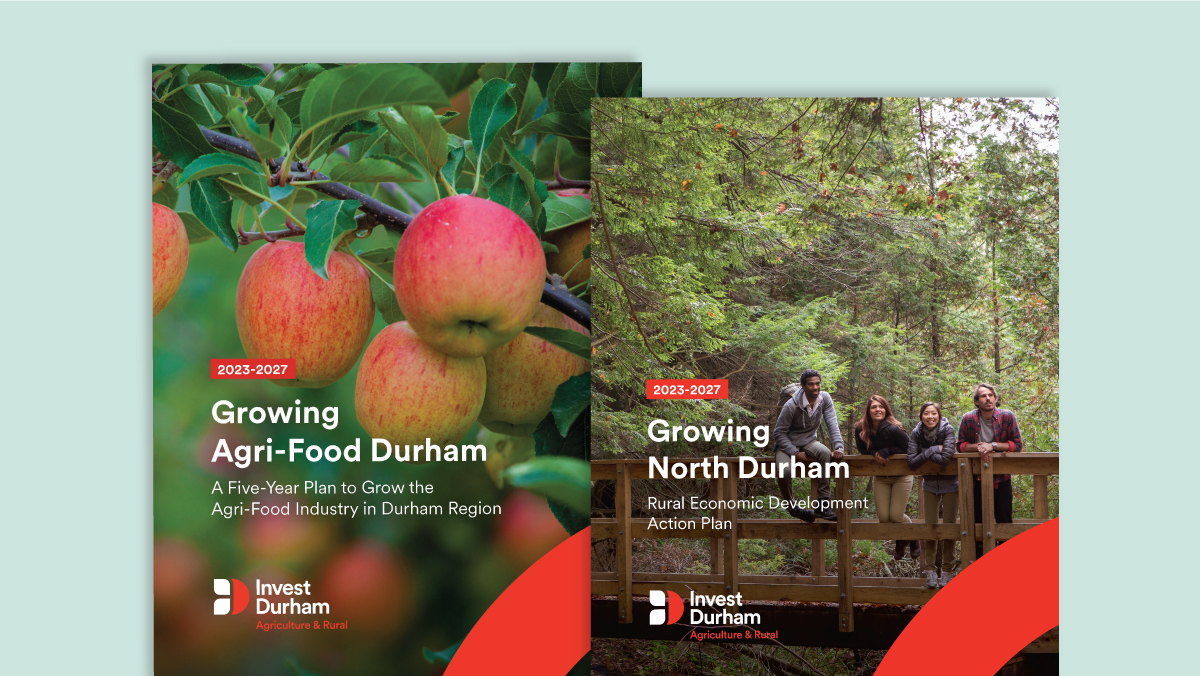 Posted on Monday, March 06, 2023 03:16 PM
Whitby, Ontario – The Regional Municipality of Durham is moving forward with two five-year plans to deliver new economic development projects, programs and approaches to grow its agri-food industry and create high-value jobs in north Durham. The Region will be working hand-in-hand with its partners in the north to create jobs and economic growth over the next five years.
The Growing Agri-food Durham Plan 2023 – 2027 was created in co-operation with Durham's various agri-food producers,...