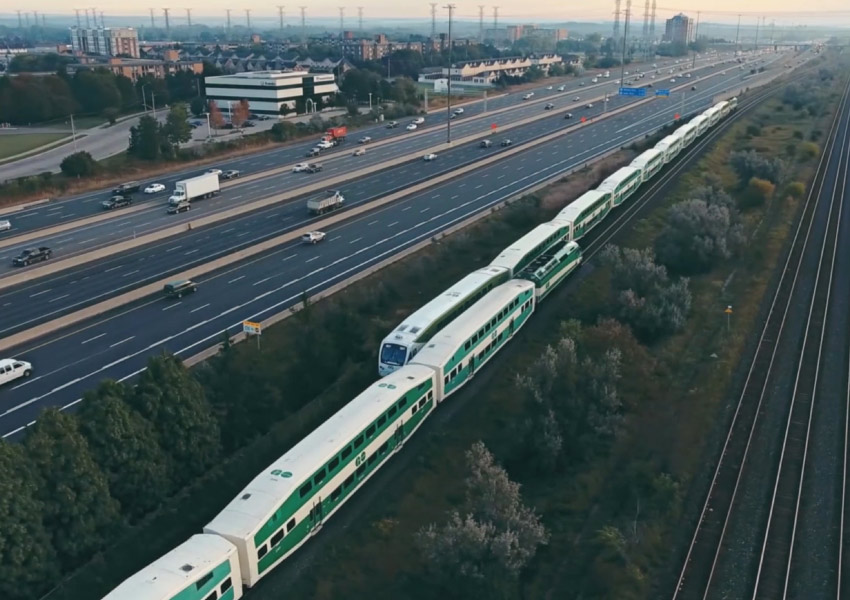 Posted on Thursday, February 13, 2020 02:00 AM
Whitby, Ontario – The following statement is being issued on behalf of John Henry, Regional Chair and Chief Executive Officer for The Regional Municipality of Durham:
"Today, Durham Region remains on the right track. We are pleased to see the GO east expansion moving ahead; offering an option that meets the needs of our growing communities.
Metrolinx has confirmed a route—north of Highway 401—that will provide rail service from Union Station (in Toronto) to Thornton's Corners, a central station...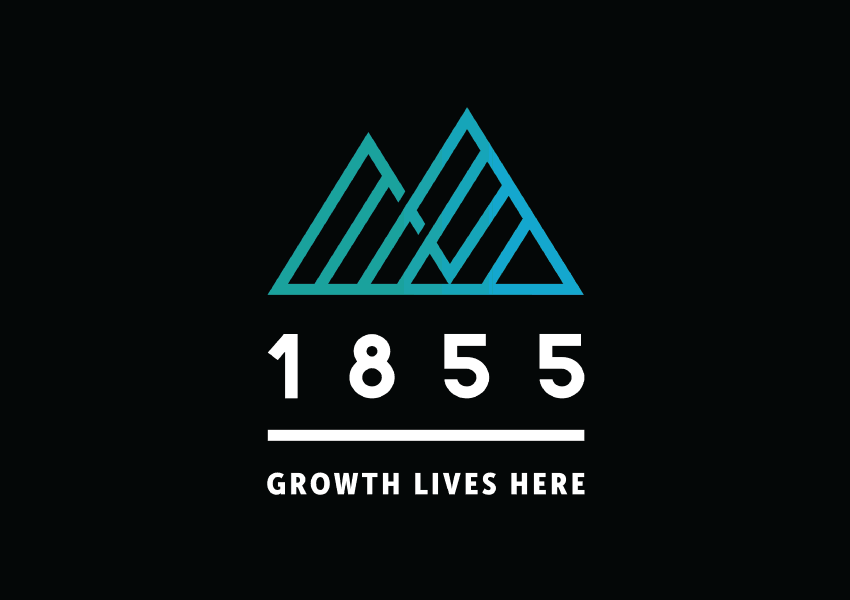 Posted on Tuesday, February 11, 2020 09:15 AM
Following the success of the first three 1855 MASTERCLASS events, Durham Region Economic Development (Invest Durham) highlights the role the broader community plays in supporting the evolution of the local business ecosystem.
Whitby, Ontario – At 1855, it's all about achieving sustainable growth. The accelerator's mandate is helping established, high-potential tech and innovation companies accelerate growth towards the global stage. Founded by the Town of Whitby and the Chief Executive Officer...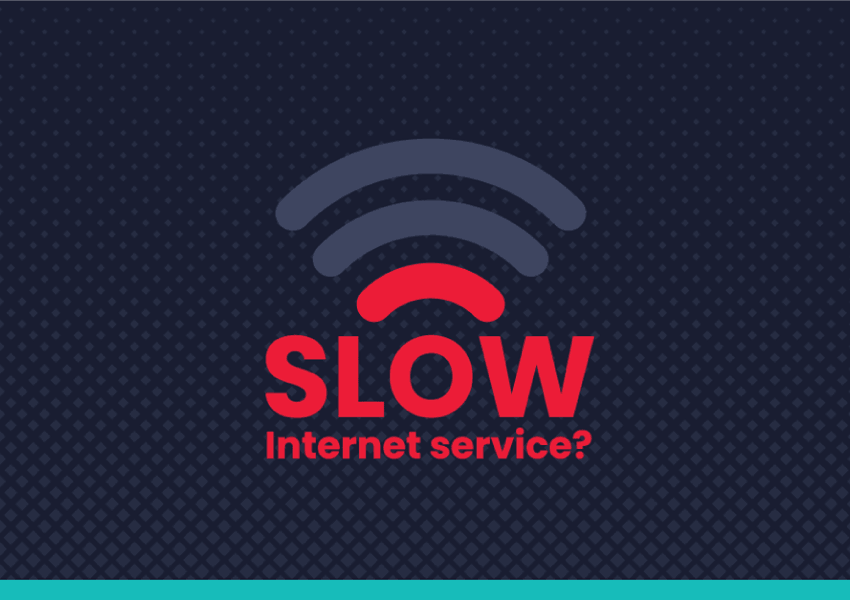 Posted on Wednesday, January 08, 2020 09:15 AM
Whitby, Ontario – The Region of Durham recognizes the importance of broadband access as a necessity for every household and business. That's why we have launched separate broadband surveys—targeted to Durham residents (with additional questions for farms) and businesses—to gather feedback and improve broadband access across the region.
Why: The Region of Durham launched a Broadband Strategy, Durham Region Strategy – Connecting our Communities, to bring the region up to speed with some...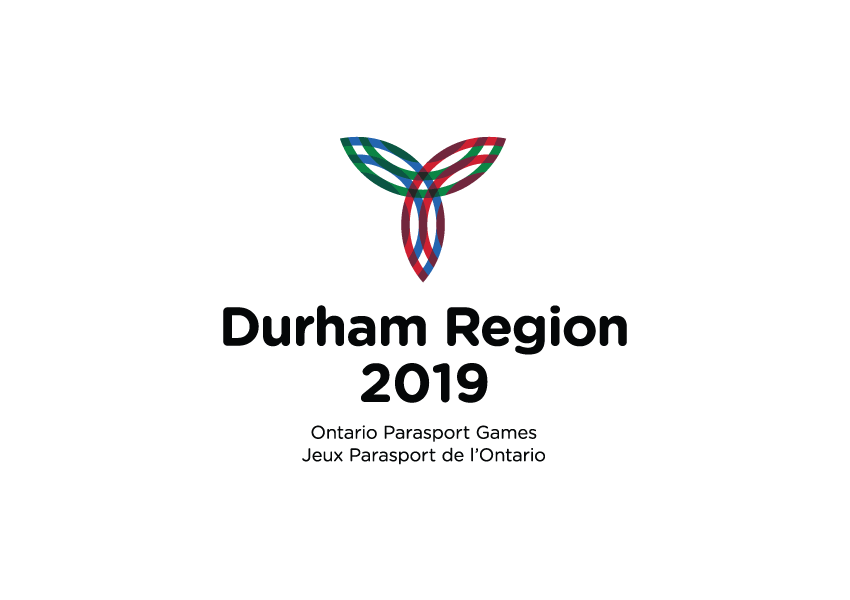 Posted on Thursday, December 12, 2019 12:00 PM
Whitby, Ontario – Organizers and supporters of the Durham Region 2019 Ontario Parasport Games came together today to celebrate the success of the Games, held this past February, and the amazing legacy initiatives that continue to support parasports in the region. The group surpassed all expectations in their efforts to deliver the best Games yet, including exceeding all financial goals.
"Durham Region has long been committed to inclusion and accessibility," said John Henry, Regional Chair and...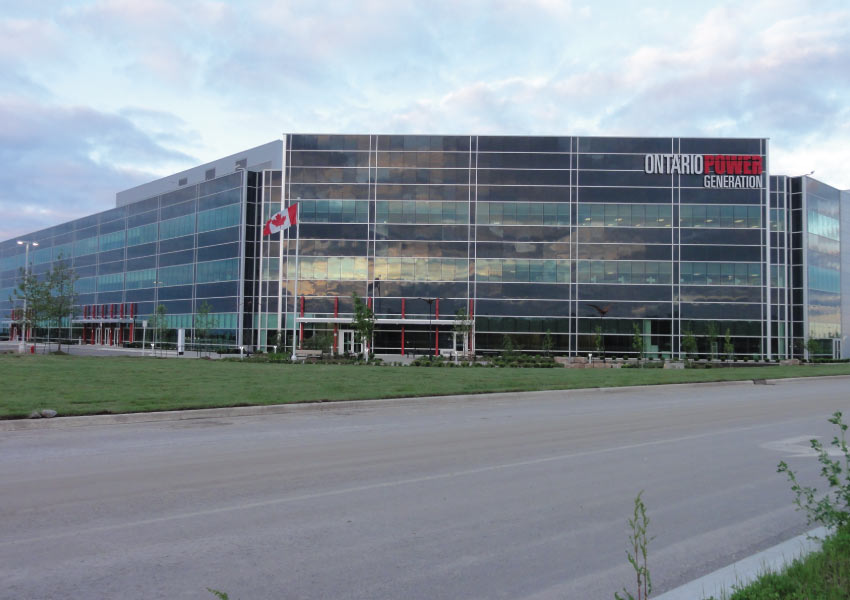 Posted on Monday, June 10, 2019 04:00 AM
Whitby, Ontario – Ontario Power Generation (OPG) today announced it will build a new Corporate Campus, in the Municipality of Clarington, by 2024. The building will house corporate headquarters, in addition to renewable generation and nuclear staff; bringing more than 2,000 jobs to the area.
"We are very pleased that OPG—one of our longest-standing partners—has decided to build its new corporate headquarters in Durham Region. This investment will help to ensure that our region remains a focal...