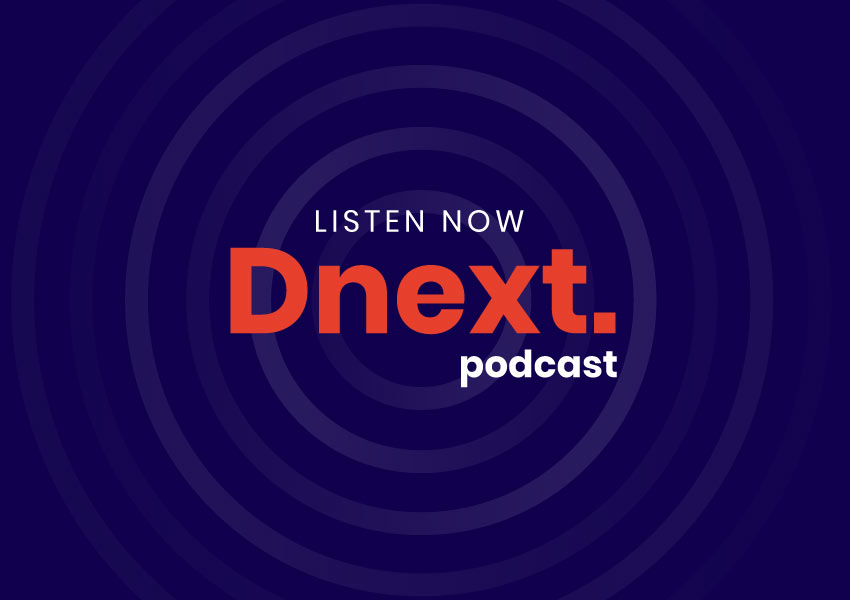 Posted on Thursday, November 05, 2020 09:00 AM
Whitby, Ontario – Invest Durham, in partnership with Dnext, is excited to announce the Dnext Podcast—a new podcast series that focuses on the economic impacts of COVID-19 and reimagining the future of Durham Region in today's everchanging business environment.
As the innovation and entrepreneur's podcast for Durham, host Paul Koidis will be joined by key speakers from across the globe to discuss how our business community can successfully adapt to new technologies and social practices....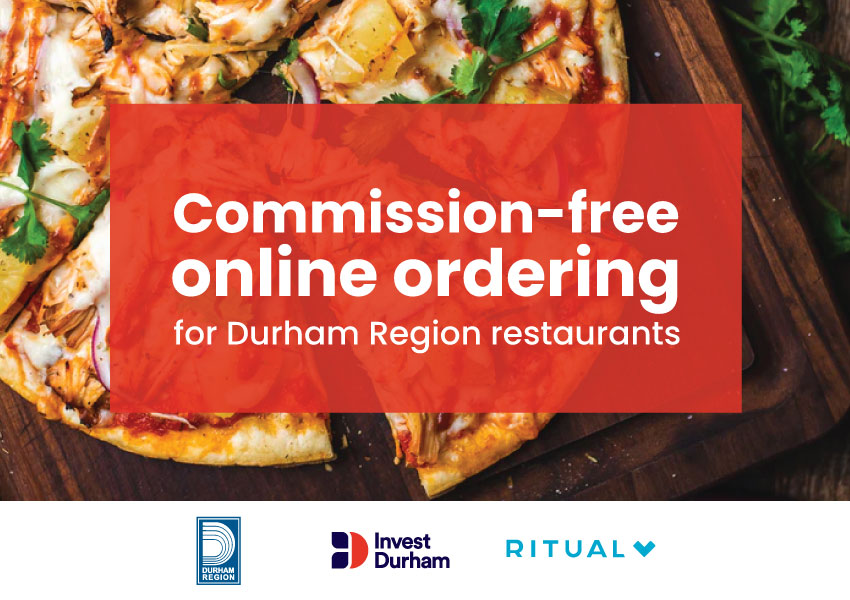 Posted on Friday, October 02, 2020 11:05 AM
Whitby, Ontario – The Regional Municipality of Durham, in partnership with Ritual, is pleased to announce support for local restaurants and food services in Durham Region through Ritual ONE—an accessible, online method of contactless food ordering.
This service allows local restaurants and food-based businesses, in need of a digital ordering solution, to provide customers with a method of placing orders for dine-in, or contactless pickup or delivery. Ritual ONE is an easy way for businesses to accept...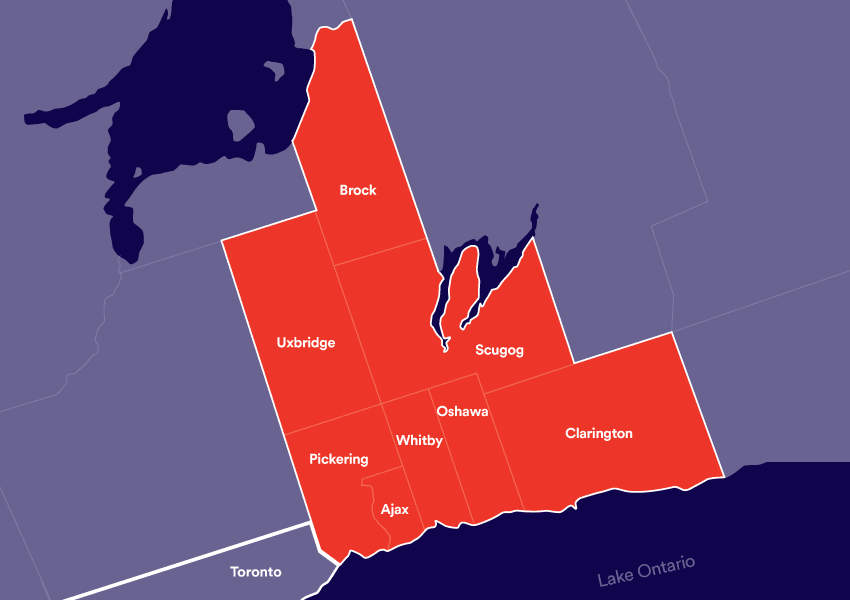 Posted on Thursday, October 01, 2020 08:40 AM
Whitby, Ontario – Yesterday, for the first time since the formation of Durham Region in 1974, Regional Council approved a comprehensive set of recommendations to prioritize numerous high-value water and sewer infrastructure projects designed to increase the Region's supply of market-ready employment lands. Increasing the supply of pre-serviced employment lands in Durham will help to attract new investment, create jobs and accelerate economic growth.
Remaining competitive is essential for economic...
Posted on Wednesday, September 09, 2020 01:01 PM
Durham Region will soon be home to two Amazon facilities; in the Town of Ajax and Town of Whitby.
Read the press release from Town of Ajax: Amazon Announces Plans to Build New Fulfillment Centre in Ajax
Read the press release from Town of Whitby: Town Welcomes Amazon to Whitby
The following statement is being issued on behalf of John Henry, Regional Chair and Chief Executive Officer for The Regional Municipality of Durham:
"In 2019, Durham Region issued an invitation to Amazon: remain open to discussions...
Posted on Wednesday, August 26, 2020 12:50 PM
Whitby, Ontario – The Regional Municipality of Durham is pleased to announce additional support for businesses in Durham Region to expand their digital presence, adopt innovative tools and explore new training opportunities through Digital Service Squads, as part of the Digital Main Street (DMS) program.
Established in 2018, DMS Ontario was recently extended thanks to an investment of $42.5 million from the Federal Economic Development Agency for Southern Ontario (FedDev Ontario) and...