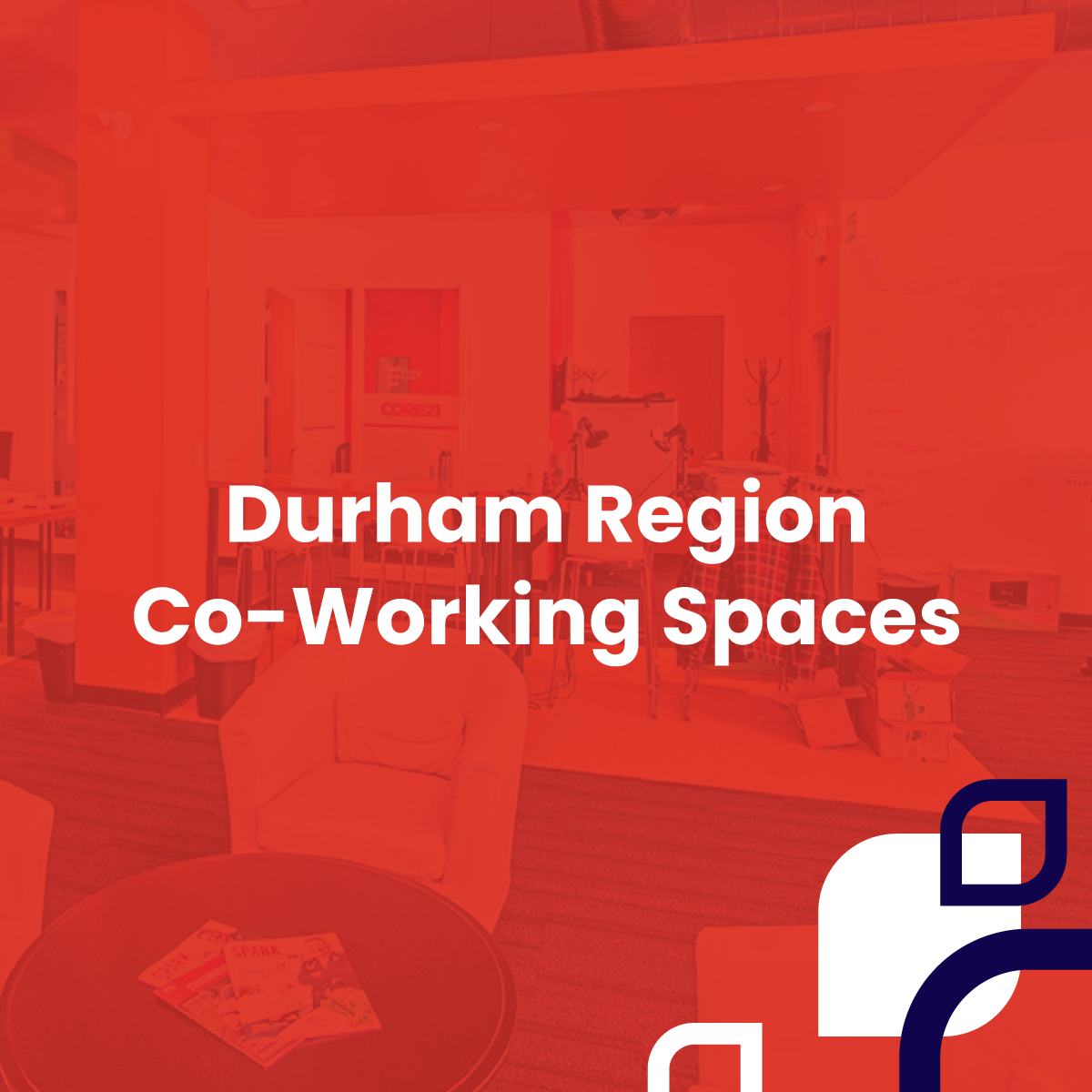 Posted on Thursday, June 24, 2021 12:30 PM
Taking a 'Workcation' in Durham Region
Working from home has definite benefits. But, if you're tired of your basement office, craving a vacation, and still stuck at home, chances are you could use a change of scenery.

According to numerous studies since the pandemic started, both working from home and working in an office have numerous benefits, and in general people seem to like a mix of both. But, with some offices not opening back up right away—if ever—you might be looking for...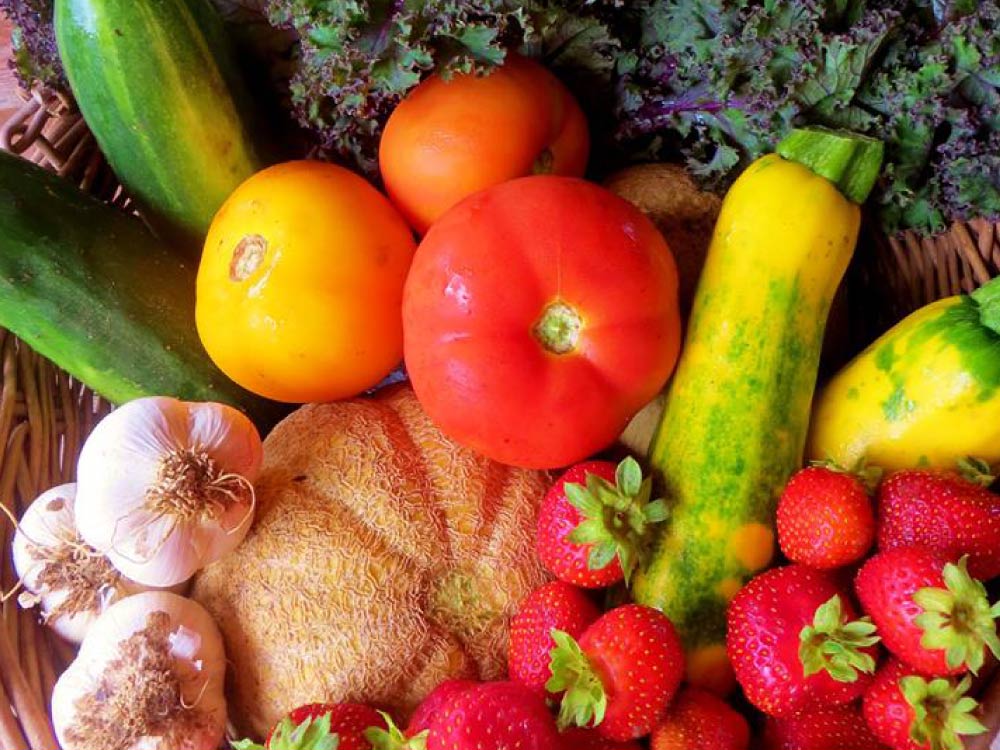 Posted on Thursday, June 03, 2021 10:12 AM
Durham Region has a vibrant local food movement that is connected to our local farmers and producers. Farm-fresh products include a range of goods from beef and lamb, to honey and jams, to fresh fruit and vegetables. Our region is home to many craft beverage producers making wine, beer and cider, as well as numerous farmers' markets, and bakers and bistros that focus on local ingredients.
Where to find local food in Durham Region
Durham Region is made up of the...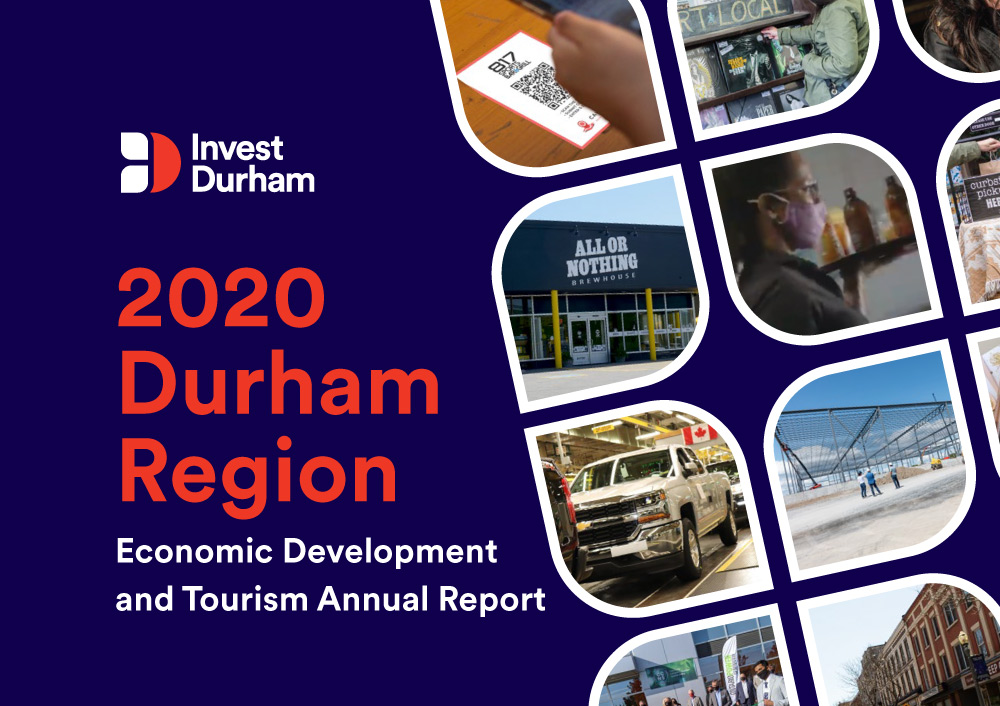 Posted on Tuesday, March 23, 2021 11:03 AM
The Region of Durham's Economic Development and Tourism division is responsible for supporting the growth of our Regional economy through creating and retaining jobs. To do this, Invest Durham promotes the region as a great place to do business, provides business services to attract new investment, enables a vibrant tourism industry, and provides agricultural and rural economic development programming in the northern townships.
As one of the fastest-growing municipalities in Ontario,...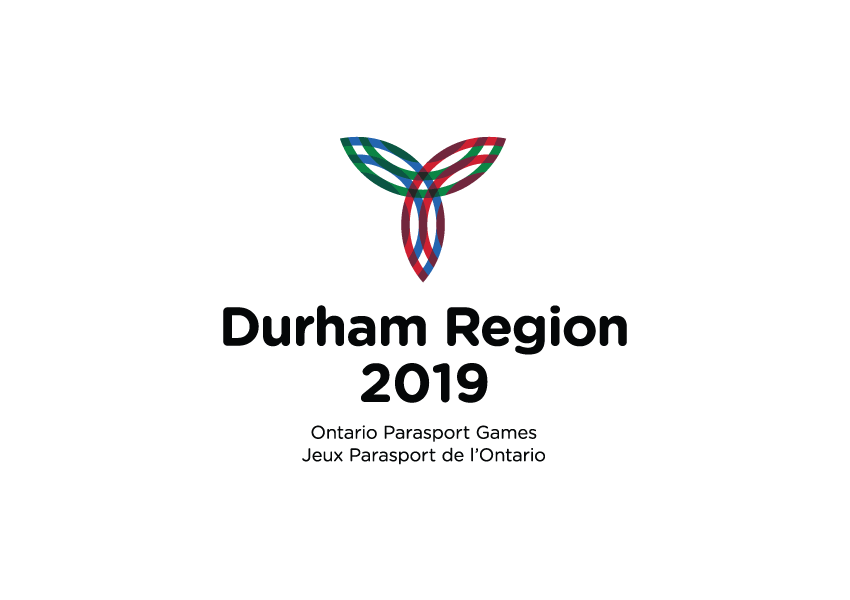 Posted on Saturday, March 06, 2021 10:02 AM
Whitby, Ontario – The Durham Region 2019 Ontario Parasport Games has been recognized by Sport Tourism Canada with a 2020 PRESTIGE Award for Canadian Sport Event of the Year (Group B: budget less than $1 million). The Games was also a finalist for Sport Event Legacy of the Year.
After three years of preparation, the Ontario Parasport Games were successfully hosted in Durham Region from February 8 to 10, 2019. More than 500 participants, including over 300 athletes, traveled from across...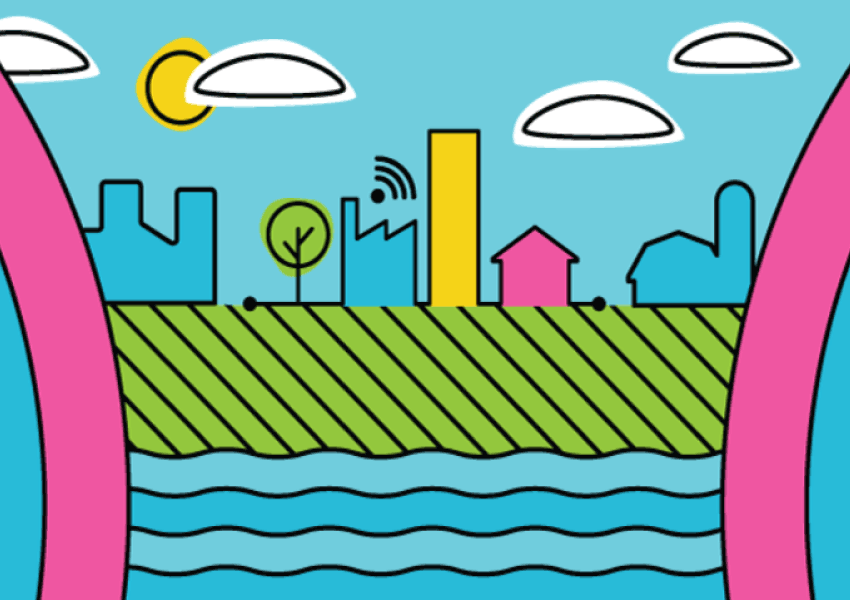 Posted on Thursday, March 04, 2021 09:28 AM
Whitby, Ontario – The Intelligent Community Forum (ICF) has recognized Durham Region as one of the Smart21 Communities of the Year for 2021. The awards recognize the world's leading municipalities that are successfully leveraging data and digital assets to develop inclusive and prosperous communities.
This recognition builds on the Region's Intelligent Communities Framework developed in 2020, and is a great motivator for expanding and growing this work in 2021. Durham's goals...