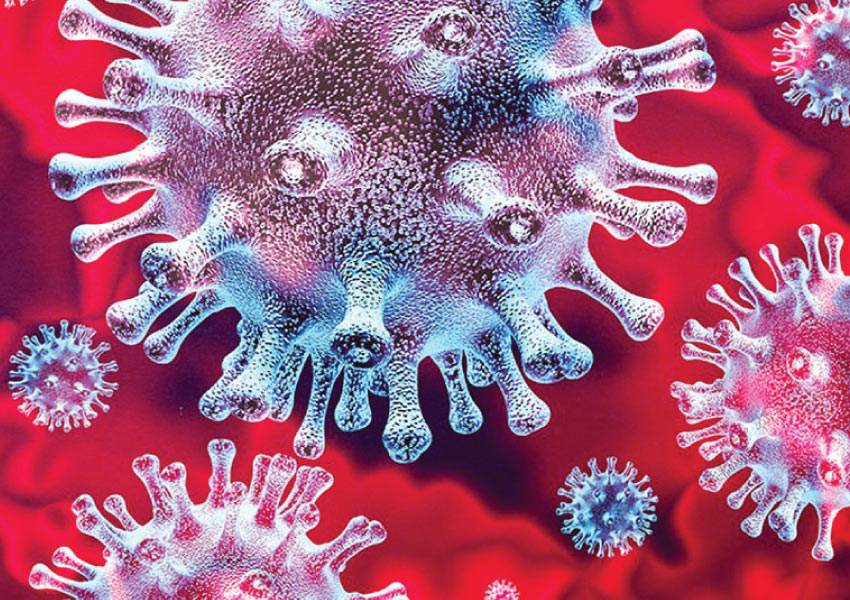 Posted on Monday, June 01, 2020 02:00 AM
Whitby, Ontario – A recent study of hundreds of Durham businesses has revealed that 92 per cent of businesses are concerned that a second wave of COVID-19 could be a barrier to recovery.
As the COVID-19 pandemic continues to cause global economic impacts, all Durham-based businesses have been affected by this unprecedented crisis. Now, as mindsets turn towards economic recovery, there's a need to understand specific local needs. That's why the Durham Economic Task Force recently co-ordinated...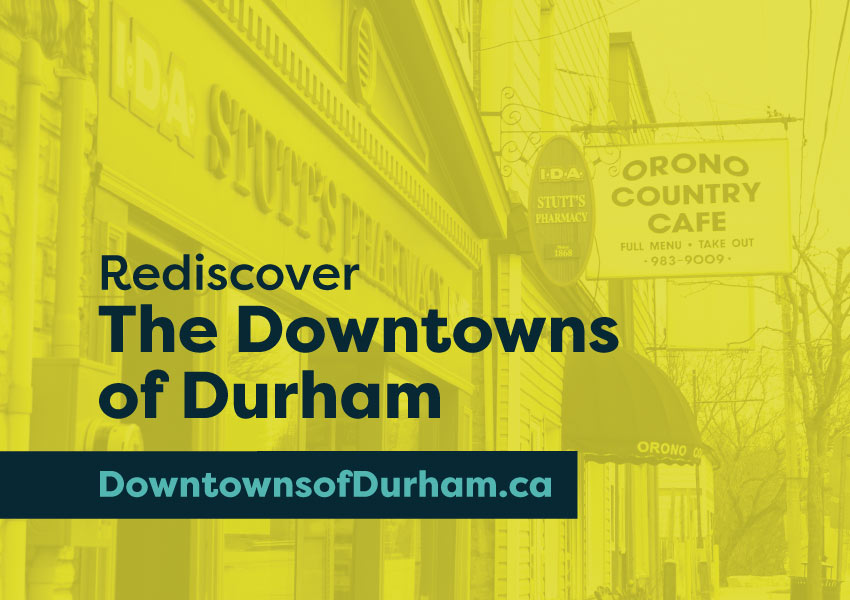 Posted on Thursday, May 21, 2020 01:00 AM
Whitby, Ontario–The Region of Durham, in collaboration with local business improvement areas (BIAs), have launched a new online platform—Downtowns of Durham—to support the region's vibrant downtown-area businesses.
Downtowns of Durham will offer residents and visitors a chance to explore the region's many "main street" shops, restaurants, and services virtually, as they recover. From historic storefronts to family owned restaurants, each of Durham's 13 distinct downtown areas are home to a diverse...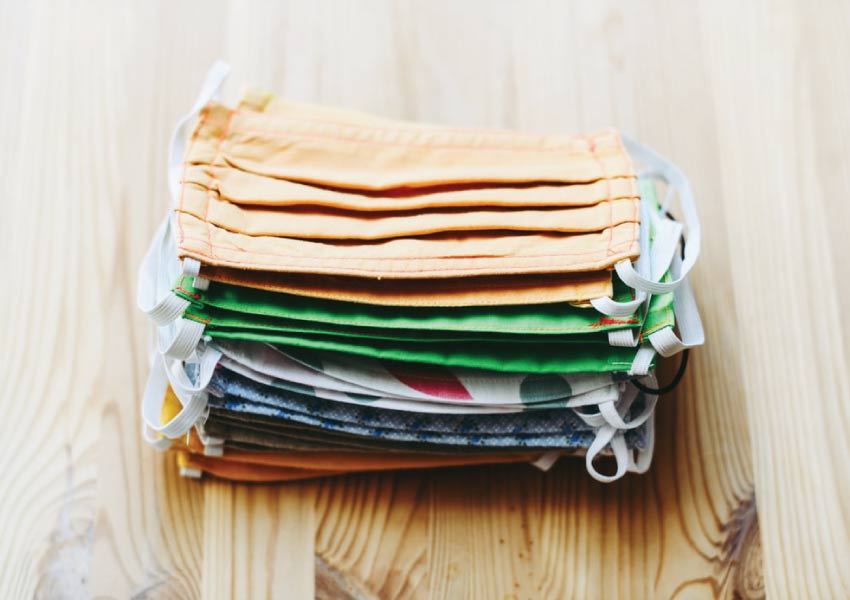 Posted on Thursday, May 07, 2020 09:00 AM
Whitby, Ontario – As Durham Region businesses prepare to reopen during the COVID-19 pandemic, there will be a need for personal protective equipment (PPE), as required by provincial guidelines.
To assist with this process, the Durham Economic Task Force has risen to the occasion; creating an online resource of local PPE options and outlining safety guidelines from the Province of Ontario.
The Safety and PPE web page provides options from local Durham manufacturers who either sell, or have pivoted...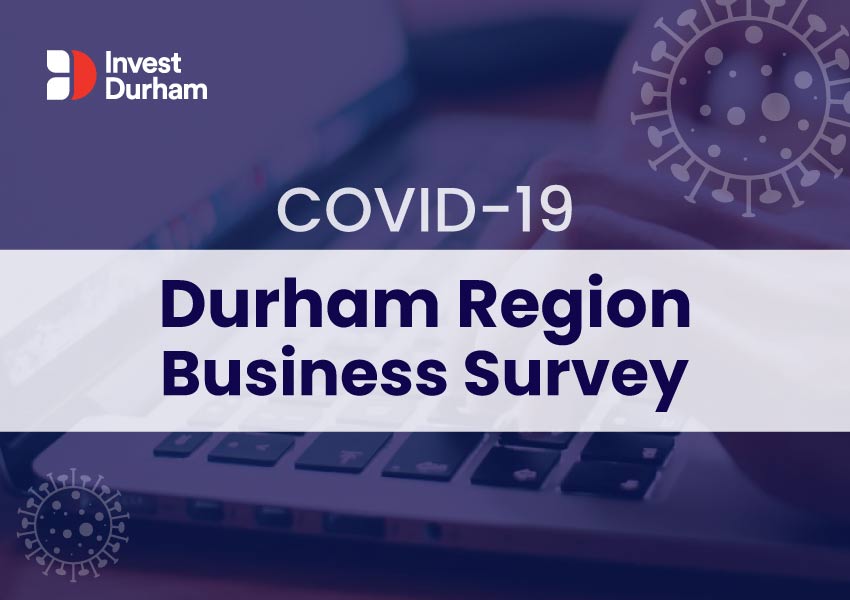 Posted on Tuesday, May 05, 2020 03:30 AM
Whitby, Ontario – The Durham Economic Task Force (DETF) is once again reaching out to local business owners—via a three-minute online survey—to learn more about the economic impacts of COVID-19 and help to shape local recovery efforts.
When: The COVID-19 Economic Recovery survey will be open until May 19, 2020.
Where: The survey is available here or by visiting investdurham.ca/CovidResponse.
Why: Survey results will be used to develop a made-in-Durham local business...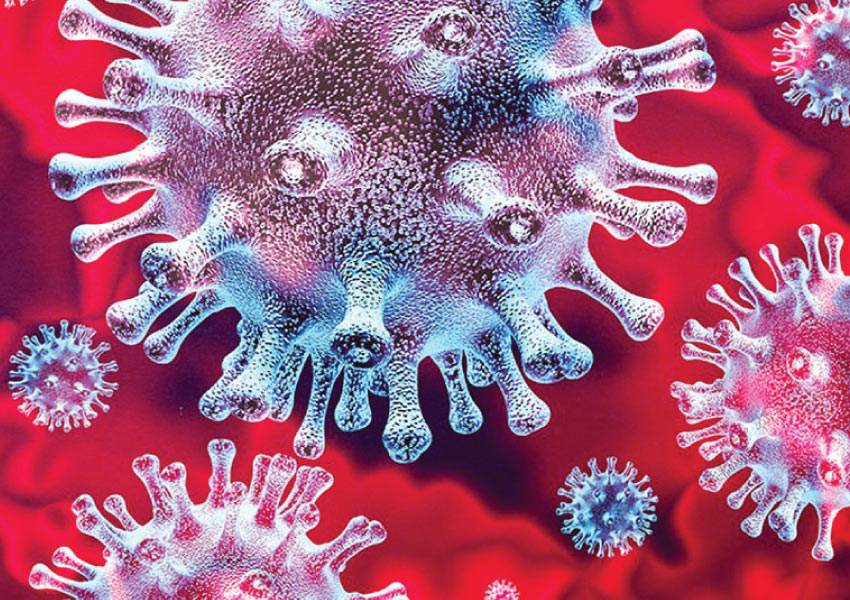 Posted on Monday, April 20, 2020 11:45 AM
Whitby, Ontario – Durham Region's business community is rallying together and working as one cohesive task force to support local businesses, from across the region, during these challenging times.
The Durham Economic Task Force—comprised of local chambers of commerce, boards of trade and business improvement areas (BIAs), the Business Advisory Centre of Durham and other key stakeholders—has shared feedback collected from Durham businesses owners with local elected provincial (MPPs) and federal...