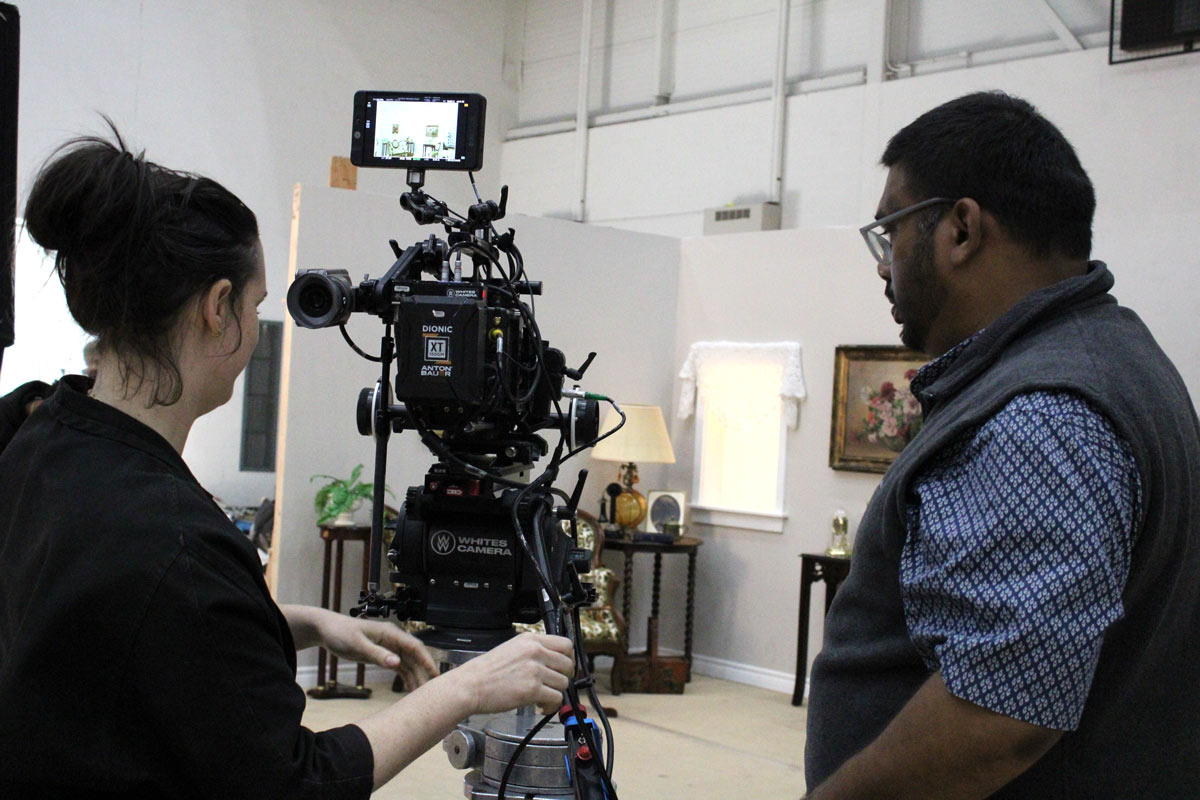 Posted on Wednesday, November 30, 2022 11:10 AM
Creating a movie or television series requires a broad range of skills and interests, provides many well-paying, high-quality jobs, and is a booming industry in Durham Region and beyond. Between 2012 and 2019, production activity in Durham Region grew 220 per cent.
To meet the demand for workforce in the film industry in Durham Region, Film Durham recently hosted a Film and Television Industry Career Fair. The fair featured a trade show, industry panels, interactive displays and networking opportunities...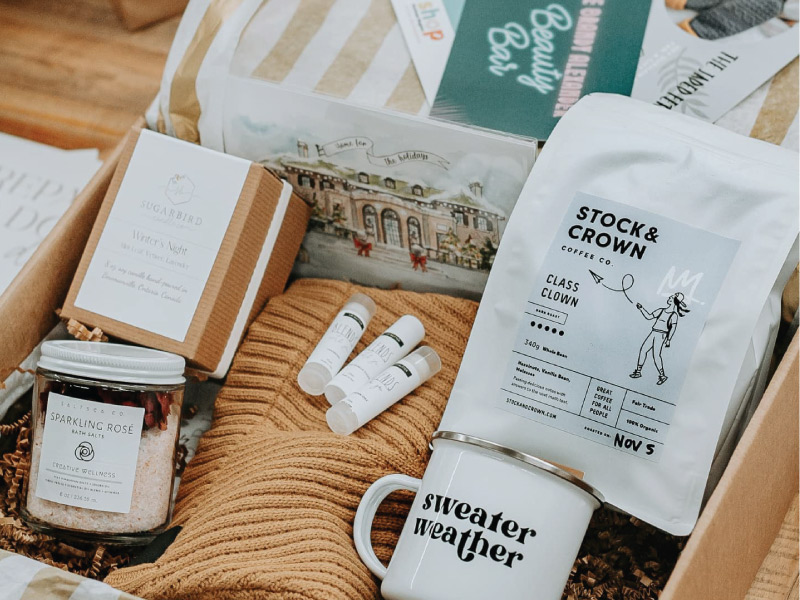 Posted on Monday, November 28, 2022 11:08 AM
By Jennifer Foden
These three businesses may be quite different from one another—a gift box company, post-production sound studio and an event venue—but what they do have in common, is tons of creativity.
Durham Crate
You wouldn't think many folks were looking to start a business at the height of the COVID-19 public health crisis in March 2021, but that's exactly what Natalie Hiroz and Rebekah Noseworthy, longtime Durham Region residents, did. "We started our company as a way to support the local...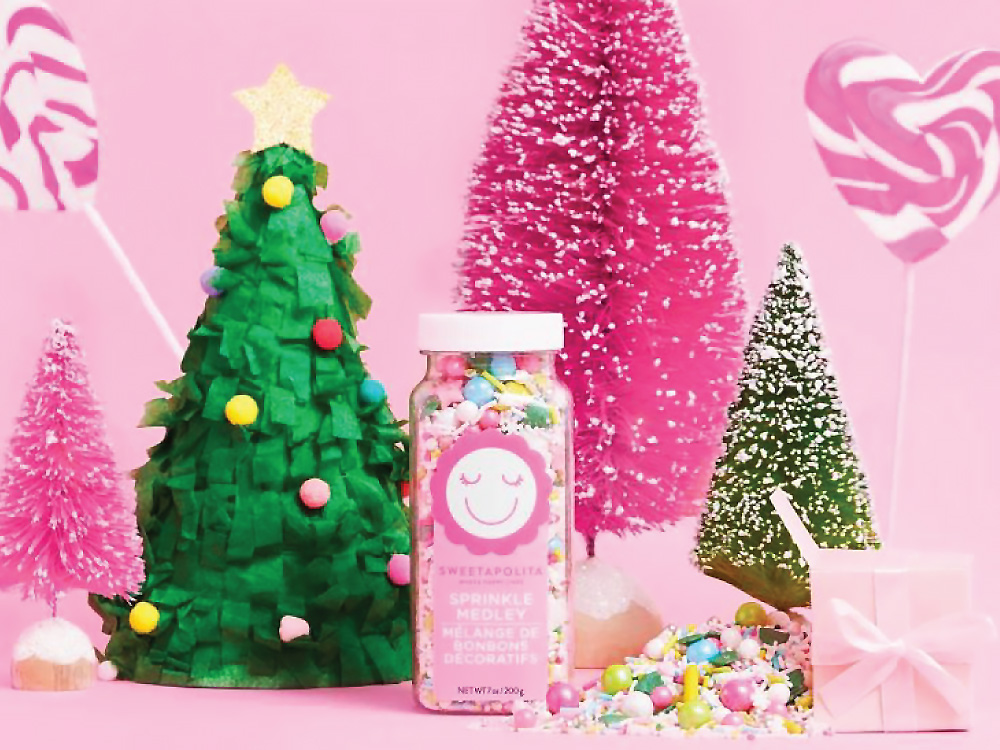 Posted on Monday, November 28, 2022 09:55 AM
By Jennifer Foden

Durham Region is home to a diverse group of food processing and manufacturing companies. We chatted with three founders—who make shortbread, sprinkles and hot sauce—to learn more.
Eat My Shortbread
Eat My Shortbread, a wholesale and retail bakery located on Boundary Road in Oshawa, started in a small century home in Markham almost 30 years ago. Trisha Bower, the business' Chief Baking Officer, takes pride in that every shortbread treat (bites, cookies, butter tarts, etc.) and...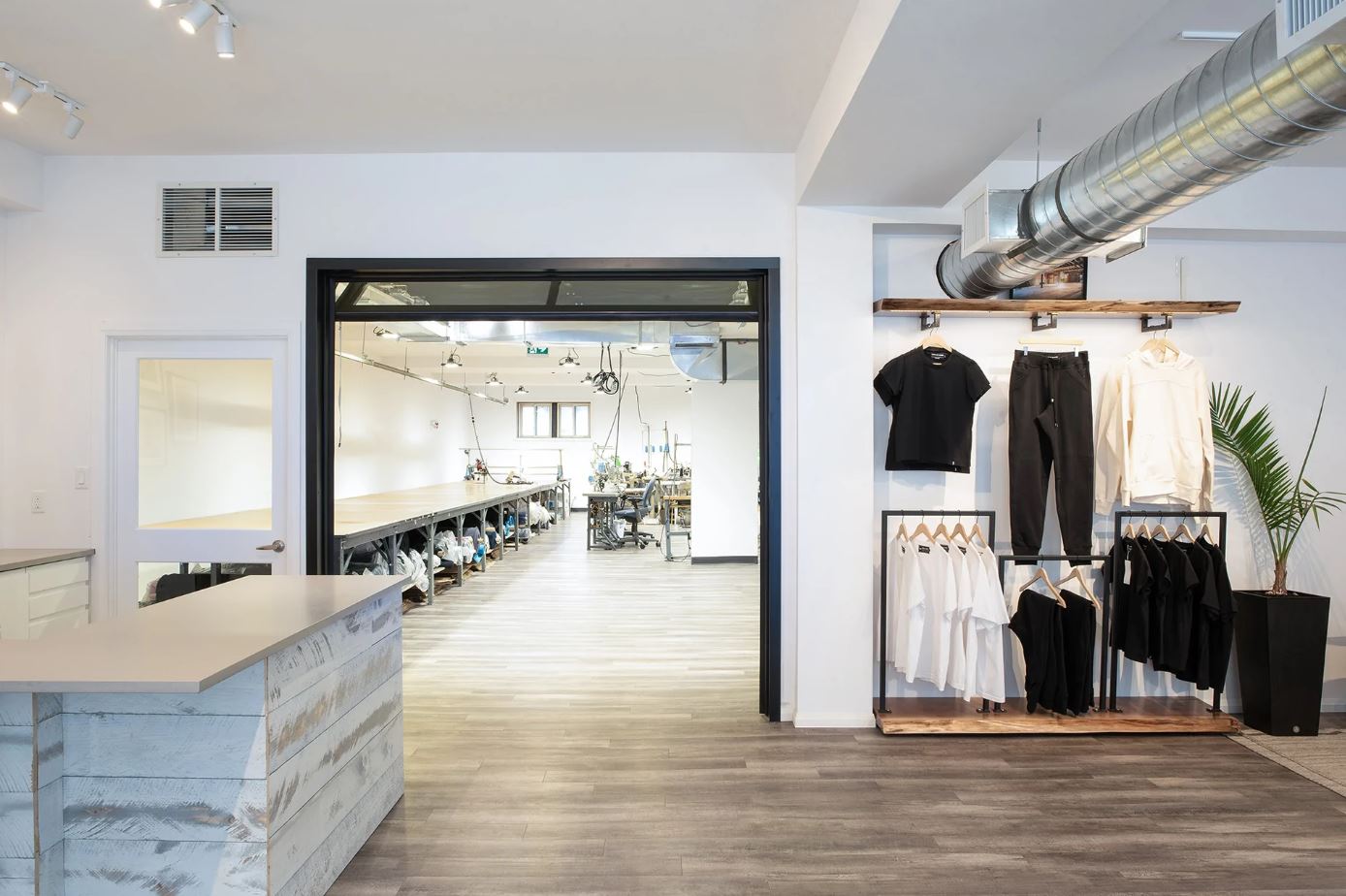 Posted on Friday, October 14, 2022 02:13 PM
By Jennifer Foden

From beer to clothing to hair products, Durham Region is home to a diverse range of micro-manufacturing businesses. We sat down with the founders of three of them to learn more.
New Ritual Brewing

There's a new brewery in town and its name is New Ritual. The business, on Wilson Road in south Oshawa, is the brainchild of four acquaintances–Jim, Molly, Mel and Tim–who shared a passion of starting a brewery. Most of them worked in the industry and not only wanted a business...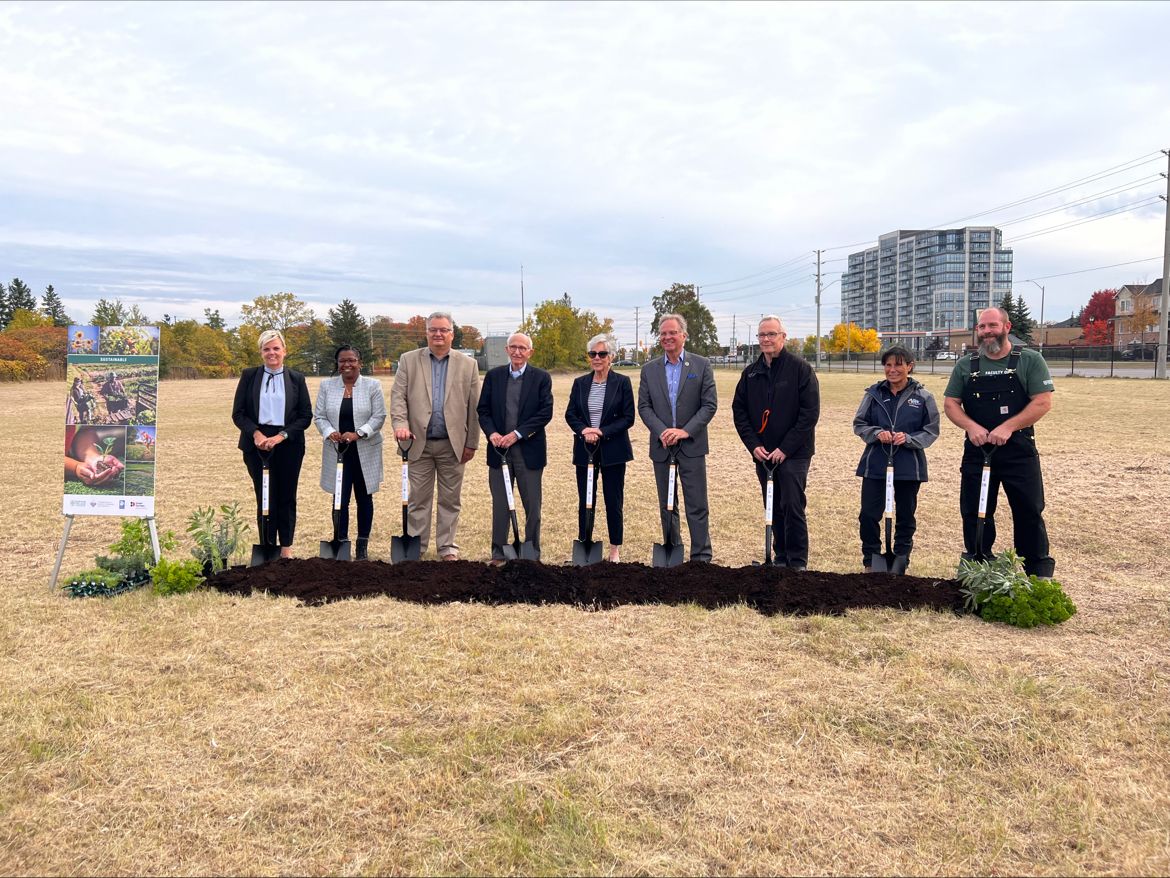 Posted on Friday, October 07, 2022 11:19 AM
Whitby, Ontario – Yesterday, Durham College in partnership with Durham Region's Economic Development and Tourism Division (Invest Durham), unveiled the temporary location for the new Barrett Centre of Innovation in Sustainable Urban Agriculture's (Barrett Centre) urban farm at a groundbreaking ceremony in Ajax.
John Henry, Regional Chair and Chief Executive Officer, joined Bob and Francine Barrett of The Barrett Family Foundation; Don Lovisa, President, Durham College; Kelly O'Brien,...