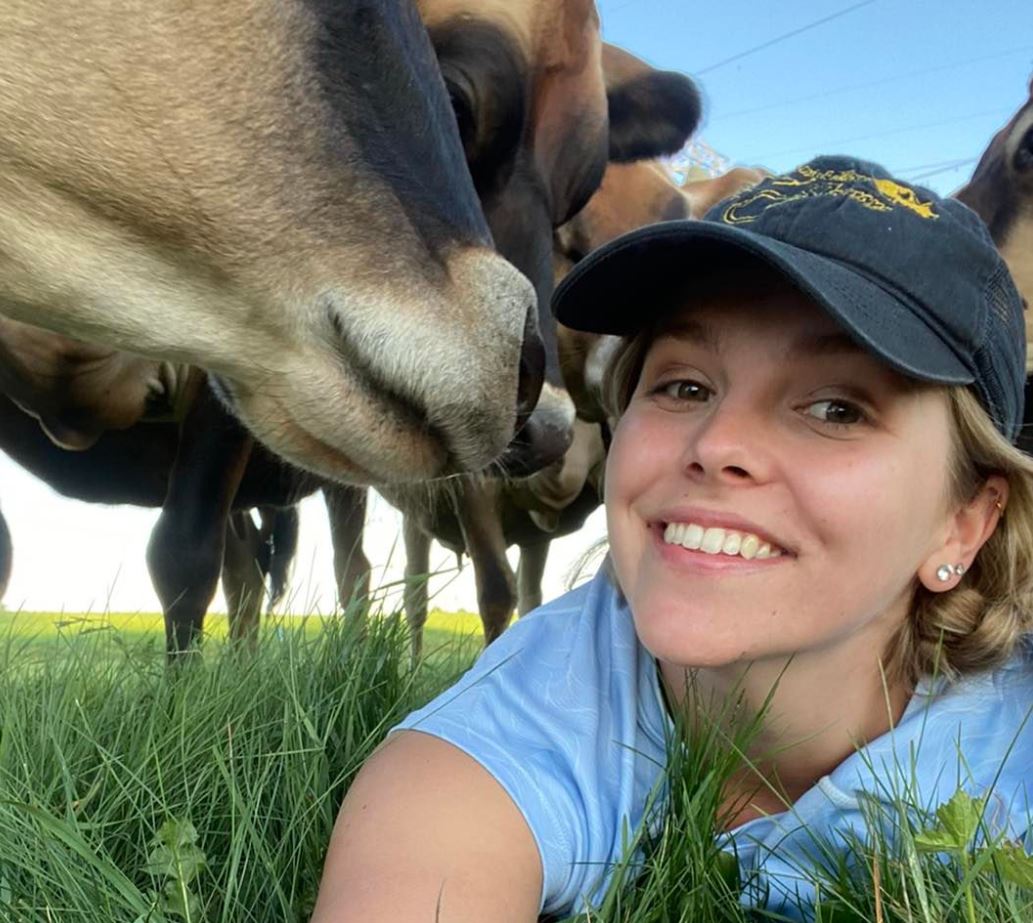 Posted on Friday, September 23, 2022 09:53 AM
By Jennifer Foden

These three farming businesses are not only contributing to the ongoing success of the agricultural industry in Durham Region, but they're thinking outside the box while doing it.
Sunflower Farm Photo courtesy of Kailey Jane Photography
The Sunflower Farm
Ursula Kressibucher, owner and CEO of The Sunflower Farm, an agricultural tourism (agri-tourism) business located in the north end of Durham Region, was born and raised on a farm in Beaverton—the same one her Swiss grandmother...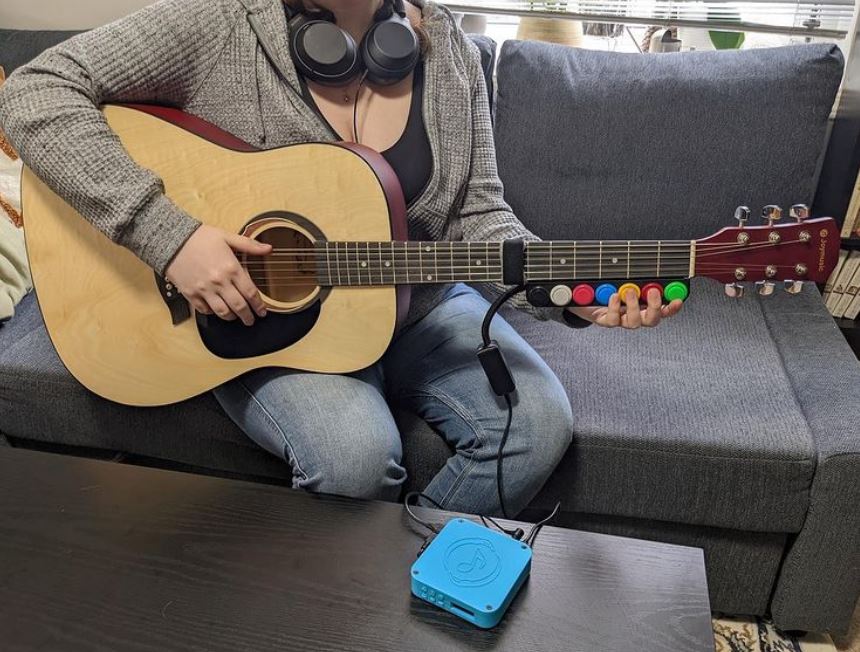 Posted on Friday, September 23, 2022 09:48 AM
By Jennifer Foden

From adaptive musical instruments to facial gesture recognition technology, these three Durham Region businesses are breaking new ground in the growing accessibility and inclusion space.
Axcessiom Technologies
For Shanjay Kailayanathan, the founder of Axcessiom Technologies, an Oshawa-based tech startup, the inspiration for his business was personal. "I came up with the idea because of a problem I was having," he says.
When Shanjay was 15, he was in a car accident that left him...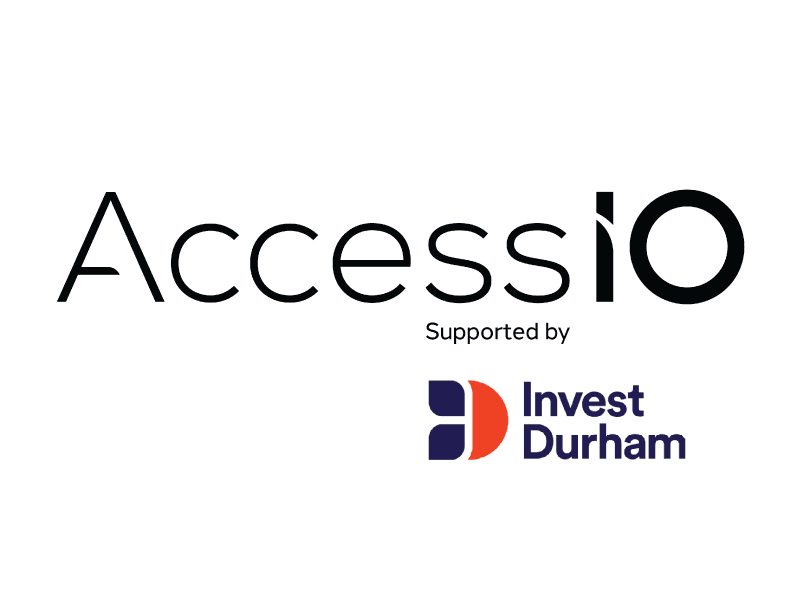 Posted on Wednesday, September 07, 2022 10:19 AM
Whitby, Ontario – Building upon successful events in 2019 and early 2020, Access IO is returning to Durham Region. Access IO is a high-impact event focused on sourcing new technologies to solve real-world problems.
The event invites startups to collide with the angel investment community, industry experts and potential customers. Startup companies selected for the showcase will have one minute to pitch their solution.
Abilities Centre and Grandview Kids will co-host the first 2022 event. Abilities...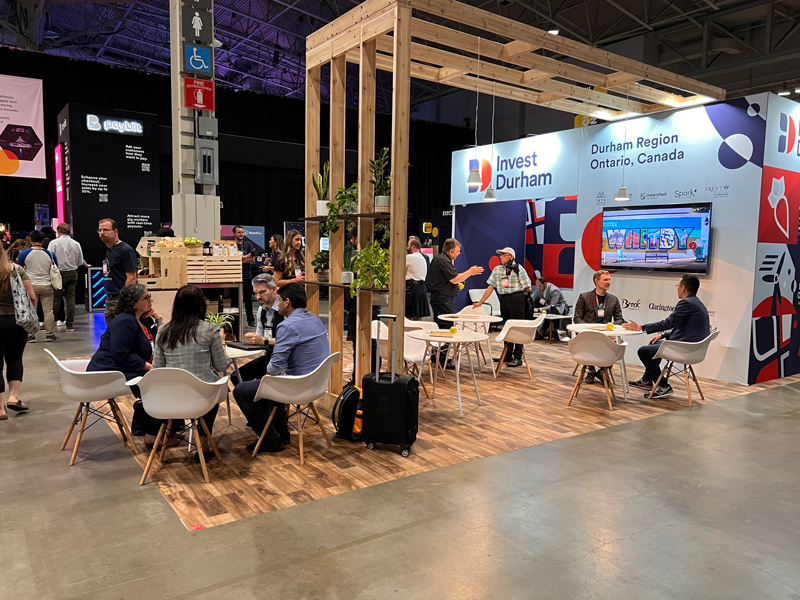 Posted on Wednesday, June 29, 2022 09:31 AM
Last week, the Collision Conference returned to Toronto and Invest Durham was a partner.
Promoted as the fastest growing technology (tech) conference in North America with more than 35,000 attendees meeting, learning, investing and doing business, Collision provides a stellar opportunity to connect with innovators from Canada and around the world.
To establish a significant footprint and high brand visibility for Durham Region at the conference, our Invest Durham team worked...

Posted on Monday, June 27, 2022 11:40 AM
Influential entrepreneurial support structures unveil new partnership
In Durham Region, the largest region in the Greater Toronto Area, a strong, innovative community ecosystem is enabling business startups and founders to scale and grow their companies.
To bolster the startup success rates and create sustainable businesses, Ontario Tech University's Brilliant Catalyst incubator and experiential learning hub is forging a new partnership with Whitby's 1855 Technology Accelerator. To fill a...