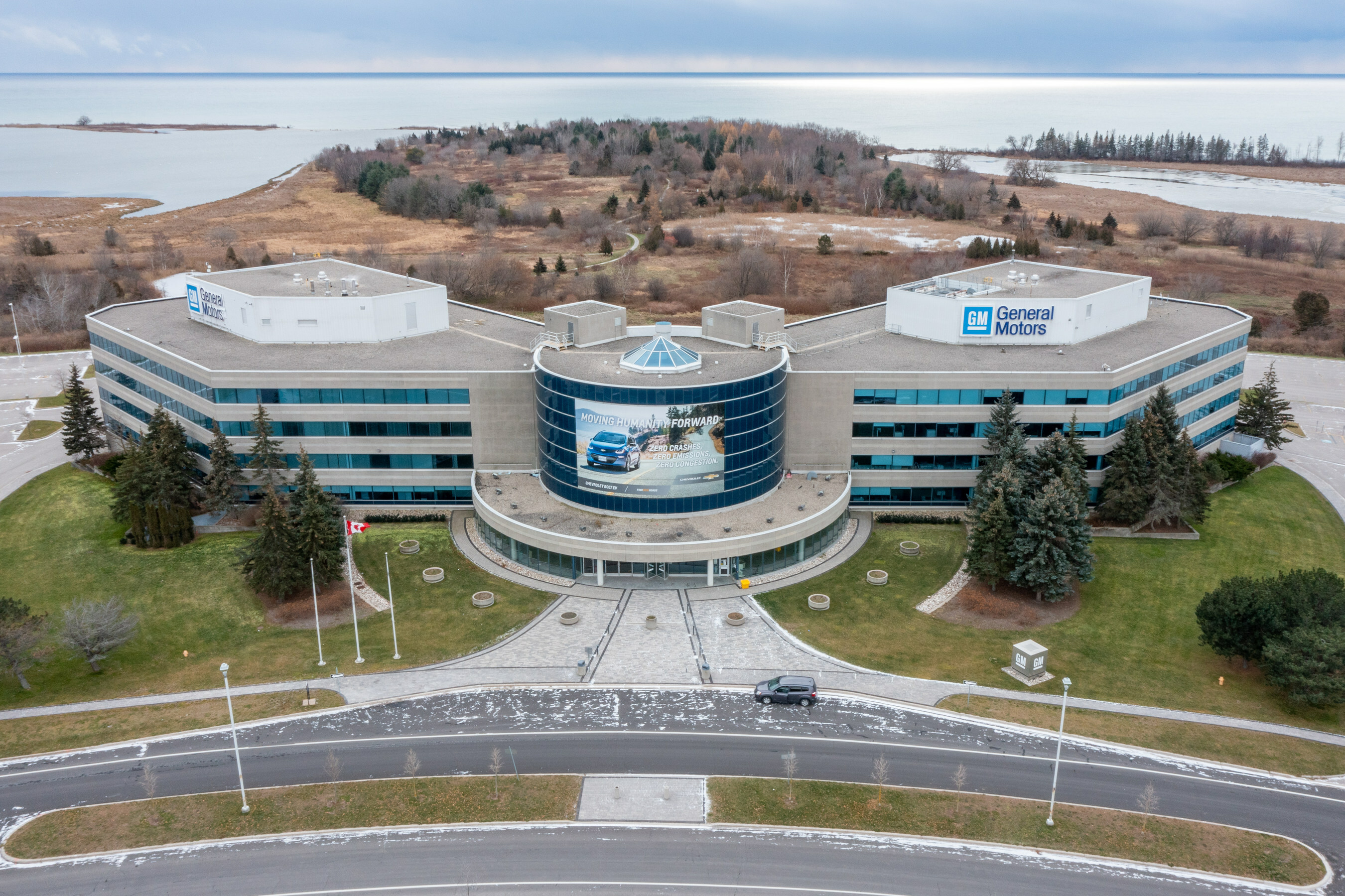 Posted on Tuesday, February 14, 2023 03:42 PM
Whitby, Ontario – The following statement is being issued on behalf of John Henry, Regional Chair and Chief Executive Officer for The Regional Municipality of Durham:
"Durham Region is an exciting place to be—filled with talented, smart and ambitious people who enjoy a great quality of life. A place where manufacturing drives economic development, while clean energy powers our future.
Today, we were pleased to hear that Ontario Power Generation (OPG)—one of our longest-standing partners—is...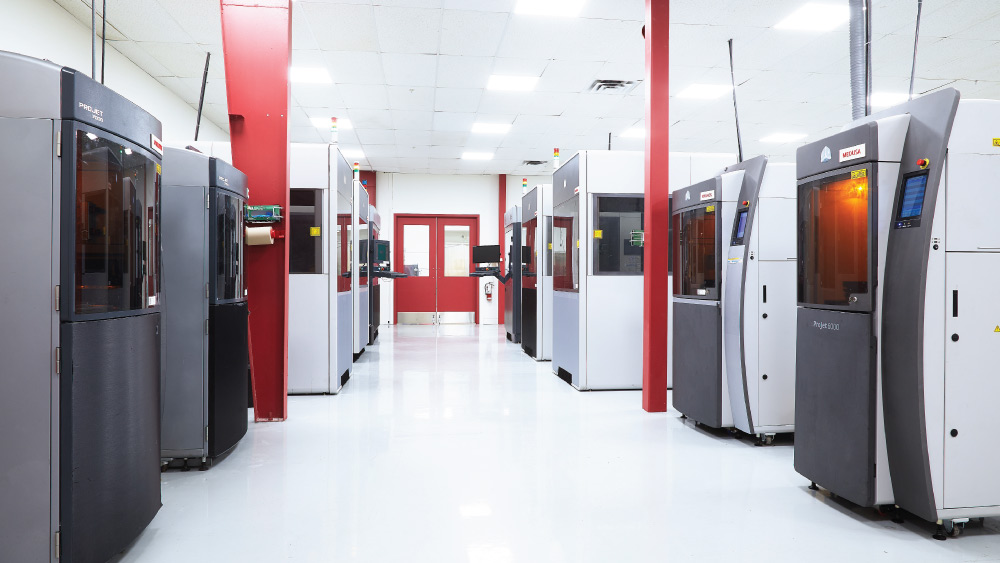 Posted on Thursday, February 09, 2023 10:21 AM
By Will McGuirk
Dexterity is built into the culture of Agile Manufacturing Inc. In 2021, the 3D printing additive manufacturing company expanded into Beaverton—as a result of growth—after 20 years of flexing its business muscles in Uxbridge. The company has thrived in its new north Durham location. Business growth has necessitated further expansion into space their plan said wouldn't be used until eight to 10 years in the future.
Vice president, Nathan Smeenk, says Agile Manufacturing is on the...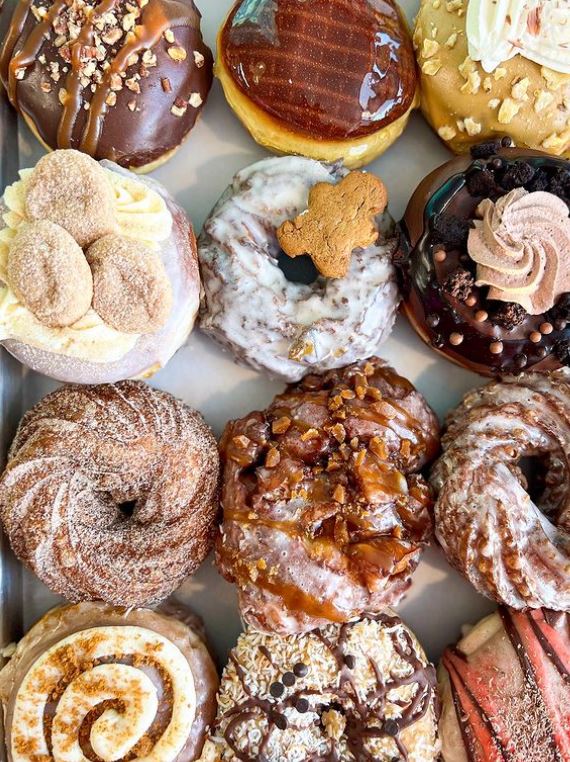 Posted on Monday, December 12, 2022 12:05 PM
By Jennifer Foden

We chatted with the owners of a gourmet doughnut shop, a Mexican restaurant and an Indian gastro bar about what it's like operating a food business in Durham Region.
Crave Doughnuts
Nicole Morais, founder and co-owner of Crave Doughnuts, a gourmet—you guessed it—doughnut shop close to downtown Whitby, started her business due to her undying love for the popular sweet treat. "I've always really, really loved doughnuts," she says. "Like, kind of obsessed." So, in 2017, Nicole and...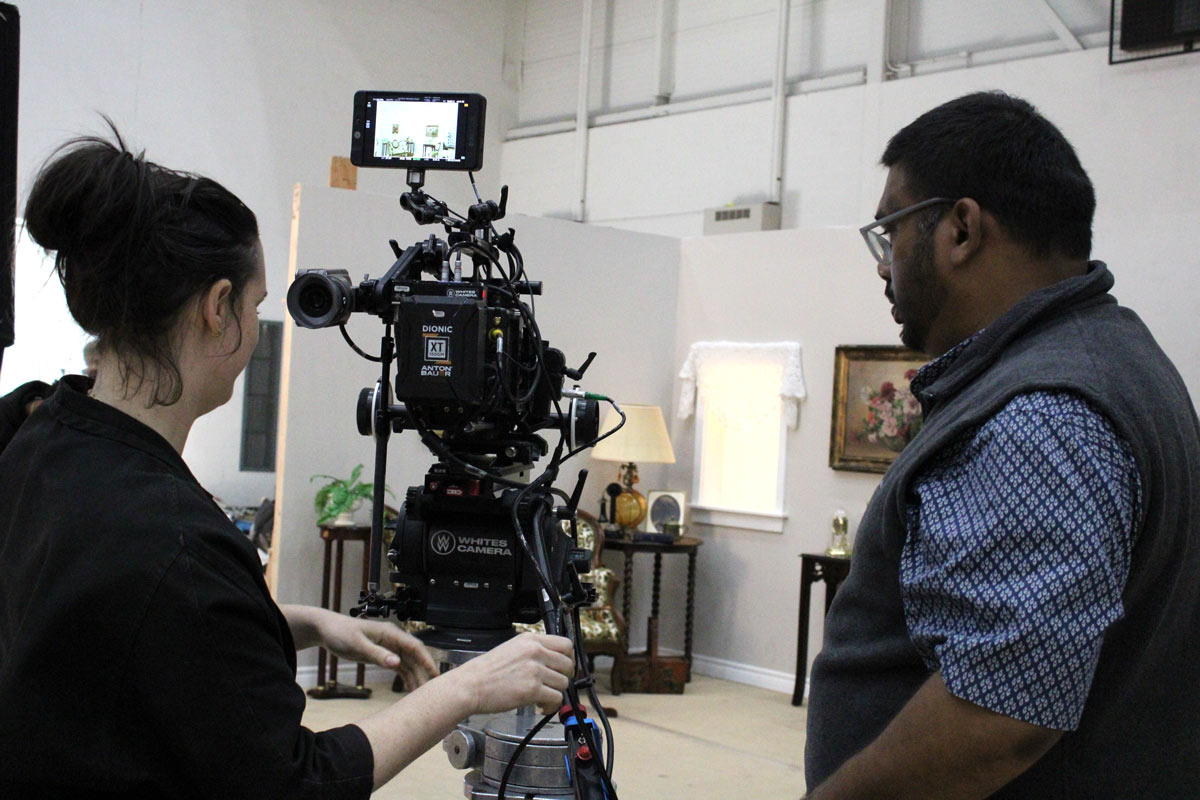 Posted on Wednesday, November 30, 2022 11:10 AM
Creating a movie or television series requires a broad range of skills and interests, provides many well-paying, high-quality jobs, and is a booming industry in Durham Region and beyond. Between 2012 and 2019, production activity in Durham Region grew 220 per cent.
To meet the demand for workforce in the film industry in Durham Region, Film Durham recently hosted a Film and Television Industry Career Fair. The fair featured a trade show, industry panels, interactive displays and networking opportunities...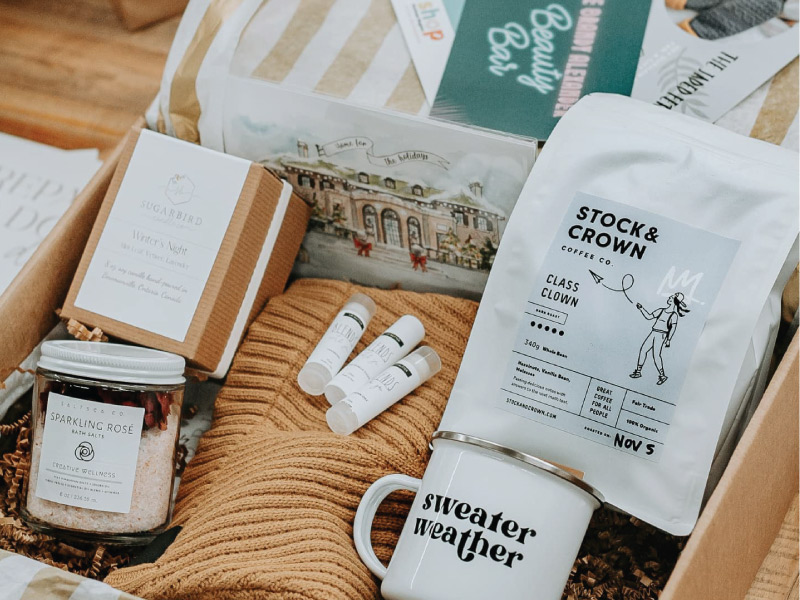 Posted on Monday, November 28, 2022 11:08 AM
By Jennifer Foden
These three businesses may be quite different from one another—a gift box company, post-production sound studio and an event venue—but what they do have in common, is tons of creativity.
Durham Crate
You wouldn't think many folks were looking to start a business at the height of the COVID-19 public health crisis in March 2021, but that's exactly what Natalie Hiroz and Rebekah Noseworthy, longtime Durham Region residents, did. "We started our company as a way to support the local...