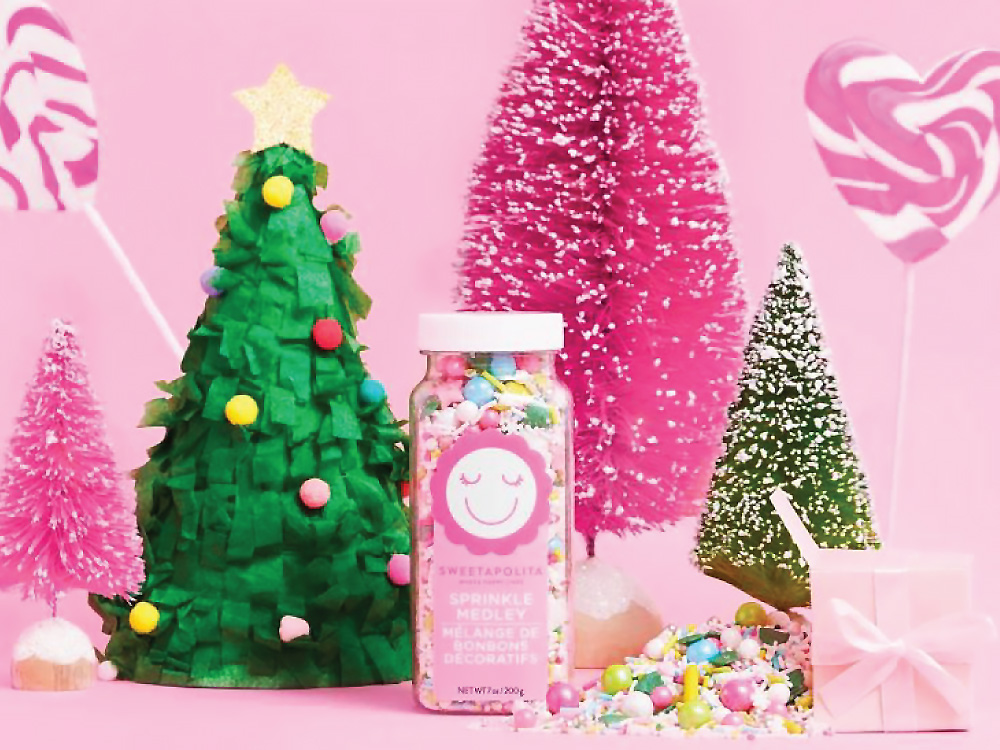 Posted on Monday, November 28, 2022 09:55 AM
By Jennifer Foden

Durham Region is home to a diverse group of food processing and manufacturing companies. We chatted with three founders—who make shortbread, sprinkles and hot sauce—to learn more.
Eat My Shortbread
Eat My Shortbread, a wholesale and retail bakery located on Boundary Road in Oshawa, started in a small century home in Markham almost 30 years ago. Trisha Bower, the business' Chief Baking Officer, takes pride in that every shortbread treat (bites, cookies, butter tarts, etc.) and...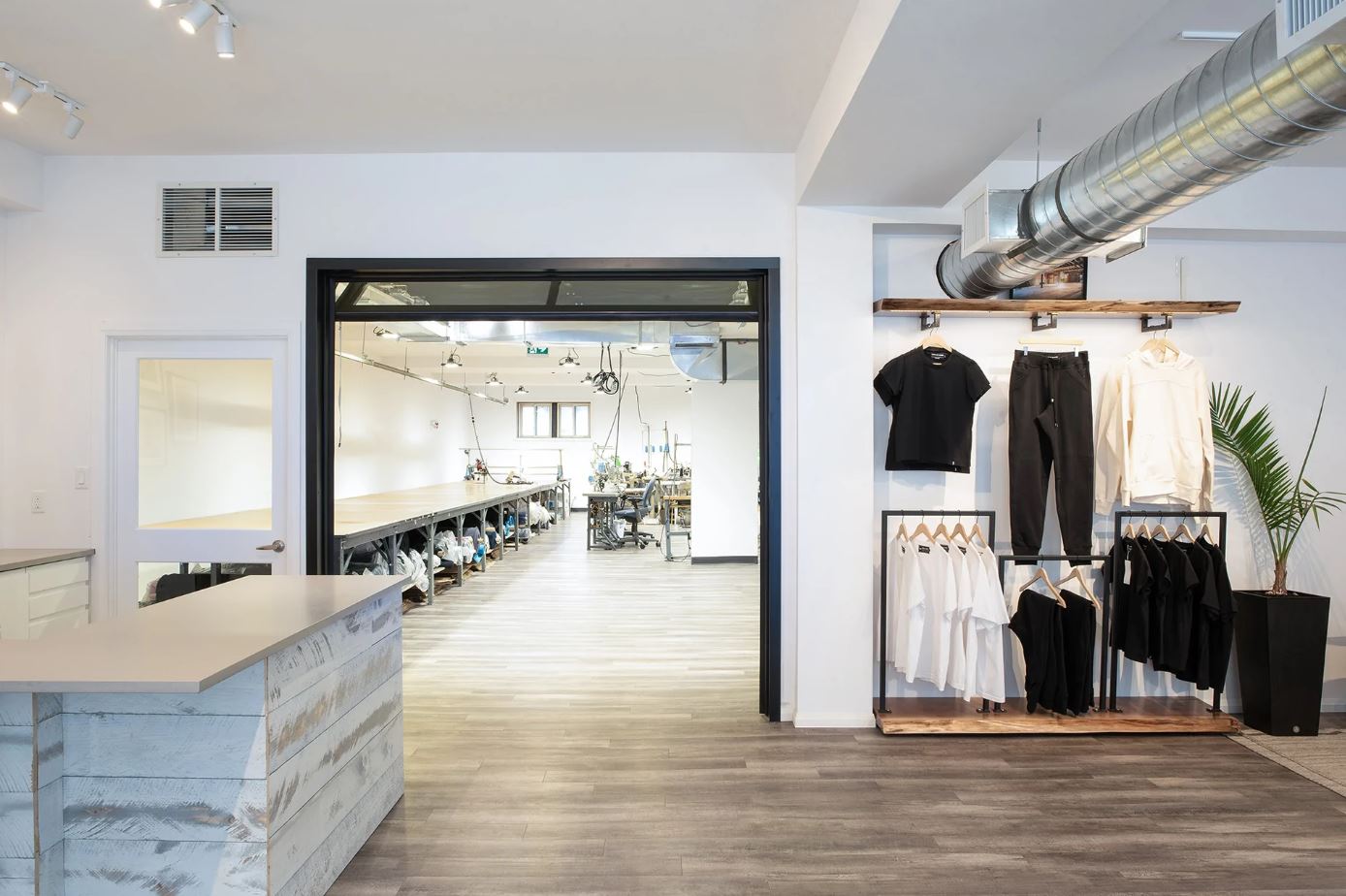 Posted on Friday, October 14, 2022 02:13 PM
By Jennifer Foden

From beer to clothing to hair products, Durham Region is home to a diverse range of micro-manufacturing businesses. We sat down with the founders of three of them to learn more.
New Ritual Brewing

There's a new brewery in town and its name is New Ritual. The business, on Wilson Road in south Oshawa, is the brainchild of four acquaintances–Jim, Molly, Mel and Tim–who shared a passion of starting a brewery. Most of them worked in the industry and not only wanted a business...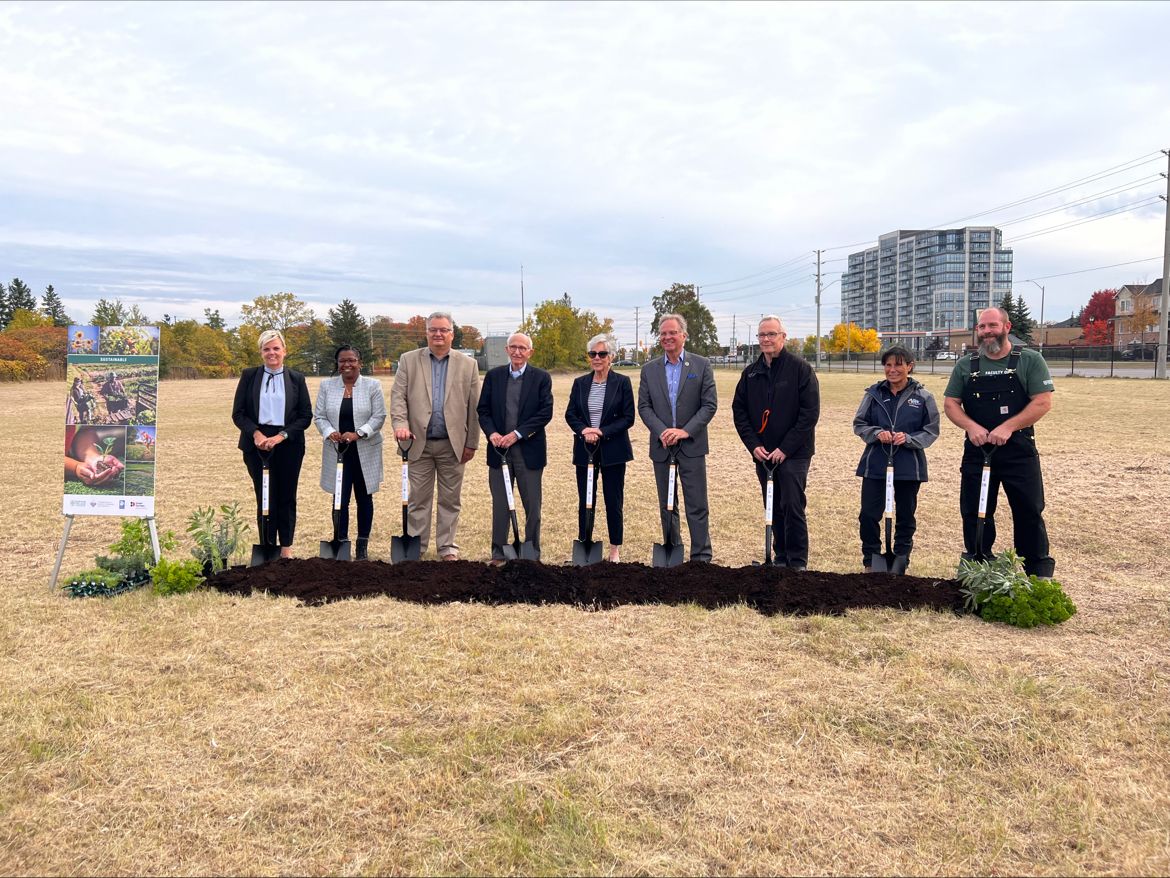 Posted on Friday, October 07, 2022 11:19 AM
Whitby, Ontario – Yesterday, Durham College in partnership with Durham Region's Economic Development and Tourism Division (Invest Durham), unveiled the temporary location for the new Barrett Centre of Innovation in Sustainable Urban Agriculture's (Barrett Centre) urban farm at a groundbreaking ceremony in Ajax.
John Henry, Regional Chair and Chief Executive Officer, joined Bob and Francine Barrett of The Barrett Family Foundation; Don Lovisa, President, Durham College; Kelly O'Brien,...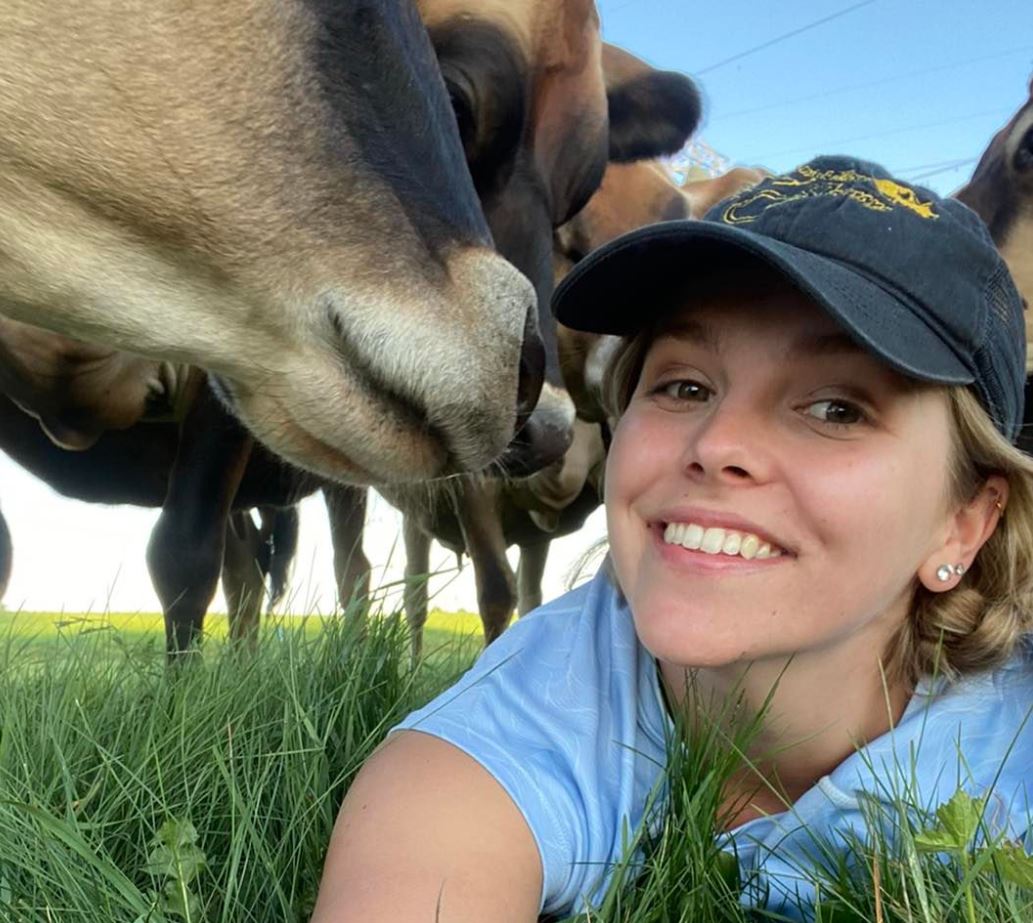 Posted on Friday, September 23, 2022 09:53 AM
By Jennifer Foden

These three farming businesses are not only contributing to the ongoing success of the agricultural industry in Durham Region, but they're thinking outside the box while doing it.
Sunflower Farm Photo courtesy of Kailey Jane Photography
The Sunflower Farm
Ursula Kressibucher, owner and CEO of The Sunflower Farm, an agricultural tourism (agri-tourism) business located in the north end of Durham Region, was born and raised on a farm in Beaverton—the same one her Swiss grandmother...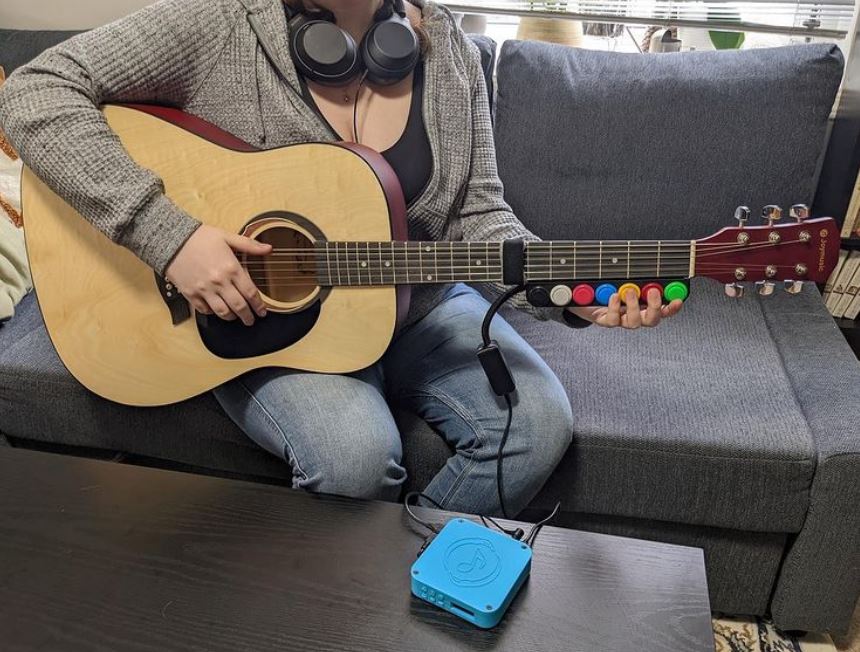 Posted on Friday, September 23, 2022 09:48 AM
By Jennifer Foden

From adaptive musical instruments to facial gesture recognition technology, these three Durham Region businesses are breaking new ground in the growing accessibility and inclusion space.
Axcessiom Technologies
For Shanjay Kailayanathan, the founder of Axcessiom Technologies, an Oshawa-based tech startup, the inspiration for his business was personal. "I came up with the idea because of a problem I was having," he says.
When Shanjay was 15, he was in a car accident that left him...