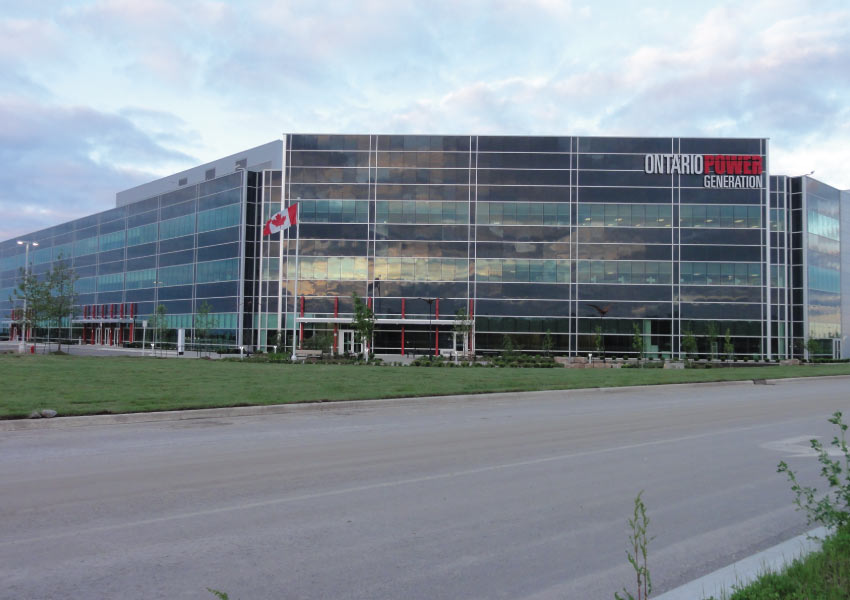 Posted on Monday, June 10, 2019 04:00 AM
Whitby, Ontario – Ontario Power Generation (OPG) today announced it will build a new Corporate Campus, in the Municipality of Clarington, by 2024. The building will house corporate headquarters, in addition to renewable generation and nuclear staff; bringing more than 2,000 jobs to the area.
"We are very pleased that OPG—one of our longest-standing partners—has decided to build its new corporate headquarters in Durham Region. This investment will help to ensure that our region remains a focal...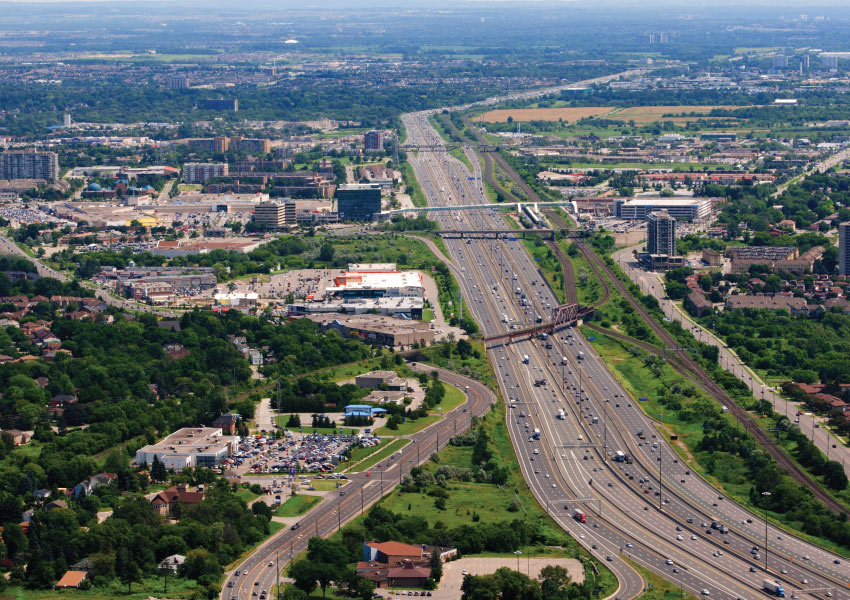 Posted on Thursday, April 25, 2019 08:15 AM
Whitby, Ont. – Durham Regional Council has confirmed its support, in principle, for the development of an airport in the City of Pickering.
"Airports are valuable economic drivers in the development of business, tourism, communities, and the surrounding infrastructure," said John Henry, Regional Chair and Chief Executive Officer. "With the federal lands in Pickering, we could offer a model of environmentally sustainable airport operations—a contemporary vision of an aerotropolis with a focus...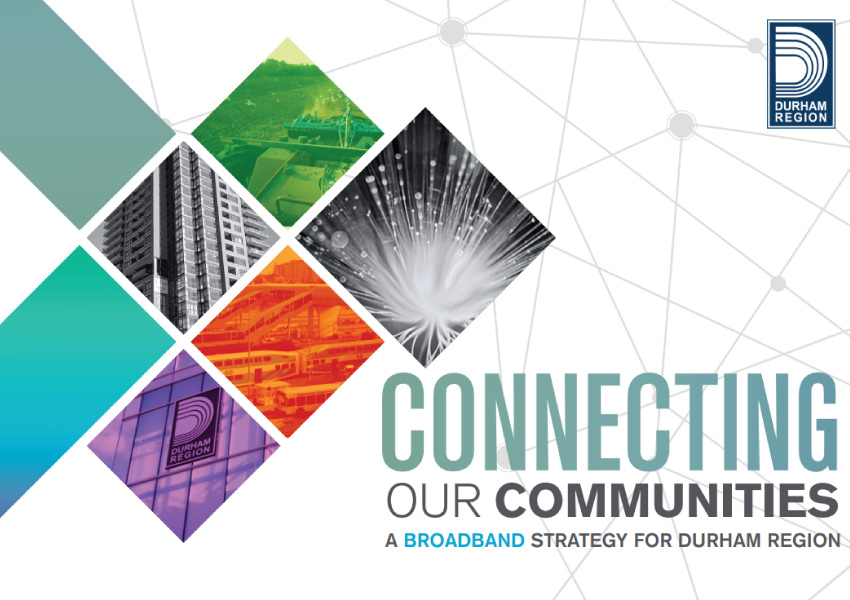 Posted on Friday, March 01, 2019 03:45 AM
Whitby, Ont. – Recognizing the importance of adequate broadband infrastructure for the well-being and economic competitiveness of the region's residents, businesses and institutions, Durham Regional Council has approved Connecting our Communities: A Broadband Strategy for Durham Region.
Broadband is internet access that is always on; available at higher speeds than traditional dial up; and can transmit large amounts of data quickly. For entertainment, communication and numerous online services,...