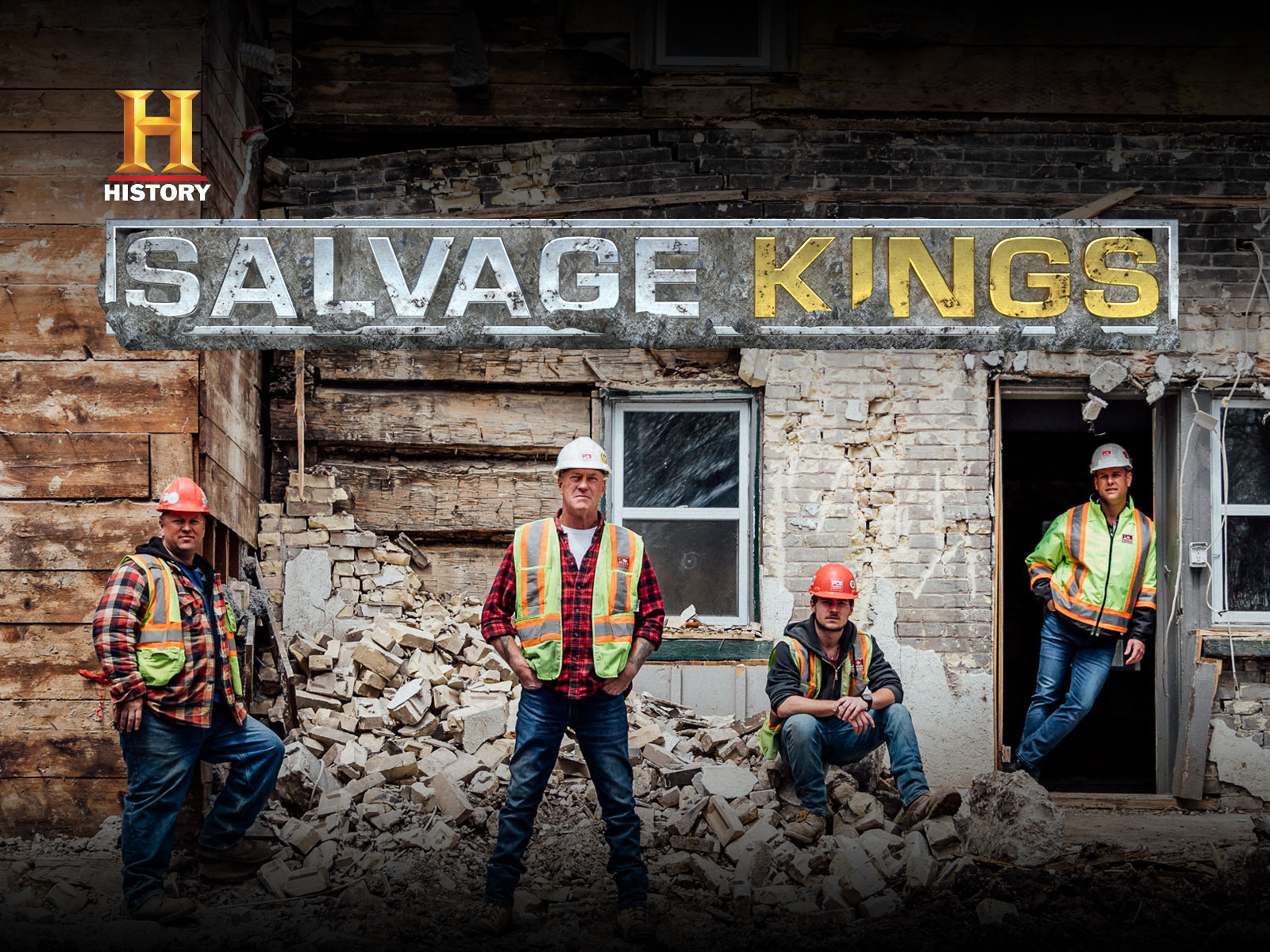 Posted on Thursday, June 16, 2022 09:34 AM
History Channel television series, Salvage Kings, seeking historical buildings in Uxbridge
In wake of recent severe weather events that impacted so many local businesses in the Township of Uxbridge, History Channel's series, Salvage Kings, is looking for buildings that need assistance with rebuilding and restoring. These buildings will spotlight Uxbridge and the resilience of the community when faced with the devastating aftermath of the recent storm.
The ideal building has items, and or architectural...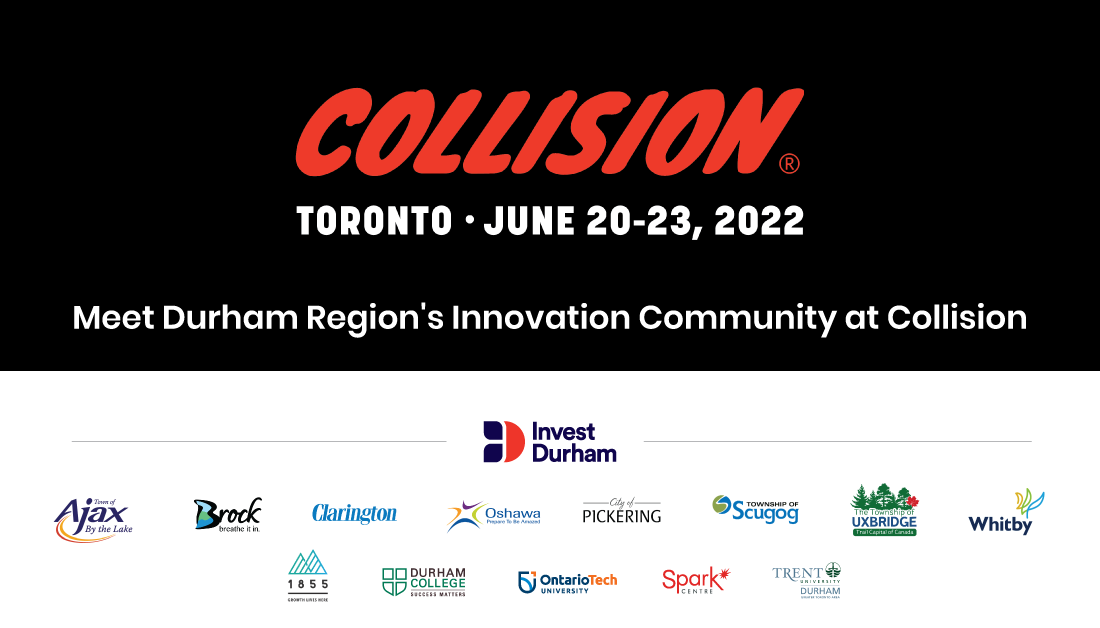 Posted on Monday, June 13, 2022 11:00 AM
Whitby, Ontario – One of the fastest growing technology conferences in North America—Collision Conference—is returning to Toronto this June. The Durham Region Economic Development and Tourism division (Invest Durham), along with partners, will be in attendance to showcase what makes Durham Region an ideal place to build, start or grow an innovative technology business.
From June 20 to 23 at the Enercare Centre in Toronto, Invest Durham; the region's eight local-area municipal economic development...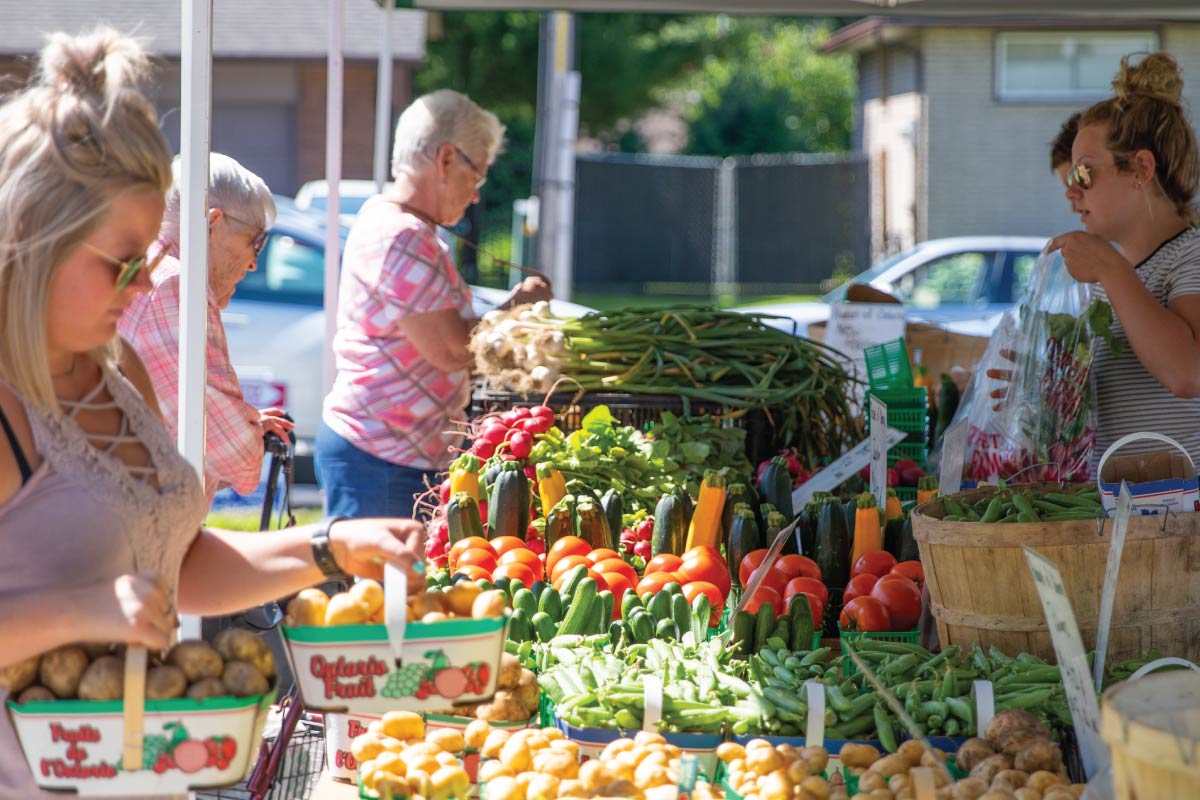 Posted on Monday, June 06, 2022 03:21 PM
It's Local Food Week in Durham Region! One way to taste the variety of flavours from the region is to visit one of our many farmers' markets. Did you know Durham Region is home to 13?
Find your local farmers and markets
Looking to find one of the many farmers' markets in Durham Region? Check out our Farmers' Market Calendar.
There are many farms in Durham Region that sell food directly to the public. If you aren't able to visit a farmers' market, , find a farm near you...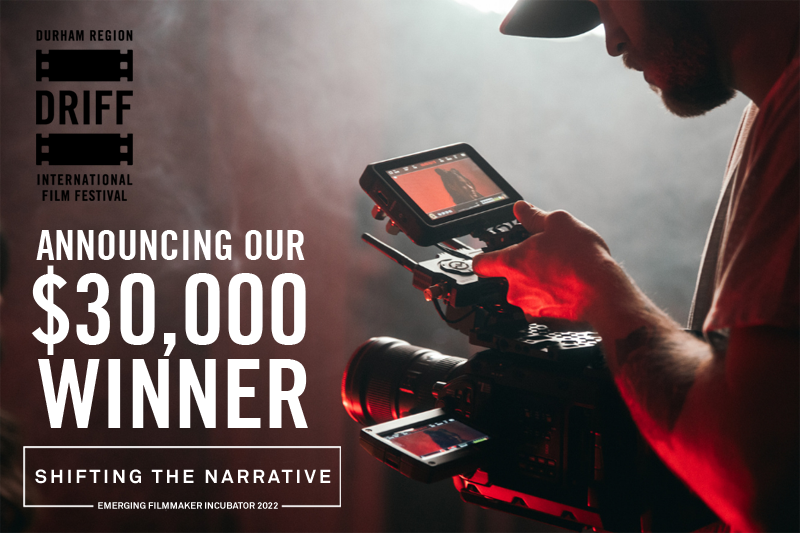 Posted on Tuesday, April 12, 2022 11:30 AM
Whitby, ON – Durham Region International Film Festival (DRIFF) is proud to announce Van Wickiam and his short film 'Heap' as the winning submission of its inaugural filmmaker incubator contest. The Shifting the Narrative: Emerging Filmmaker Incubator will provide Wickiam and his team with $30,000 cash, mentoring and in-kind services to produce their film and have it screened at DRIFF's August 18 drive-in event in Whitby.
"This program not only provides a substantial opportunity for emerging filmmakers...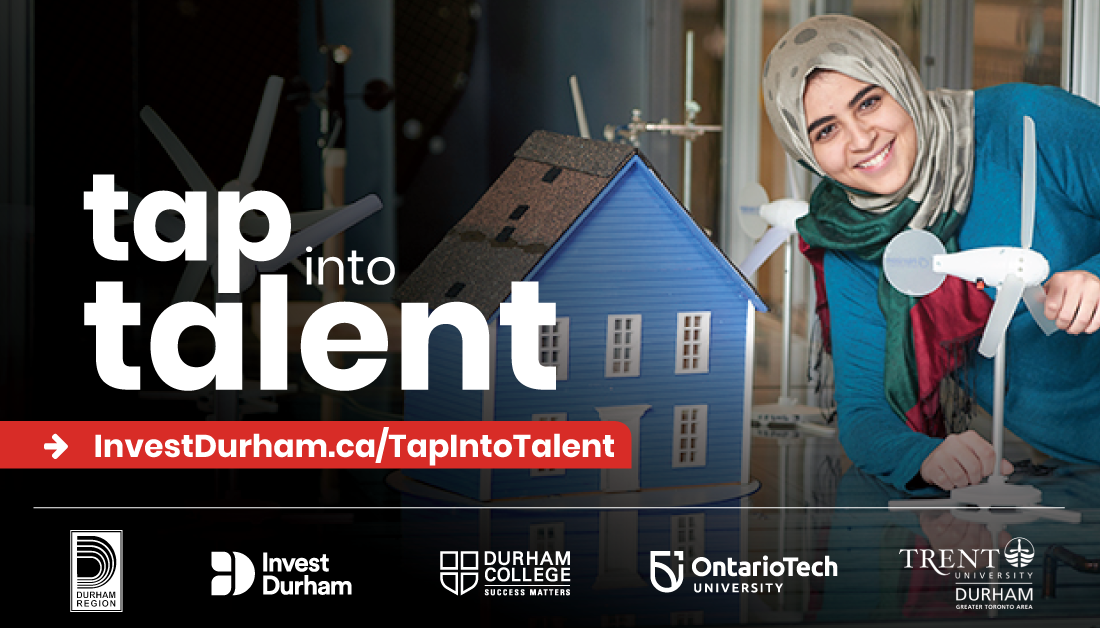 Posted on Wednesday, March 23, 2022 02:12 PM
Whitby, Ontario – The demand for a talented workforce has never been greater. In Durham Region, our post-secondary schools provide an opportunity for businesses to tap into quality talent, offering energetic graduates, leading-edge training facilities, innovative research and development capabilities.
Durham Region is home to three renowned post-secondary institutions: Durham College, Ontario Tech University, and Trent University Durham GTA. With more than 30,000 full-time students...