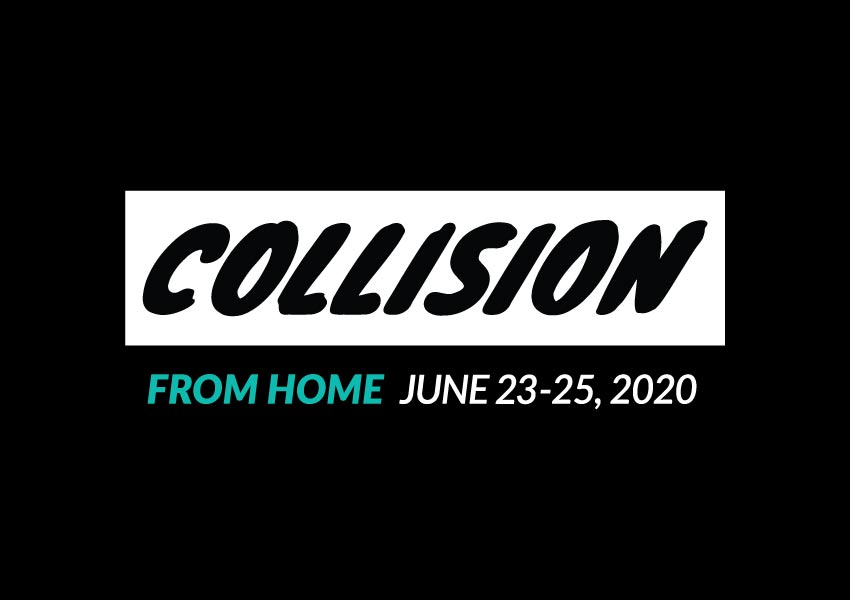 Posted on Tuesday, June 23, 2020 08:15 AM
Whitby, Ontario – Durham Region is showing businesses and investors why the eastern edge of the Greater Toronto Area is known for its innovation, STEM talent and creativity at the Collision from Home technology conference this week.
Located just east of Toronto, Durham Region's rich history of innovation stretches back to when Robert McLaughlin started his journey to transform human mobility by founding McLaughlin Carriage (later General Motors of Canada). As Durham grew, so too has...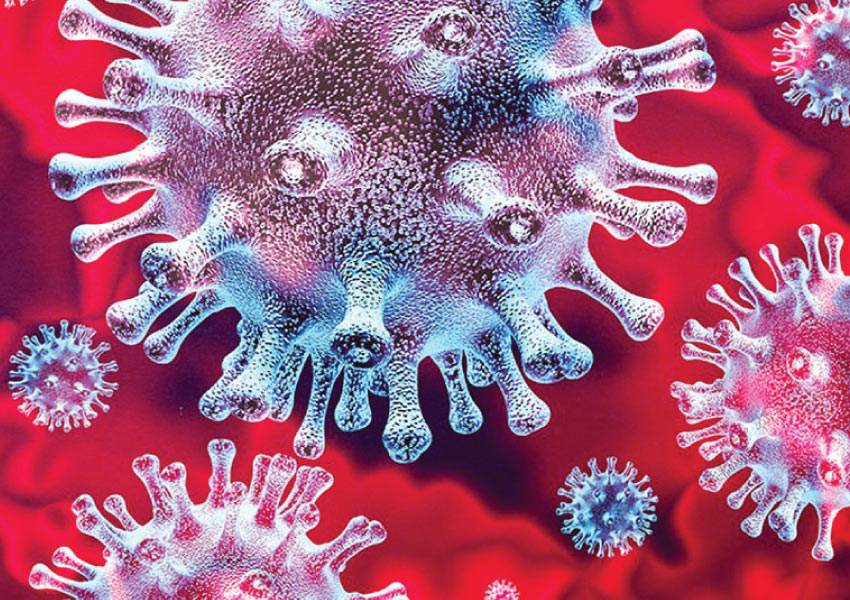 Posted on Monday, June 15, 2020 03:00 AM
Whitby, Ontario – The following statement is being issued on behalf of John Henry, Regional Chair and Chief Executive Officer for The Regional Municipality of Durham:
"Beginning on Friday, June 19, Durham Region will officially move into Phase 2 of the provincial reopening plan. This means that certain establishments can once again open for business, including restaurants, bars, hair salons, malls and more.
This step is a direct result of the dedication of our residents; working together to...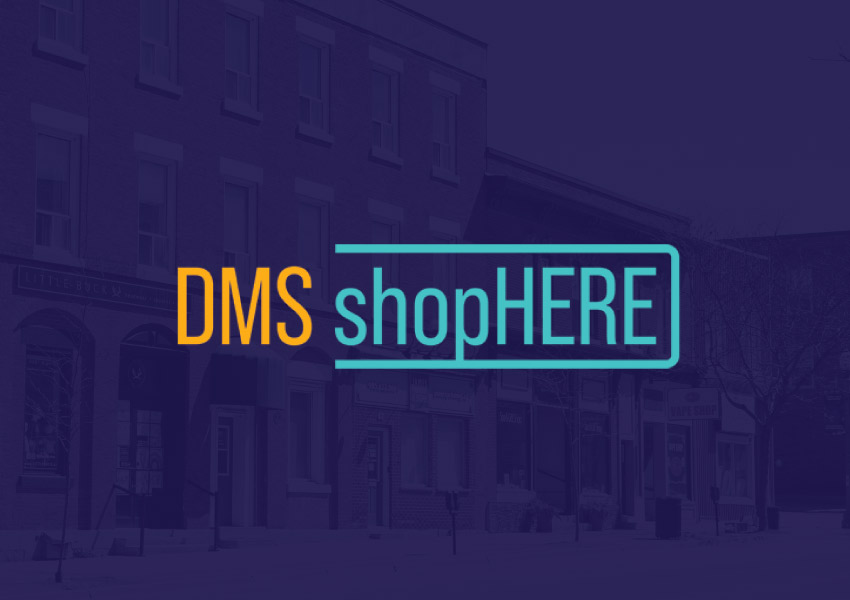 Posted on Thursday, June 04, 2020 08:45 AM
Whitby, Ontario – Durham Region is making it easier for small businesses to move their operations online after joining ShopHERE—a no-cost service that helps to build a digital platform.
What: ShopHERE provides independent businesses and artists an opportunity to develop an online store, free of charge, with specific branding, messaging, digital marketing, shipping and inventory management.
Initiated by Digital Main Street and the City of Toronto, this service is provided in collaboration...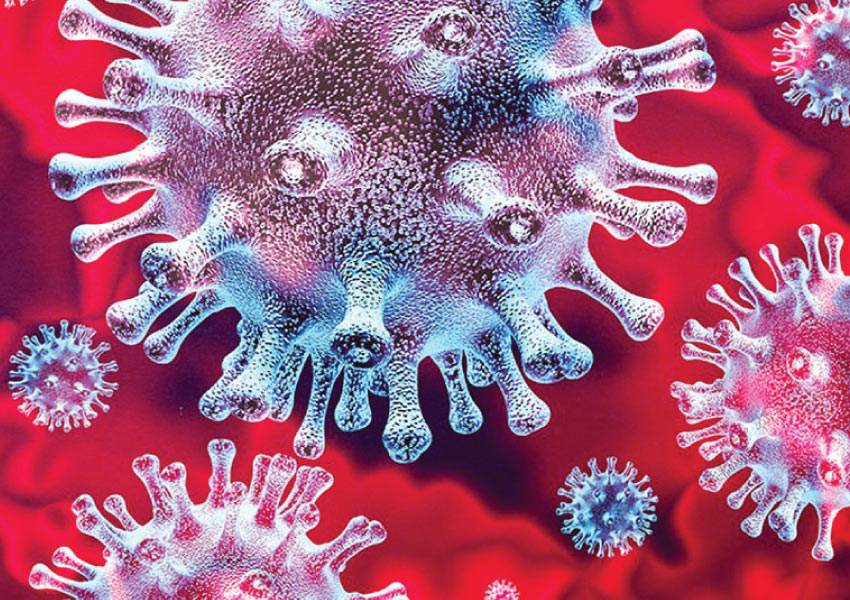 Posted on Monday, June 01, 2020 02:00 AM
Whitby, Ontario – A recent study of hundreds of Durham businesses has revealed that 92 per cent of businesses are concerned that a second wave of COVID-19 could be a barrier to recovery.
As the COVID-19 pandemic continues to cause global economic impacts, all Durham-based businesses have been affected by this unprecedented crisis. Now, as mindsets turn towards economic recovery, there's a need to understand specific local needs. That's why the Durham Economic Task Force recently co-ordinated...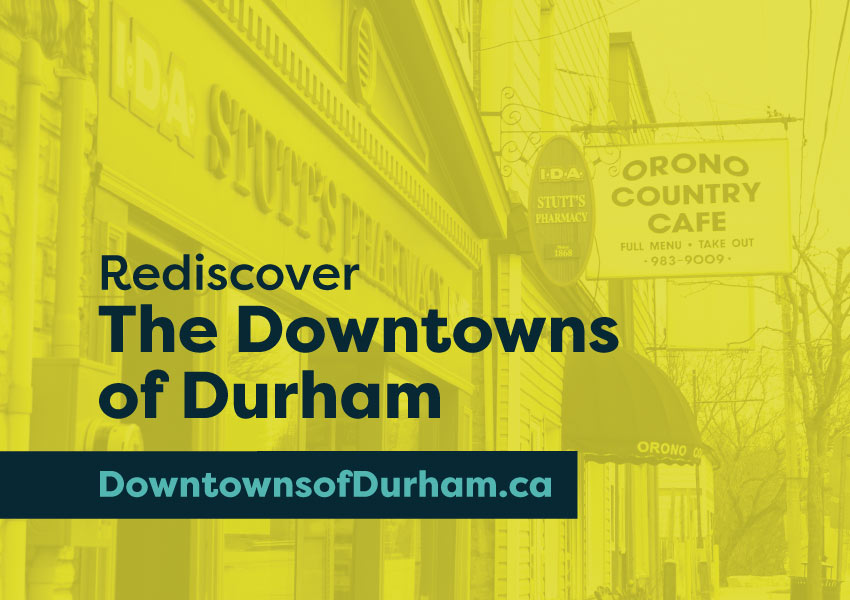 Posted on Thursday, May 21, 2020 01:00 AM
Whitby, Ontario–The Region of Durham, in collaboration with local business improvement areas (BIAs), have launched a new online platform—Downtowns of Durham—to support the region's vibrant downtown-area businesses.
Downtowns of Durham will offer residents and visitors a chance to explore the region's many "main street" shops, restaurants, and services virtually, as they recover. From historic storefronts to family owned restaurants, each of Durham's 13 distinct downtown areas are home to a diverse...