Durham Region's natural and cultural landscapes offer unique and versatile locations for a wide range of film shoots.
These sites can replicate a variety of time periods and range from picturesque bridges, urban streetscapes, and quaint downtowns to quarries, museums, rural settings, abandoned factories and rustic train stations.
Visit Durham: Our locations, Your next Film to see the wide variety of locations that are available for filming in Durham.
Having appeared in many popular films and television series, Durham Region is the perfect place for any production. Explore three of our key filming locations:
90-acre William F White (WFW) backlot
WFW's latest studio offering and first backlot is located in the City of Pickering, northeast of downtown Toronto. Located within union zone 1, the 23-acre, modern day small town is situated on a 90-acre plot of land and has been purposefully built for features, TV series, and commercials. In addition to the 30 stores and shops currently on the property, the town is easily expandable and can be converted to suit productions of all types, from rustic western settings to bustling New York City streets.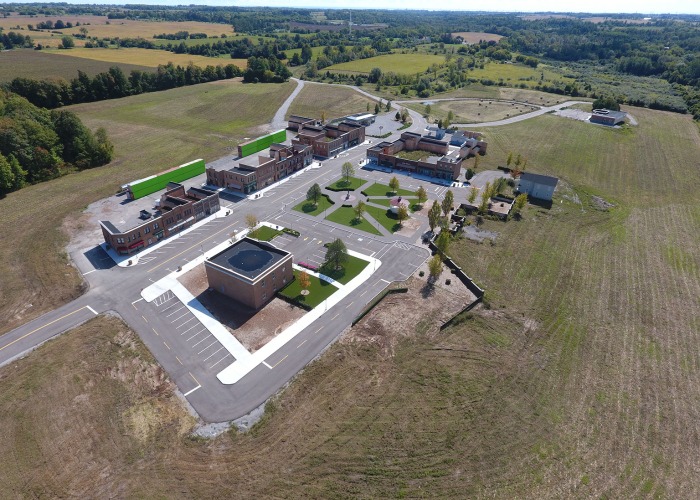 TriBro Studios - Sandy Beach Studios
TriBro Studios recently opened Sandy Beach Studios which is within union zone 1. It is a 40-minute drive from downtown Toronto and 35 minutes from Toronto Pearson International Airport. The facility is 180,000 square feet (sq) with 22 foot ceiling heights, has ample parking for crew and trailers and its features include:
150,000 sf stage area
Mill shop, Paint shop and Lock-up
30,000 sf production offices and ancillary space
3 stages at 18,000 sf each
4,000 amp service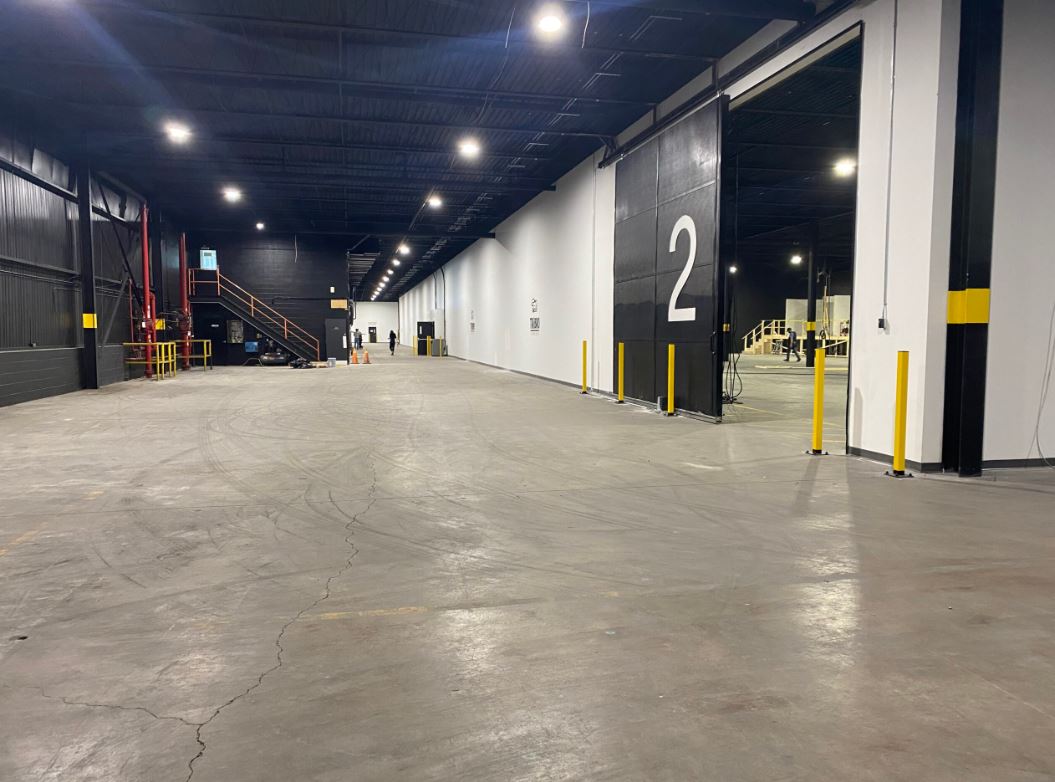 Parkwood National Historic Site
Parkwood's extraordinarily beautiful and meticulously preserved architecture and grounds are made for the big screen! As a National Historic Site, Parkwood has been careful not to spoil the original quality of the 100 year old Estate, making it a wonderful time-warp location for period and fantasy films, as well as historical documentaries. Over the years, Parkwood has welcomed a long list of prominent film crews and actors, including X-Men, Mrs. America, Umbrella Academy, Nightmare Alley, Hemlock Grove and Anne with an E, to name a few!