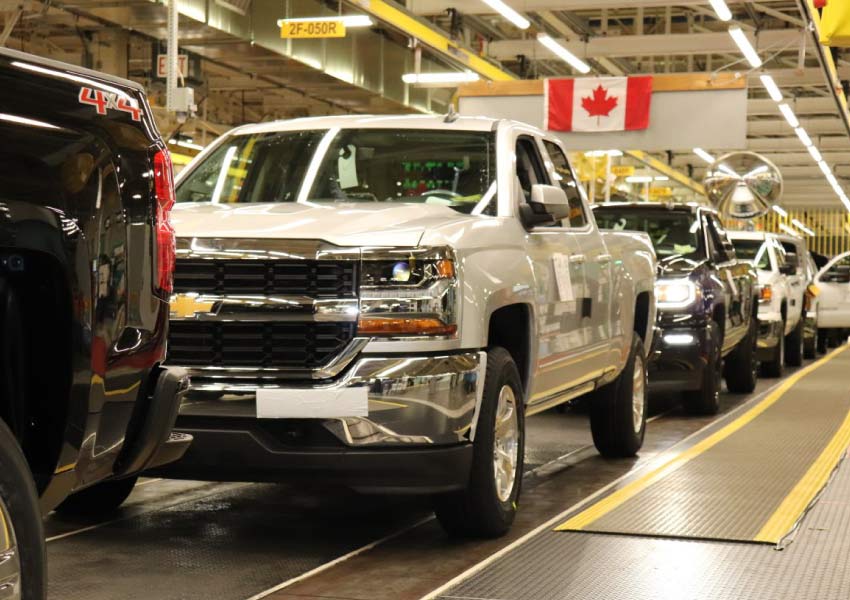 Whitby, Ontario – The following statement is being issued on behalf of John Henry, Regional Chair and Chief Executive Officer for The Regional Municipality of Durham:
"Today's announcement on a tentative agreement between GM Canada and Unifor is very welcome news for the residents and families of Oshawa and across Durham Region.
I am thrilled to say that this tentative agreement aims to bring an estimated $1 billion to $1.3 billion investment and 1,400 to 1,700 hourly jobs back to Oshawa.
Durham Region's automotive sector has been at the forefront of innovation for over a century, continuously innovating with advanced new solutions. With the investment announced today, combined with GM's new Autonomous Vehicle Test Track, GM and Unifor have made it clear they intend to grow and maintain their position as key players in advanced mobility in Ontario.
Drawing on Durham's longstanding excellence in automotive manufacturing and energy innovation, these plans help Durham to continue to be a leader in the next generation of mobility — developing a path forwards towards electric and autonomous mobility. Durham's advanced mobility community includes the Autonomous Vehicle Innovation Network, Ontario Tech University's Climatic Wind Tunnel, and a variety of connected and autonomous technology companies.
We look forward to seeing the positive economic impacts that this major investment will have on Durham Region in the years to come."