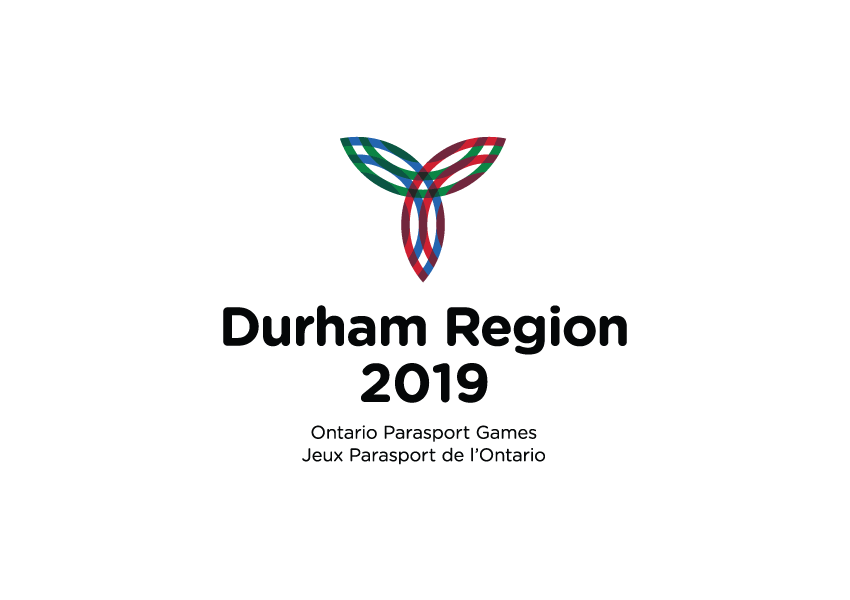 Whitby, Ontario – Organizers and supporters of the Durham Region 2019 Ontario Parasport Games came together today to celebrate the success of the Games, held this past February, and the amazing legacy initiatives that continue to support parasports in the region. The group surpassed all expectations in their efforts to deliver the best Games yet, including exceeding all financial goals.
"Durham Region has long been committed to inclusion and accessibility," said John Henry, Regional Chair and Chief Executive Officer. "These Games provided us with an opportunity to not only demonstrate that commitment but to grow it as well. And we delivered."
The Ontario Government supports the Ontario Parasport Games which are delivered by host municipalities in partnership with the Ministry of Heritage, Sport, Tourism and Culture Industries and its Games Ontario program.
"The initiatives announced today represent the success of the Durham Region 2019 Ontario Parasport Games," said Lisa MacLeod, Minister of Heritage, Sport, Tourism and Culture Industries. "Thanks to the hard work and dedication of the organizers, and the passion and presence of fans and athletes, the community will benefit from new programs that will help persons with disabilities get involved in sports. Congratulations again to everyone who was involved in making these games such an incredible success!"
Not only did the Games competitions and other events run smoothly, but the sponsorship and fundraising target was bettered by more than 250 per cent for a total of almost $218,000 (not including cash contributions from the Region of Durham and the Regional Tourism Organization).
The legacy fund target of $22,500 was also surpassed by nearly 500 per cent for a total of $111,900.
"I've never been more proud of our community, although I'm not surprised by how fervently our businesses, community organizations, and volunteers embraced these Games and the athletes," said Co-Chair Don Terry. "Our Games Organizing Committee set ambitious goals intended to continue bettering our community long after our Games ended."
The legacy funding will be used to raise awareness, along with opportunities and participation in parasport and adaptive sport in Durham Region. Committed initiatives, include:
Durham Adaptive Sport Collective (which met for the first time in October 2019) and working subcommittees.
An online catalogue of adaptive sport opportunities and support available in Durham Region.
A grant program to support youth from lower income families to participate in parasport, in partnership with Durham-based not-for-profit Their Opportunity.
A two-year Parasport School Grow It outreach program delivered in partnership with Abilities Centre and the Durham Adaptive Sport Collective, to introduce four parasports, which includes providing instruction and some equipment, to 25 to 30 schools in Durham Region.
A new annual Parasport Festival hosted in Durham Region.
Sledge Hockey accessibility upgrades for a rink at Iroquois Park Sports Centre in Whitby.
"Thanks to everyone involved, including volunteers, sponsors, facility owners and municipal employees, more people of all abilities will enjoy the benefits of participating in sport," said Lori Talling, Games Program Manager and Sport Tourism Co-ordinator for Durham Region. "That makes us all better because when we all play together, we all win together."
– 30 –
For more information, please contact Corporate Communications.